2023 Lake Fenton Community Schools Bond Proposal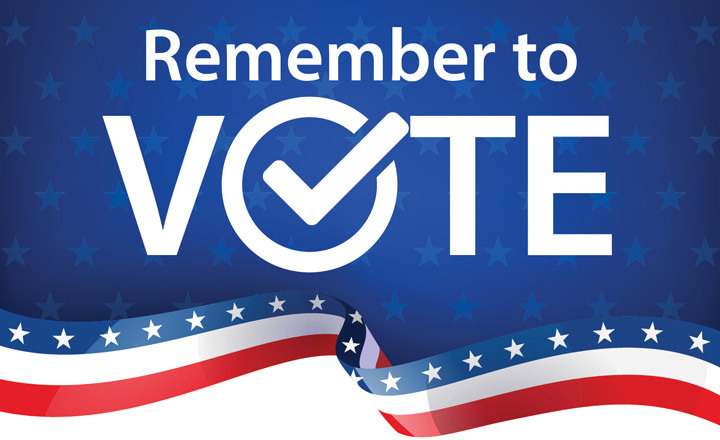 Remember to Vote May 2, 2023
The Lake Fenton Community Schools Board of Education has called for a bond vote on May 2, 2023.
If this bond is approved:
Tax payers would NOT see an increase in their tax rate. This would be an extension.
The district would build a new Early Childhood Center and add additional classrooms to the high school including creating a space for career and technical education and robotics. The Early Childhood Center would allow us to reduce the population of the middle school by 25% and the populations of West Shore and Torrey Hill by 33%. This would allow for dedicated spaces for programs required in a 21st century school such as STEM (Science, Technology, Engineering and Math).
West Shore, Torrey Hill, and the middle school would have spaces remodeled including:
Secure entry ways at West Shore and the middle school
Additional parking at the middle school
Additional parking for the high school athletic complex
A new bus loop at WS/TH allowing for more parking
A redesigned media center in the middle school
New science rooms and a science lab at the middle school
Dedicated cafeterias at West Shore and Torrey Hill
New and additional ball fields at the middle school
A full sized gym in the Early Childhood Center and new floors in the West Shore and Torrey Hill gyms