"The Klub" child care program serves students grades 3rd to 6th. Our objective is to provide a healthy nurturing environment in which quality care are offered to enhance a child's total growth and development.
"The Klub" is a non-profit self-supporting state licensed center and is coordinated and supervised by qualified personnel. The staff consists of responsible, competent, well-trained adults who demonstrate appropriate personal characteristics for successfully working with children.
"THE KLUB" IS LOCATED AT:
Torrey Hill Intermediate
12410 Torrey Rd.
Monday - Friday
6:30 am to start of school
2:30 pm (for LFMS students) to 6:00 pm
Lake Fenton Child Care operates within the Lake Fenton Community School calendar. If Lake Fenton Schools are closed due to holidays, breaks, inclement weather, etc. Lake Fenton Child Care will also be closed.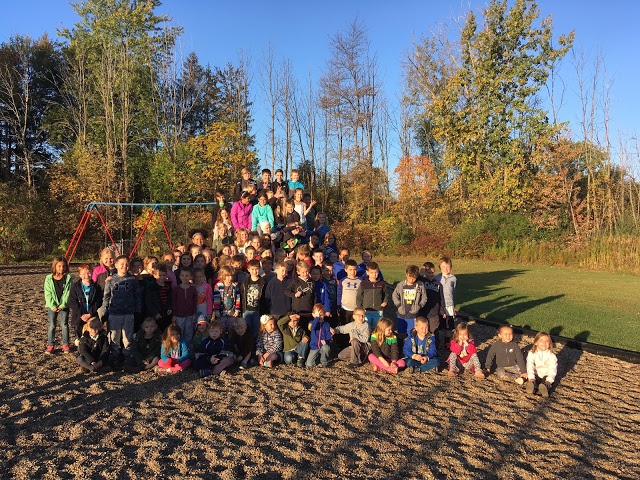 We are Strong, We are Lake Fenton Child Care
Registration fee $50.00 (family)
*Session fee is subject to change.
Enrollment:
Please contact Chelsea Horton, Director for more information.
(810)591-2584