EDIT MAIN
2020-21 PSK Enrollment time
(3 & 4 years all-day child care program)
PSK is an all-day childcare experience designed for children ages 3 & 4 years of age (who are potty trained) to provide for the overall growth of each child. Learning and play centers will provide opportunities to make choices and learn independently. Language development and self-awareness are enhanced through music, role-playing, and storytelling. Children will participate in planned enrichment activities (games, guided play, and free play allow for large and small muscle growth). It is our intent to help each child develop his/her potential to the fullest in a pressure-free environment.
Lake Fenton Child Care is a non-profit self-supporting state licensed center that is coordinated and supervised by qualified, dependable, and reliable staff that is trained in First Aid, CPR, and AED.
Hours: 6:30am to 6:00pm
Location: West Shore Elementary
Ages: 3 & 4 year
Daily Rate: $40.00
Yearly Family Registration Fee: $50.00
(September 1st to August 31st)
Lake Fenton Child Care operates within the Lake Fenton Community School and Kid Klub summer calendar. If Lake Fenton Schools are closed due to holidays, inclement weather, mechanical problems, etc. Lake Fenton Child Care will also be closed. All rates subject to change.
For more information call 810-591-6300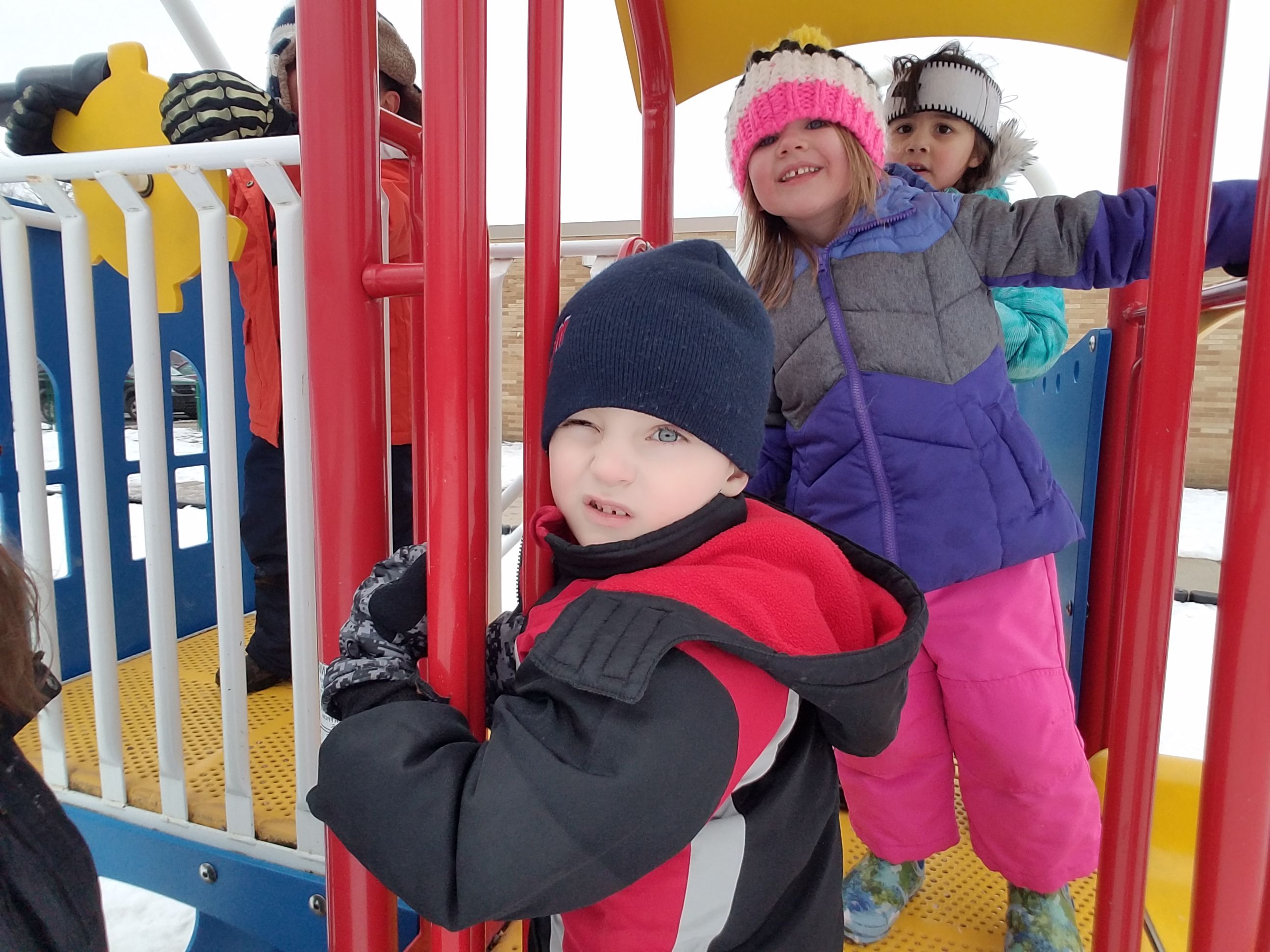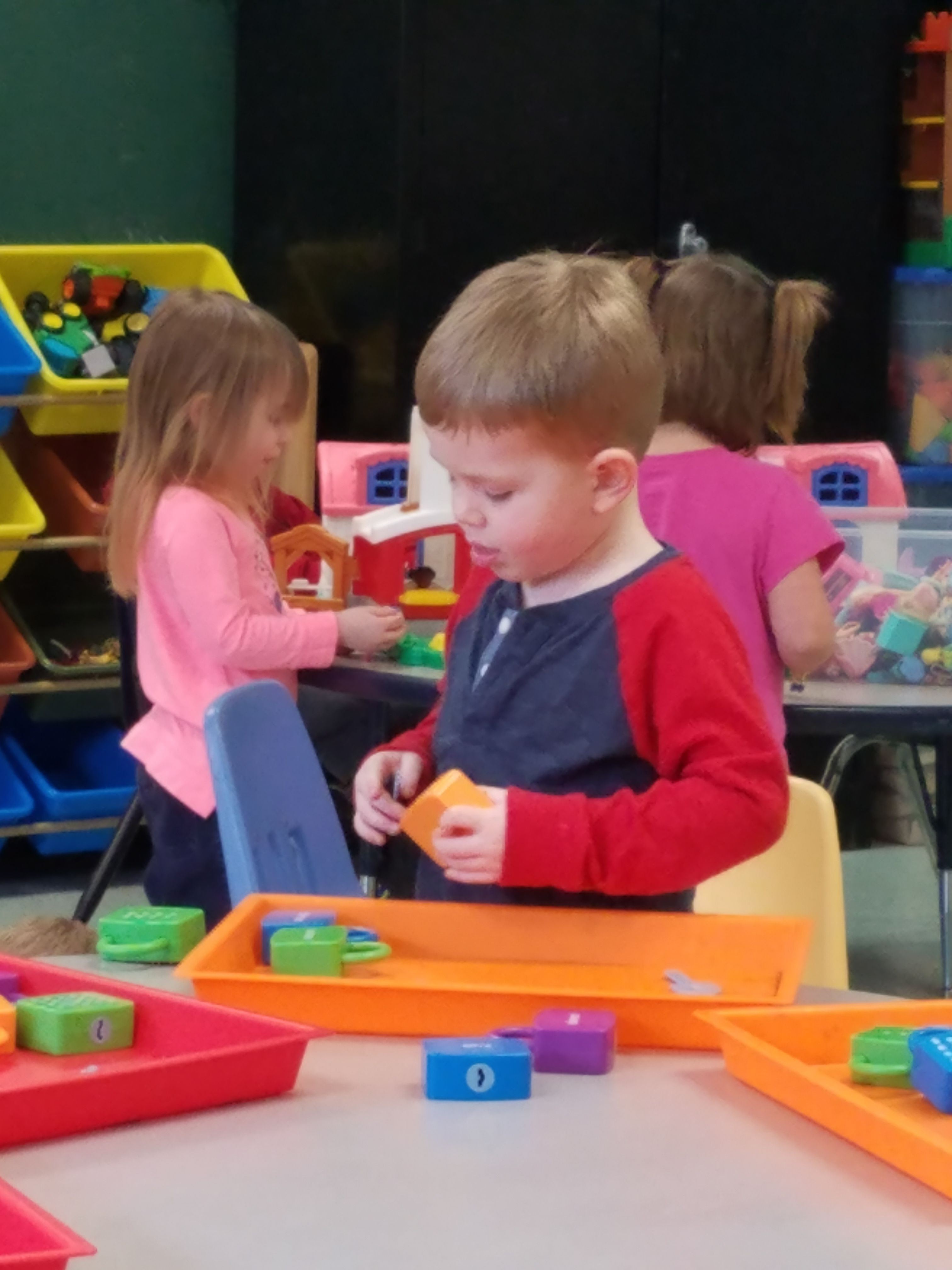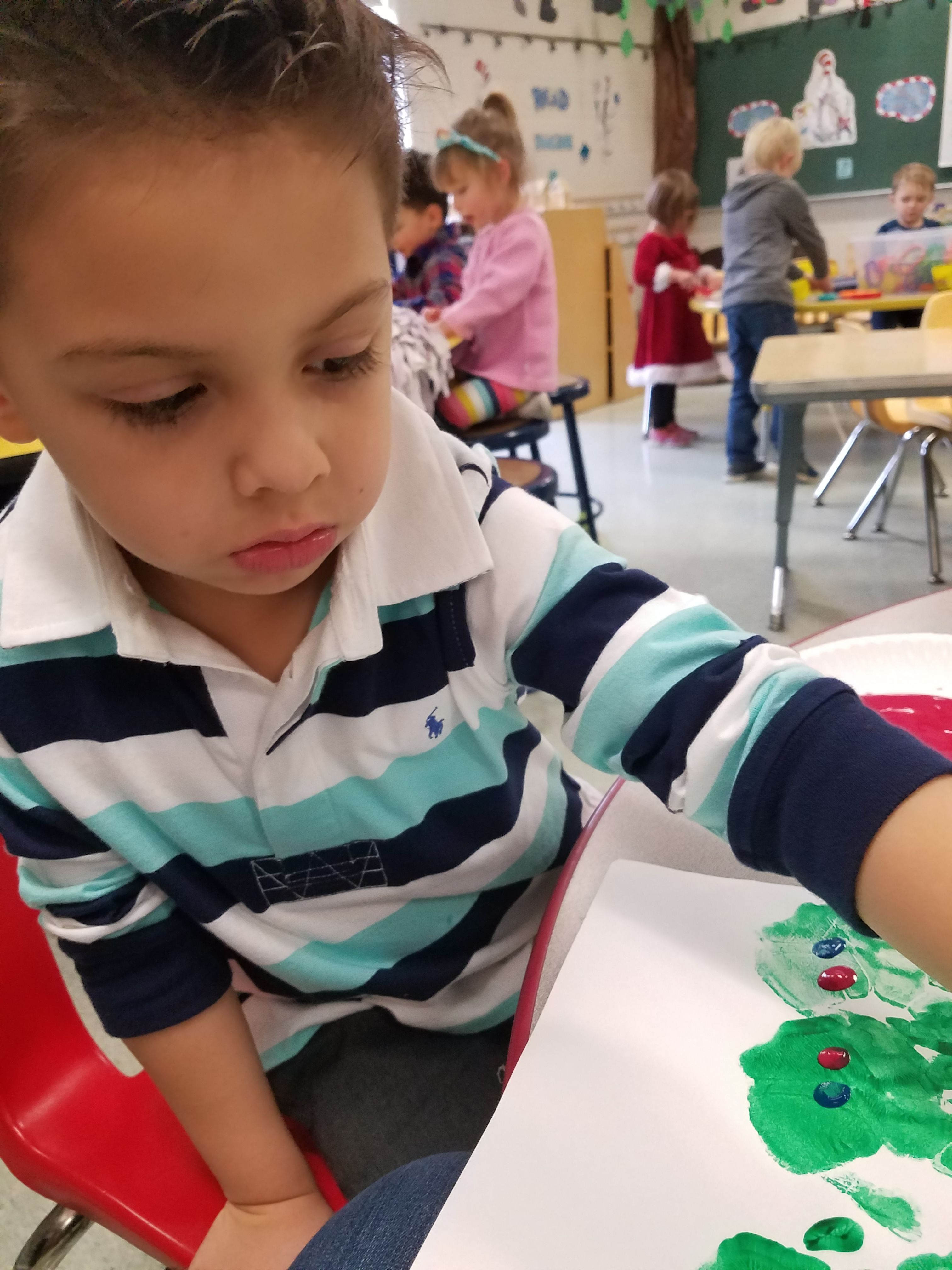 " A look into a day"
Morning Circle Time (sing songs, calendar, read a book, movement with music, and discuss the day's activities.)
Learning Centers (free play, participate in planned activities (math center, art center, science center, reading center, and writing center), and working with our friends.)
On the Playground: (move our bodies, play with our friends, and enjoy the outdoors.)
Lunch
Nap/Quiet Time: (all the children will either take a short nap or have quiet time with a book.)
Afternoon Circle Time: (sing songs, read a book, and talk about what we did that day.)
On the Playground: (play with our friends or enjoy a group game together.)
What your child will need for the first day:
Breakfast if they will be attending before 9:00 am
2 snacks with 2 juice boxes or a water bottle for morning and afternoon snack
Pack lunch from home with a drink. They may be able to get hot lunch later in the school year.
Small blanket
A few of their favorite books to put in their personal book cubby for quiet time
A small picture of your child that we can put on their cubby
Reminders:
Blankets should be taken home at the end of the week to be washed and brought back the following week.
Please pack an extra change of clothes for your child and keep in their backpack.
All of us are looking forward to a wonderful year of exploring and learning with your child. Our goal is for your child to learn, but most of all have fun doing it. Please feel free to contact us at any time with questions or concerns.