Engage your young child (ages 0-5) in the following activities often to support the development of their early literacy skills. Talk and ask questions about the book as you read ...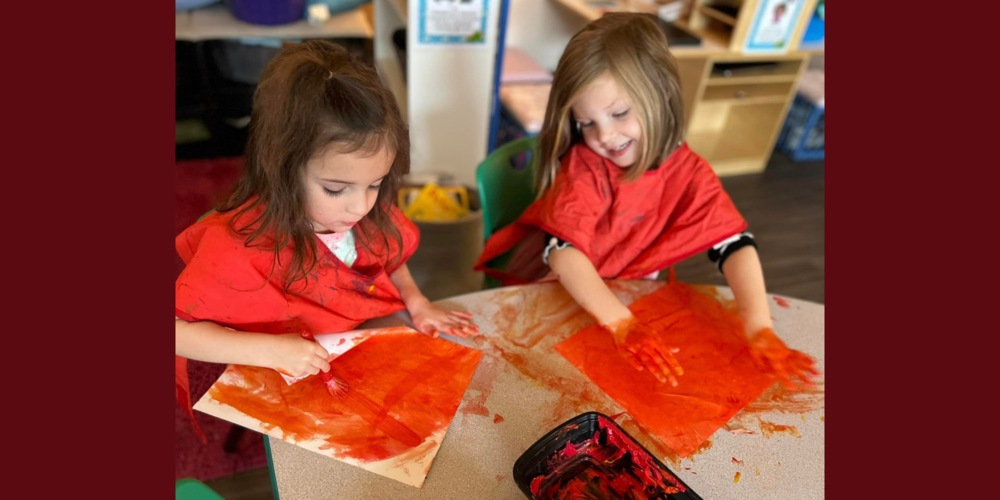 As we start with 2023, we wanted to look back at all the fun activities and wonderful events that our teachers, students, and families helped us with this past fall!One of the firs...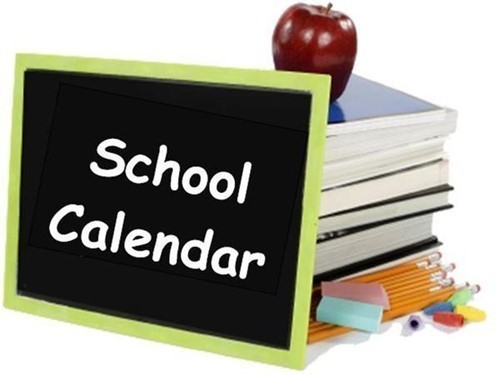 Click here to see the 2022-2023 School Calendar. It can also be found on the District's website in "Documents" under the folder called "Calendar."