Join our team! Check out the post below for more information. #LFLeads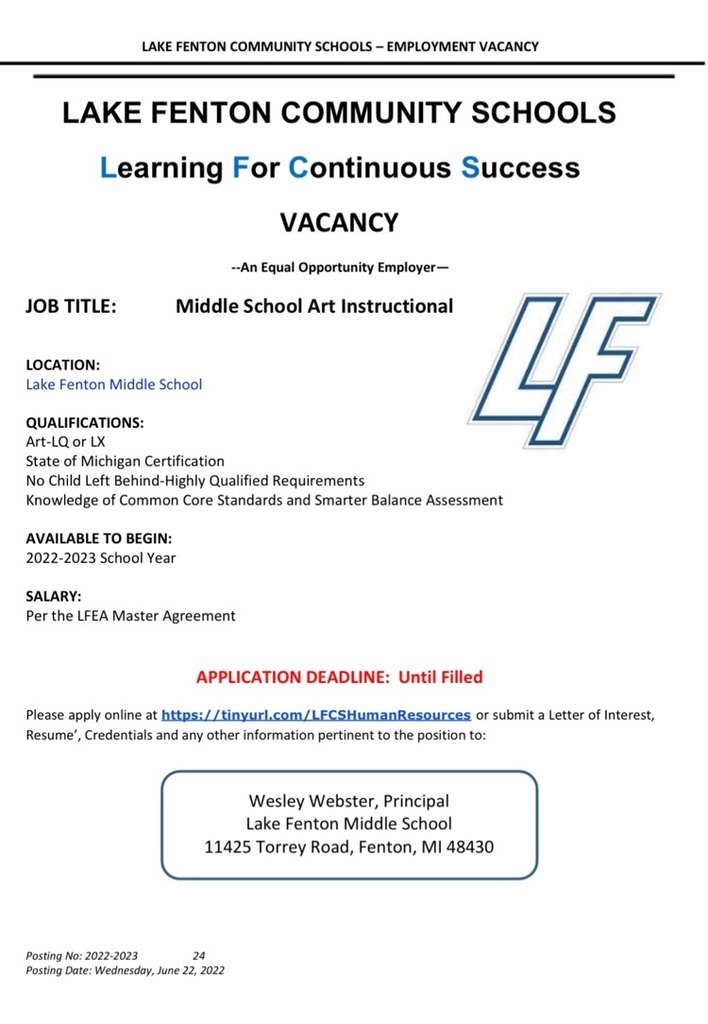 Many of our students have been wrapping up the year with trips out of the classroom. Here's a glimpse at a few of their amazing field trips. #LFLeads

Don't forget your chromebooks and chargers tomorrow! #LFLeads

Join our team! Check out the posting below for more information. #LFLeads

Join our team! Check out the job postings below for more information. #LFLeads

Lake Fenton Middle School has been celebrating March is Reading Month by participating in March Book Madness. Students have been voting on books each round and they are down to the final Championship battle which will take place this Friday. #LFLeads

Students in the Social Issues class at LFMS participated in Project Kindness. They choose recipients for an act of kindness & decided to plan activities for our preschool students. The last 2 days were full of learning & fun for our preschool & 6th grade Blue Devils. #LFLeads

Join our team! Check out the job postings below for more information. #LFLeads

At the board meeting this evening, the Lake Fenton Board of Education voted to rescind the mask mandate, effective 2/15/22. Masks will now be optional. #LFLeads

There will be no late start tomorrow, February, 9th. #LFLeads

All evening activities, including practices, are canceled tonight 2/3. Stay safe! #LFLeads

Lake Fenton Schools will be closed tomorrow, February 3rd. Enjoy your snow day and stay safe! #LFLeads


LFMS Parents and Students: Your last chance to reserve a copy of the 2022 yearbook is Friday, January 28th. Please use the link below to get your copy before the order deadline.
https://jostensyearbooks.com/?REF=A01090591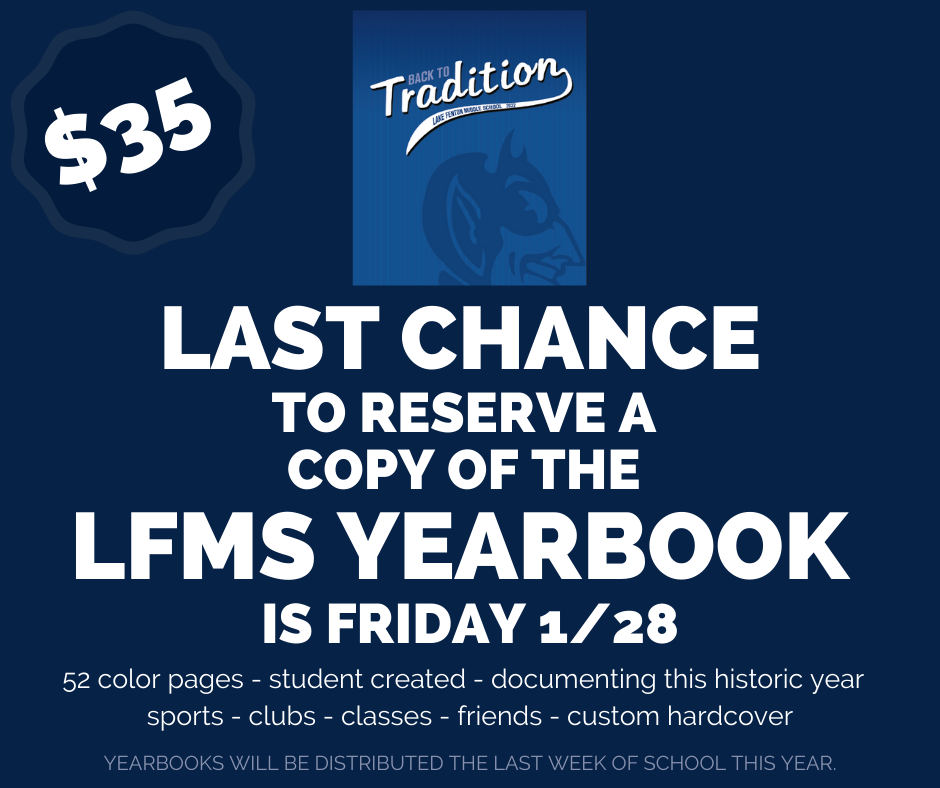 LFMS and LFHS will dismiss 20 minutes early to allow the buses extra time in the snow. West Shore and Torrey Hill will dismiss at their normal time. All afternoon activities, including practices, are cancelled.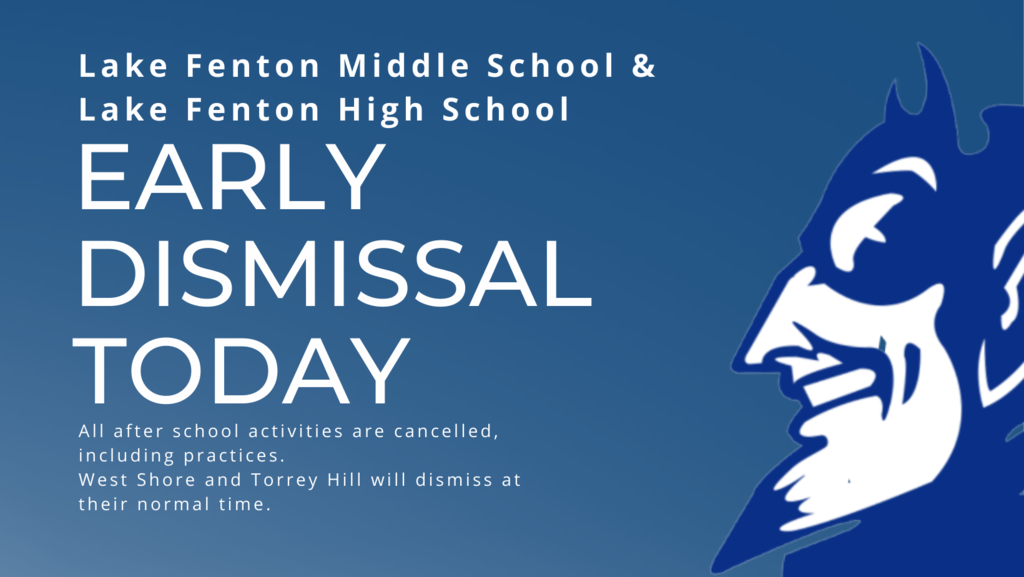 Please check out the Boys Basketball practice information below. #LFLeads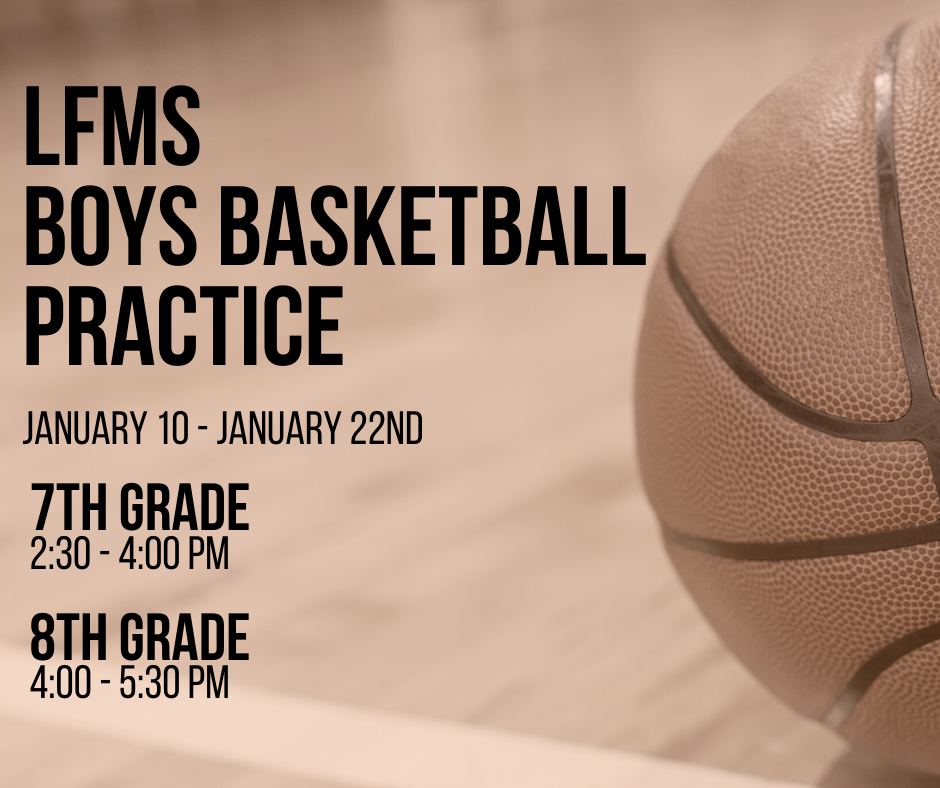 With the end of the semester approaching, please check out these additional academic supports available to LFMS students. #LFLeads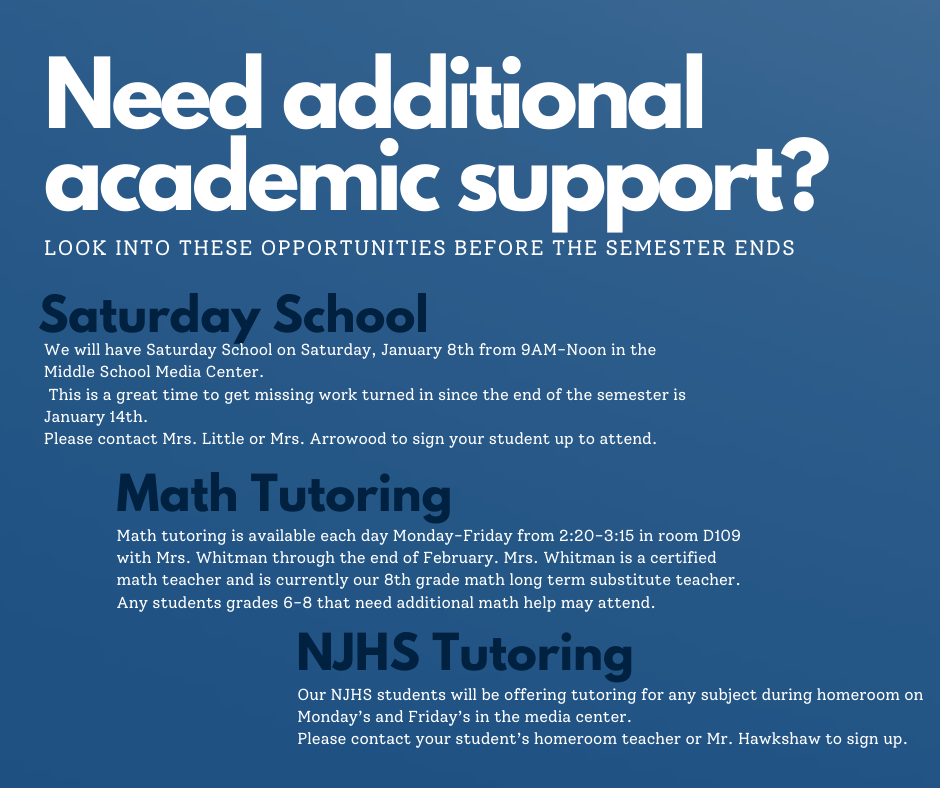 If you are interested in the boys basketball practice/tryout schedule for this week, please check out the information below. #LFLeads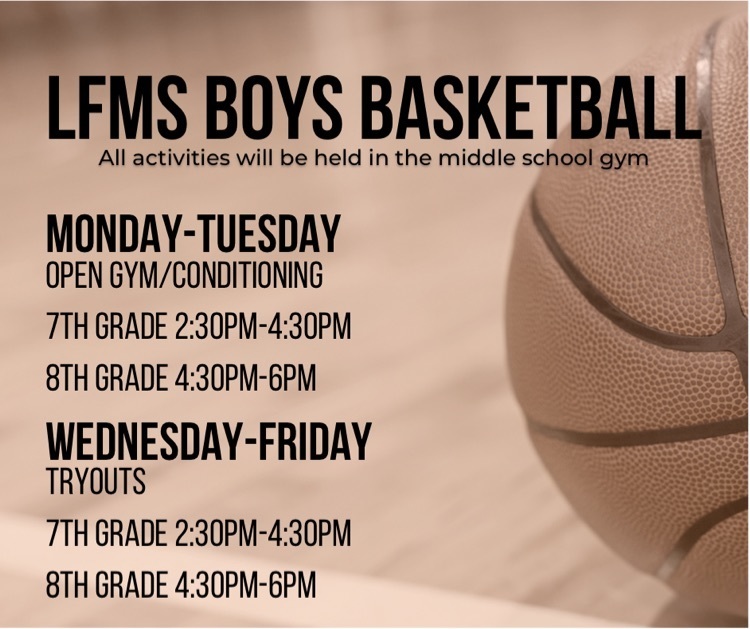 Join our team! Check out the posting below for more information. #LFLeads

Reminder: Tomorrow will be a half day for LFMS and LFHS. #LFLeads