Congratulations to Izzy Scherbovich for taking 1st place for 10th grade in the Genesee County Regional Spelling Bee! #LFLeads #ProudPrincipal 💙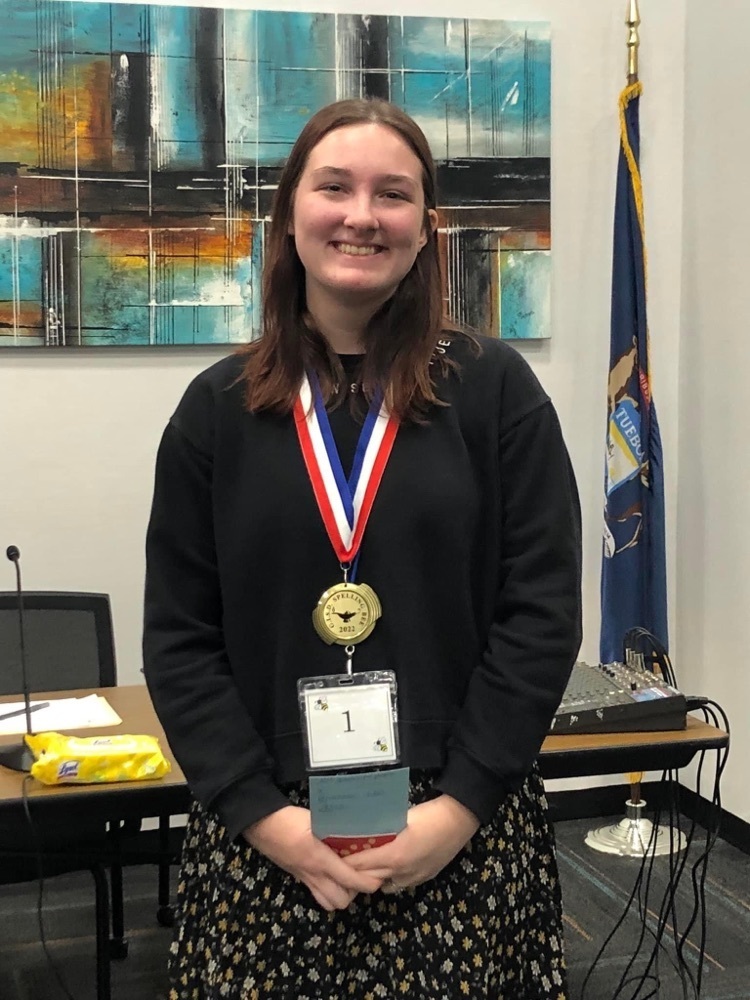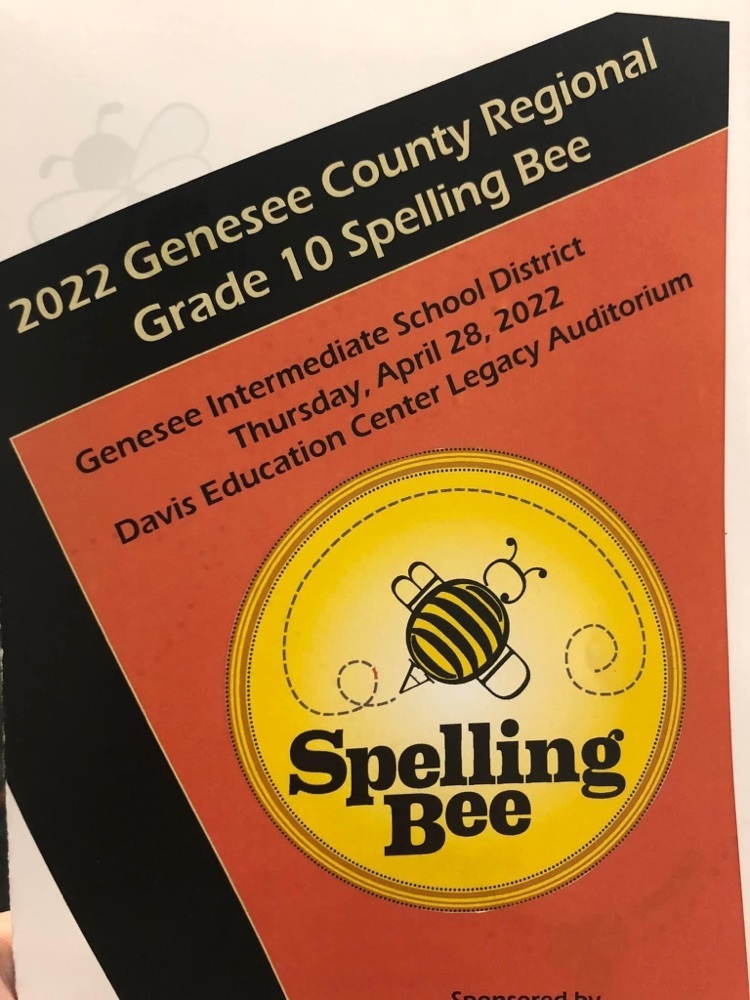 Yesterday we celebrated our amazing Administrative Assistants at LFHS. These ladies run the show. Thank you for all you do! #LFLeads 💙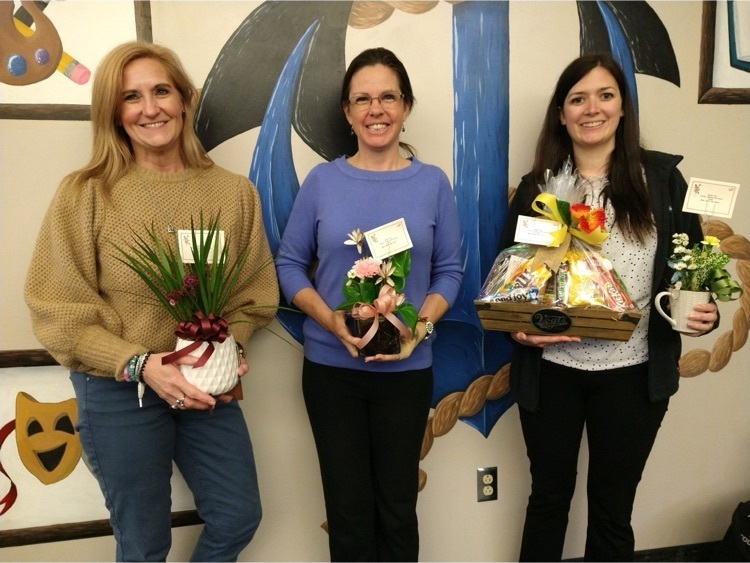 We're giving a Blue Devil Shoutout to our LFHS students in JROTC! They've earned impressive placements in competitions this year while also learning valuable life skills. Great job! #LFLeads #BlueDevilPride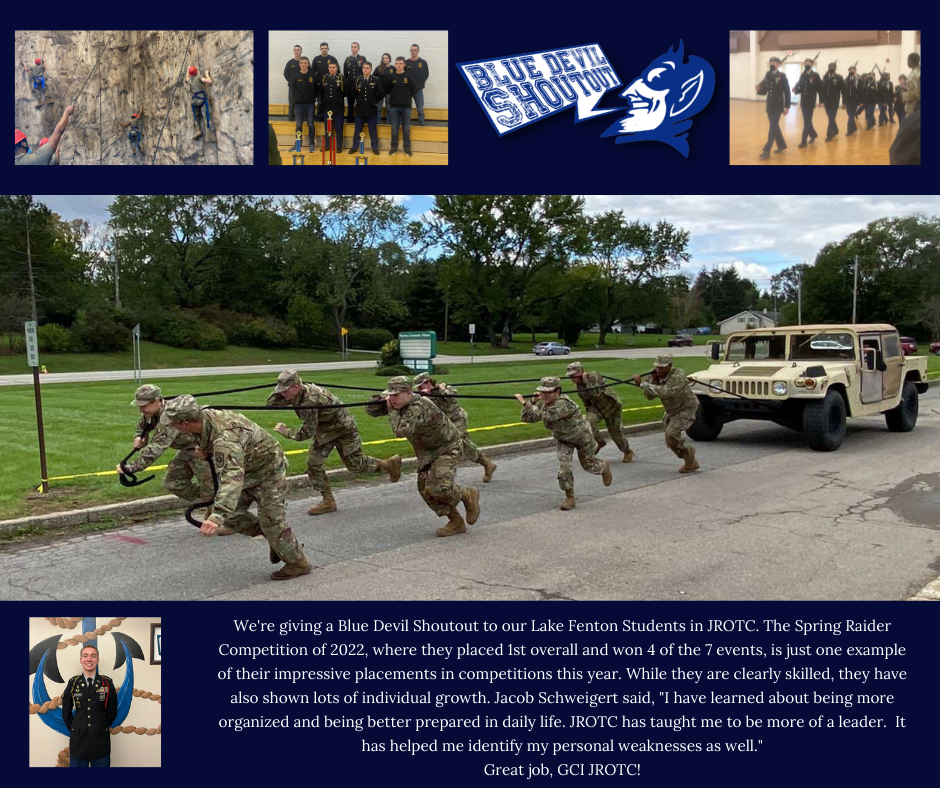 Congratulations to Elijah Schmandt PRIDE winner for Engagement. Nominated by Ms. Kondrat for the last week of April.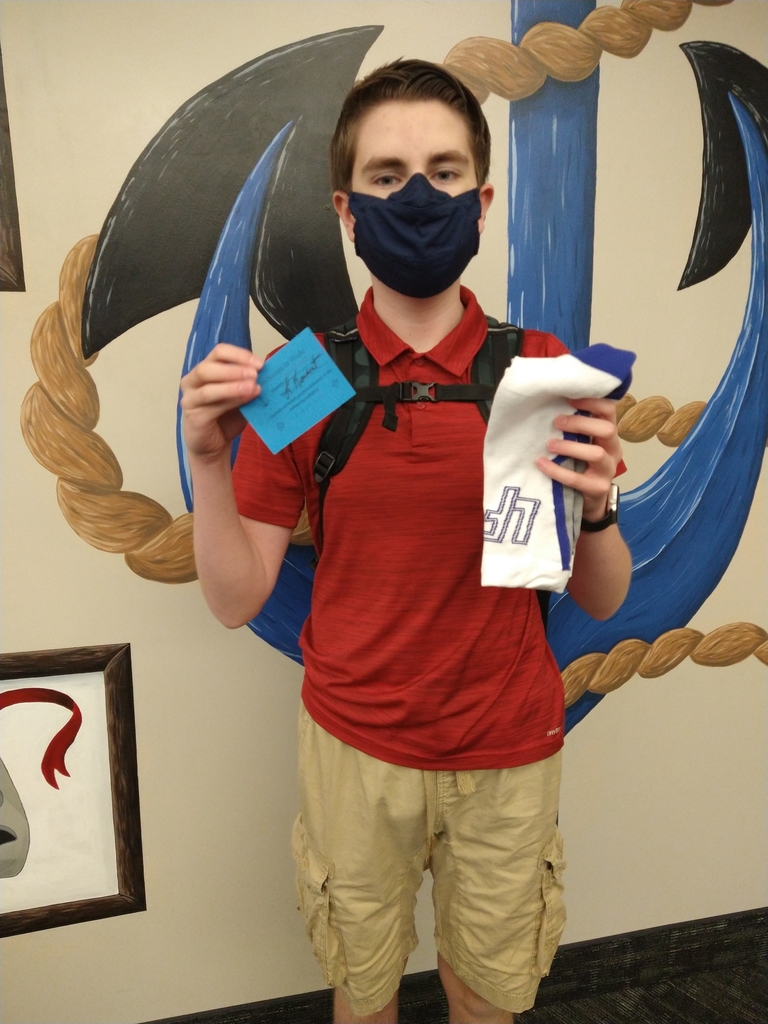 Congratulations to Kaitlen Ellison, PRIDE winner this week. Ms. Calhoun nominated Kaitlen for engagement in school. Excellent job Kaitlen.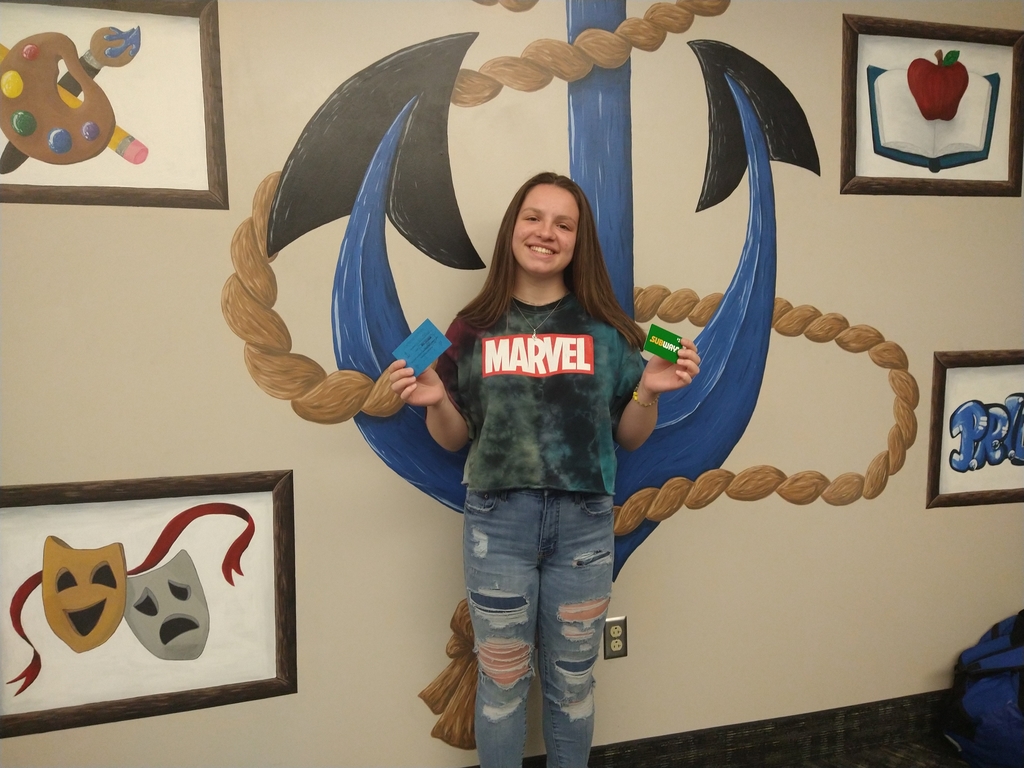 Join our team! Check out the posting below for more information. #LFLeads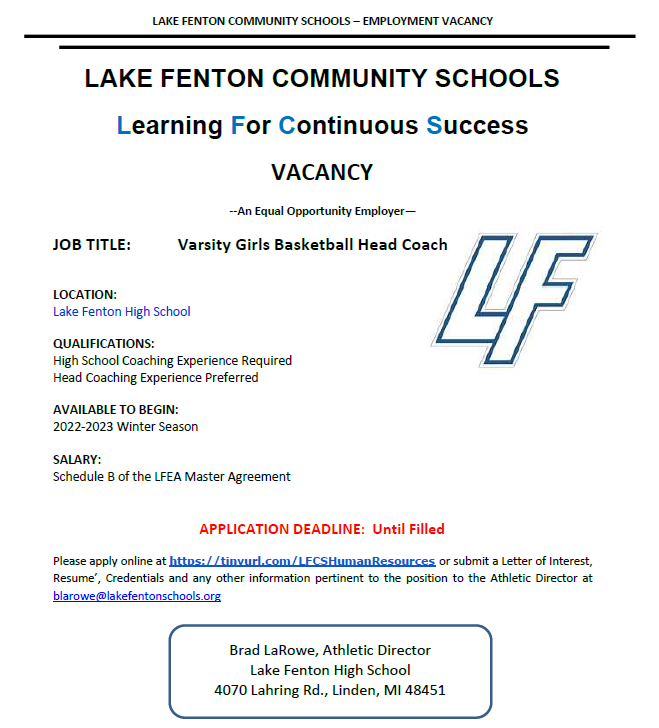 LFHS Seniors who want to keep their chromebook upon graduation should fill out the form below.
https://bit.ly/38aylci
#LFLeads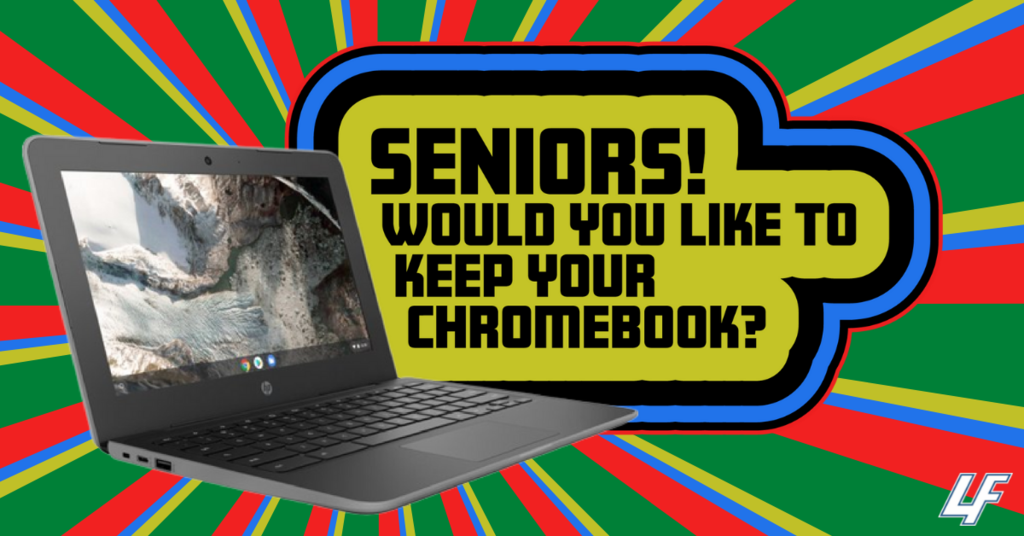 The Senior Financial Reality Fair put on by local Genesee County Credit Unions was a huge success! Seniors made decisions about their finances based on the career of their choice using the Bite of Reality Application. #LFLeads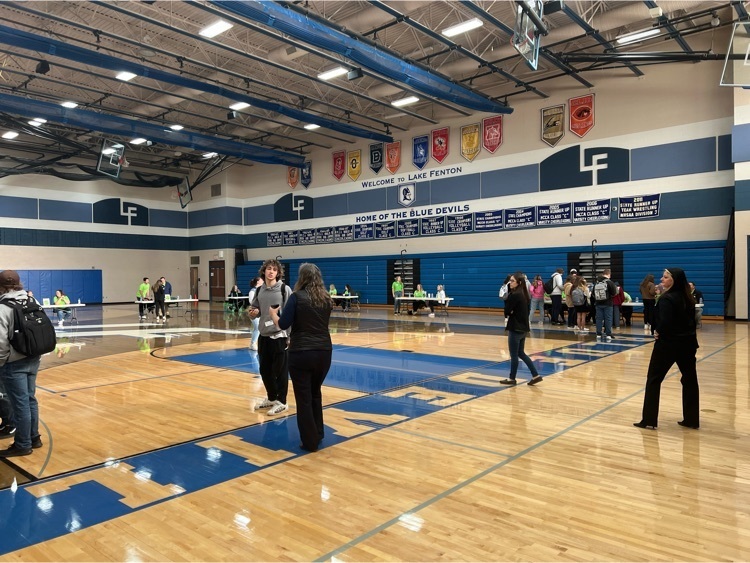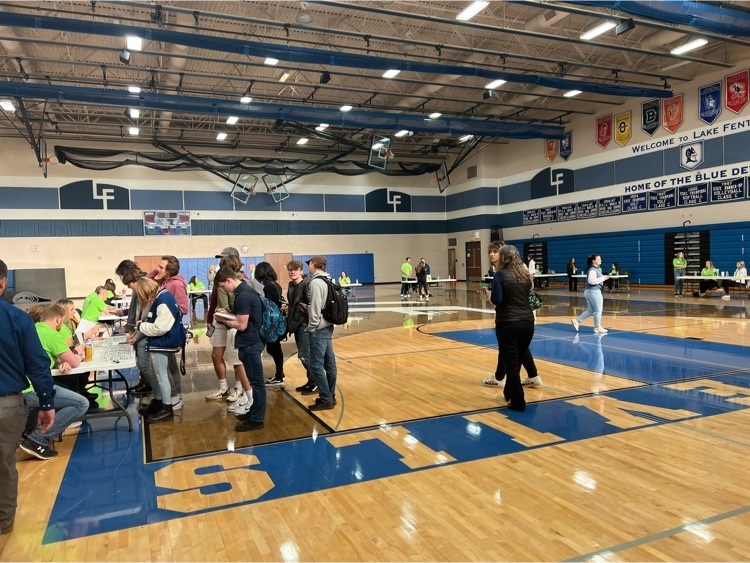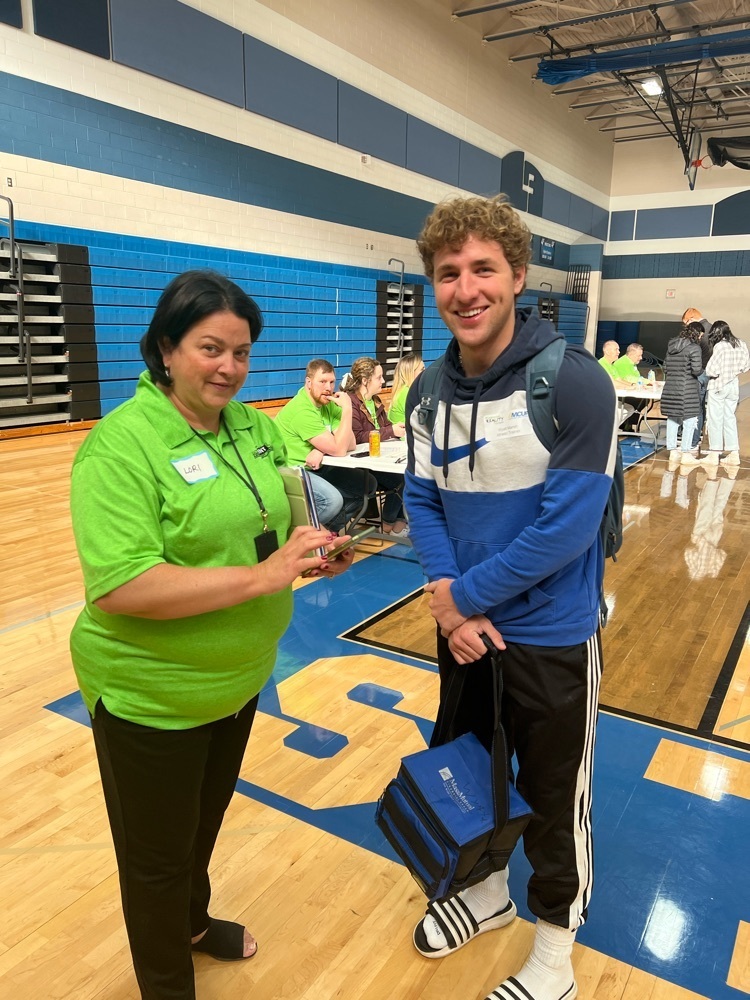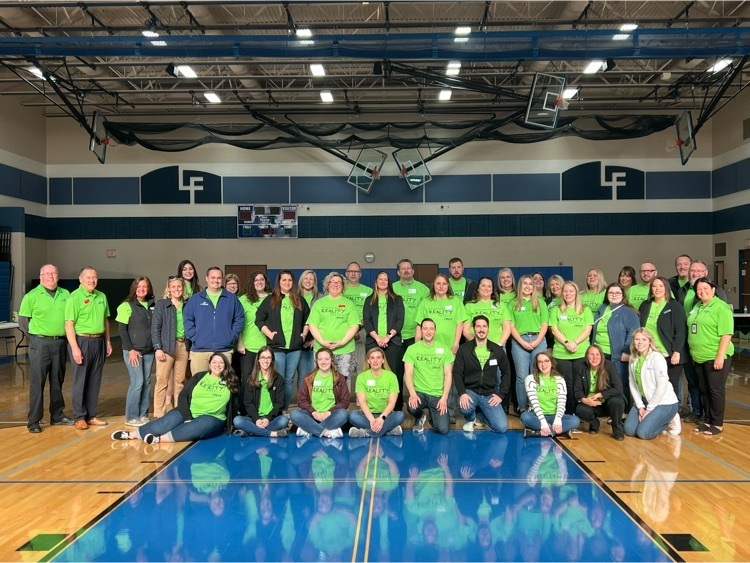 LFHS took home top awards at the Greater Flint Art Council's Young Artists Today Exhibition. Logan Rimarcik took home first place and Mrs. Sudia won Art Teacher of the Year! Congratulations! #LFLeads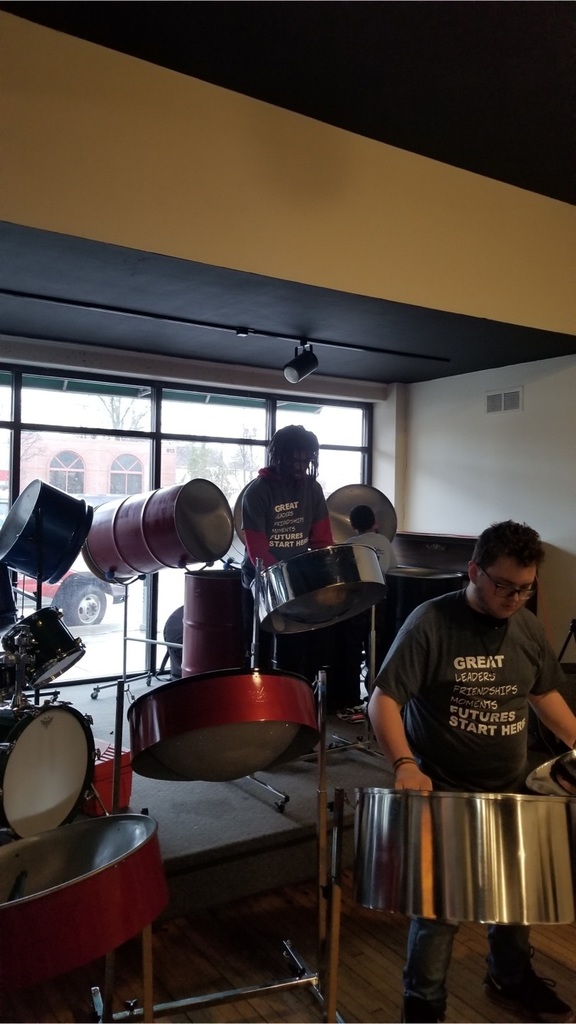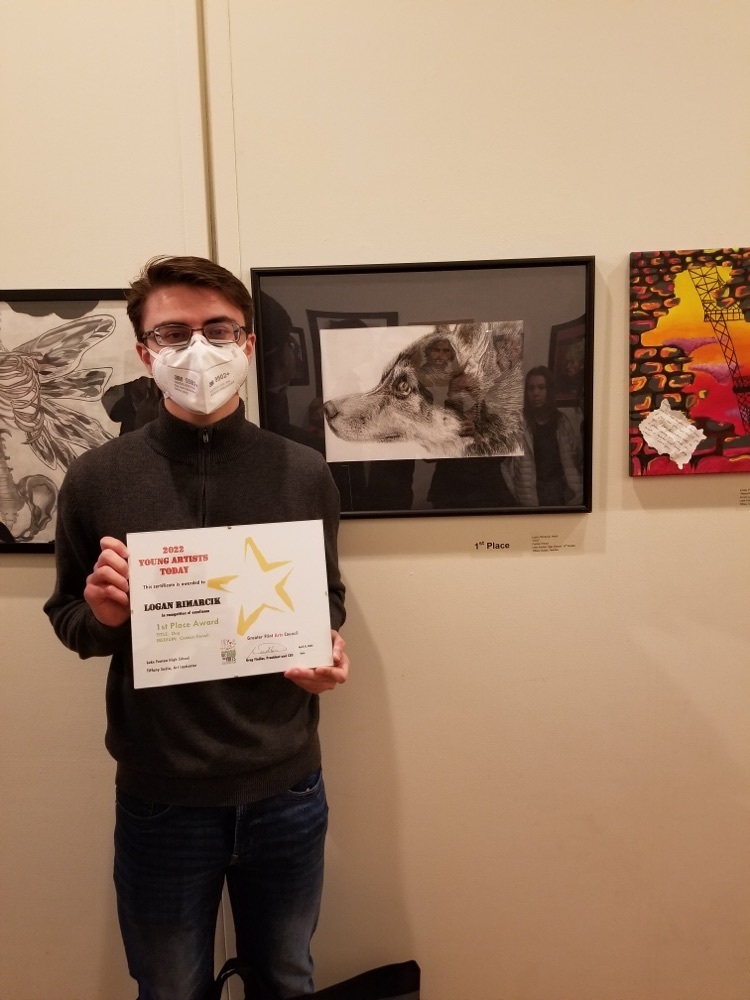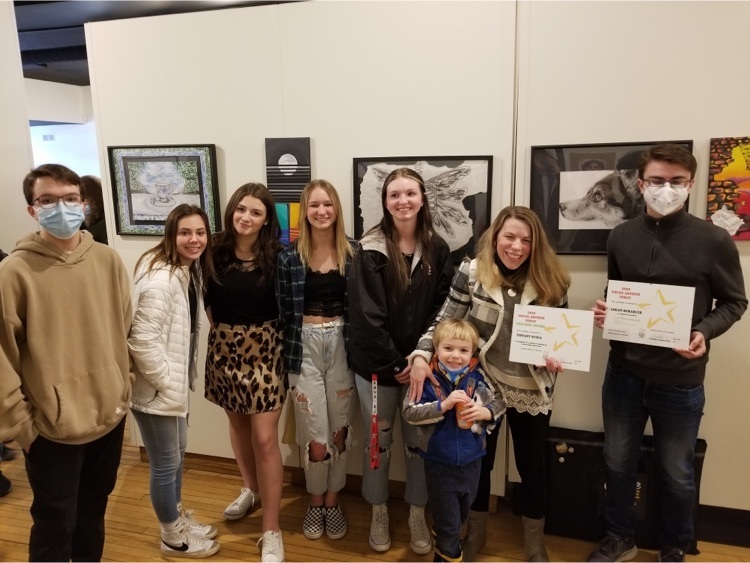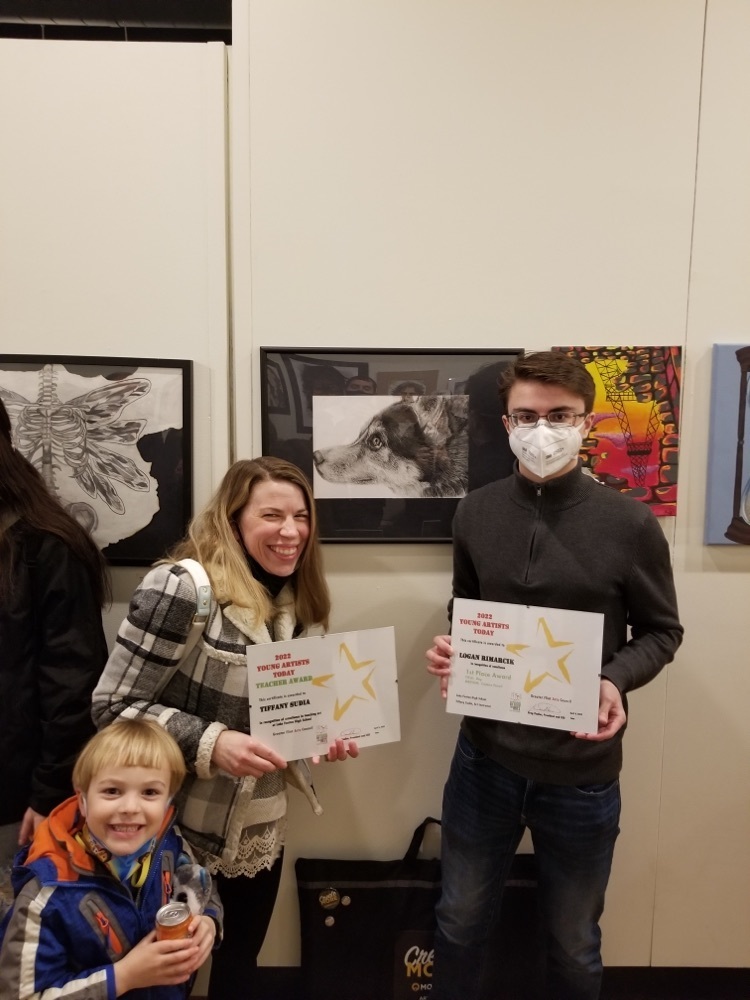 The prom-posal is official: Charlie and Hannah Banana will be going to LFHS prom together! #LFLeads 🐾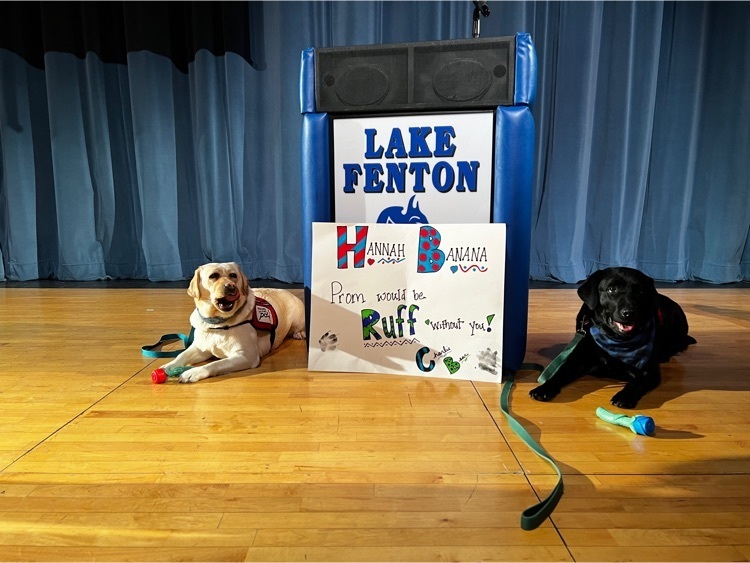 Genesee County Prosecutor Leyton presented to LF today about the practical and legal consequences of school threats and the importance of the Okay2Say application. #LFLeads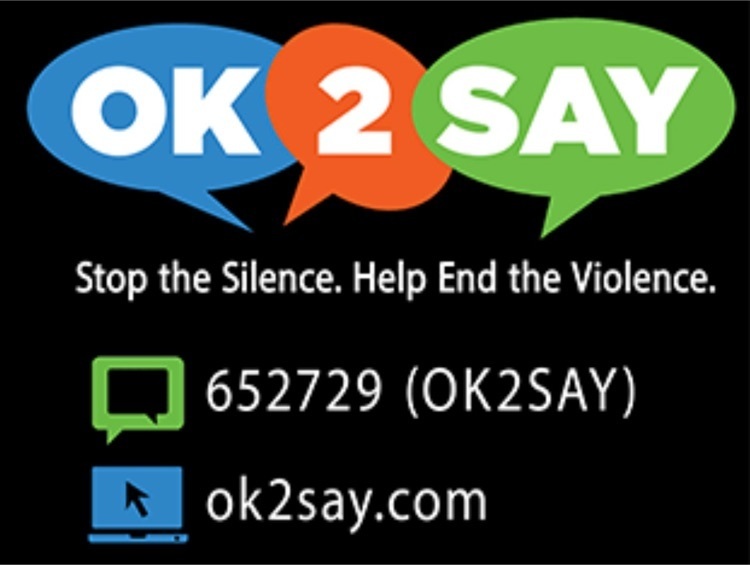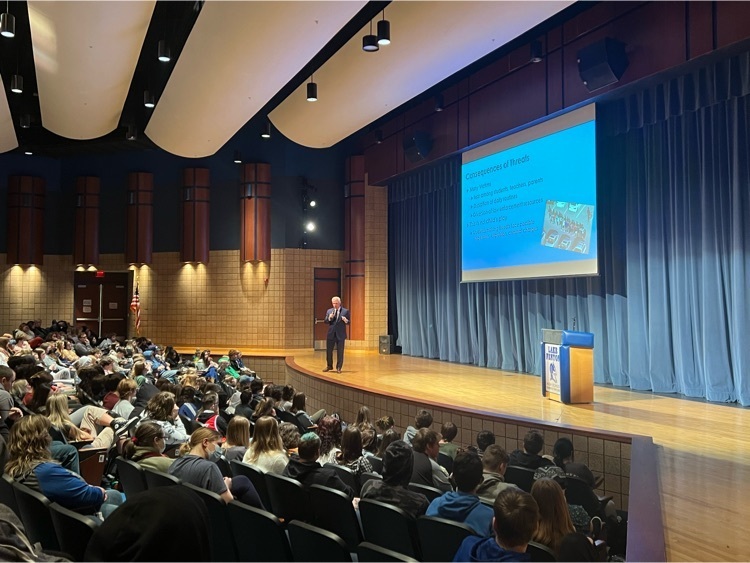 Lots of Blue Pride Pass winners this month for being Blue Devil Leaders! #LFLeads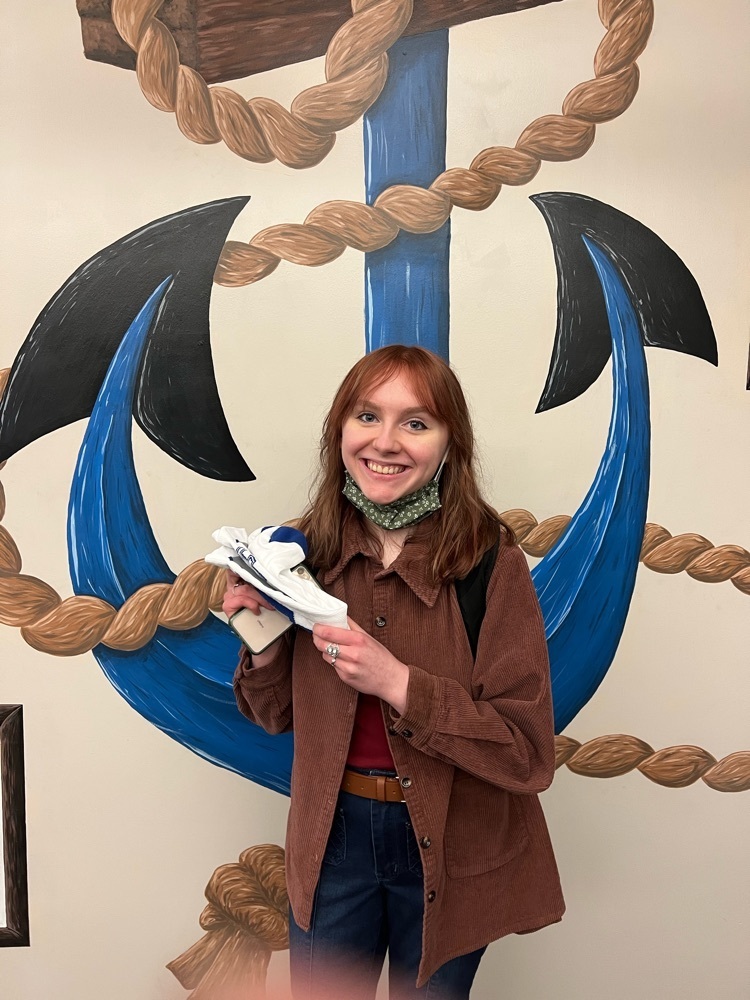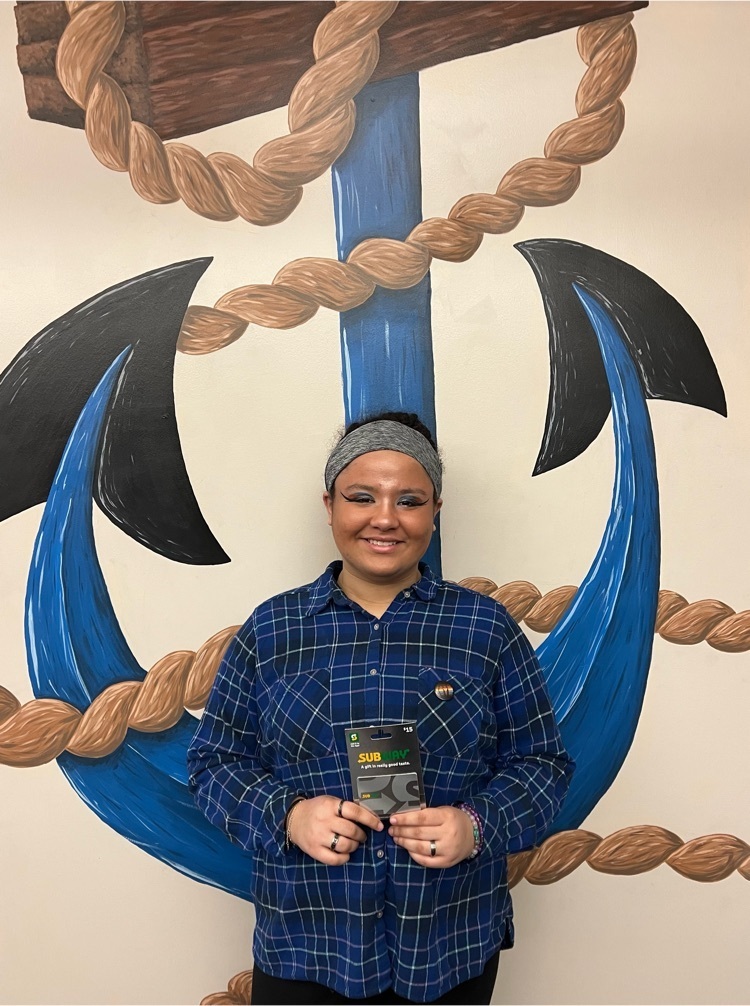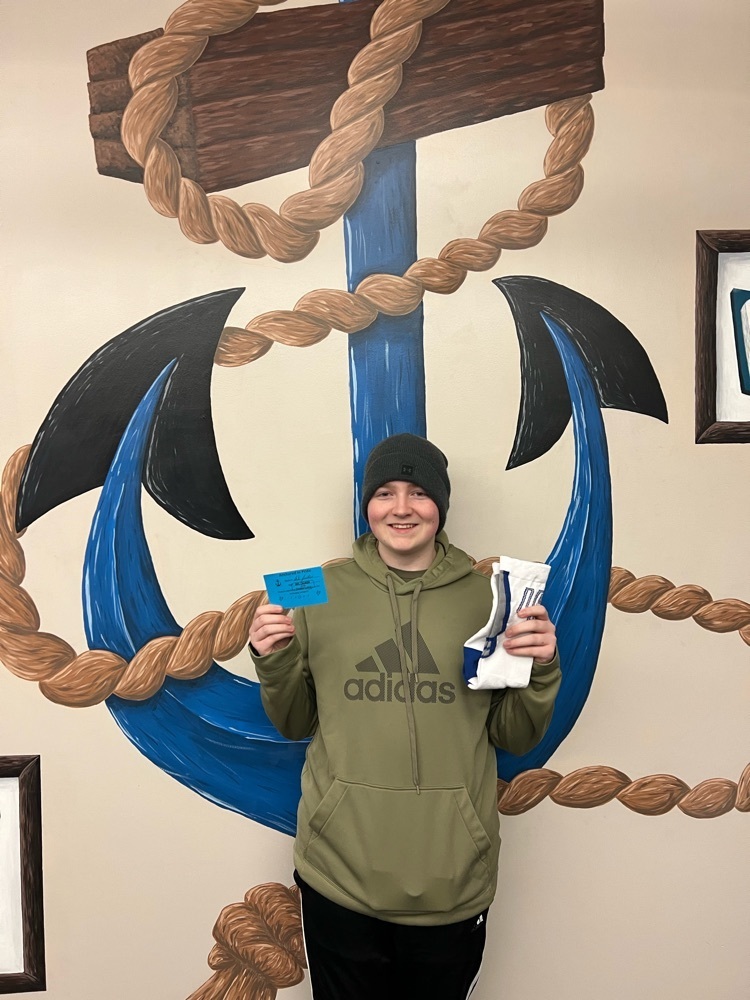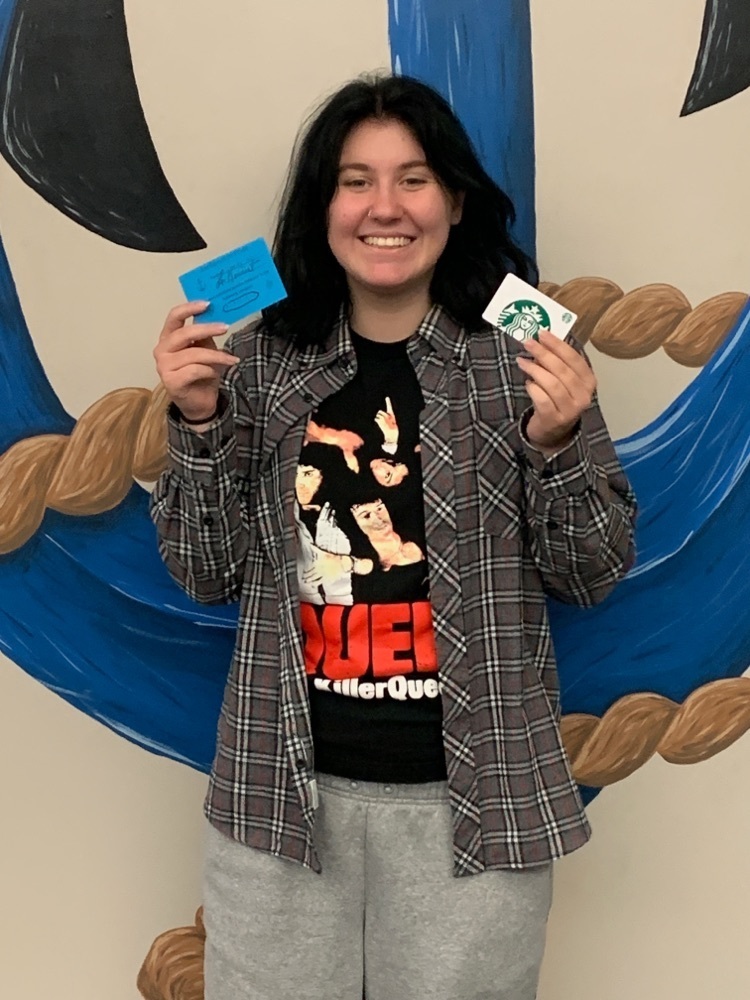 Calling all LFHS students! We're hiring Student Tech Assistants! Check out the information below and send your resumes to Brad Reichert by April 8th to apply. #LFLeads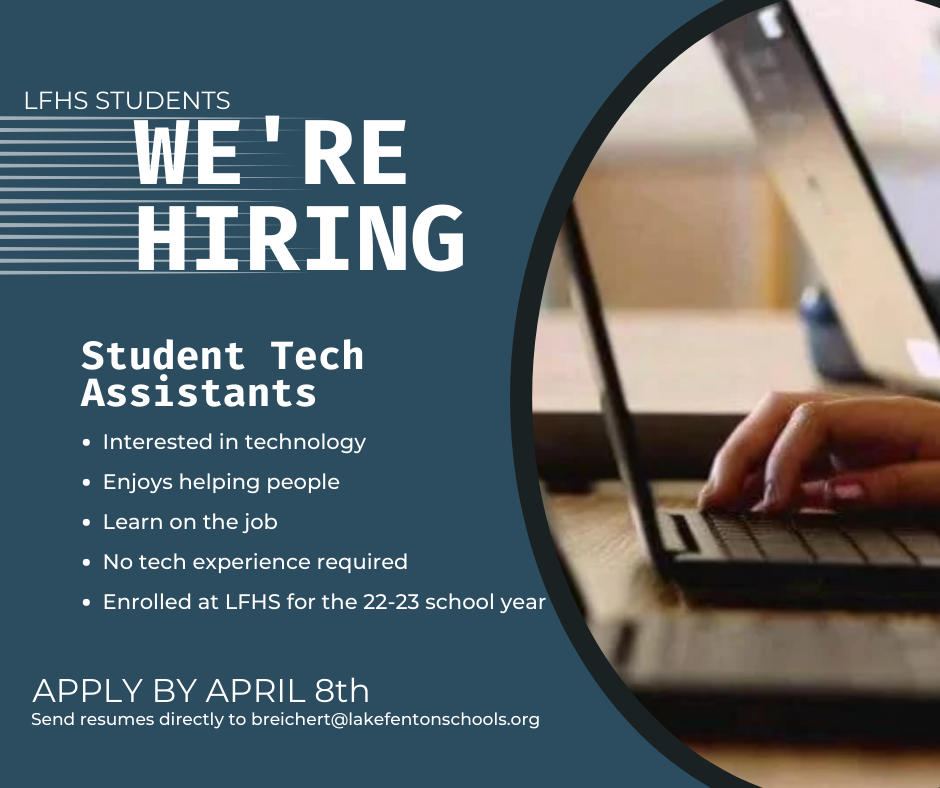 We're giving a Blue Devil Shoutout to The HAZMATs, our LFHS Robotics Team. They've just wrapped up their season with some impressive showings that have them ranked 72nd in the state of Michigan out of 569 teams. Great job! #LFLeads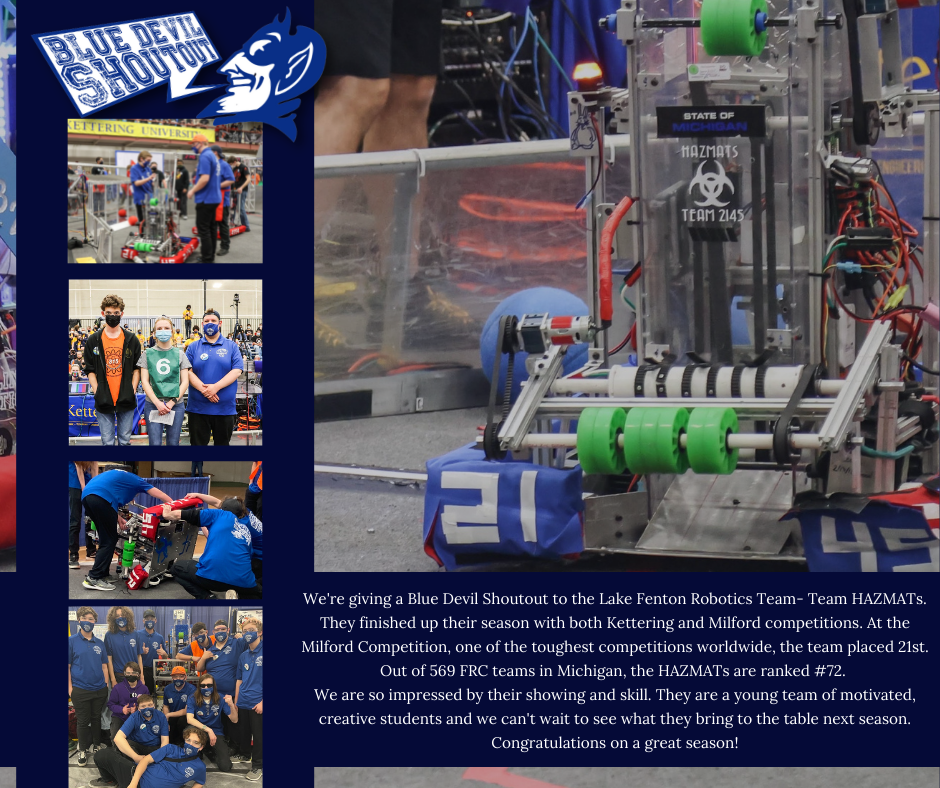 We're giving a Blue Devil Shoutout to The HAZMATs, our LFHS Robotics Team. They've just wrapped up their season with some impressive showings that have them ranked 49th in the state of Michigan out of 569 teams. Great job! #LFLeads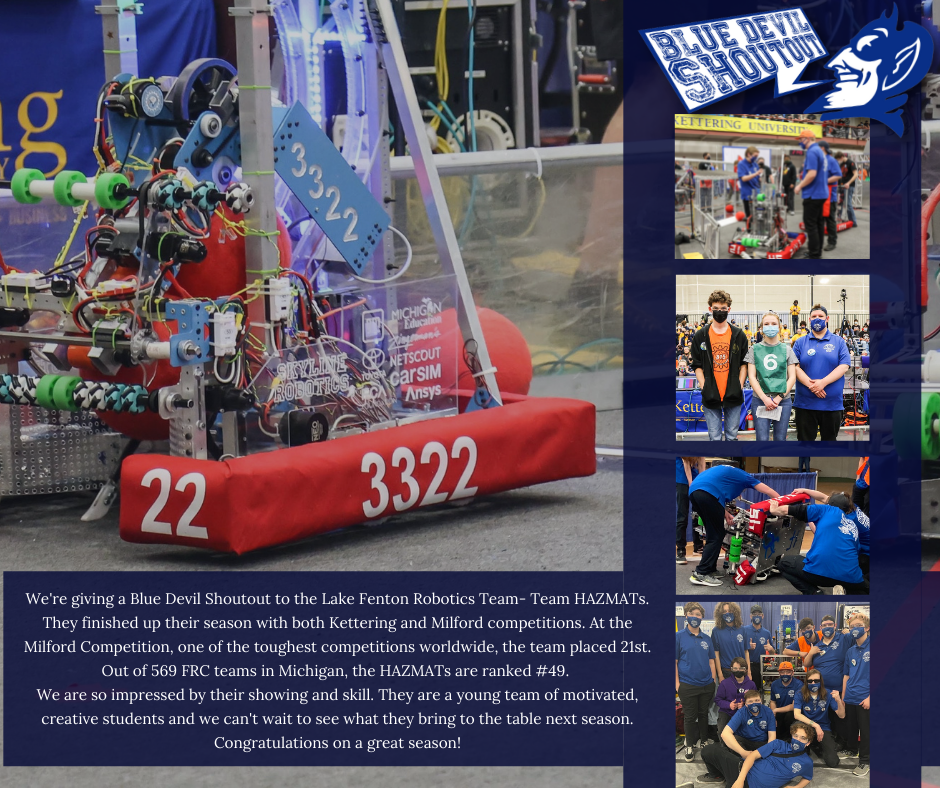 So many talented artists showcased at our LFHS art show! A special shout out to Logan for receiving THREE Gold Key certificates. #ProudPrincipal #LFLeads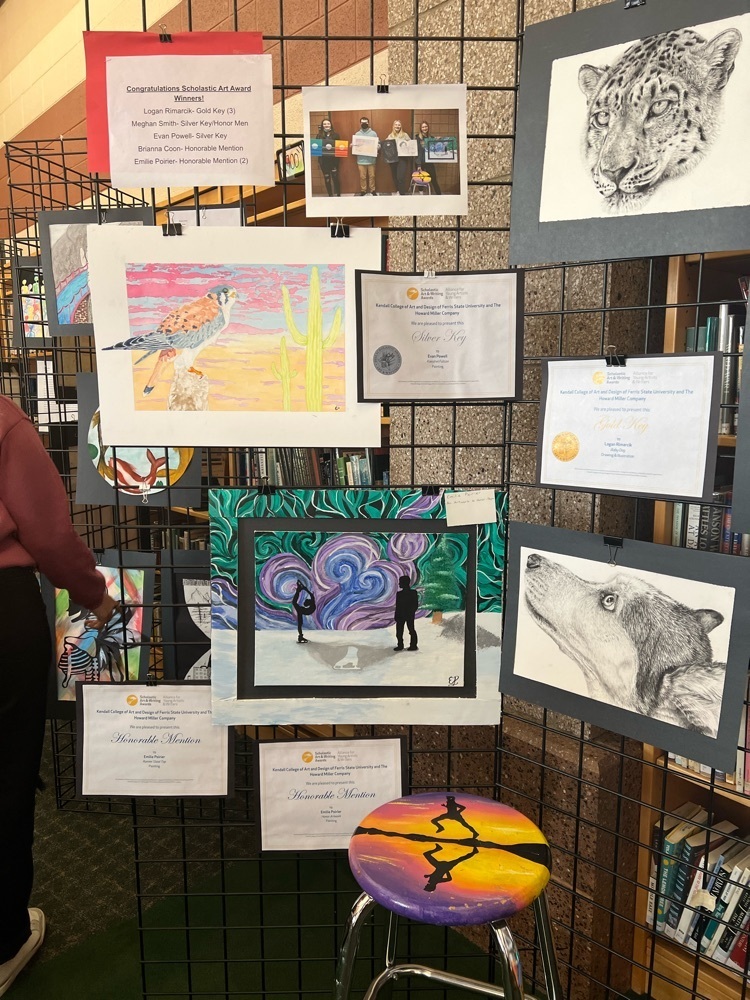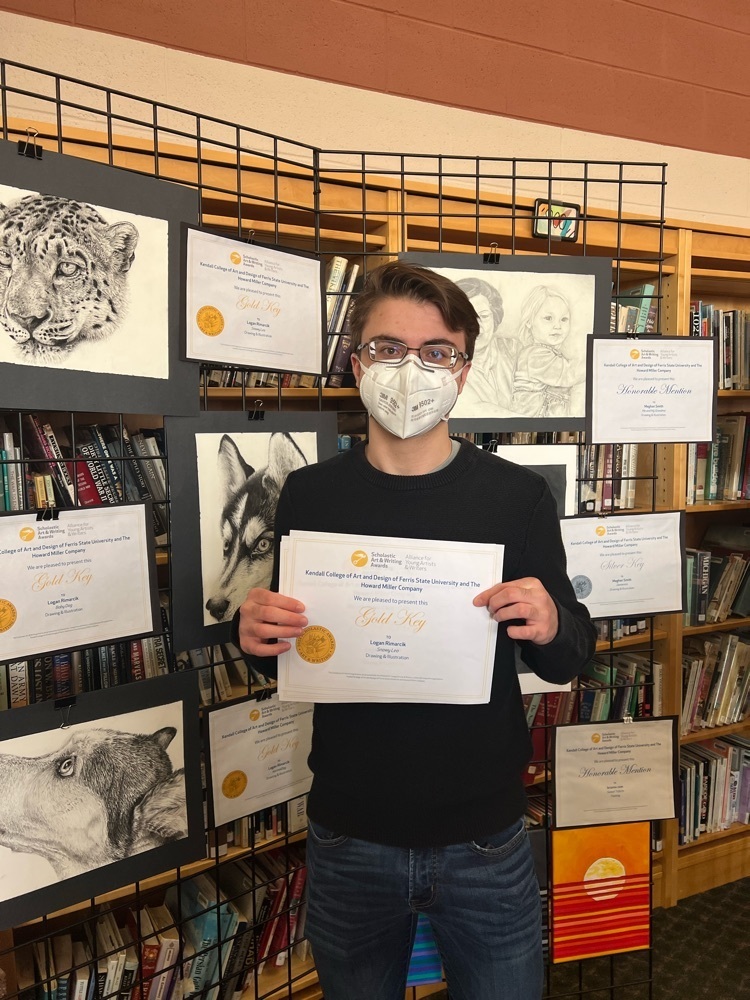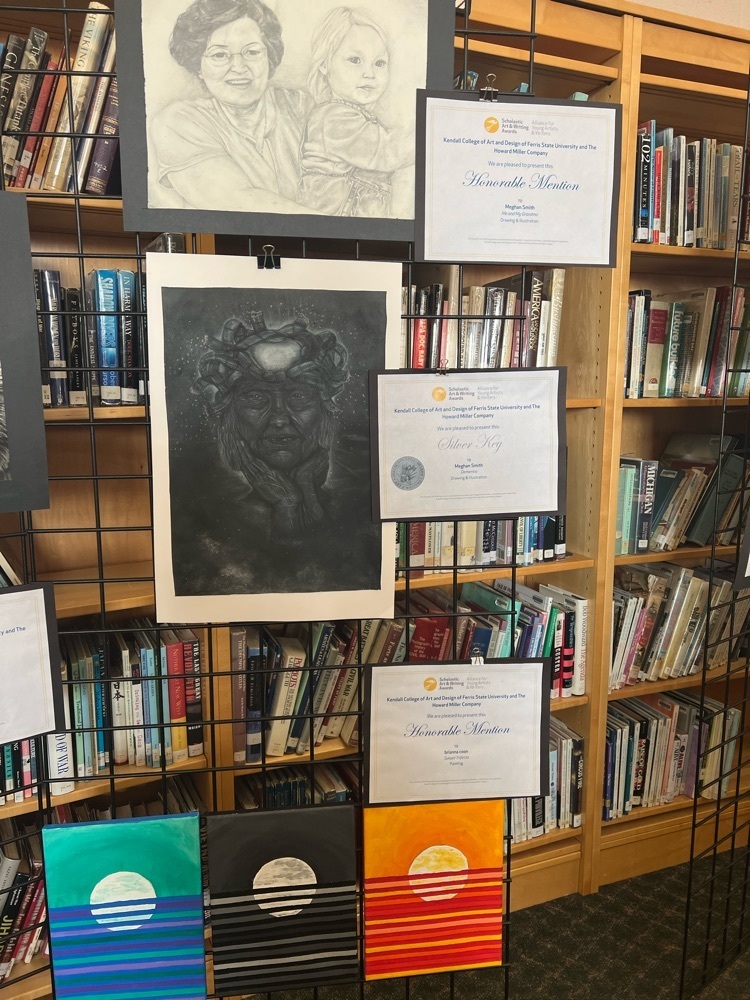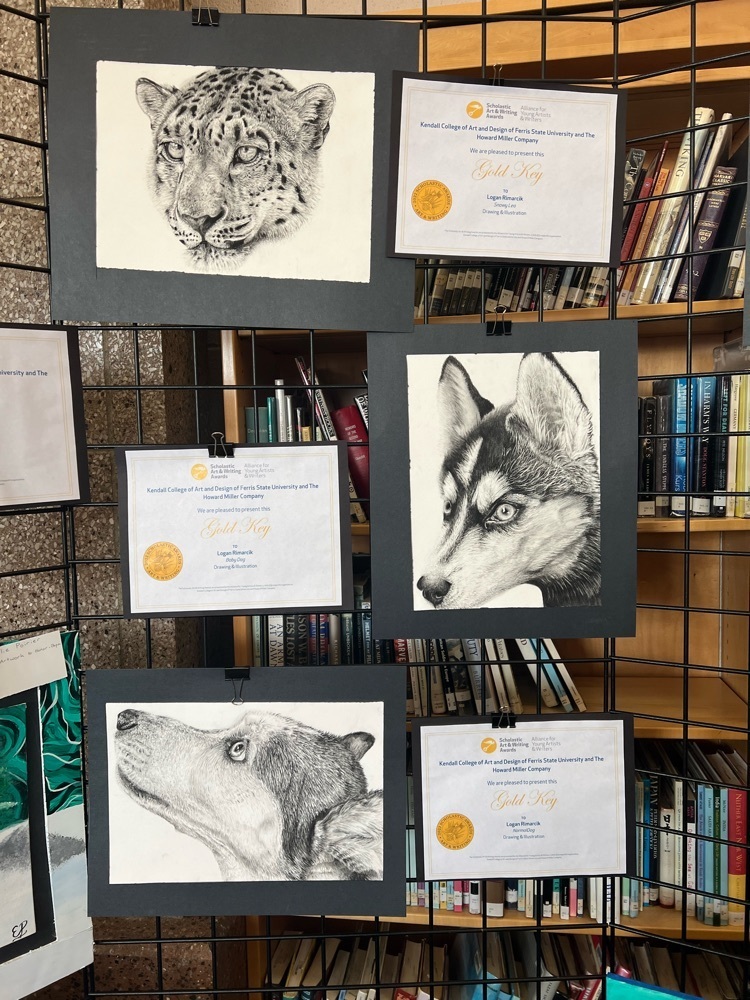 Updated to include new Boys Lacrosse information. Check out the LFHS Spring Sport Tryout Information posted below. #LFLeads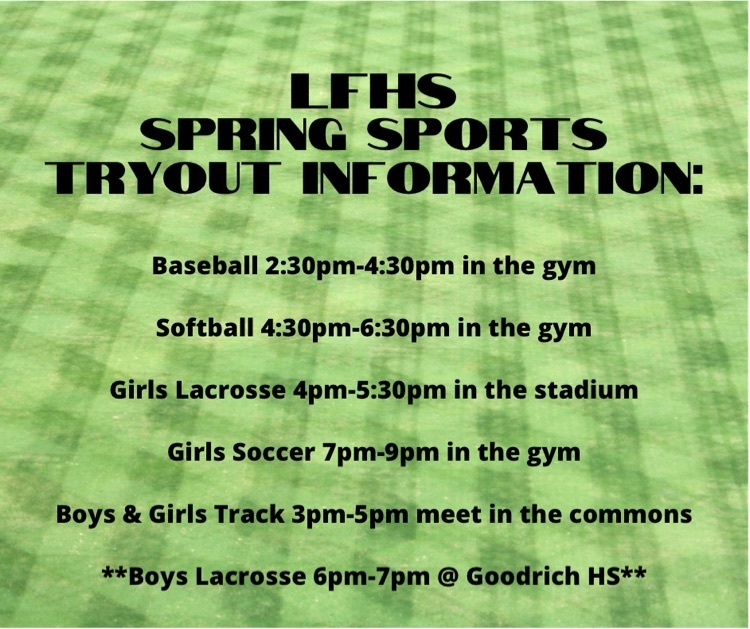 Check out the LFHS Spring Sport Tryout Information posted below. #LFLeads

Prom tickets will be on sale in the LFHS office and at lunch on Monday, March 14th- Friday, March 25th (or until sold out!) Payments can be made by check payable to LFCS or cash. #LFLeads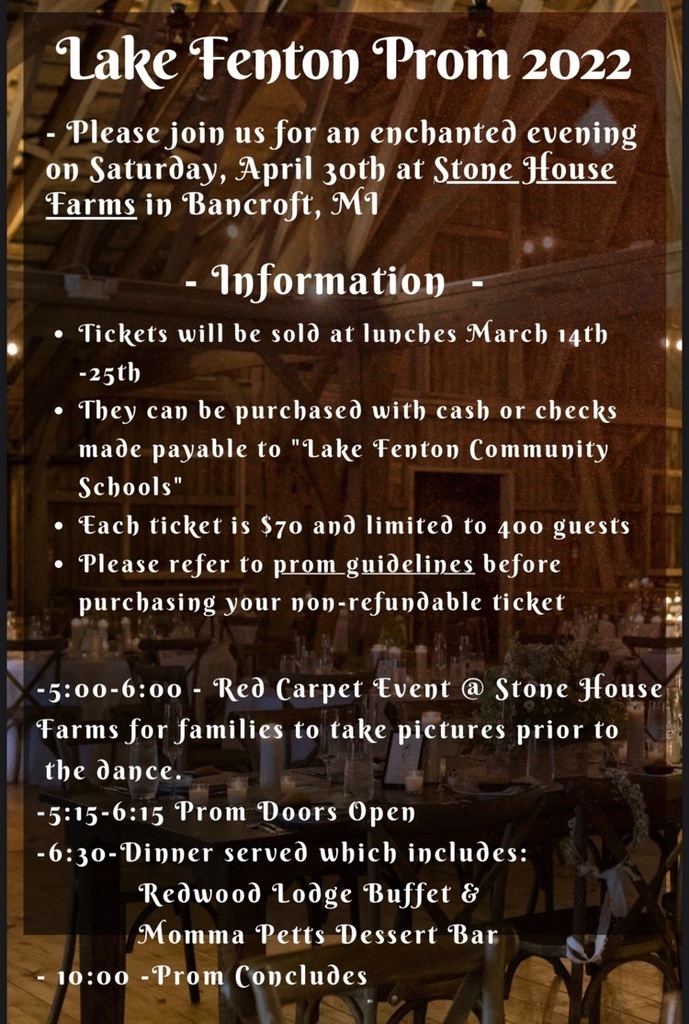 A reminder that tickets must be purchased through GoFan.co for those attending district or regional basketball games. #LFLeads