Attention all LFHS Seniors: Sign up for tonight's FAFSA event at the link below. Getting your financial aid completed is an important step! This virtual session will help put you on the right track. Tonight @6PM. #LFLeads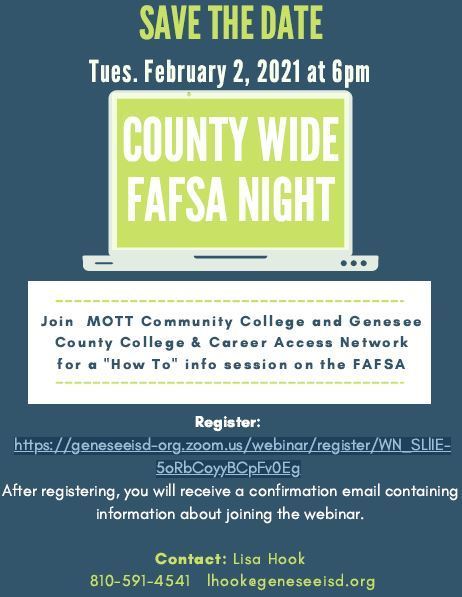 This month Student Council is kicking off "Friendly Forms" to spread positivity to both staff & students. You can fill out a form by clicking on the link on our HS website under Student Council. A member will distribute your message to the staff/student of your choice! #LFLeads


Please click on the attached link to view our second semester building newsletter. Additional details were sent via email to all our LFHS families. #LFLeads
https://www.smore.com/xjekr

We have the BEST kids in Lake Fenton!!! #lfleads #prouprincipal

THANK YOU to these teachers for chaperoning our Snowcoming Dance! Dances would NOT be possible without teachers volunteering for events like this! ❤️ #lfleads #proudprincipal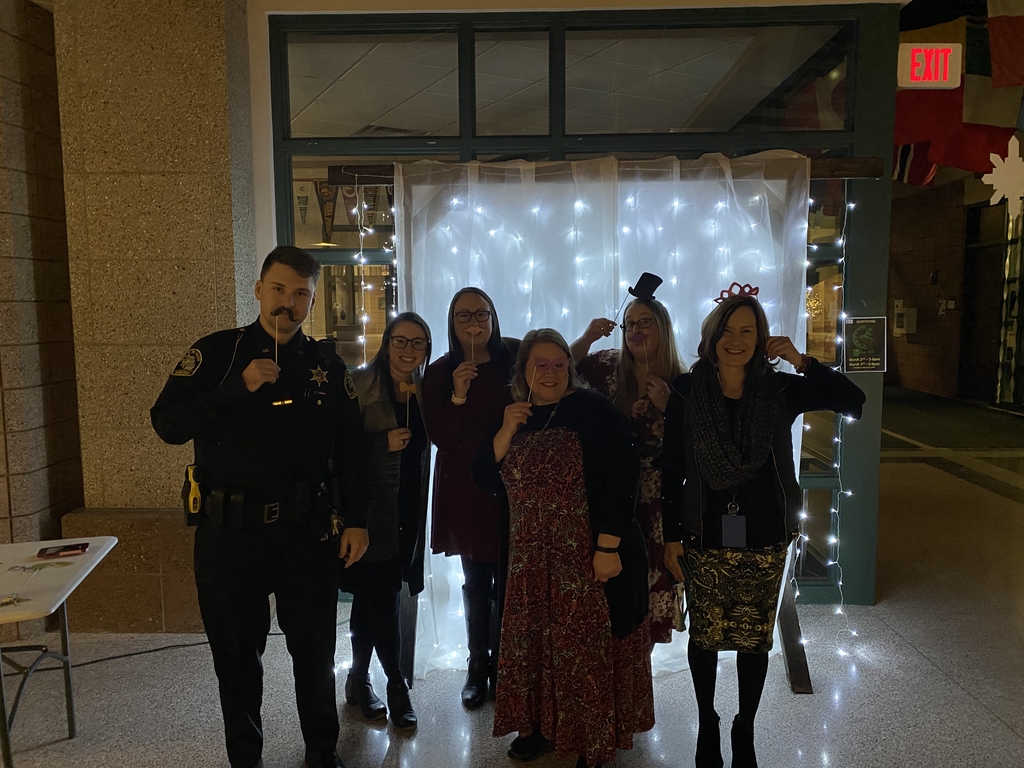 Pretty cool to see this kind of engagement in a class. These students were genuinely interested in the content...so refreshing! Well done Mrs. Clarkston!!! #lfleads #proudprincipal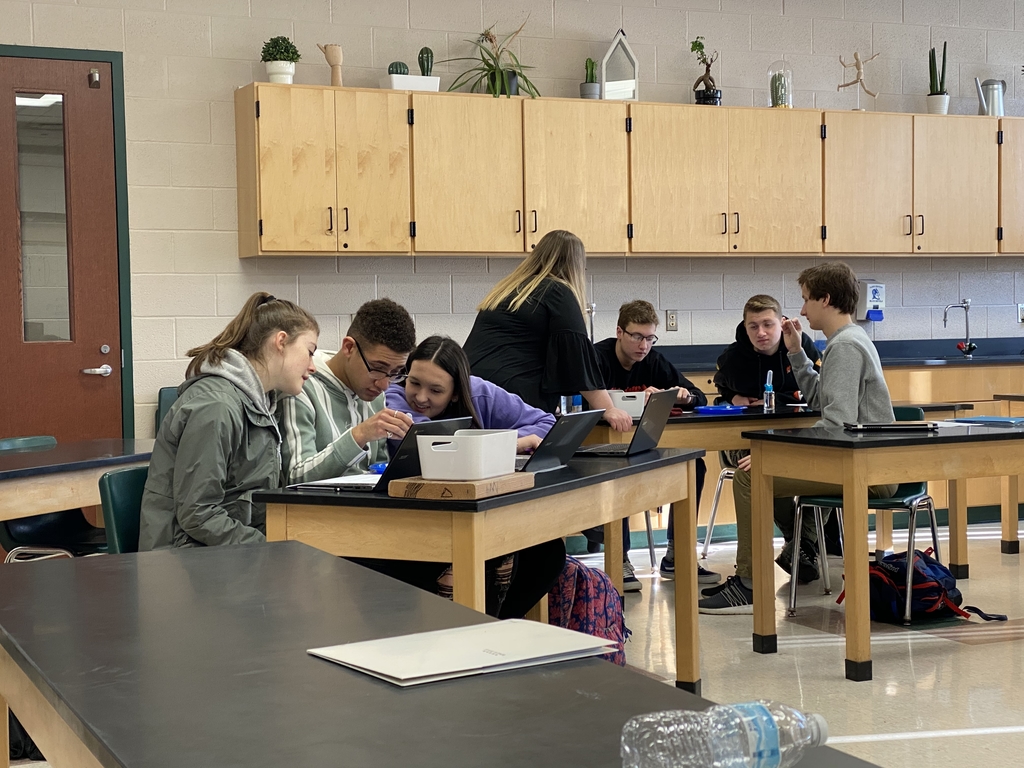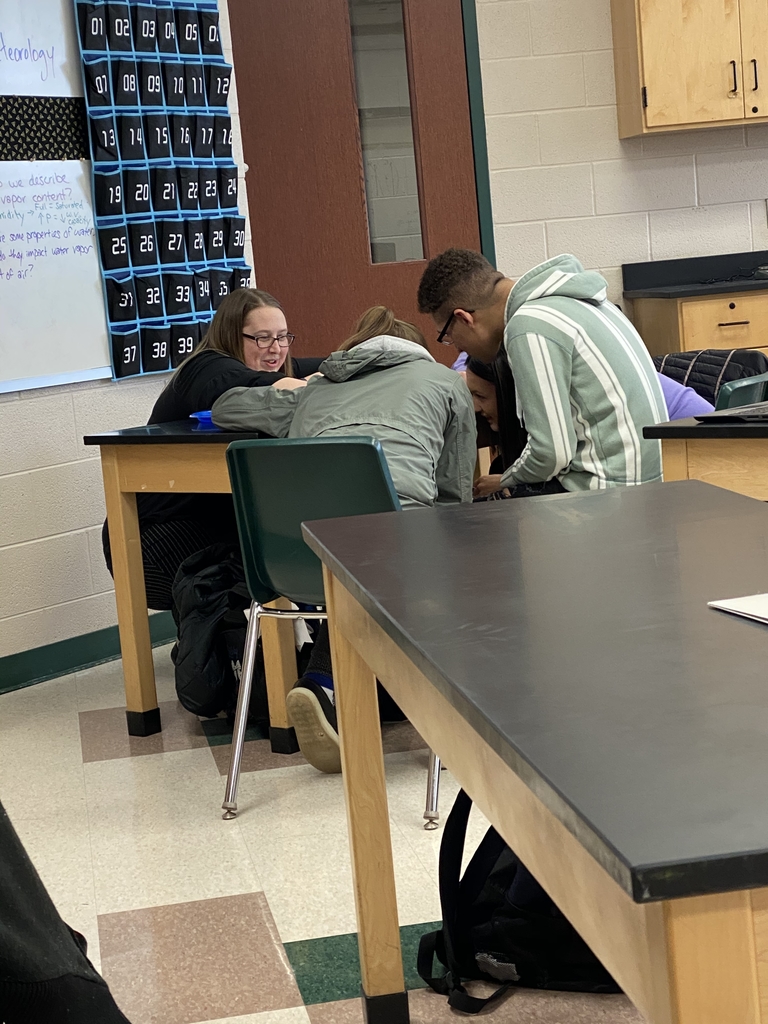 This past summer, nearly 400 high school students secured jobs in Genesee County through the Summer Youth Initiative. One thing they all had in common? They were all graduates of the @TeenQuestFGCC pre-employment training program. Prepare for your next (or first!) job by signing up for TeenQuest's next session, which runs Feb. 24 through March 26 at Lake Fenton High School. The program will be held Monday through Thursday from 2:45-4:45 p.m. each day.

Was honored to host Clio for our Project Choice basketball game. Everyone was a winner today! #lfleads #proudprincipal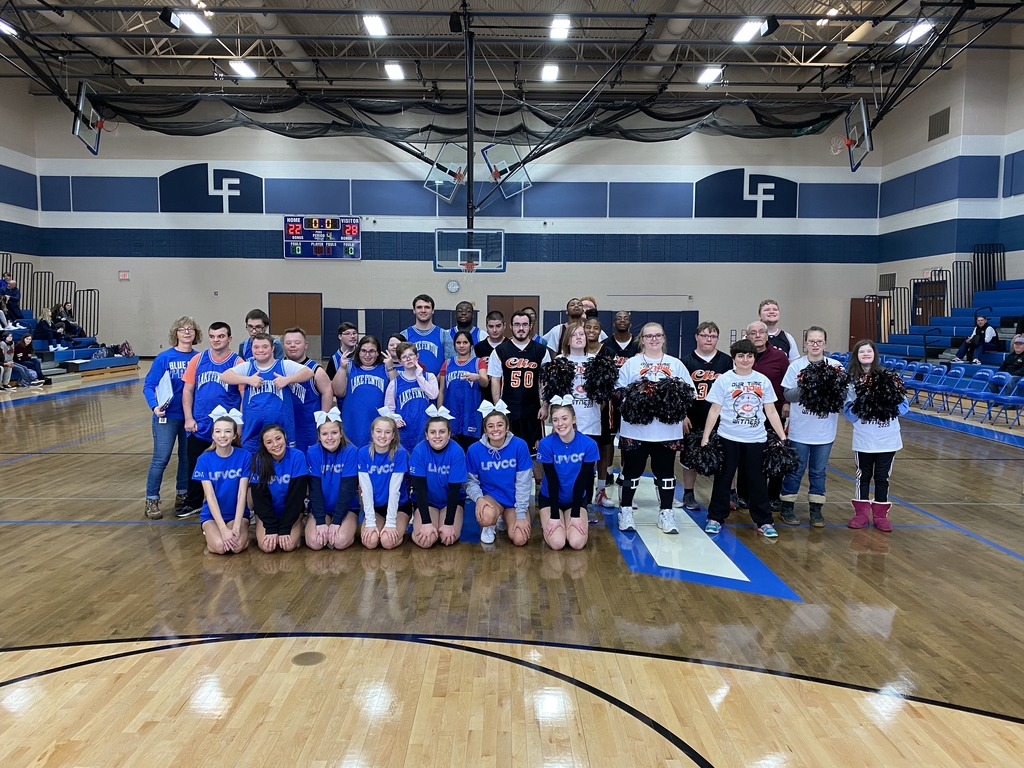 Congratulations Paige, Makenna and Bella on being awarded PRIDE passes this week. Lake Fenton is lucky to have you! #lfleads #proudprincipal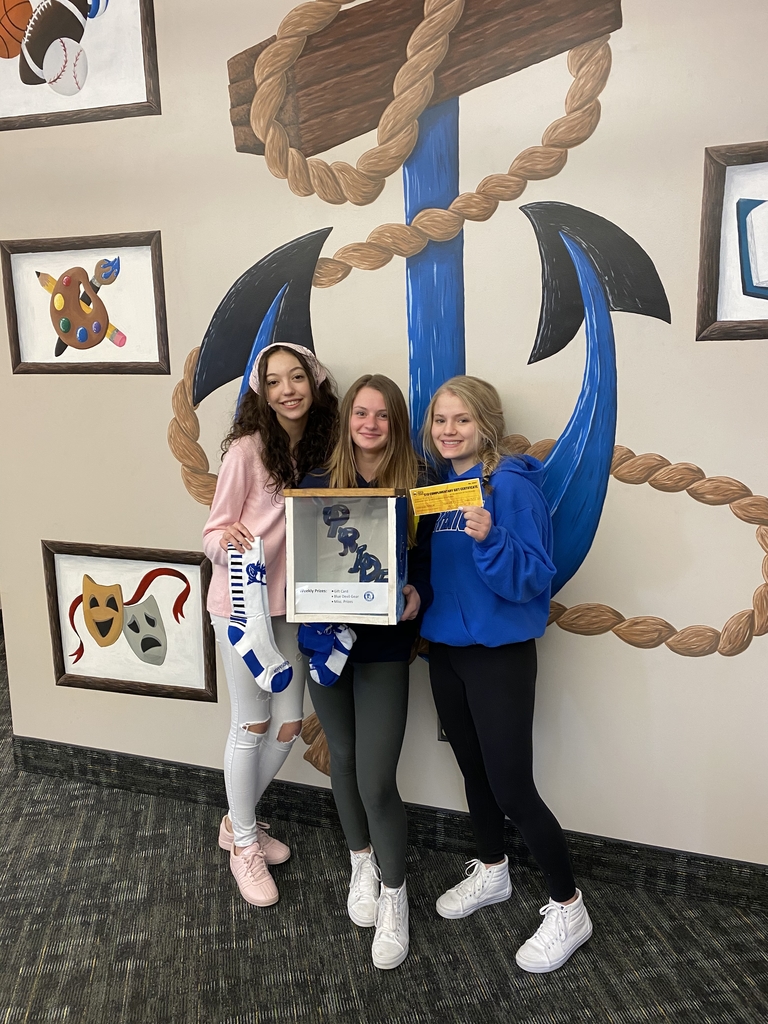 The issue we were experiencing with sendmoneytoschools.com has been corrected. You can once again add money to student lunch accounts.

We are currently experiencing an issue accepting lunch payments through sendmoneytoschools.com. We are working with support to get the system fixed ASAP. I apologize for the inconvenience.

So thankful for everything these two ladies do for our staff and students! Happy counselors week!!!! #lfleads #proudprincipal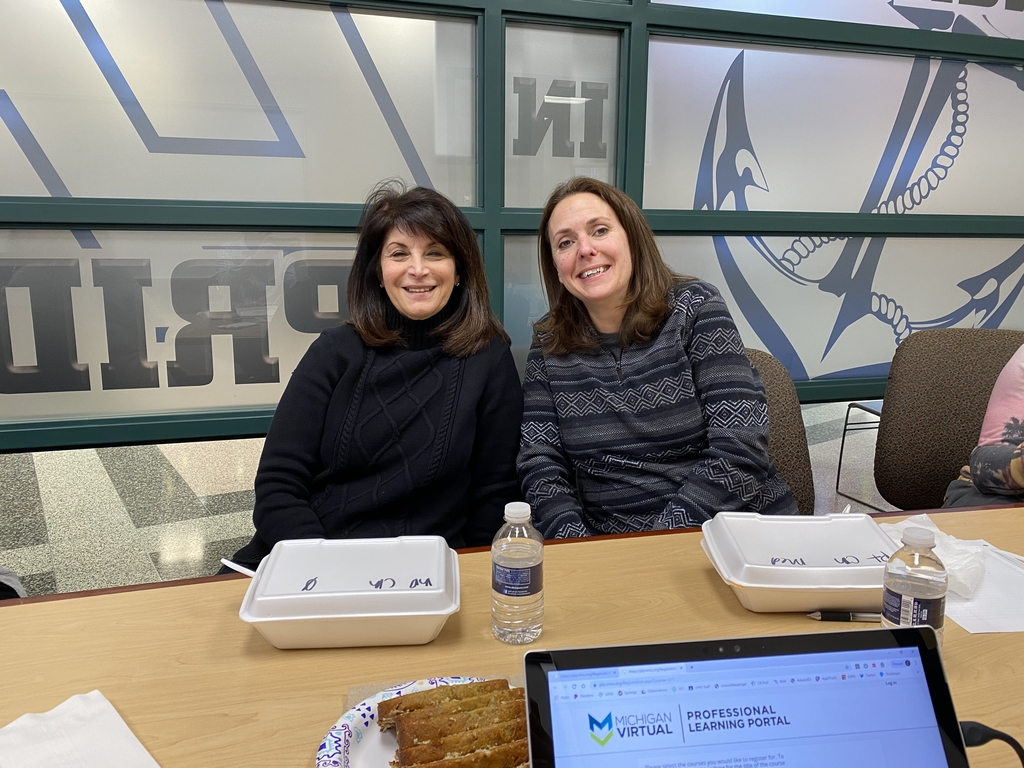 Students like this remind me our future is very safe. Was able to see them honored at the Children's Champion Breakfast this morning. #lfleads #proudprincipal #amazing kids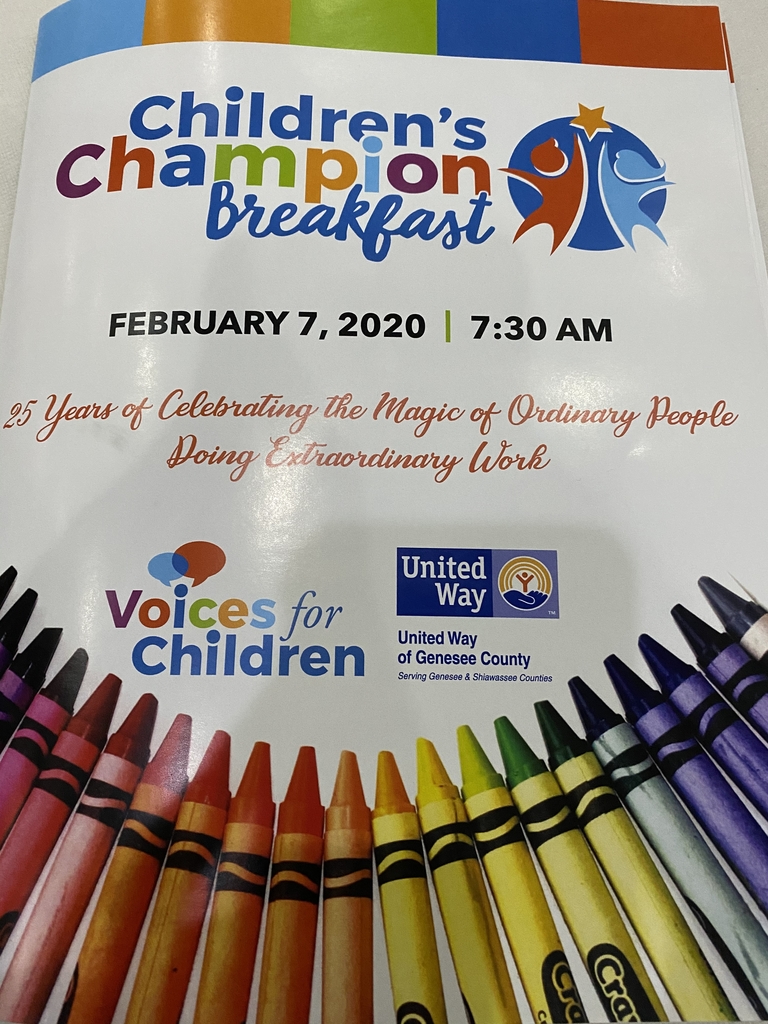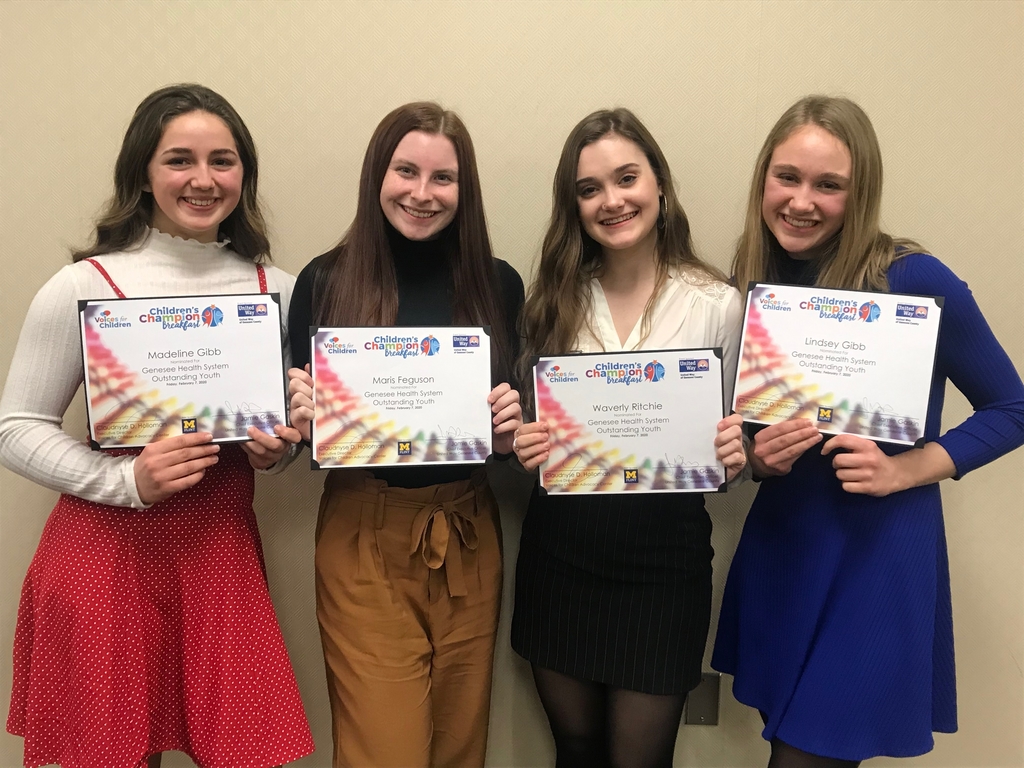 Congratulations Mrs. Cleis on being named Teacher of the Year for Lake Fenton Community Schools! You do SO much for your students and we are SO lucky to have you! #lfleads #proudprincipal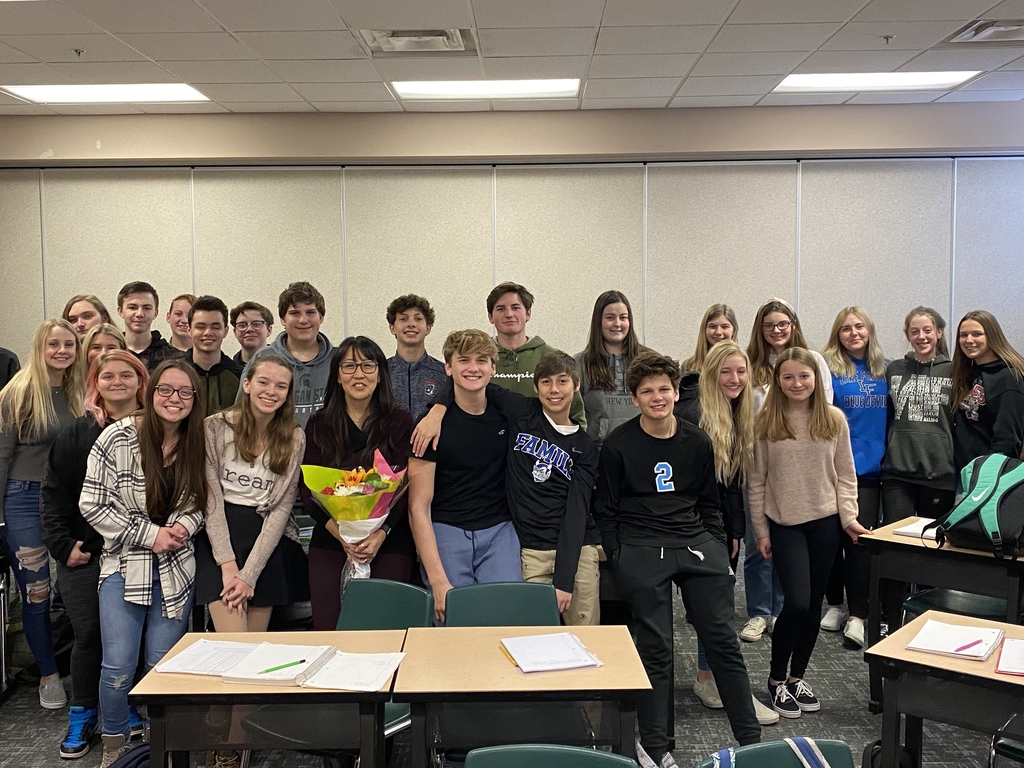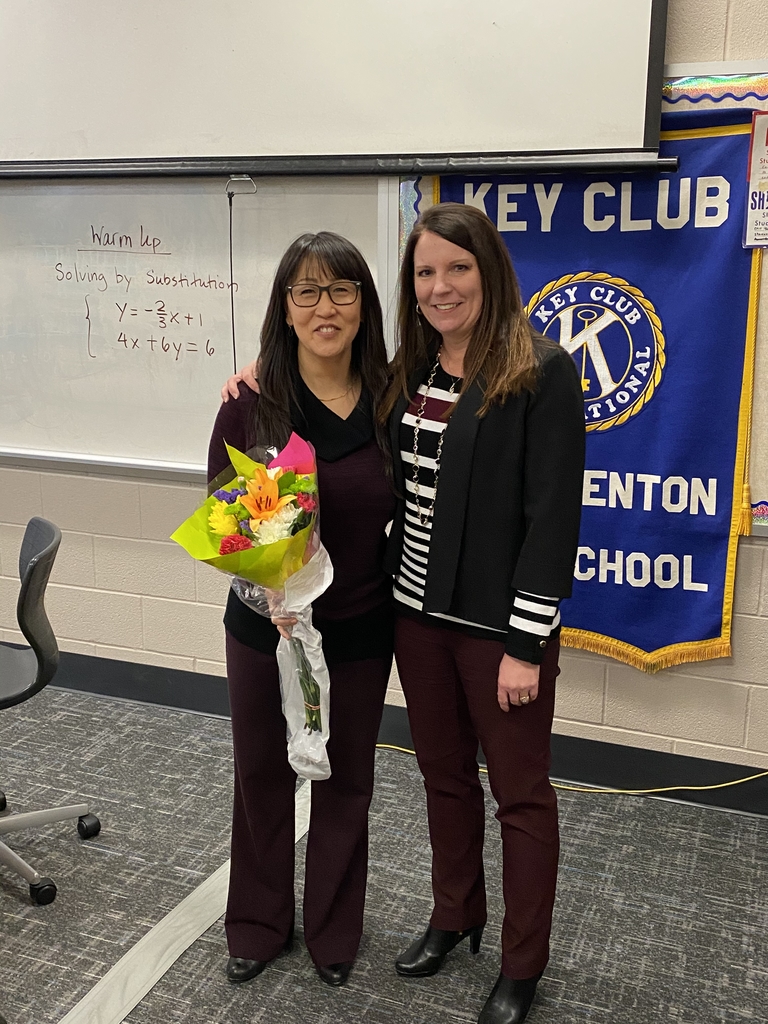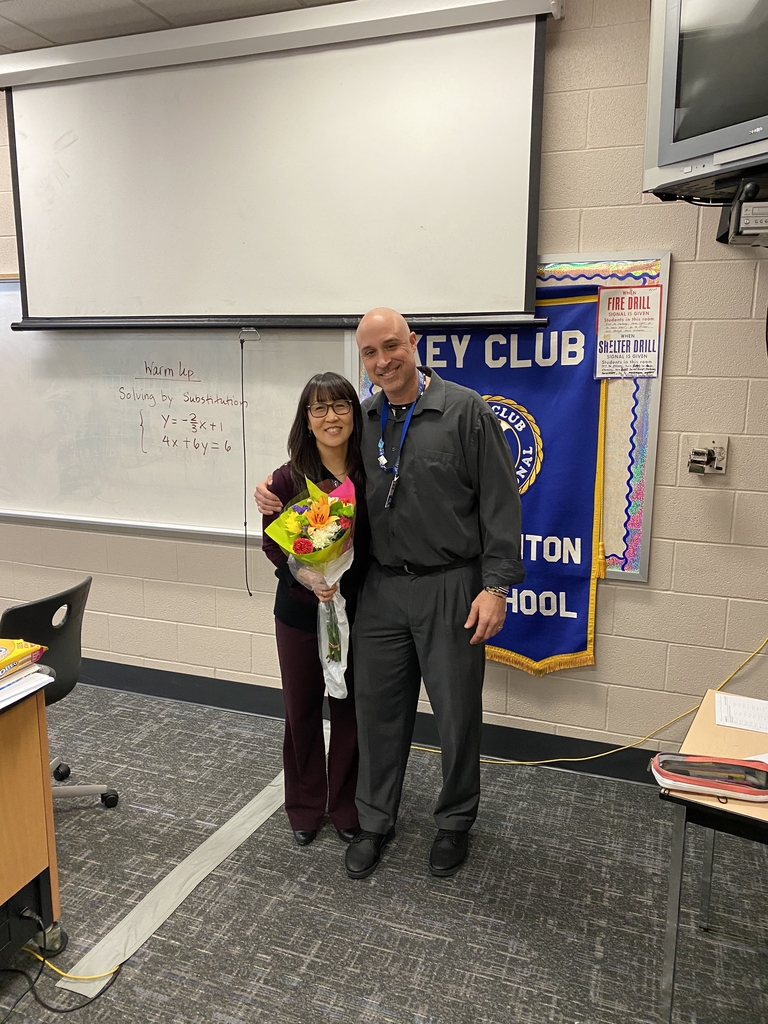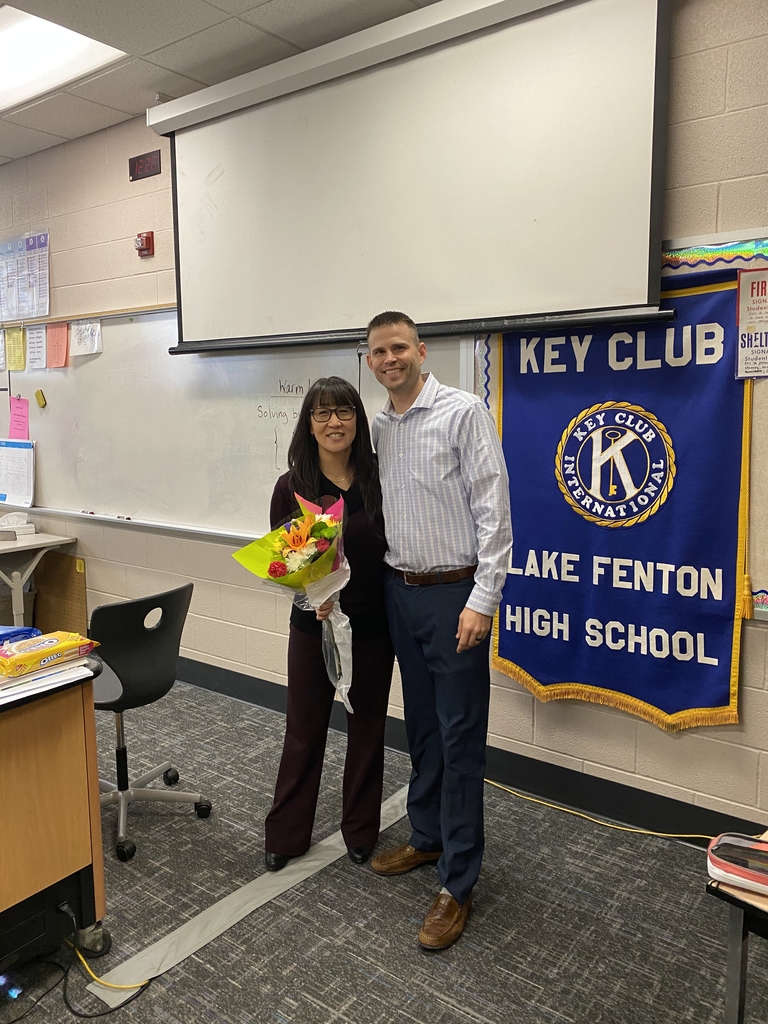 At the intermission and this play hasn't disappointed!!! Lake Fenton has some talented kiddos! #lfleads #proudprincipal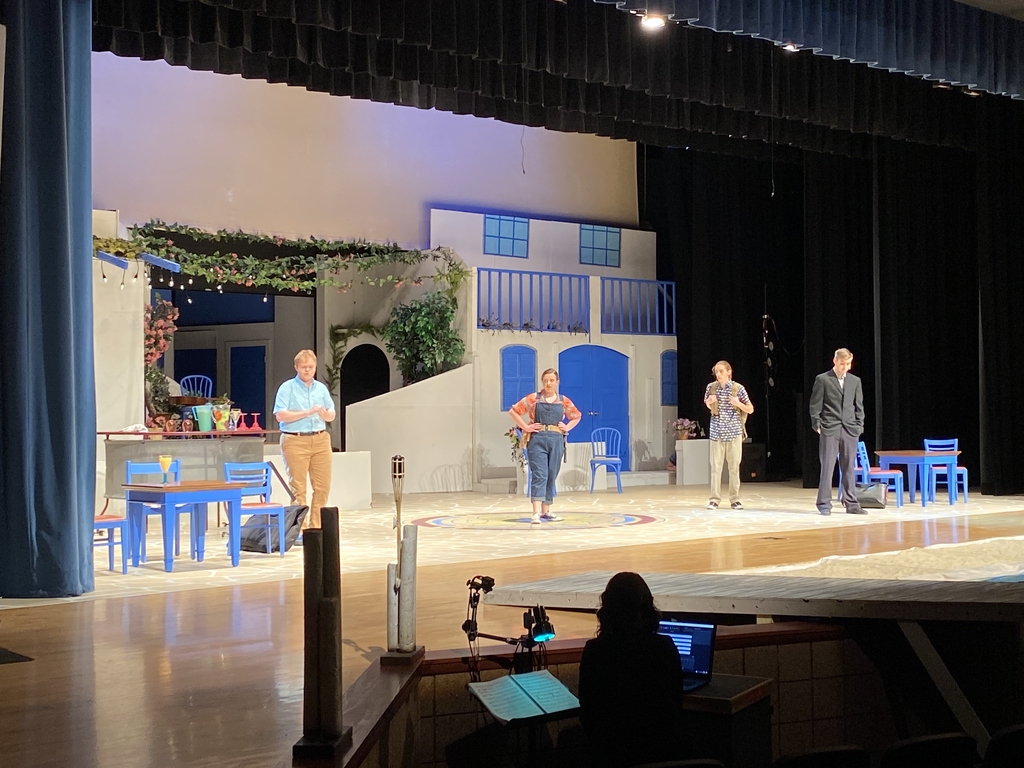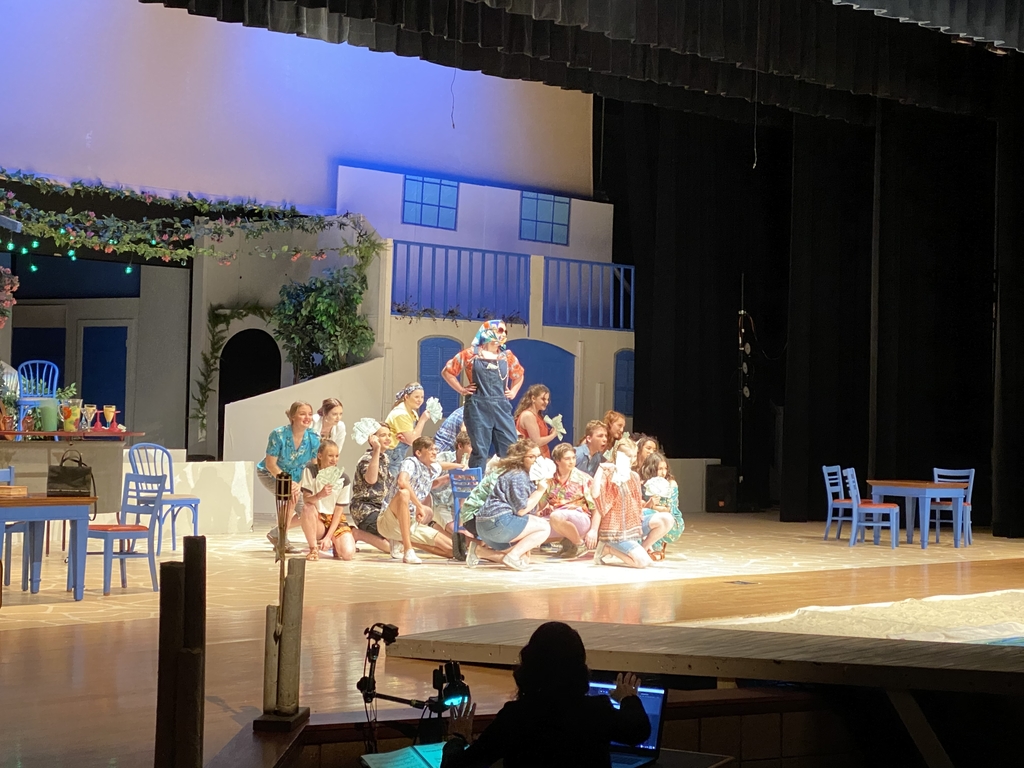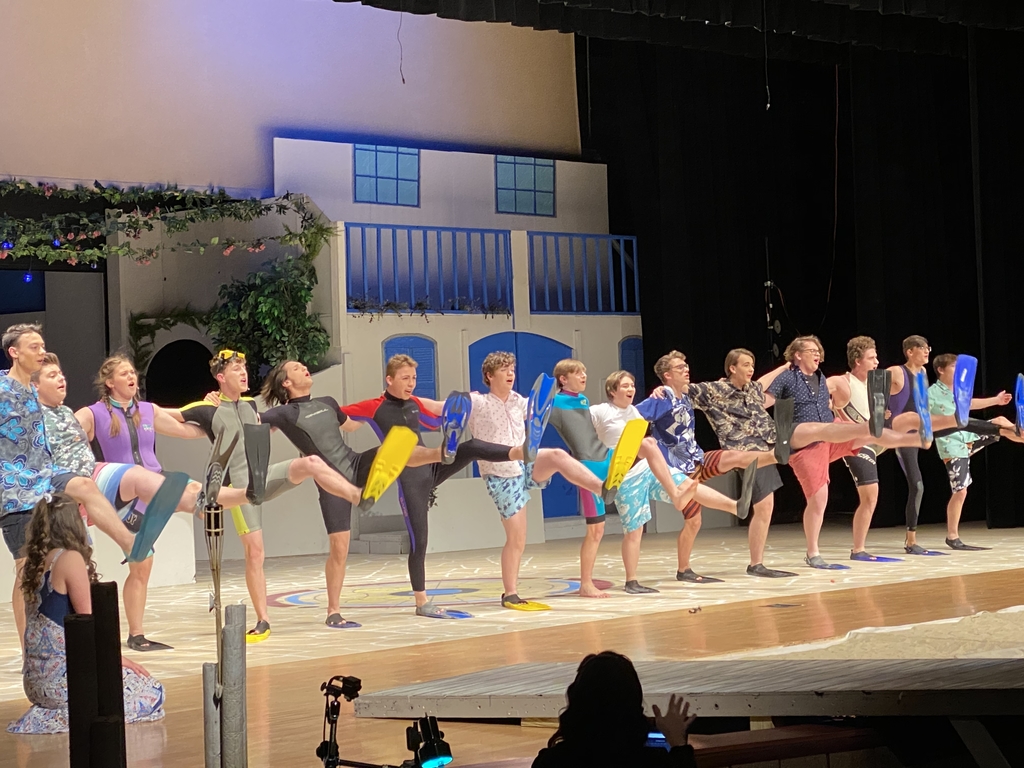 WOW...just visited AP Language and was so impressed with the ideas and advanced thinking going on in this class. These kids are going to change the world! #lfleads #proudprincipal #ourfutureisingoodhands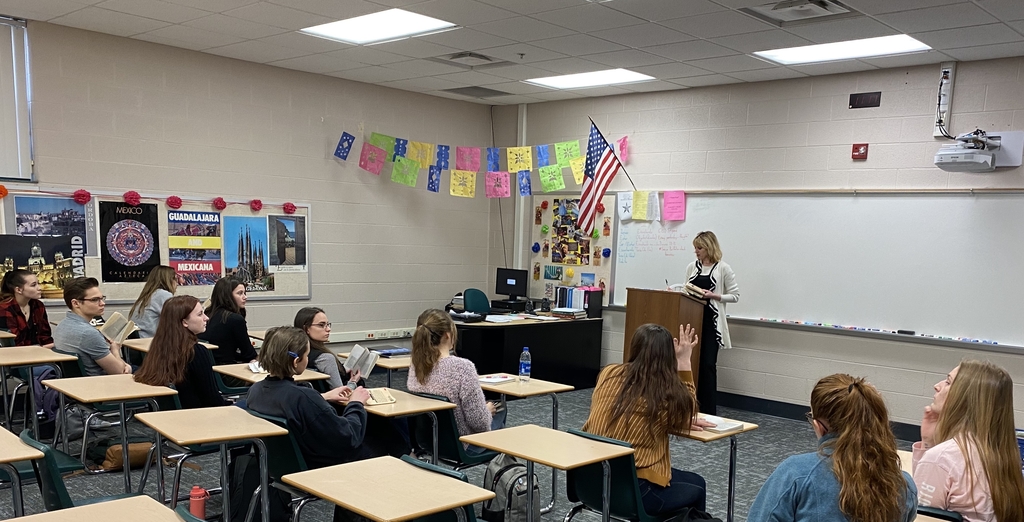 Mamma Mia opens Thursday, January 30th at 7:00 pm. Tickets are $10 per person or $5 for students/senior citizens. Shows run Thursday - Saturday at 7:00 pm and Sunday shows are at 3:00 pm.

Thank Jason Russell for working with our staff on school safety! #lfleads