Thanks to all who participated in WS's Commit to Fit Challenge. Kudos to Mrs. Reeves for organizing the challenge. #lfleads #lfwsrocks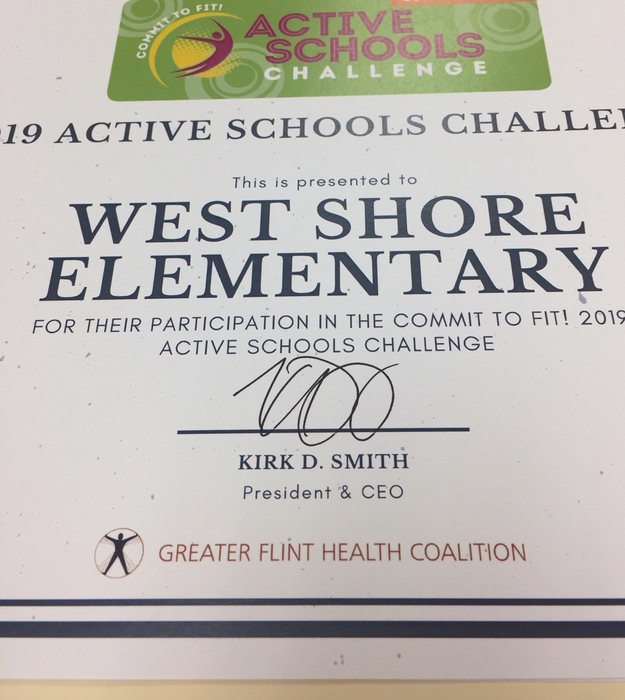 West Shore's favorite literacy project with our 8th grade buddies! So proud of our LFMS students.... The books they create are so amazing and meaningful to our 1st graders. Nice job! #lfleads #lfwsrocks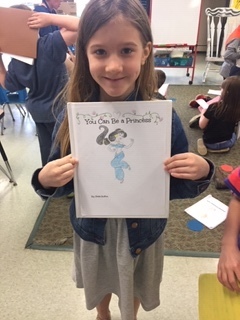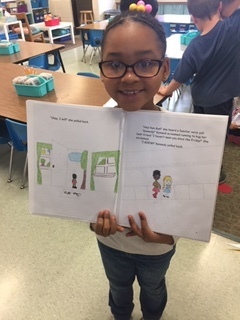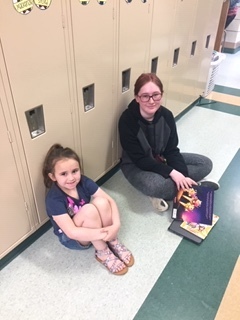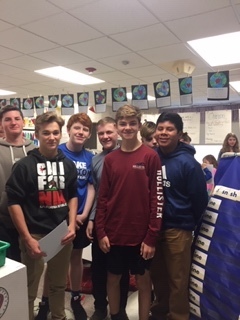 Kudos to Mrs. Melynchek and our WSE artists! Well done... #artlove #lfleads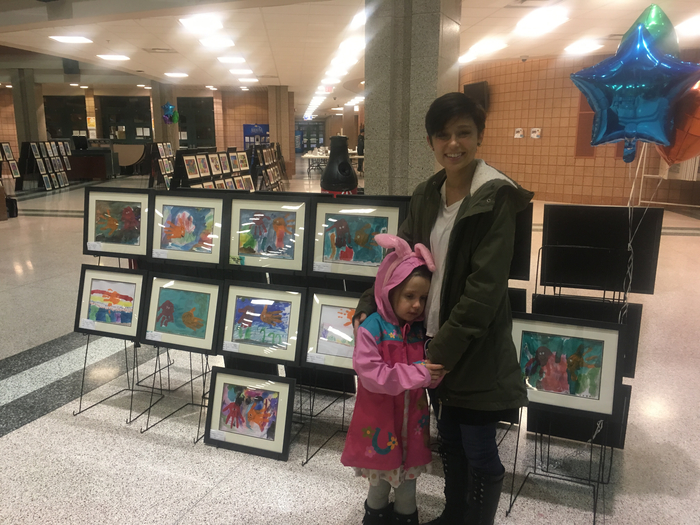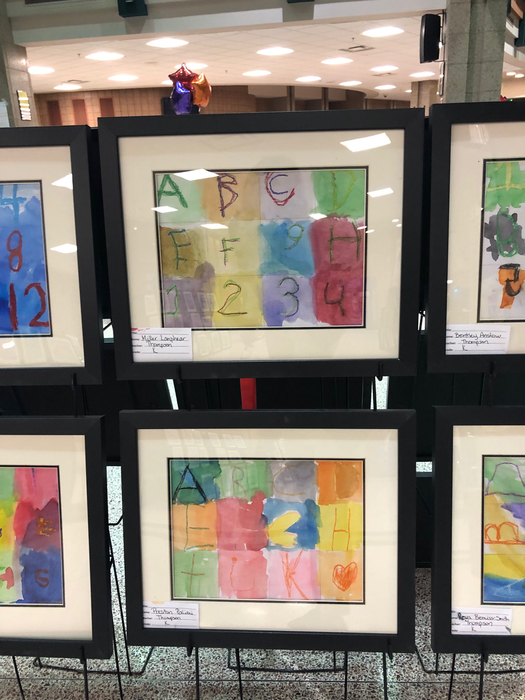 Our Board and Superintendent Williams at work putting KIDS first! #lfleads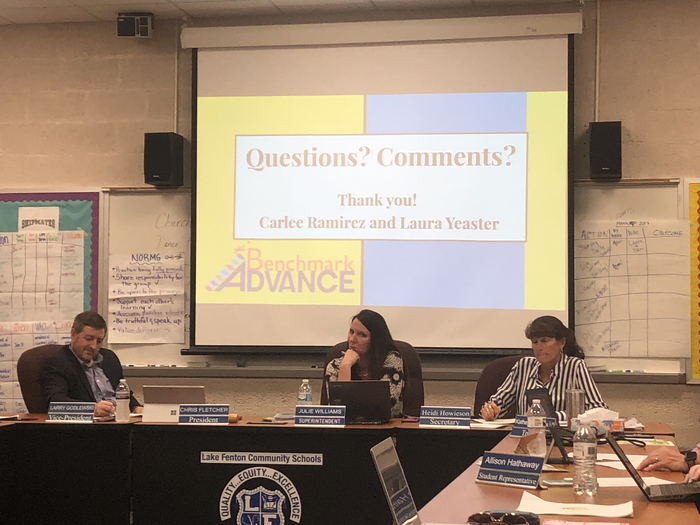 Our AMAZING Board of Education members voted unanimously to approve the purchase of Benchmark ELA curriculum for WSE! #lfleads

Mrs. Ramirez and Mrs. Yeaster present our Benchmark ELA curriculum proposal! #lfleads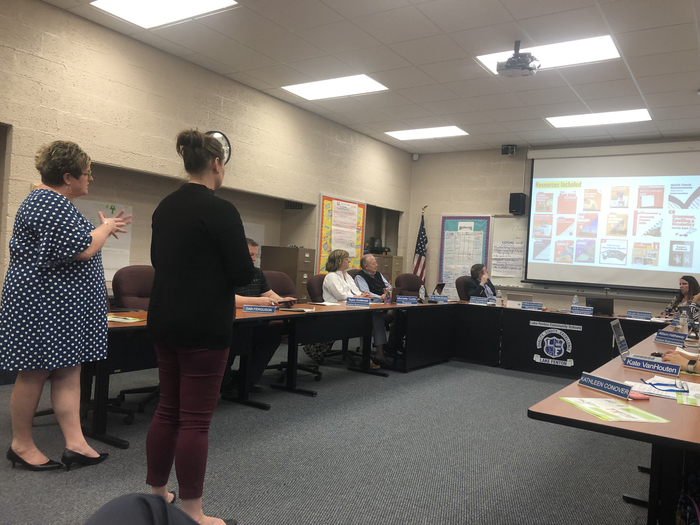 SUBSTITUTES NEEDED! Interested in joining us? WE NEED:  Sub Teachers  Sub Classroom Aides  Sub Recess Aides  Sub Kitchen Staff  Sub Custodians Call Todd Wilkinson at 810.591.2556 or send an email at
twilkinson@lakefentonschools.org
for information. #lfleads #lfwsrocks

LFMS students rockin' Charlottes Web! #lfleads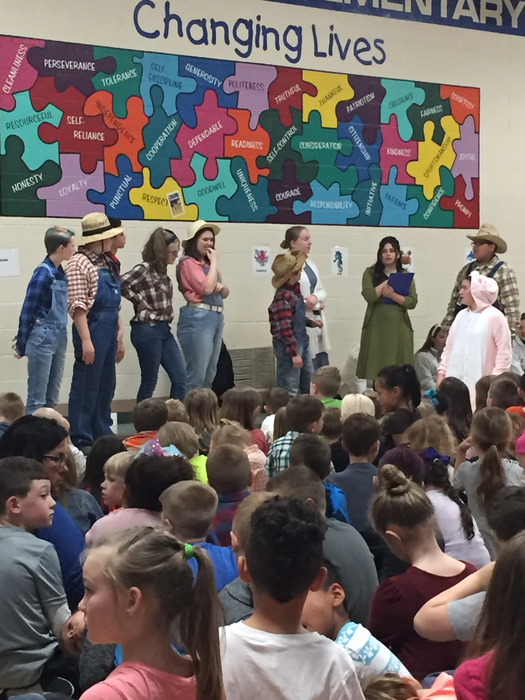 Thank you LFMS Drama Club! WSE loves Charlotte's Web! #lfleads #lfwsrocks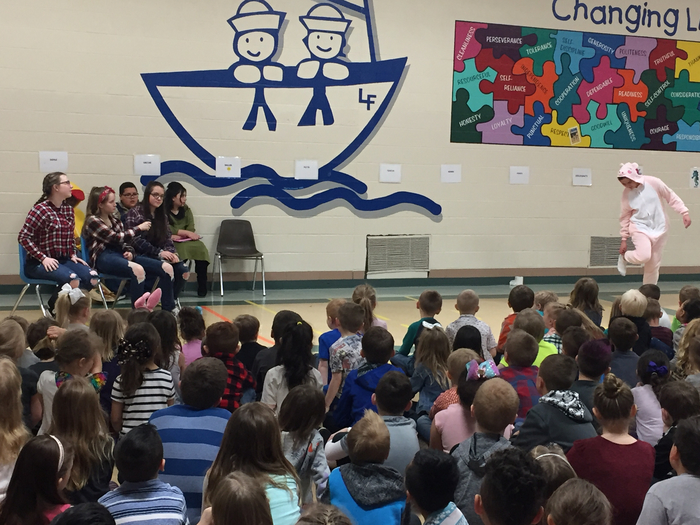 One of my 2nd graders stopped by to say hi! One of my best writers...on his way to becoming a lawyer! #proudteacher. #lfleads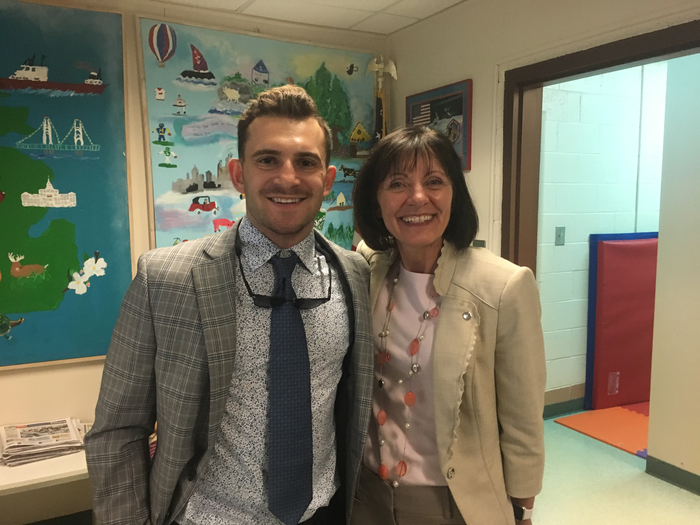 Art Show this Thursday 4/18/19 from 6:00 - 8:00 p.m. at LFHS! See you there... #lfleads #lfwsrocks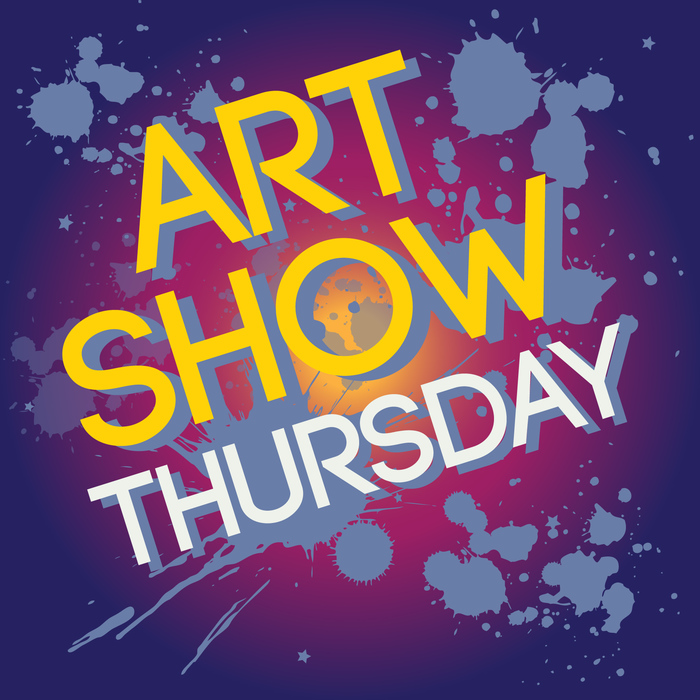 WS and TH Artome Art Show is Thurs., April 18th: 6-8 p.m. (LFHS). Each student will have a piece of art featured. Families are invited to purchase their child's framed artwork for $25. Merchandise purchased from Art to Remember will also be available for pick-up at the show.

Spring is here in Miss VanCura's class! #lfleads #lfwsrocks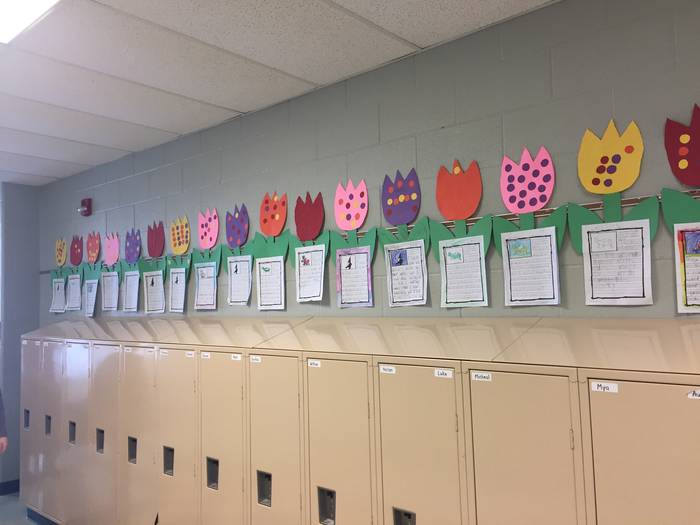 Check out this 3D I Spy bulletin board from Ms. Harrison's room. Cool way to practice articulation and develop language and vocabulary skills! #lflead #lfwsrocks

West Shore Dimes For Diapers Kick Off Assembly! Helping our community one dime at a time! #lfleads #lfwsrocks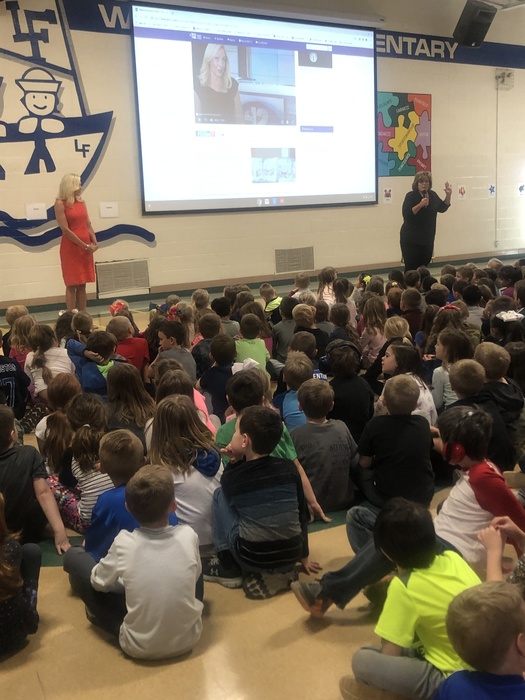 Camp Invention 2019! Save the date... #lfleads #lfwsrocks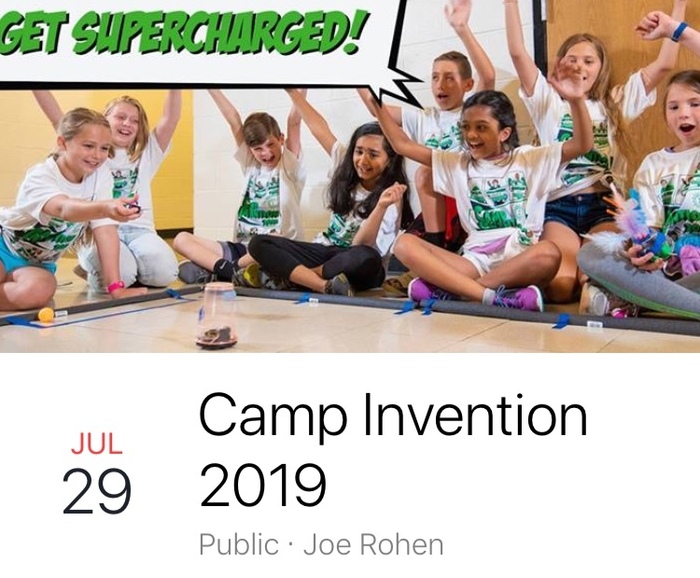 Time for Kindergarten Round Up!