Michigan vs. Michigan State! Have your child wear their favorite colors tomorrow - (Friday, October 19th) to root for the big game on Saturday! #lfleads #lfwsrocks Michigan vs. Michigan State!

New Lost and Found at WSE! Please stop by the lobby and check it out... #lfleads #lfwsrocks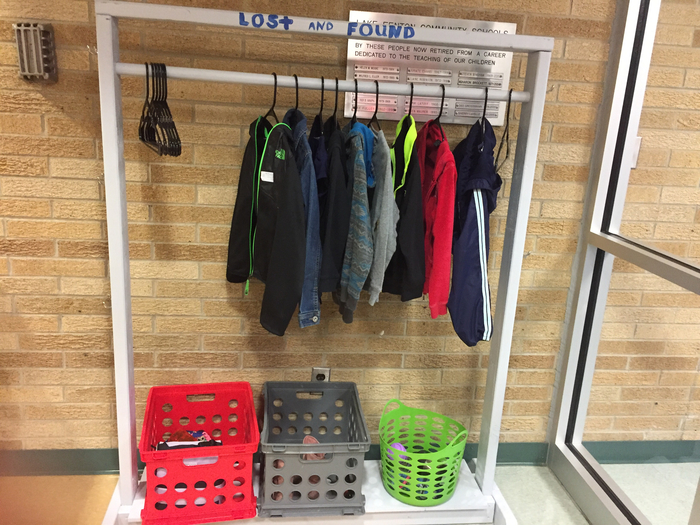 WS Staff learning and growing!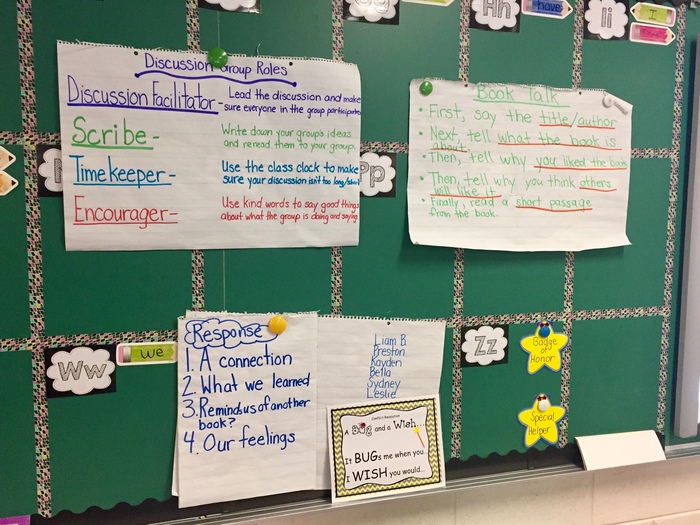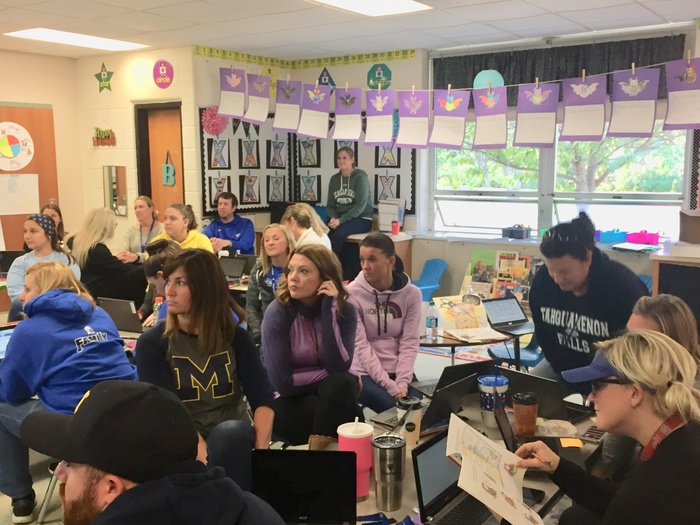 Mrs. Hiler sharing during WS P.D.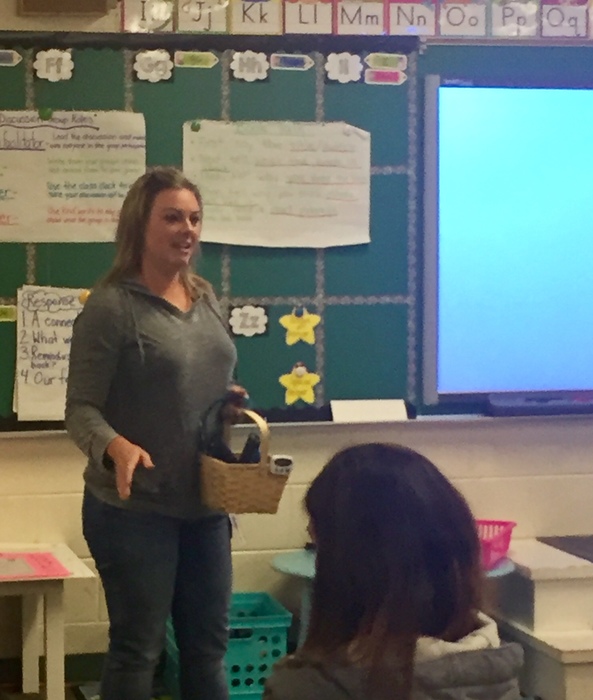 Attendance message: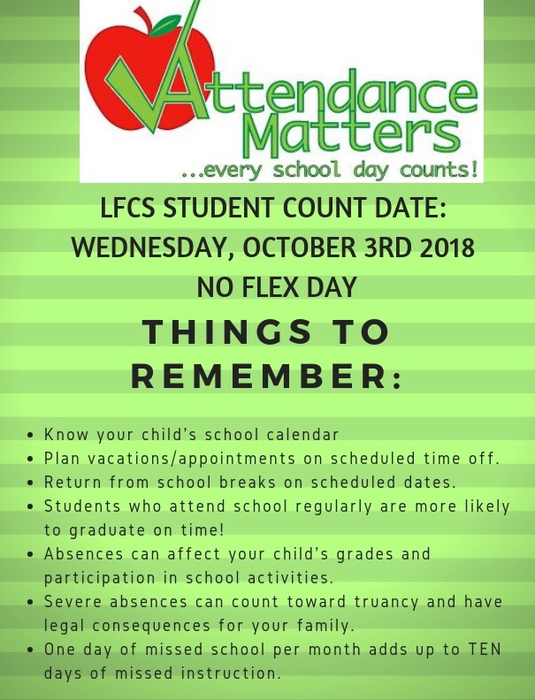 Let's get it started...! Good Morning WSE!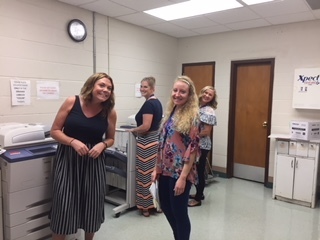 Thank you Cheryl Motsinger!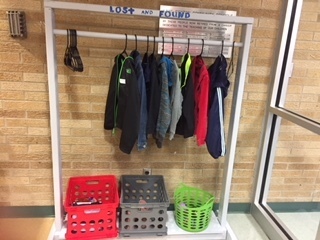 PBIS Kick-Off Assembly 2018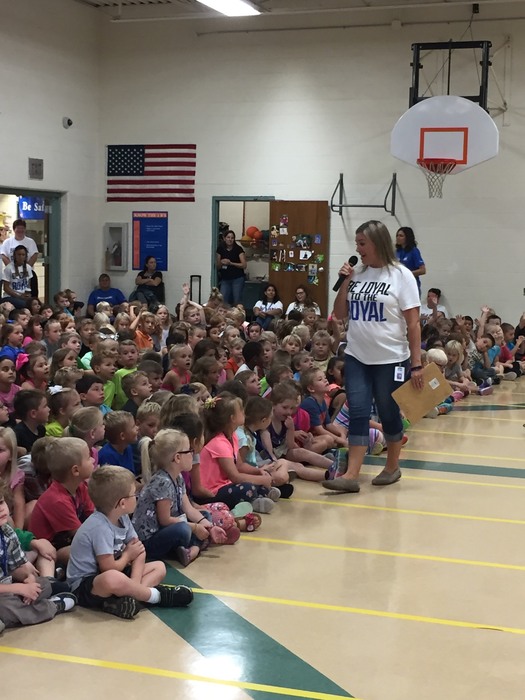 Nice hot air balloon landing between WSE & THIS!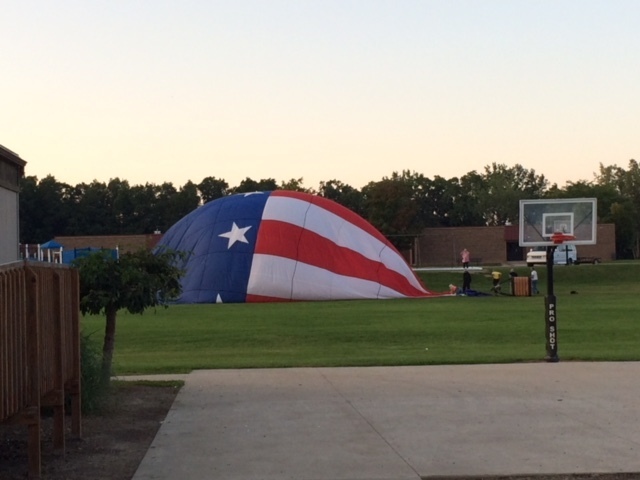 Thanks for the great first week!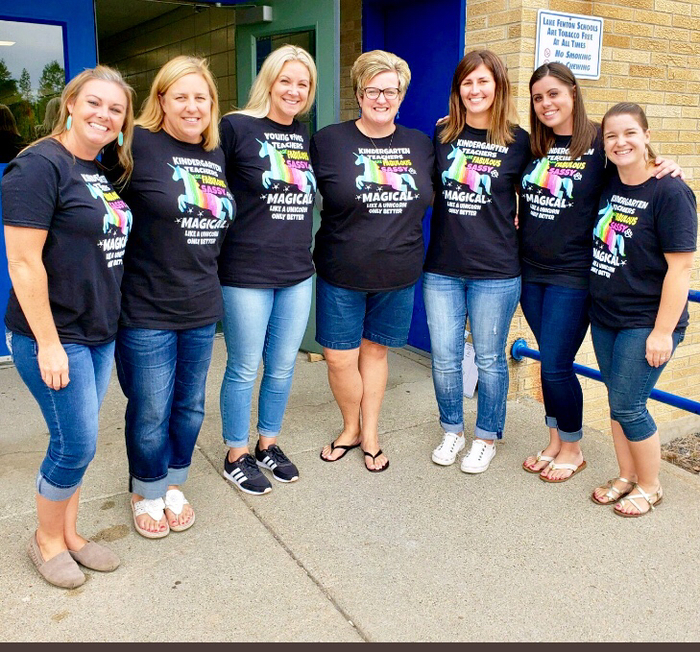 GREAT NEWS! WE HAVE OPENED A BRAND NEW PRESCHOOL ROOM AND HAVE OPENINGS AVAILABLE FOR YOUR 4 YEAR OLD CHILD. PLEASE HELP SPREAD THE WORD AND CONTACT THE WEST SHORE OFFICE FOR FURTHER INFORMATION REGARDING PRESCHOOL!

We are busy getting ready and excited for a new year! West Shore's Open House is August 29th from 4:30 - 6:30. On August 27th, parents can go to Parent Vue for teacher/classroom assignments. Please contact the WS office for Parent Vue login information.