Due to inclement weather, Lake Fenton Schools will be closed on Tuesday, February 16th.

It´s a beautiful start to a good day at WSE! #LFLEADS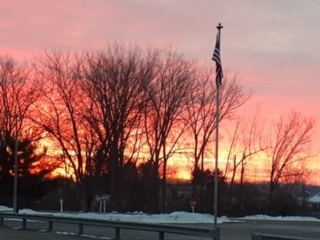 WSE LOVE! #LFLEADS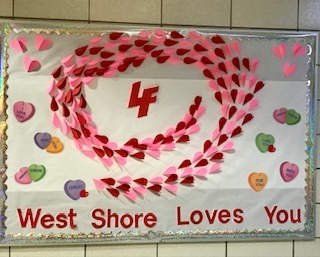 Santa stopped by to join in a few West Shore Google meets this week! Thank you Santa! #LFLEADS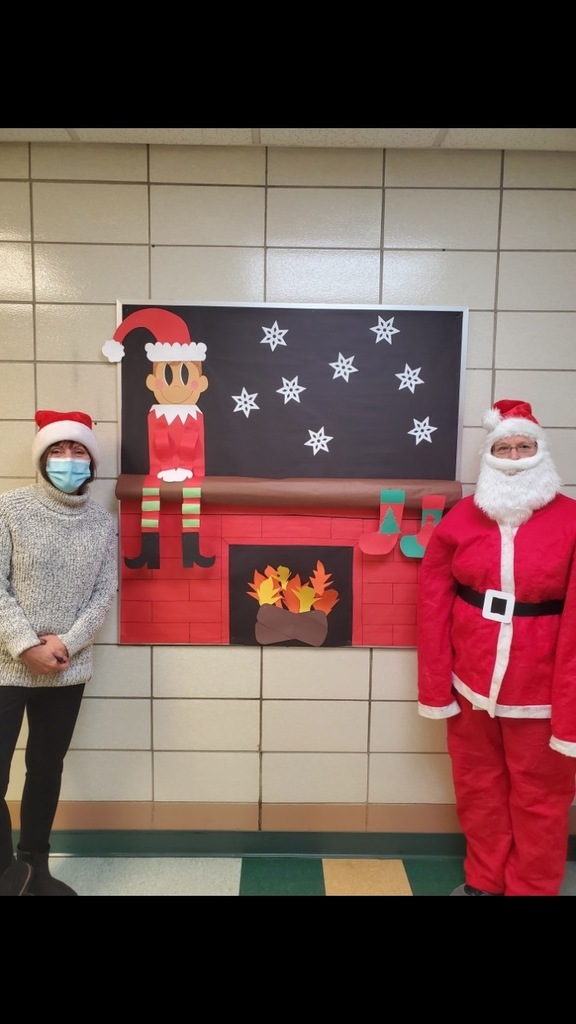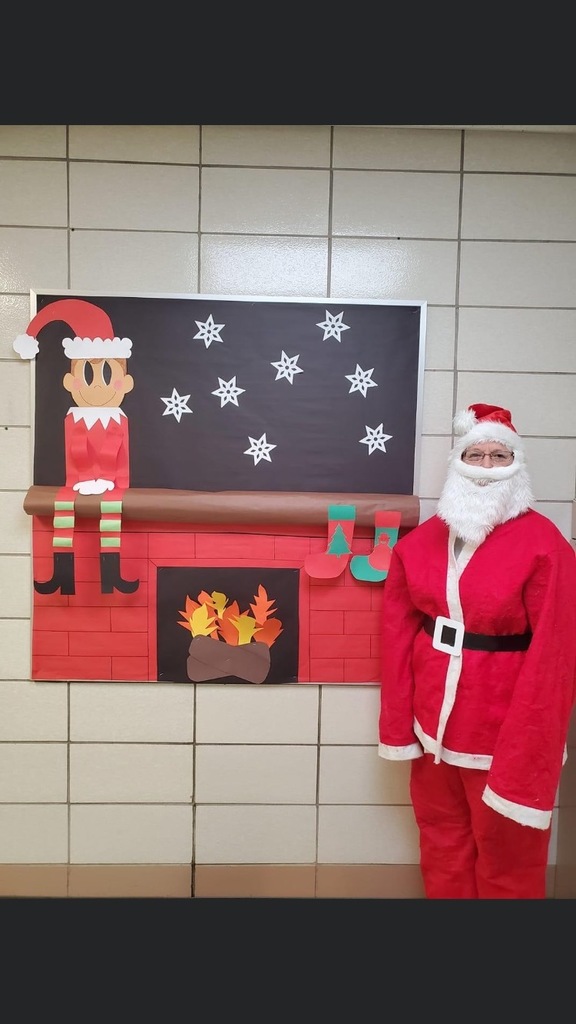 Students surprise Mrs. Ureche with Merry Christmas cards! Love our teachers love our students! #LFLEADS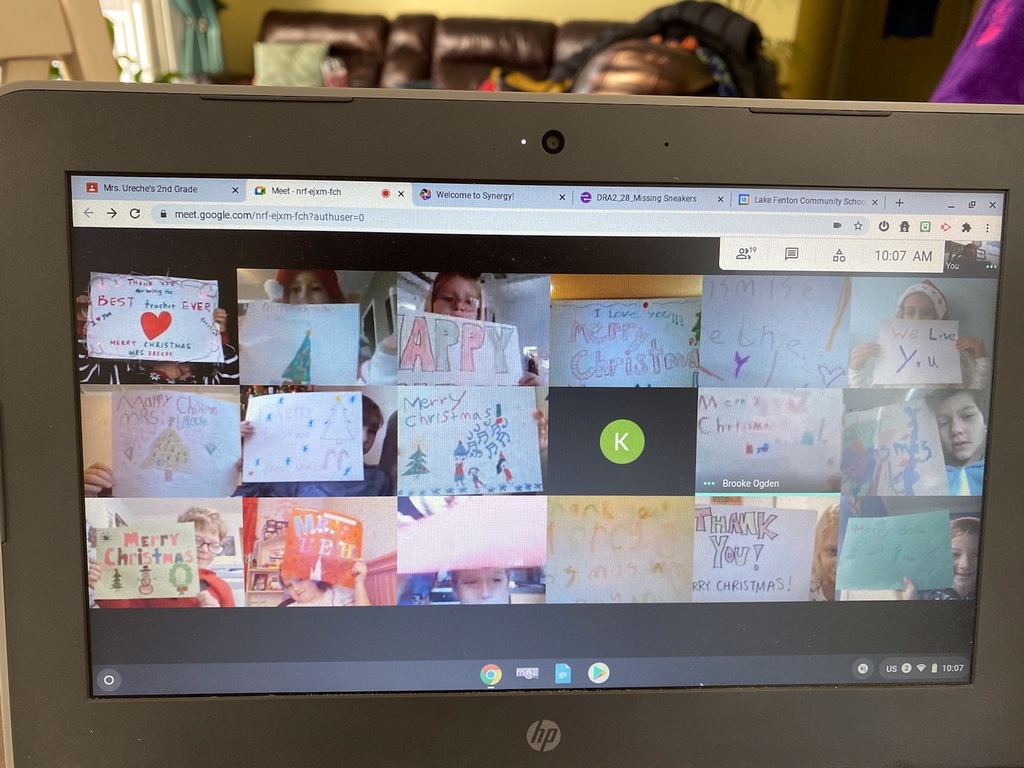 Thank you to our amazing and generous community for your donations to support our WS-LFCS Christmas Sharing program. Your donations helped to make Christmas a little brighter. Kiwanis joined in to donate food including turkeys! #community #LFLEADS

Don we now our PLAID apparel.... fa la la, fa la la, la, la, la! West Shore Christmas Spirit! #LFLEADS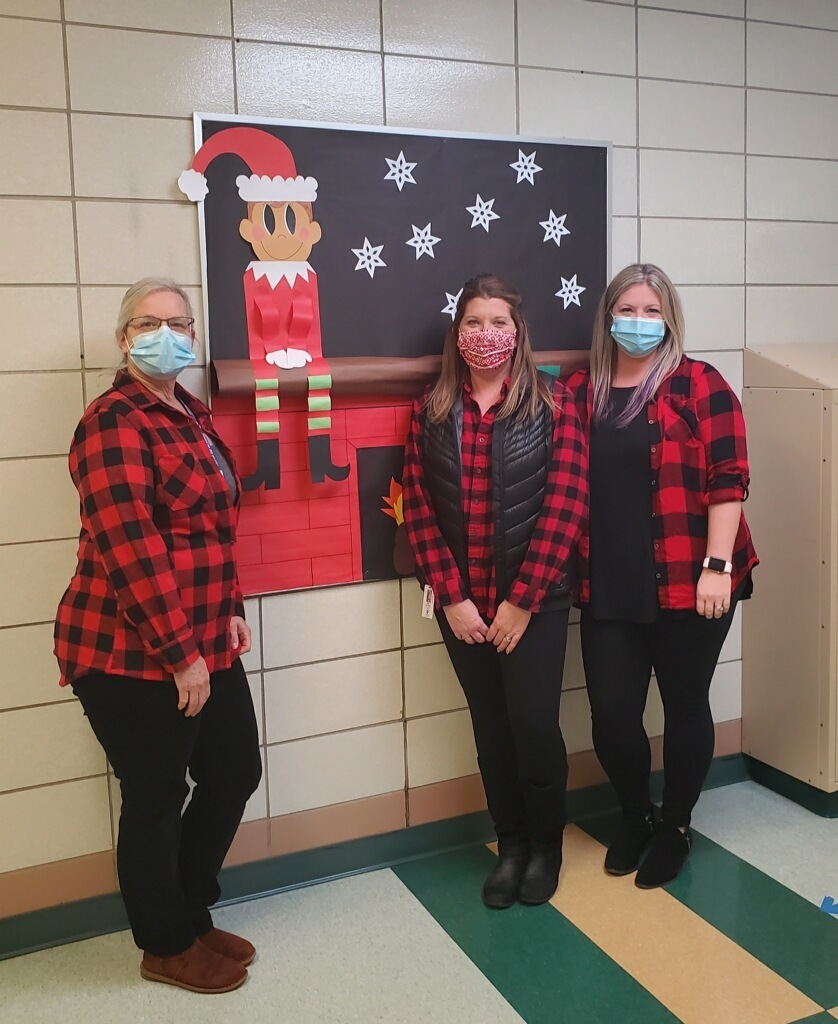 The Internet issue has been fixed. It was a power related issue at the Genesee ISD. Google, Charter and School outages all in the same day. Teachers will be flexible and understanding today.

We are currently experiencing a countywide Internet outage affecting chromebooks at home. We expect it to be fixed soon.

The Google Issue has been corrected. All Google services are working again.

Google is currently experiencing a wide scale outage. This outage effects chromebooks, Google Classroom and Google Meet.

Mr. Skerjance has the Christmas Spirit! #tackysweaterday #LFLEADS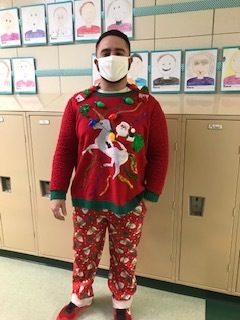 Showing some Christmas spirit at WSE! #tackysweaterday #LFLEADS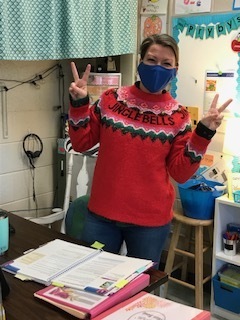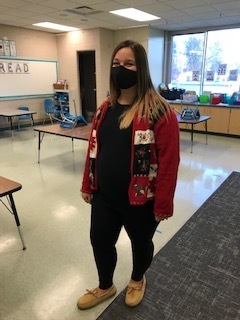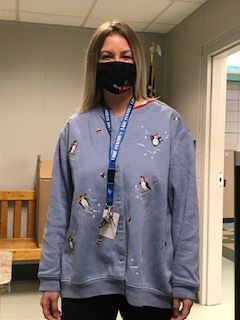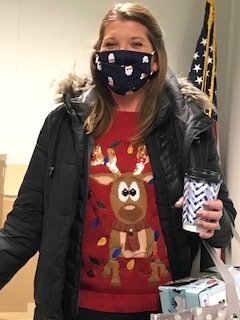 Ordering is open for FREE lunch and breakfast pick up for next week at Lake Fenton High School and Lake Fenton Middle School. Pick up is on school days from 11:00 am-1:00 pm. You will receive 1 lunch and 1 breakfast for all children 18 and under. Your children do not have to attend Lake Fenton Schools to pick up the free meals. This is open to all children 18 and under. Click on the link below for more information and to go to the ordering forms.
https://docs.google.com/document/d/1H-Xg_YwGY36KYv8BEaOWK80zq1_fcGIilkwPmmblAnY/edit

Turkey Time for our Young 5's! We are thankful... #LFLEADS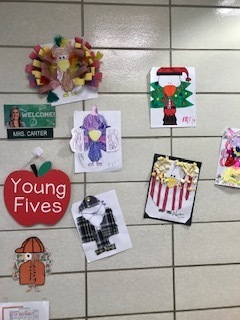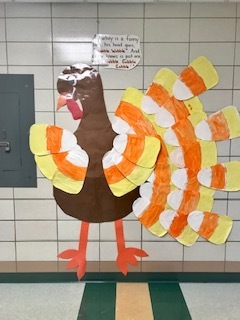 Thank you to our community for supporting our West Shore Staff Wellness Month! Kudos to Community Threads, State Bank, ElTopo, Legends, The Open Book and MORE! #LFLEADS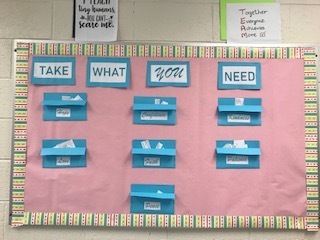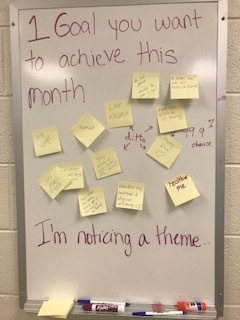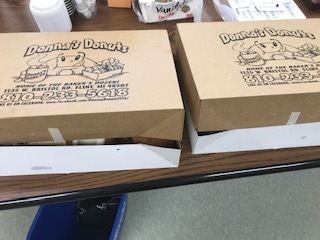 Our internet issue has been corrected. If you still have issues a reboot or hard reset should clear the issue.

We are currently experiencing a countywide internet issue affecting all devices at school and chromebooks at home. If you are unable to connect, please keep trying. If your teacher isn't in a meet, please be patient as they try to connect.