Join our team! Please check out the postings below for more information. #LFLeads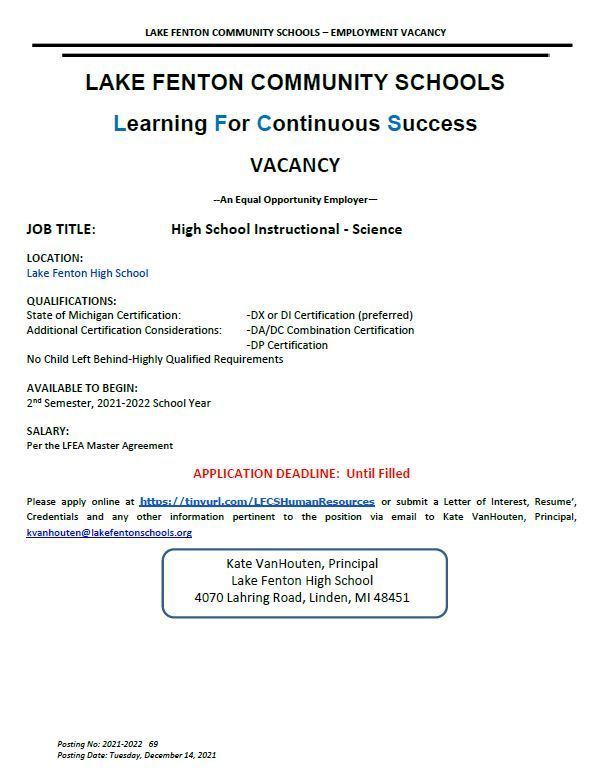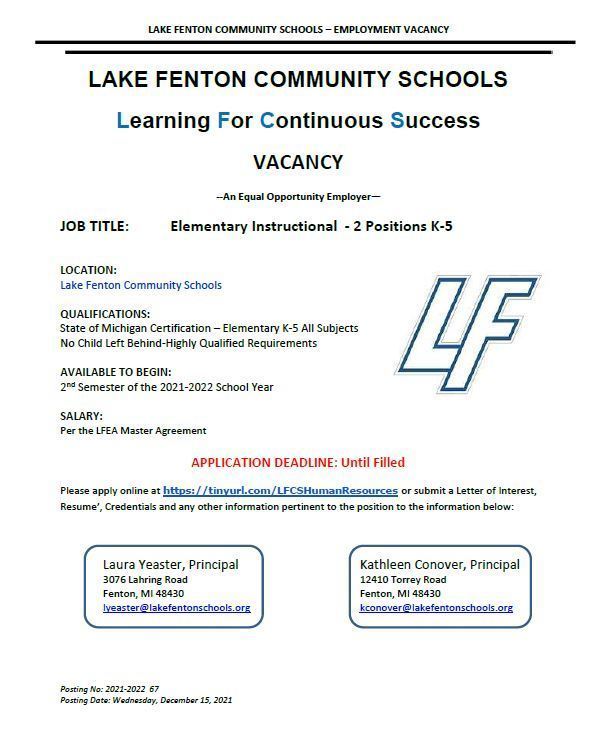 Sonya Shaughnessy, Principal of West Shore Elementary, took her last walk through the building on Friday. The students lined the halls and clapped to show their love and appreciation for all she's done in her 20+ years at Lake Fenton. Congratulations on your retirement! #LFLeads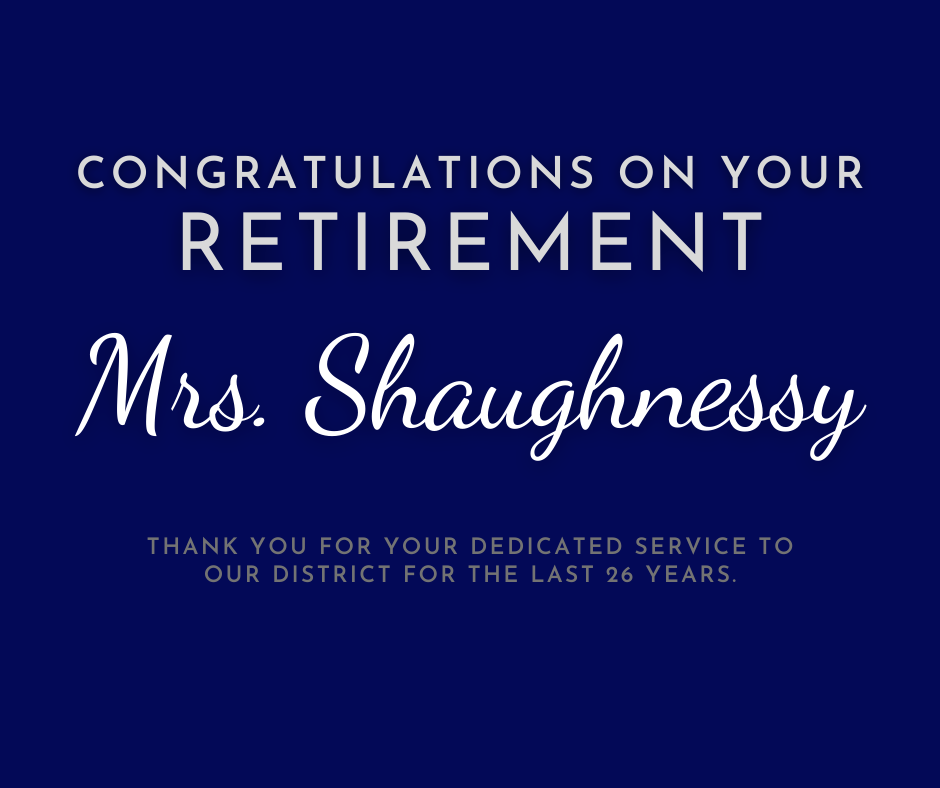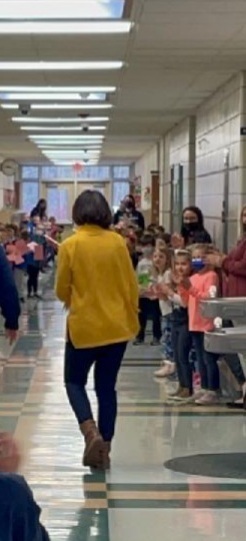 Sonya Shaughnessy, Principal of West Shore Elementary, took her last walk through the building on Friday. The students lined the halls and clapped to show their love and appreciation for all she's done in her 20+ years at Lake Fenton. Congratulations on your retirement! #LFLeads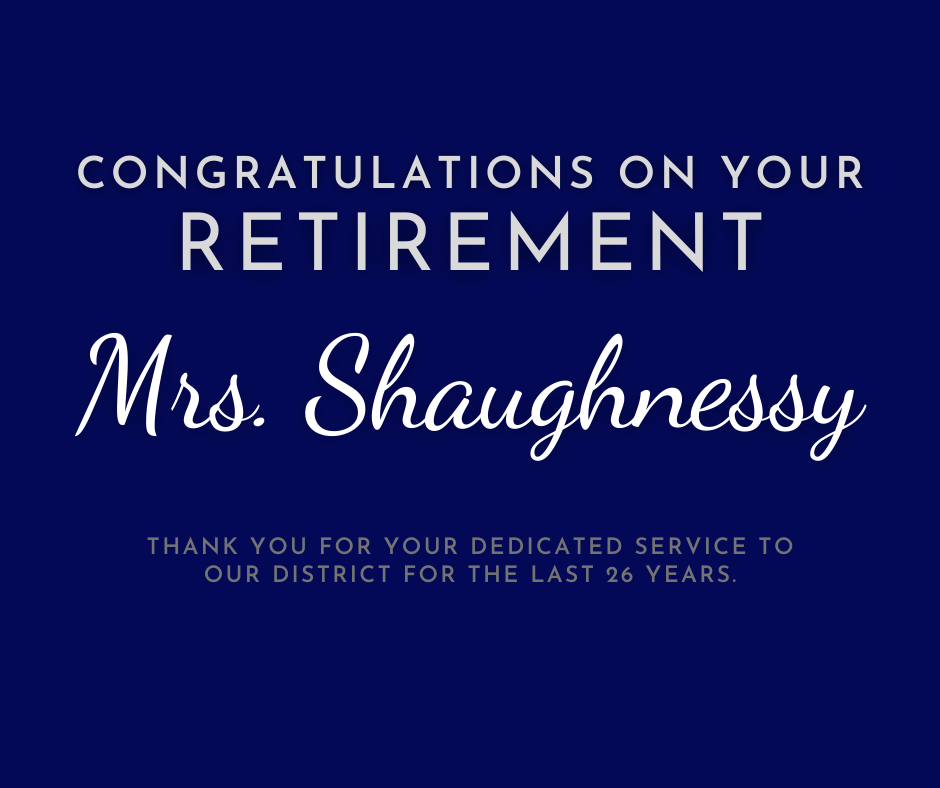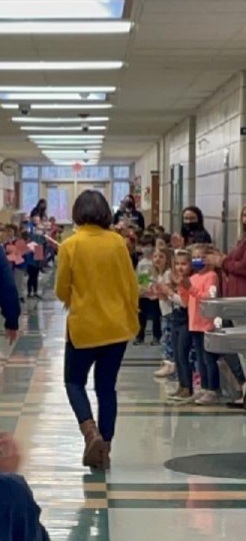 School will be closed tomorrow 12/3. #LFLeads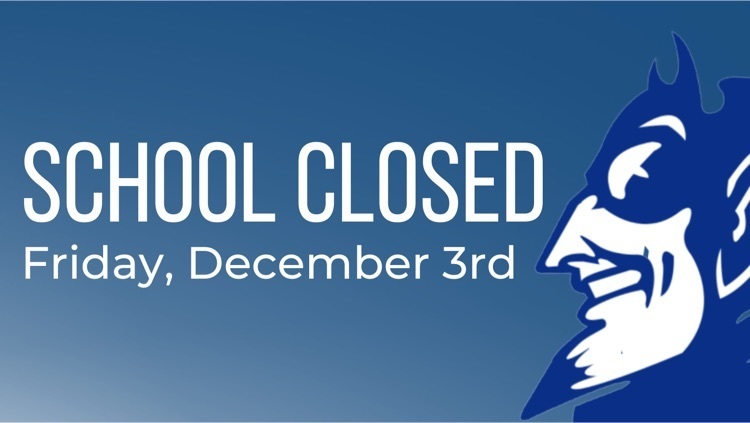 Mrs. Heil was nominated for the Golden Apple Award! "She takes time to connect with students on a personal level and teaches them how to be successful little humans." Show your support and vote for her at the link below:
https://bit.ly/2YA3FwK
#LFLeads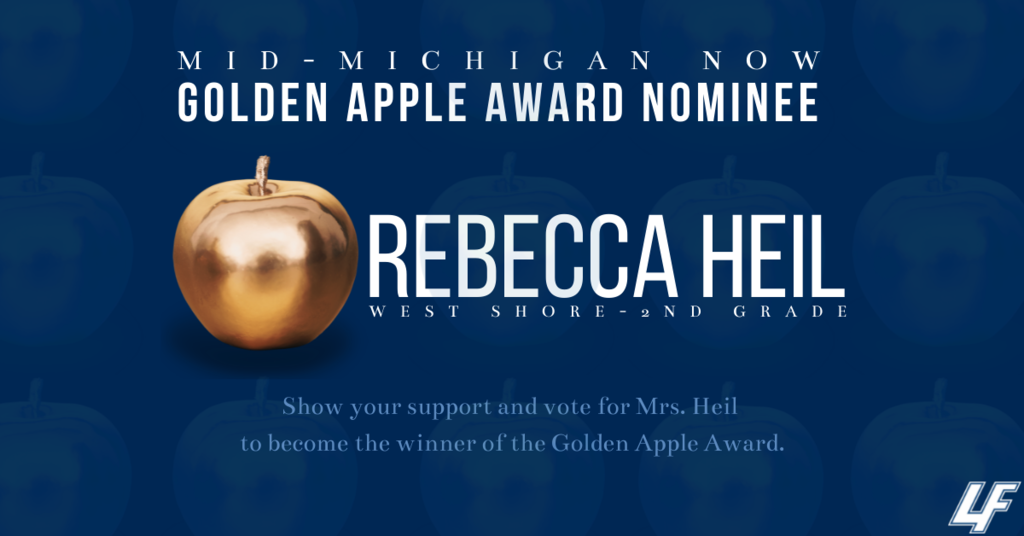 IMPORTANT UPDATE: The Homecoming Parade will begin at 4:45 to avoid the rain. Those walking in the parade need to be at the Middle School parking lot ready to walk at 4:30.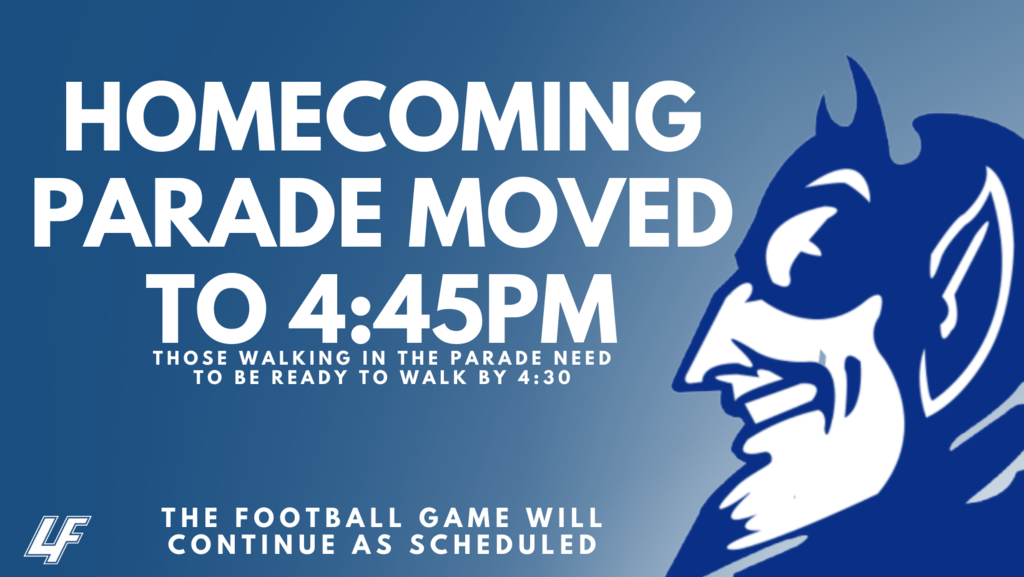 Our Scholastic Book Fair is back! (October 11-15) Click on the link below for important Book Fair information including the eWallet option that provides a safe, cashless way to shop the fair!
https://tinyurl.com/WSE-Book-Fair-2021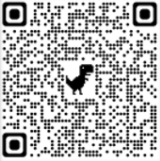 If your West Shore or Torrey Hill student attends Book Club, please check out the flyer below. #LFLeads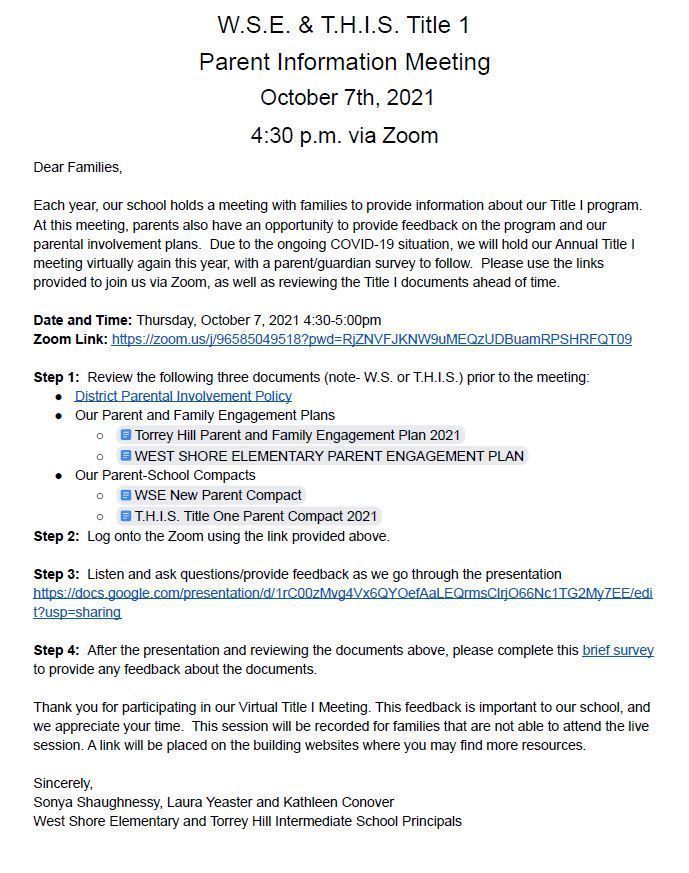 Join our team! West Shore Elementary is looking for a 2nd grade teacher. Please see the posting below for more information.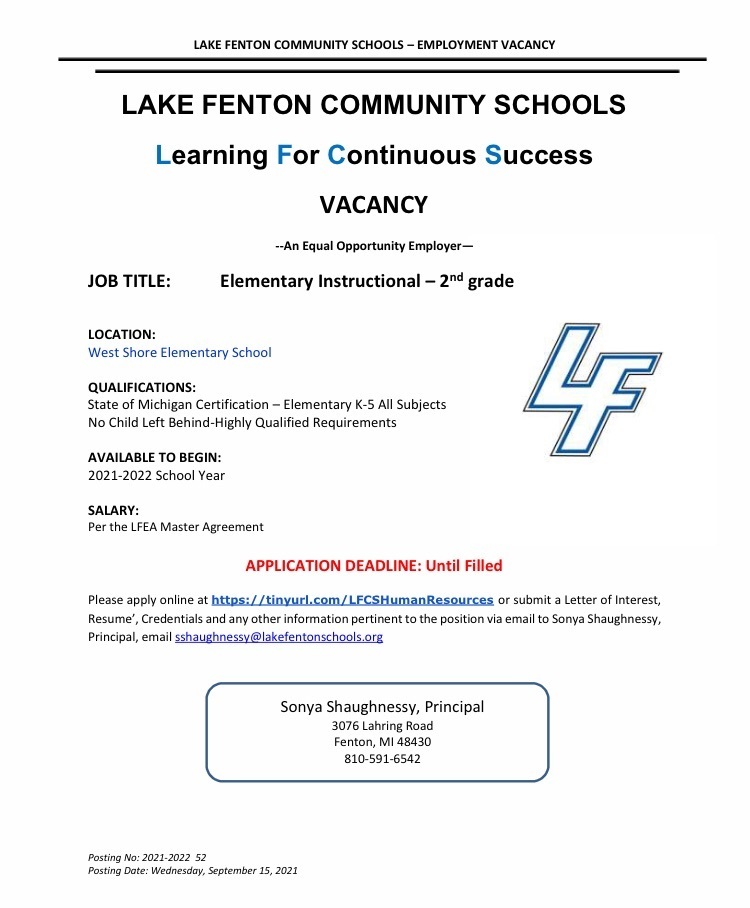 Our West Shore library got a face-lift over the summer. Check out our bright new space! #LFLeads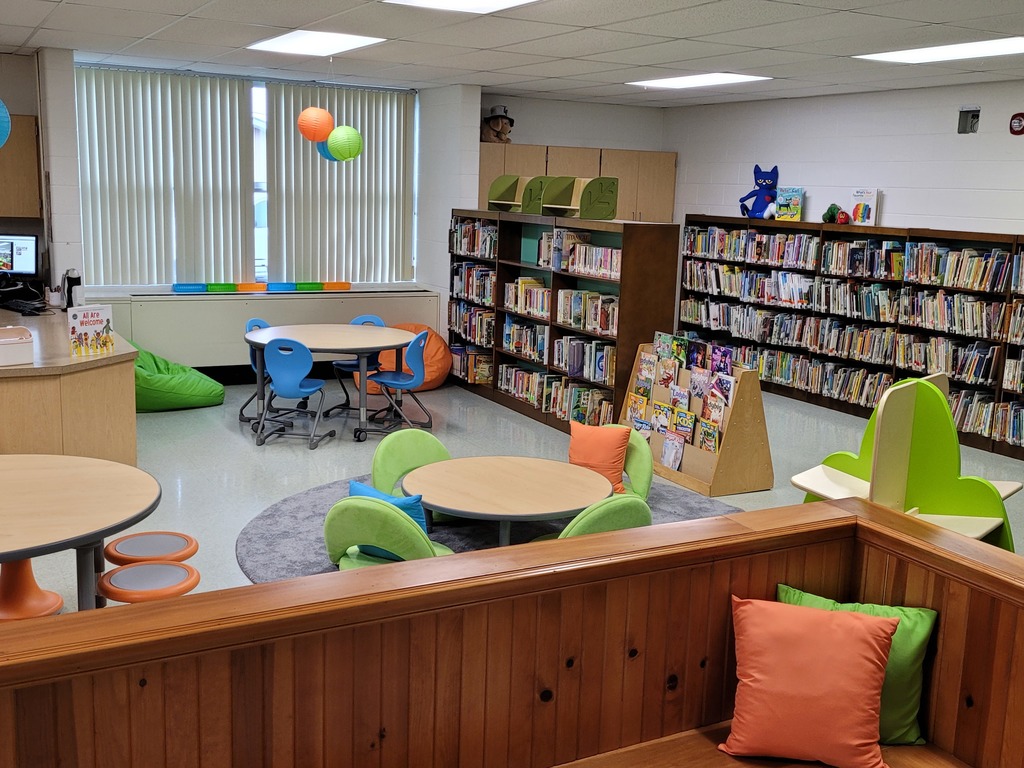 We have an amazing community! Thank you to the Gilbert family for providing lunch to our WSE staff! #lfleads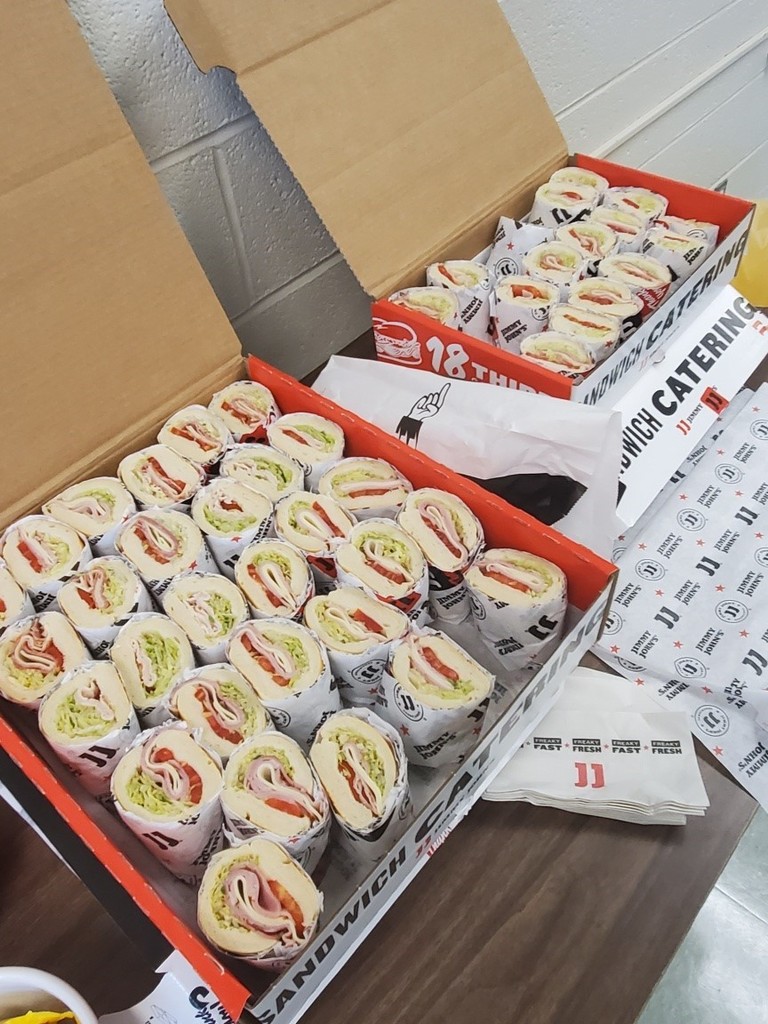 Reminder: Preschool, West Shore, and Torrey Hill have their open houses tonight. We hope to see you there! #LFLeads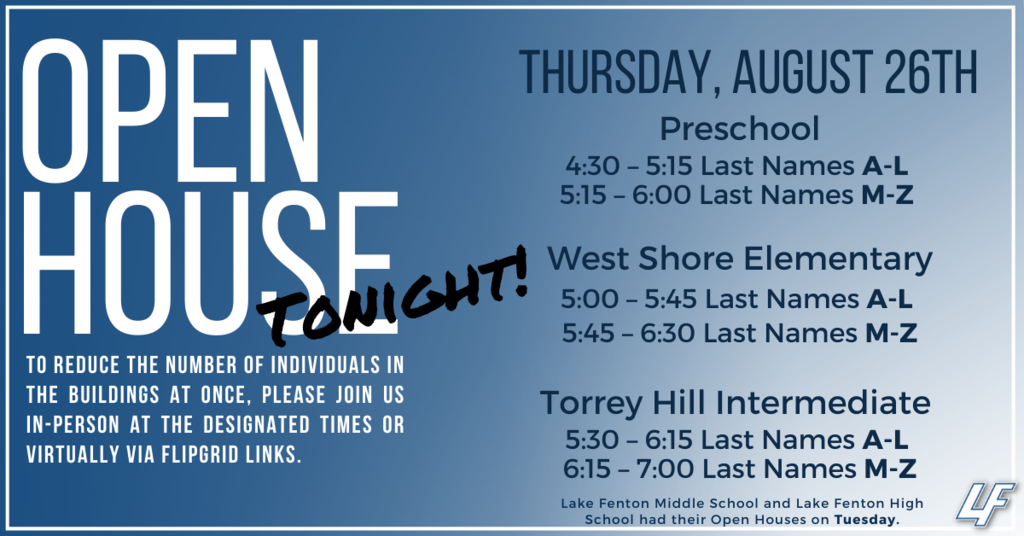 Join our team! We're hiring a special education aide to work with our amazing West Shore students. Please check out the posting below. #LFLeads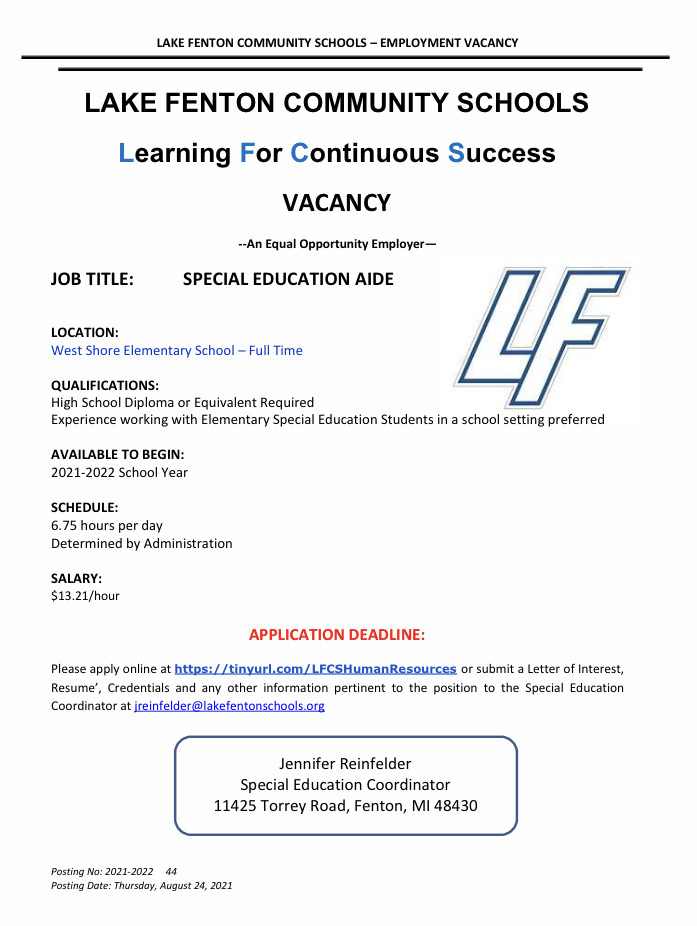 WEST SHORE OPEN HOUSE will be Thursday, August 26 ! We ask students with the last name A-L to visit between 5:00-5:45pm, and students with the last name M-Z to visit between 5:45-6:30pm. We are excited to see all of our West Shore families!

Our first annual LFCS G3-Summer Camp was a huge success! Lots of fun and learning for everyone. Kudos to the entire G3 Staff and LF High School & Middle School volunteers. Well done! #proudprincipal #LFLEADS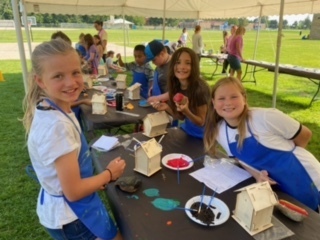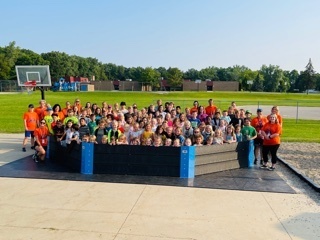 Summer 2021 Camp Invention Crew! Kudos to Mr. Rohen and the entire Camp Invention team. #LFLEADS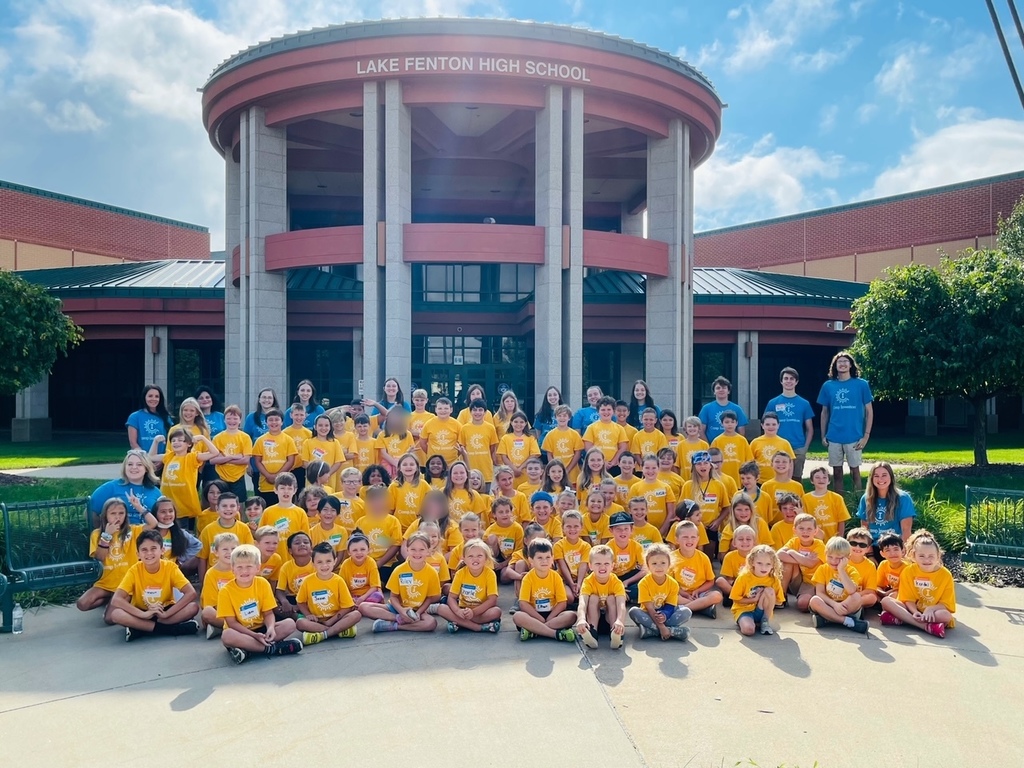 Happy Staff Appreciation Week to the best staff ever! We love and appreciate you. West Shore ROCKS! #lfleads #lfwsrocks