West Shore's Kindergarten Virtual Parent Information Meeting is TONIGHT at 5:30. Join using the link below. Hope to see you all there! #lfleads Join Zoom Meeting
https://tinyurl.com/y5kna4jj
Meeting ID: 944 3082 7551 Passcode: Nq6mr5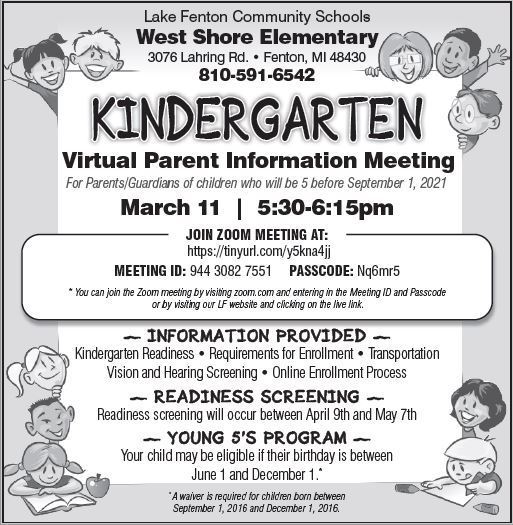 Two more days!! Reminder, we are hosting our Kindergarten Virtual Parent Information Meeting this Thursday, March 11th, at 5:30 via Zoom. Please click the link below to sign-in with your information. #lfleads
https://tinyurl.com/4c4cdwmu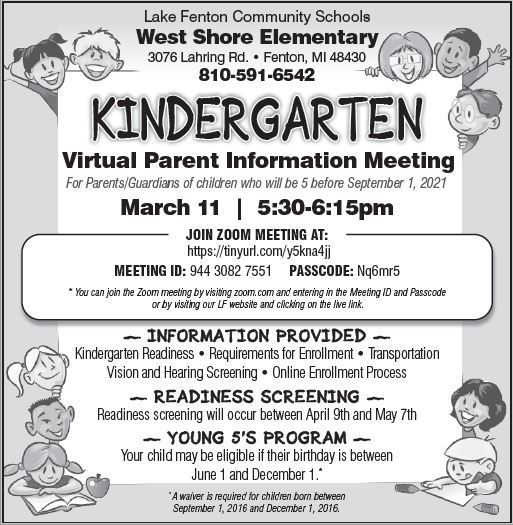 Upcoming Kindergarten parents ..Mark your calendars for March 11th at 5:30. We will be hosting our Kindergarten Virtual Parent Information Meeting! If you plan on attending click the link below to sign-in with your information. #lfleads
https://tinyurl.com/4c4cdwmu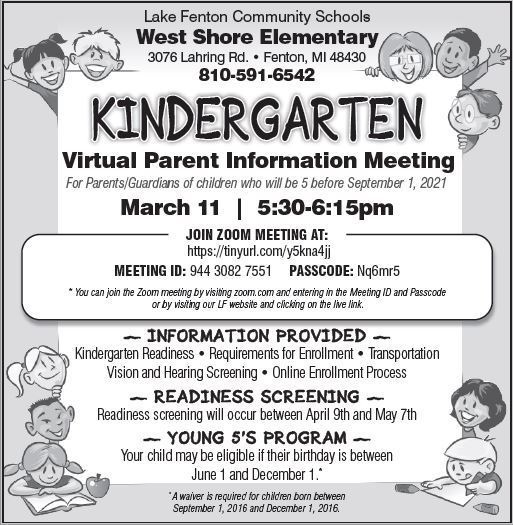 WSE will participate in an Active Schools Challenge March 1st- March 31st. The top 3 schools in Genesee County will earn a cash prize to use towards health and fitness. Please log weekly activity EVERY FRIDAY online at:
https://www.surveymonkey.com/r/ASC2021
#LFLEADS #letsdothis

Expanding our WSE classroom libraries. The selections included will help students recognize the beauty of all people! #LFLEADS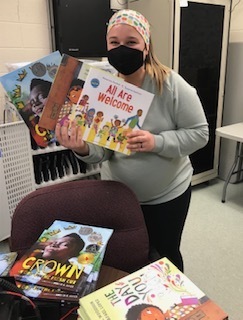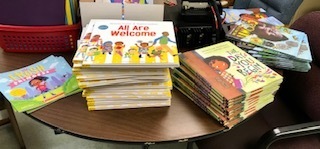 Due to inclement weather, Lake Fenton Schools will be closed on Tuesday, February 16th.

It´s a beautiful start to a good day at WSE! #LFLEADS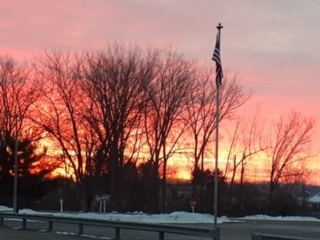 WSE LOVE! #LFLEADS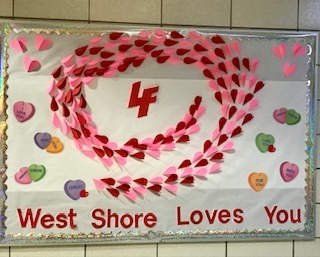 Santa stopped by to join in a few West Shore Google meets this week! Thank you Santa! #LFLEADS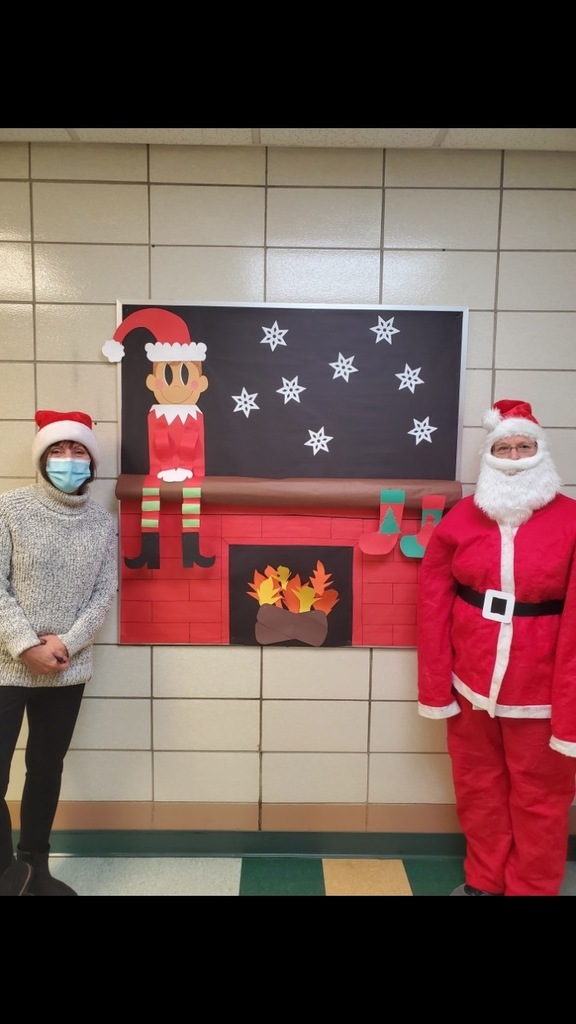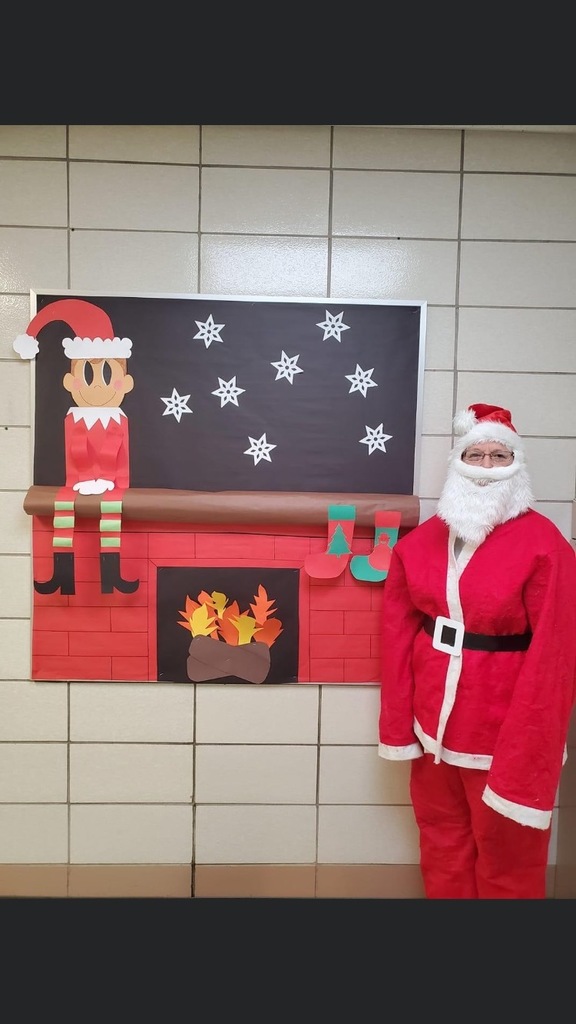 Students surprise Mrs. Ureche with Merry Christmas cards! Love our teachers love our students! #LFLEADS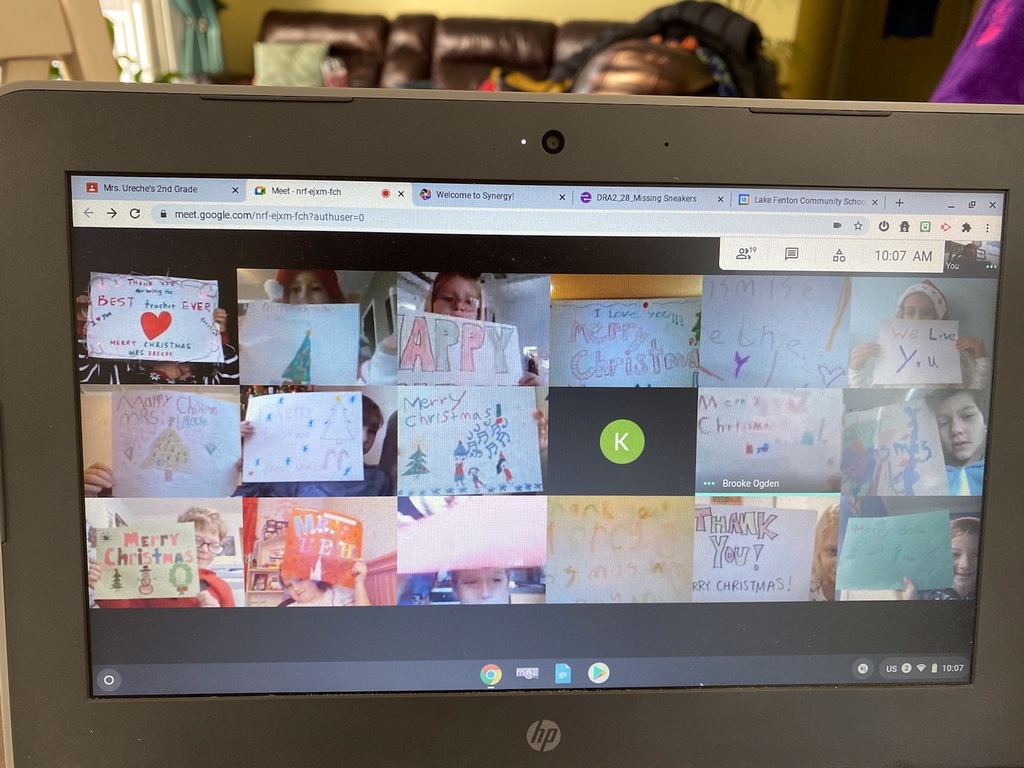 Thank you to our amazing and generous community for your donations to support our WS-LFCS Christmas Sharing program. Your donations helped to make Christmas a little brighter. Kiwanis joined in to donate food including turkeys! #community #LFLEADS

Don we now our PLAID apparel.... fa la la, fa la la, la, la, la! West Shore Christmas Spirit! #LFLEADS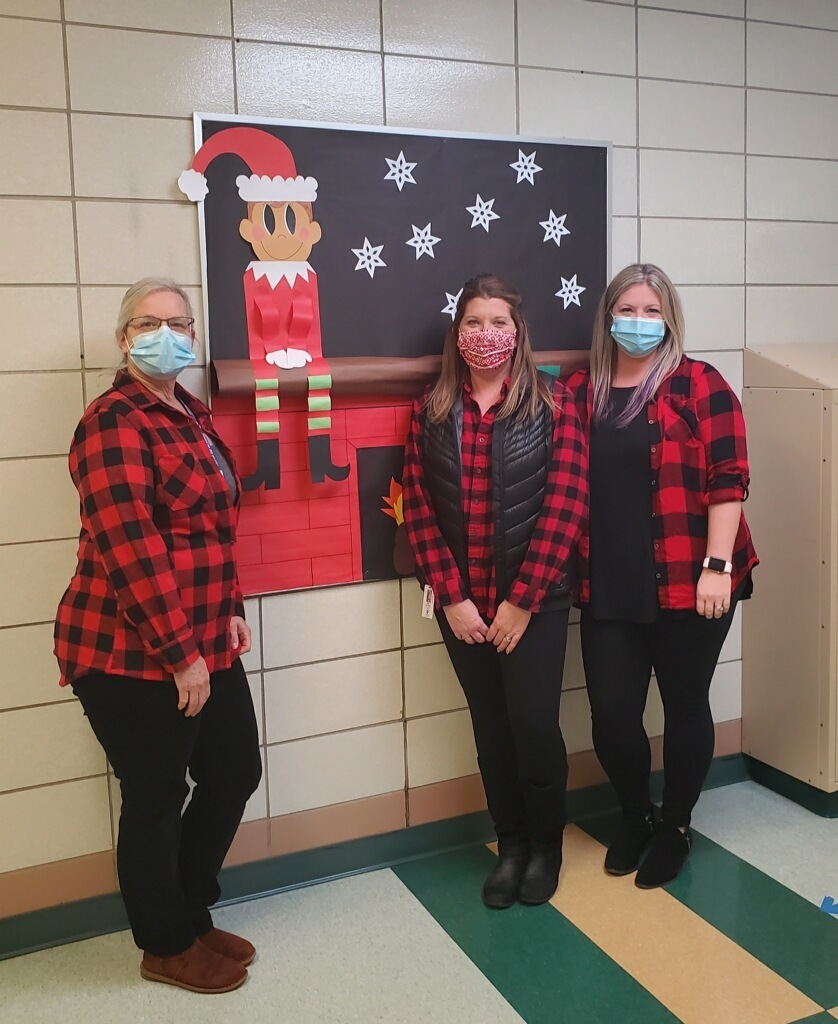 The Internet issue has been fixed. It was a power related issue at the Genesee ISD. Google, Charter and School outages all in the same day. Teachers will be flexible and understanding today.

We are currently experiencing a countywide Internet outage affecting chromebooks at home. We expect it to be fixed soon.

The Google Issue has been corrected. All Google services are working again.

Google is currently experiencing a wide scale outage. This outage effects chromebooks, Google Classroom and Google Meet.

Mr. Skerjance has the Christmas Spirit! #tackysweaterday #LFLEADS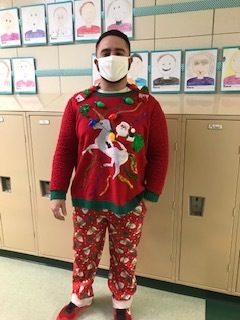 Showing some Christmas spirit at WSE! #tackysweaterday #LFLEADS