💙🤍At the Children's Champion Breakfast this morning, Bella Marks & Zack Melynchek were celebrated as Lake Fenton's Outstanding Youth Award Nominees and Kari Schweigert for Caring Adult Award Nominee! Congratulations to all!! 🤍💙 #LFLeads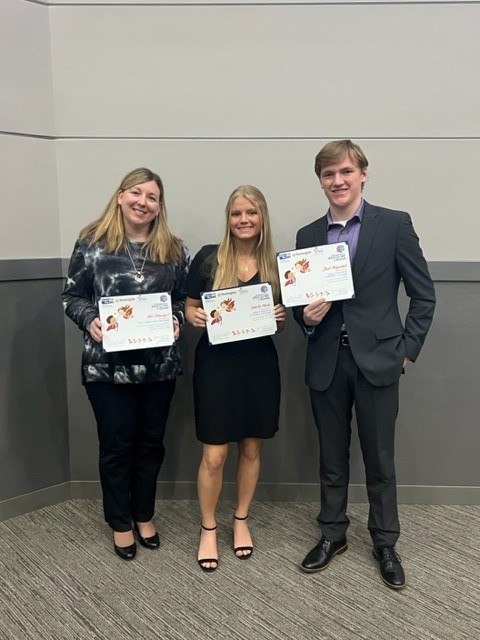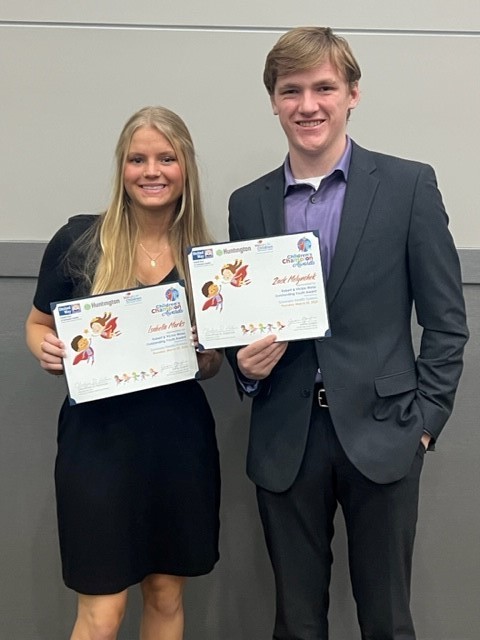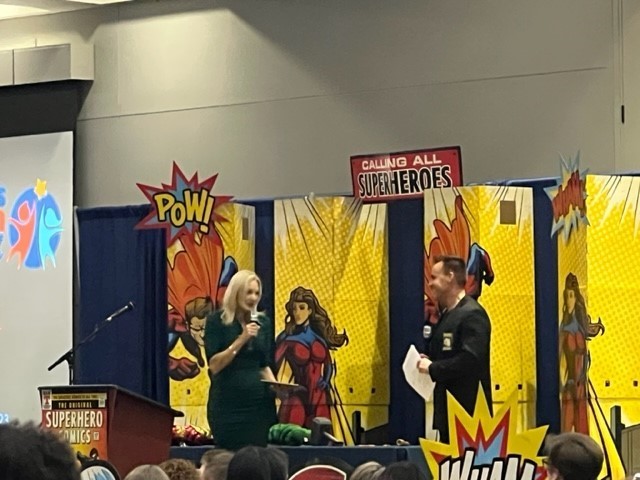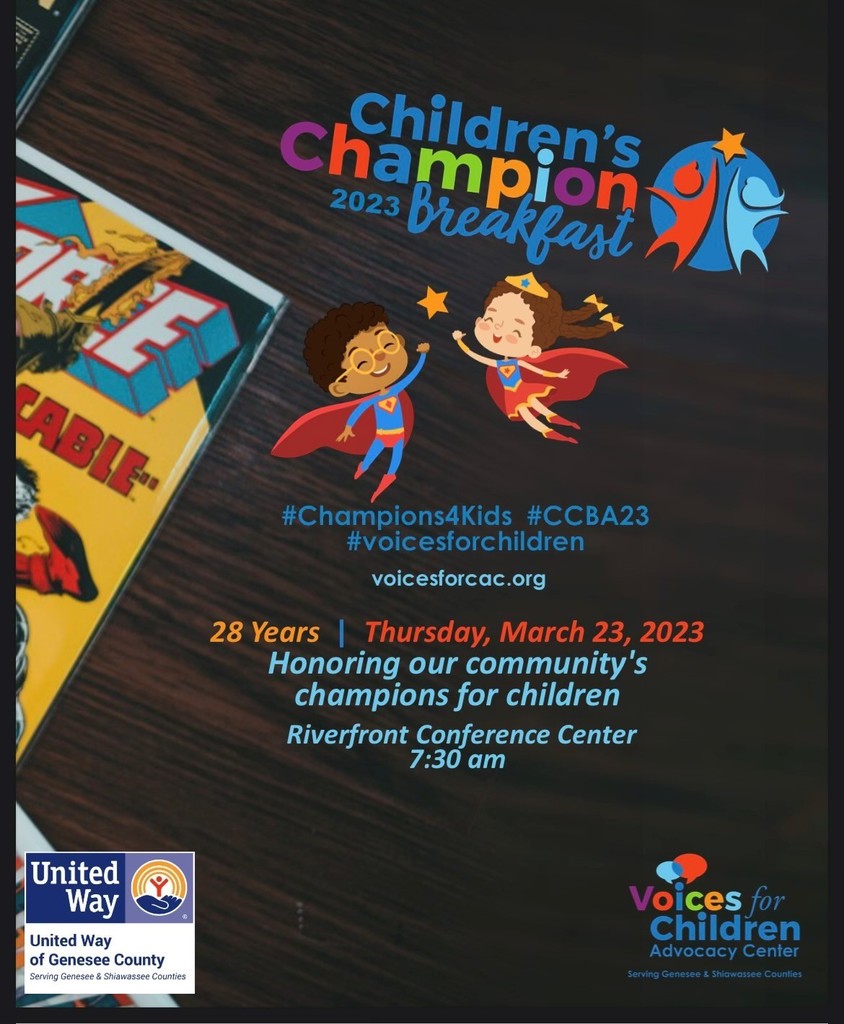 ⚓️ Brad LaRowe was named Flint Metro League Athletic Director of the Year and Region AD of the Year. Congratulations, Mr. LaRowe!⚓️ #LFLeads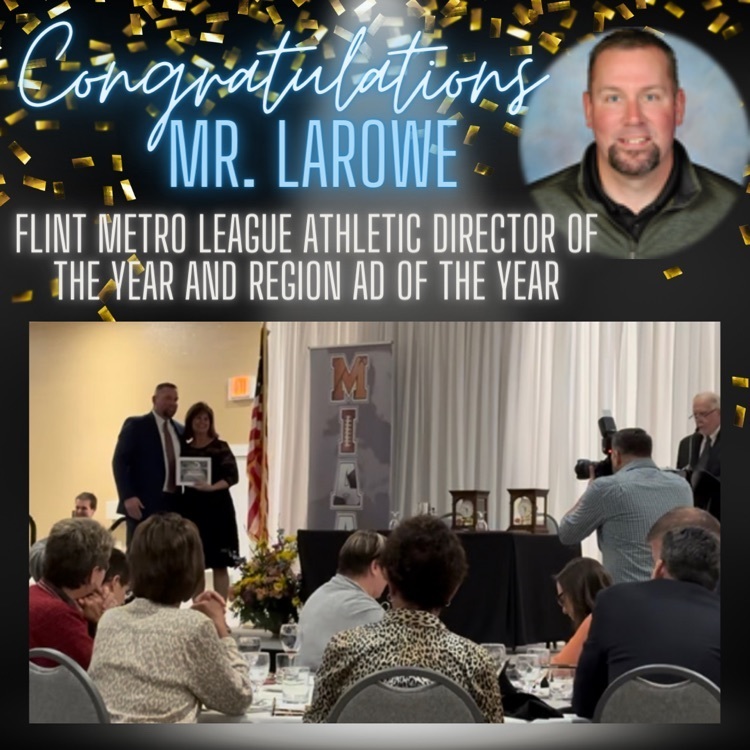 💙Fenton First Presbyterian youth are selling soup jars and collecting donations for delinquent lunch accounts. Their goal is $800.00 per school district, including Lake Fenton. That's $2,400.00 by Easter, April 9. As of Sunday, youth raised $1,063.00! If you would like to help, check out the video below!💙
https://youtu.be/bBATHIxj5FM
#LFLeads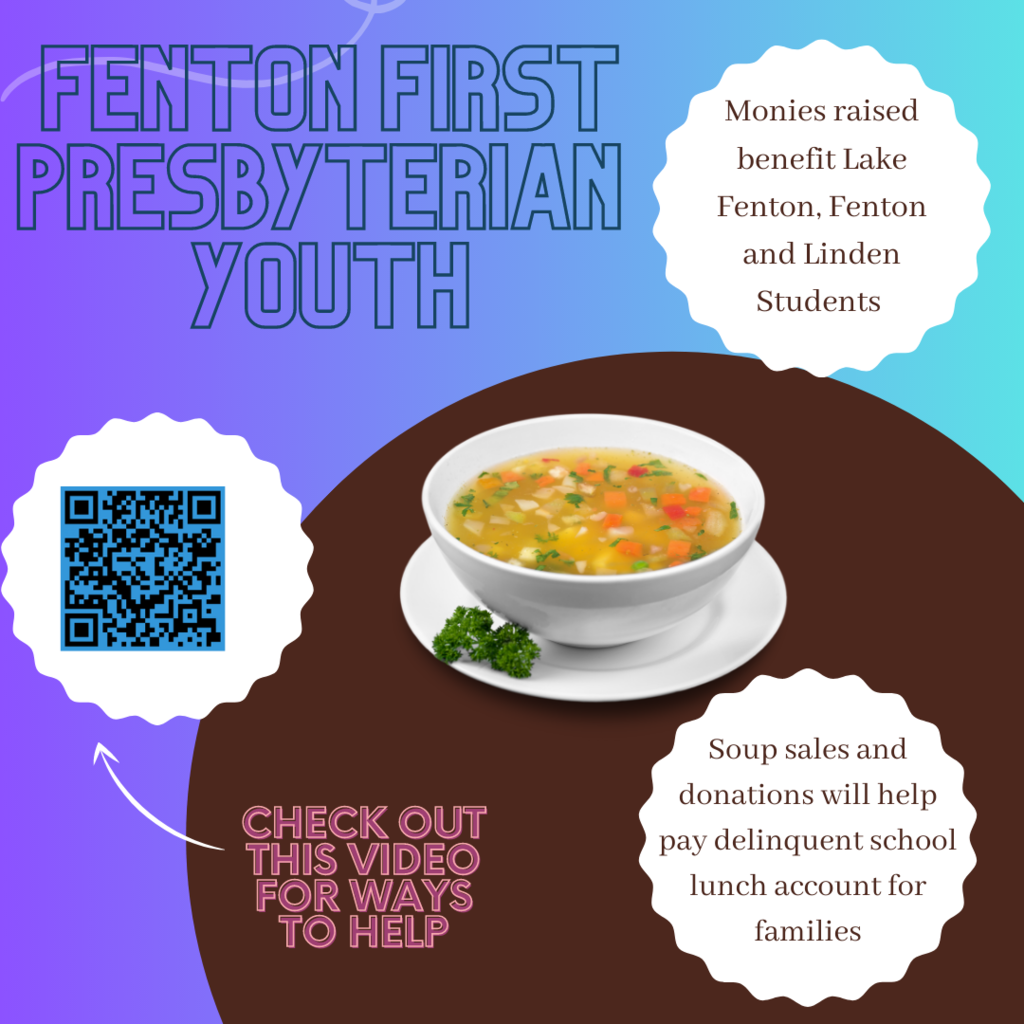 🏀 Lake Fenton's Adilynn was the Knights of Columbus State Champ for the free throw contest! Way to go, Adilynn!!💙🤍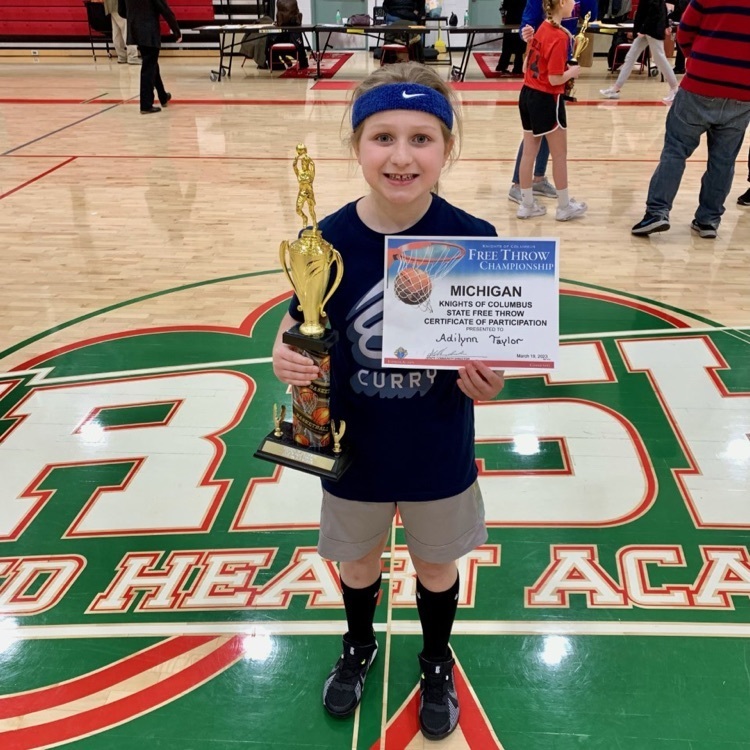 💙🤍HUGE Thank YOU to the following sponsors of prizes for our Lake Fenton Middle School March is READING Month challenges! We appreciate you!🤍💙 Uncle Ray's Dairyland VG's – Leroy St, Fenton Fenton Open Book North End Dr. Wax Orthodontics Culvers NCG – Grand Blanc #LFLeads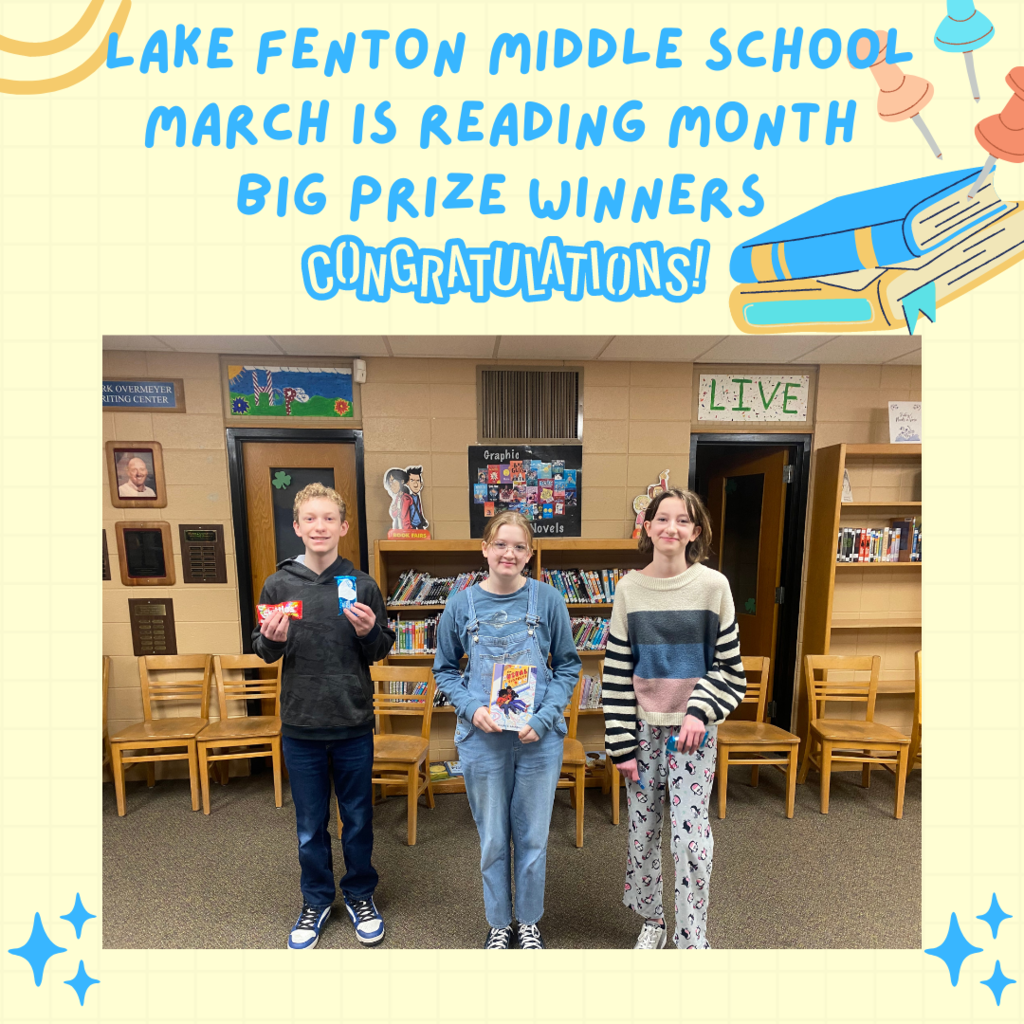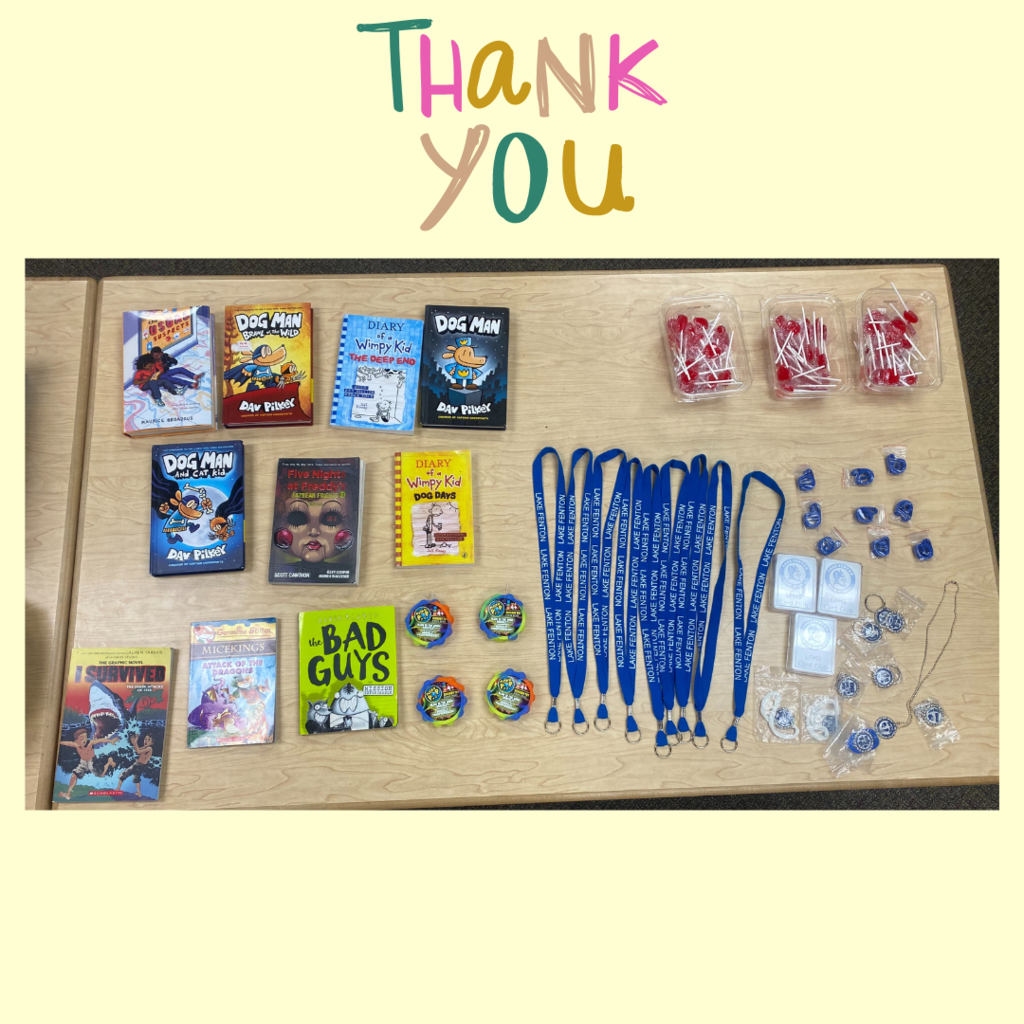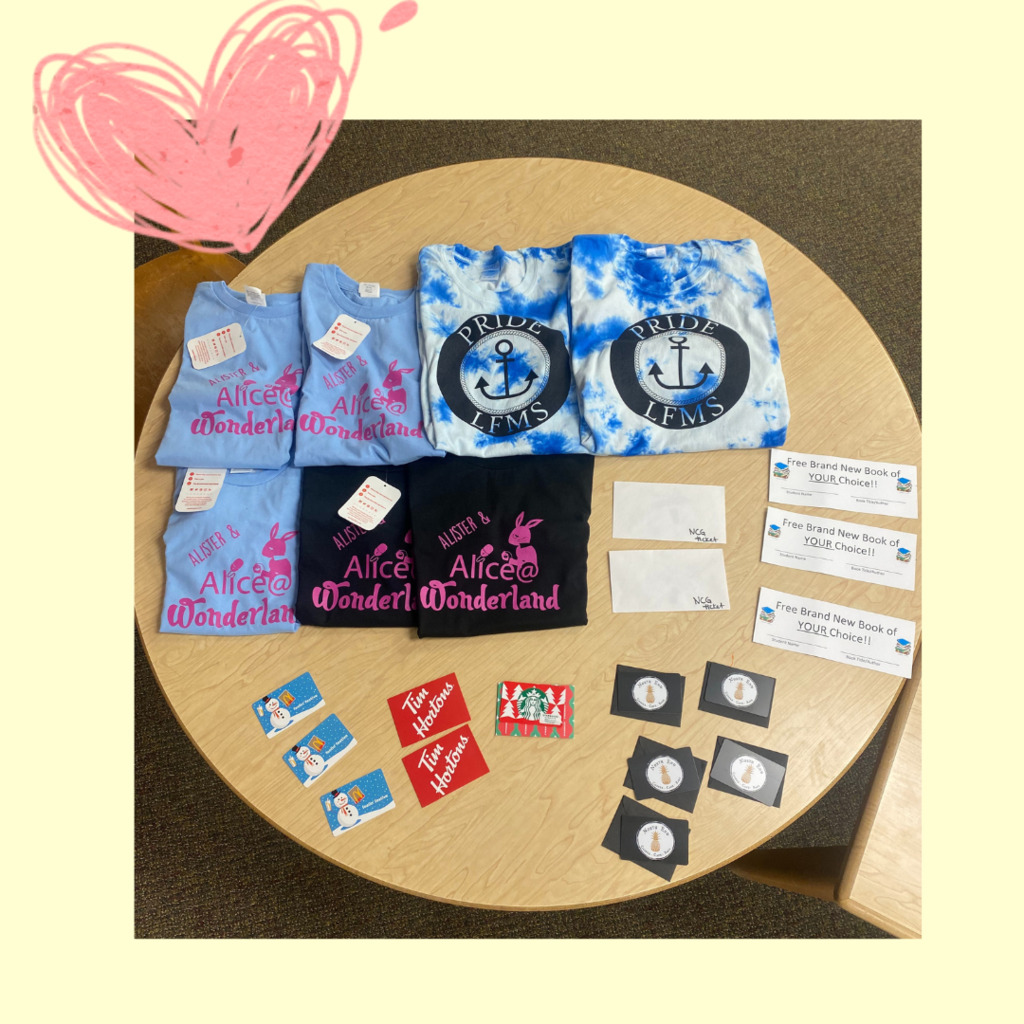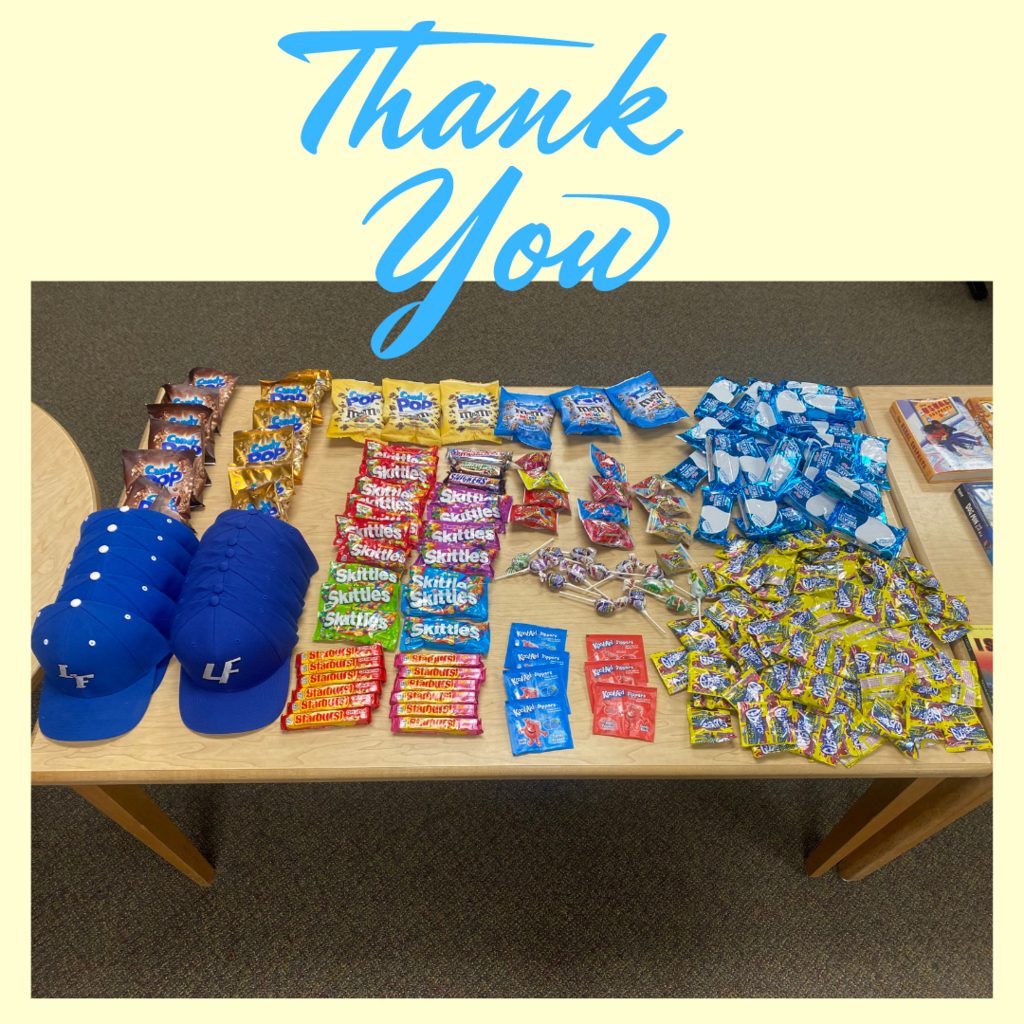 💙West Shore Elementary PE classes were climbing the rock wall, rope swinging over lava and tackling the balance course. All while working on their balance, hand strength, arm strength, flexibility, determination and confidence.💙 #LFLeads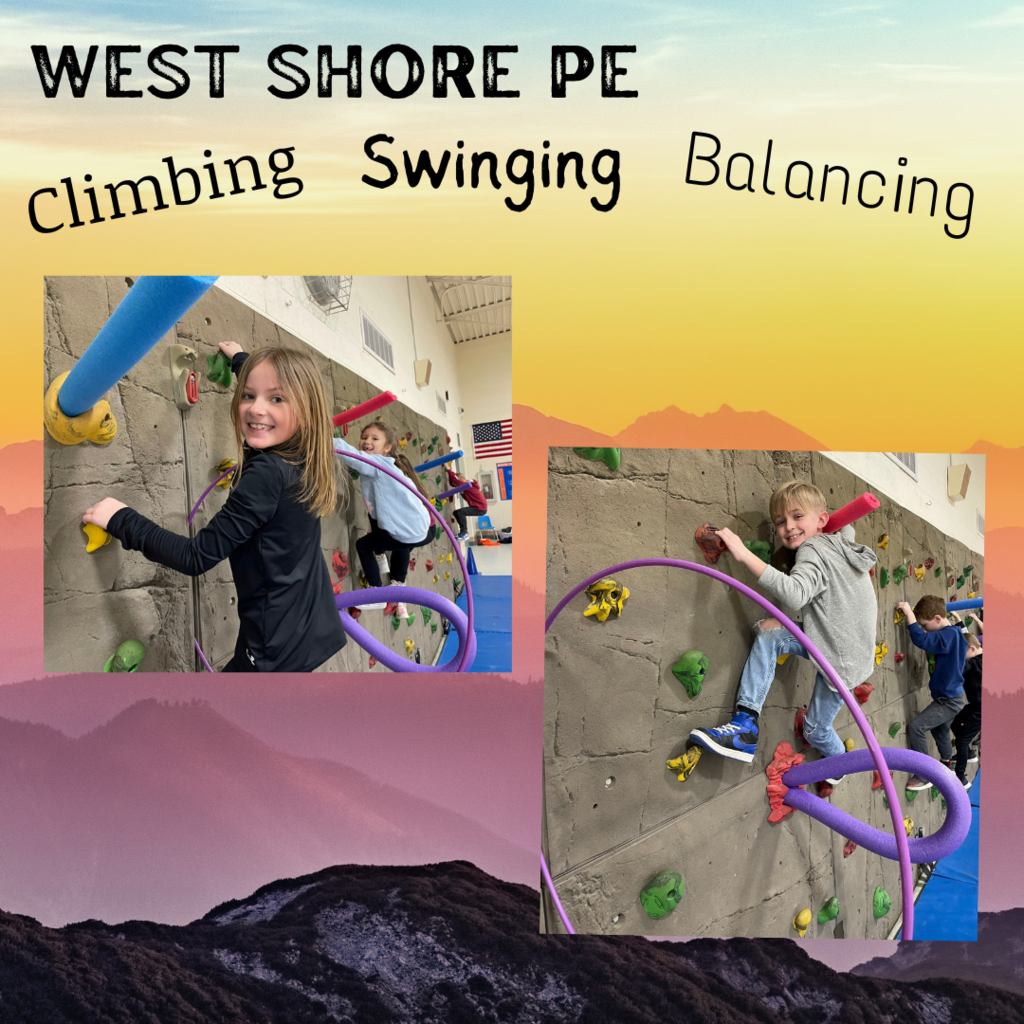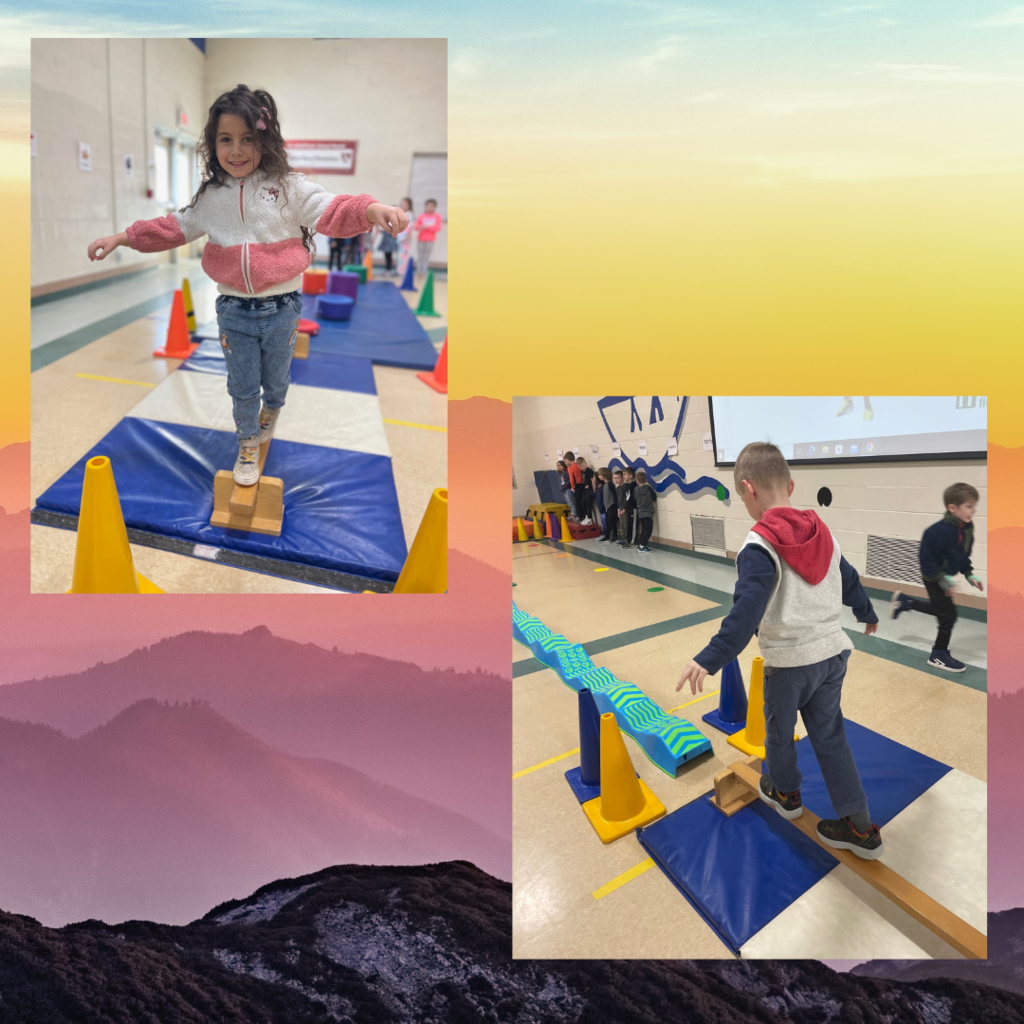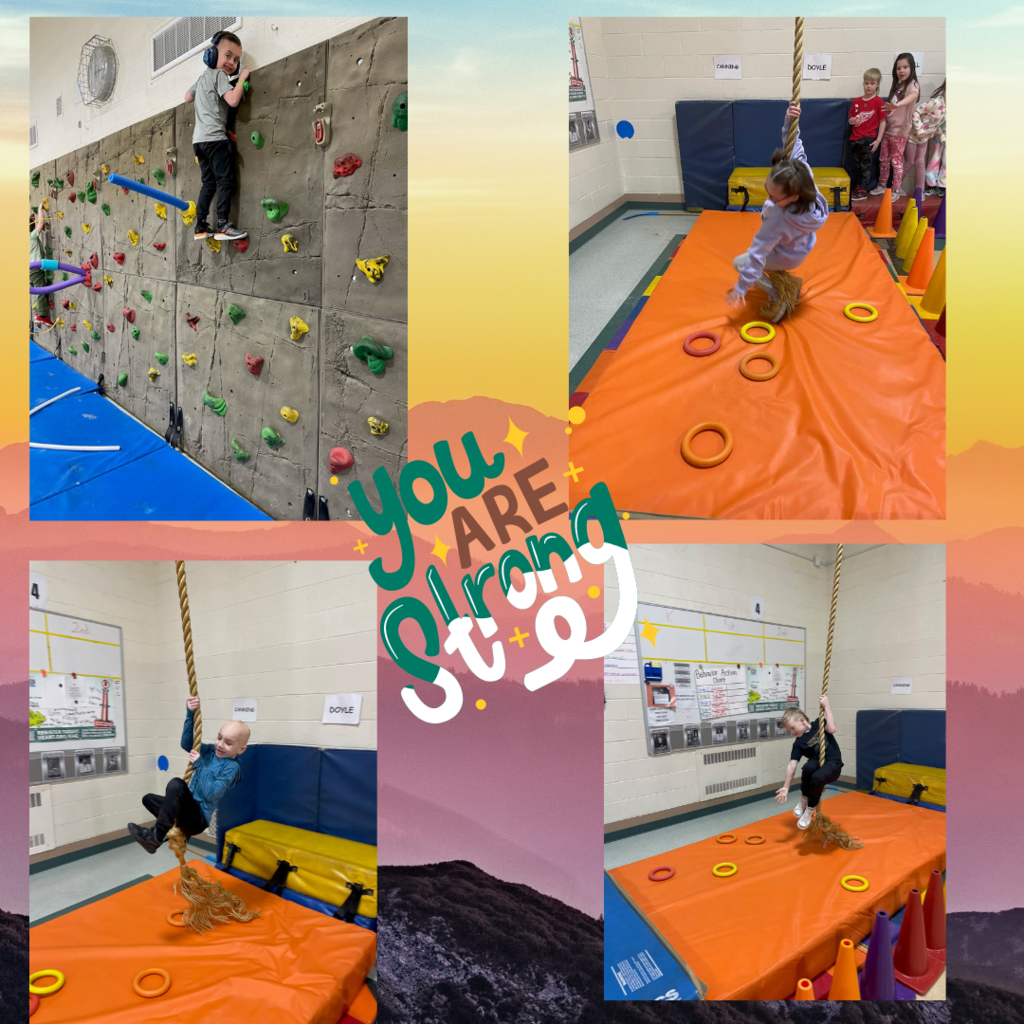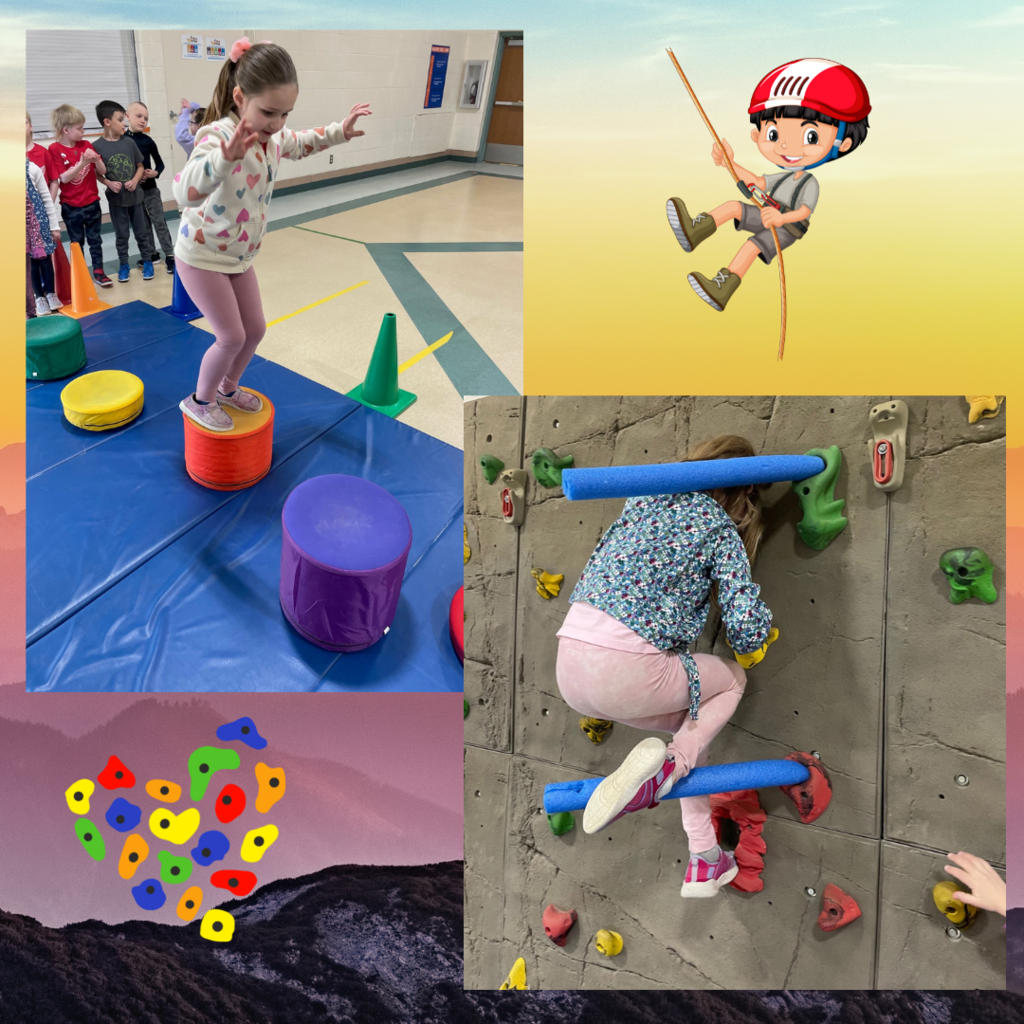 📚💙LFMS Students have been decorating their Homeroom doors with books past and present that bring back all the positive vibes! Preschoolers took a field trip through the halls today to check the doors out. 📚💙 Check out some of the doors here:
https://youtu.be/auO97x1yGAU
#LFLeads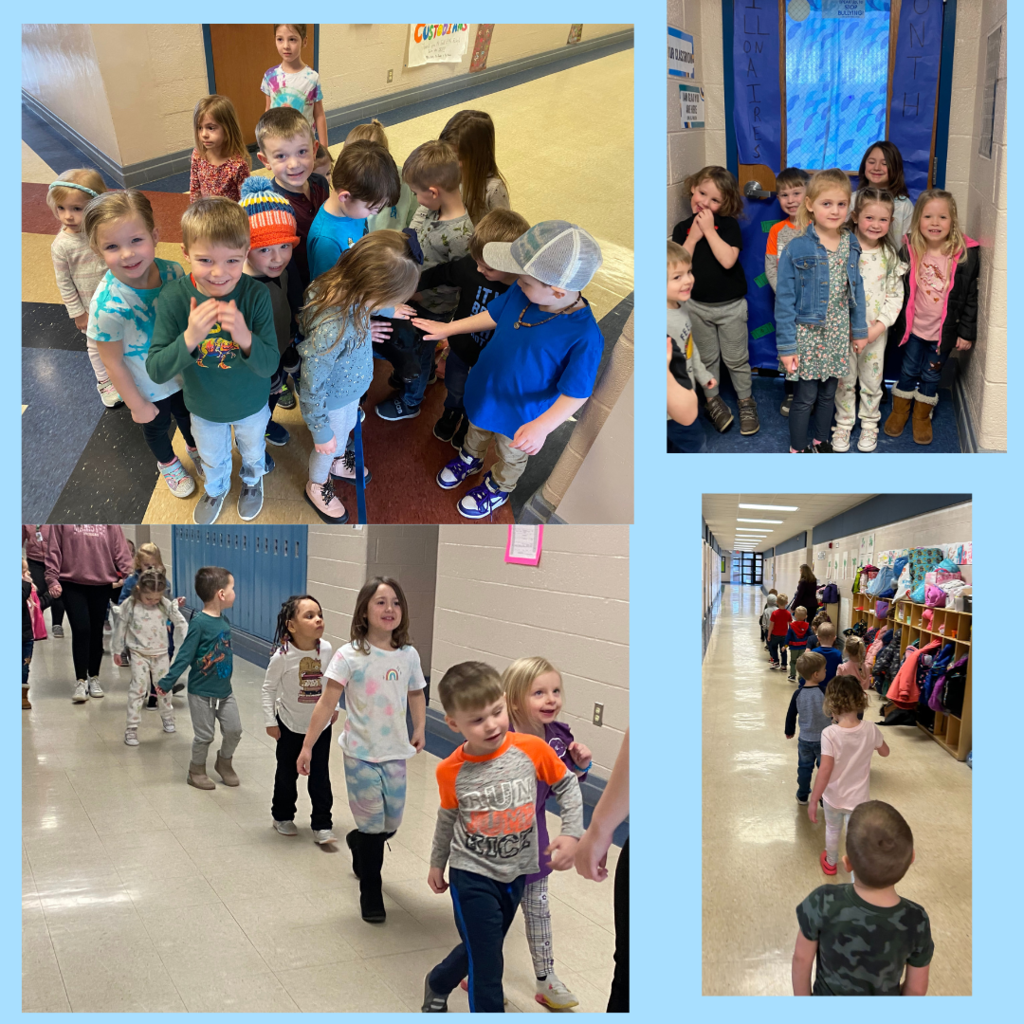 🔬Mrs. Little's 7th Grade Science classes are studying DNA and how they get their traits. Before getting into where our genes can be found, they looked at different slides under a microscope to investigate the world of cells. 🔬 #LFLeads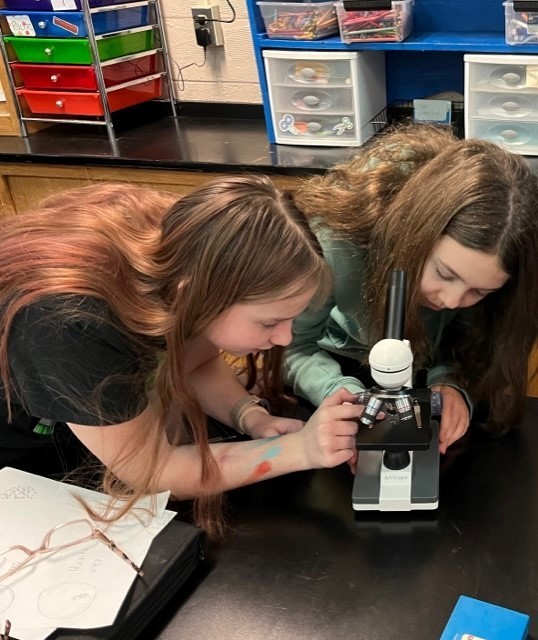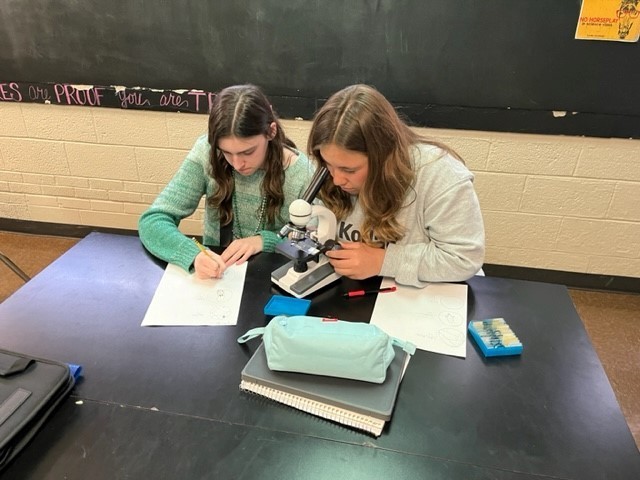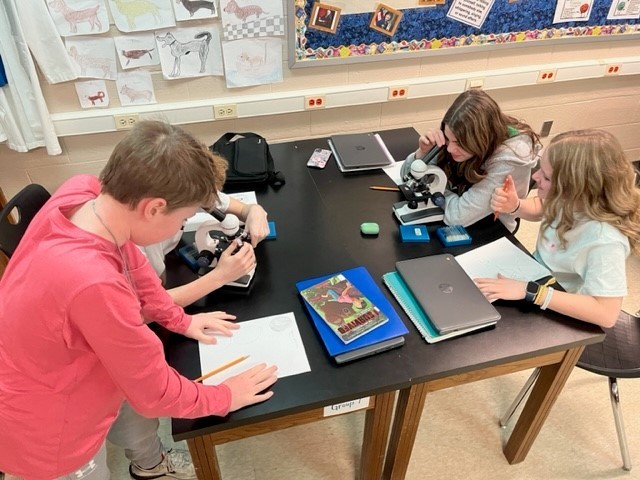 ⚓LF Bond Informational Meeting this evening.⚓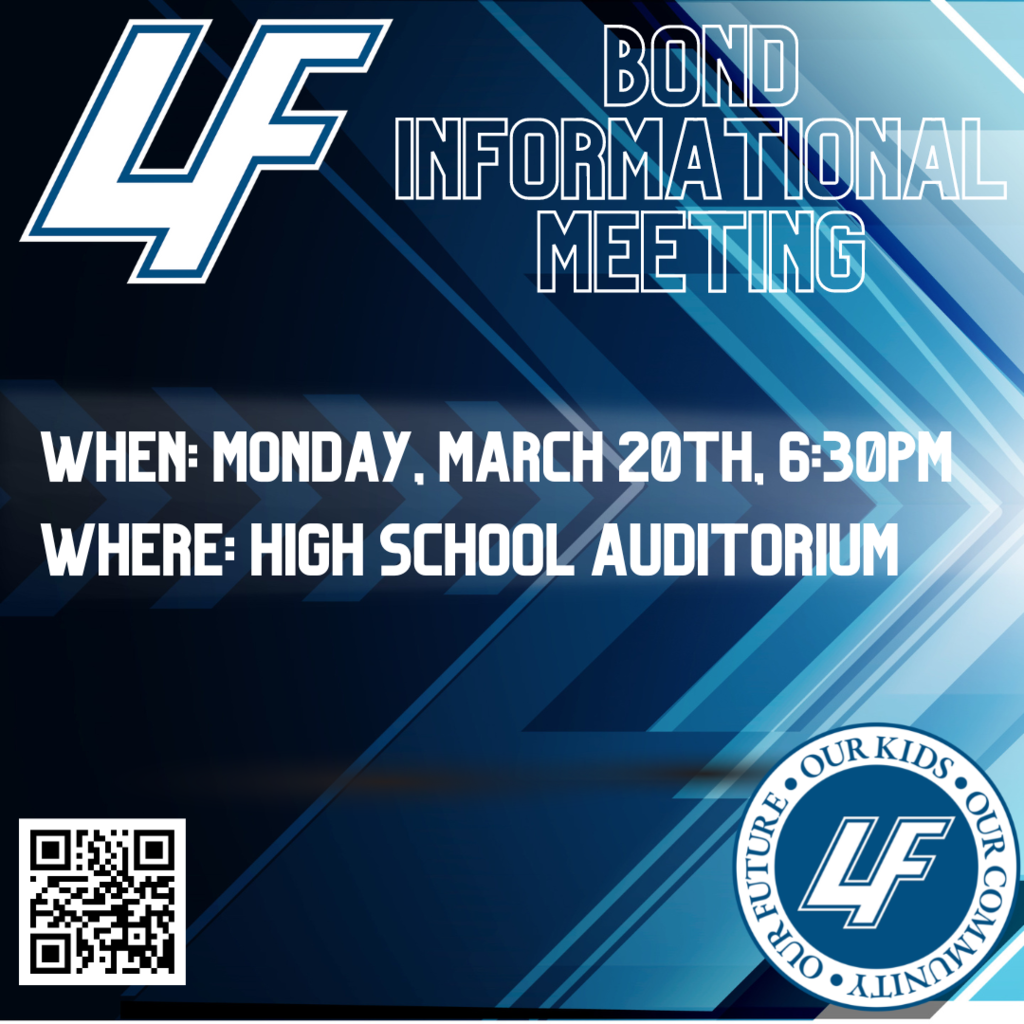 💙🤍Thank you to our West Shore Elementary Families for supporting our Spring Book Fair! It is amazing to see how many students are enjoying their new books for March is Reading Month! A special THANK YOU to our parent volunteers and parents who came in to shop with their students, without you we could not have had such a successful event. 🤍💙 #LFLeads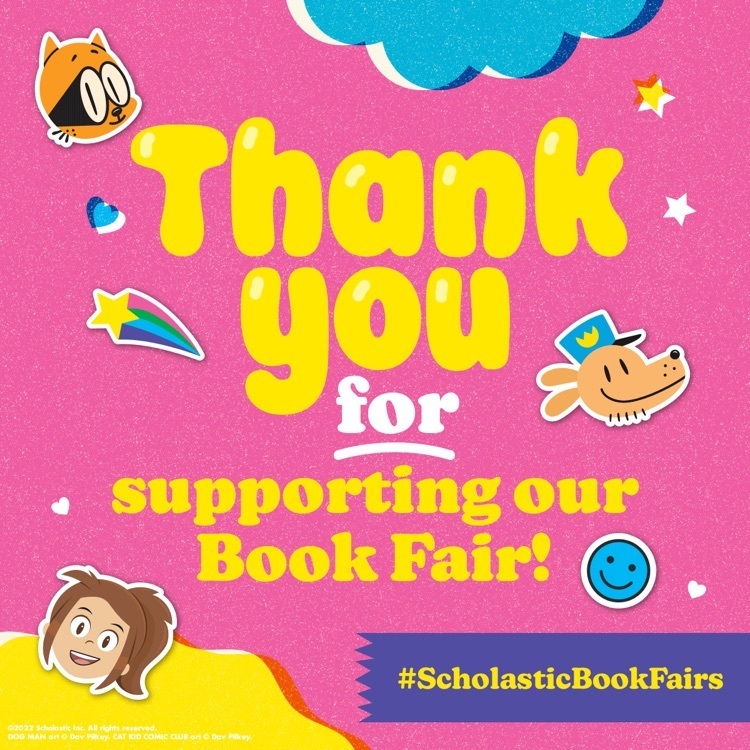 💙📚Ms. Powell's 4th grade class had a special guest reader, Mr. Fournier, read to us "The Invisible Boy" and discussed the theme of the story for March is Reading Month. Thank you for sharing your time with us!📚💙 #LFLeads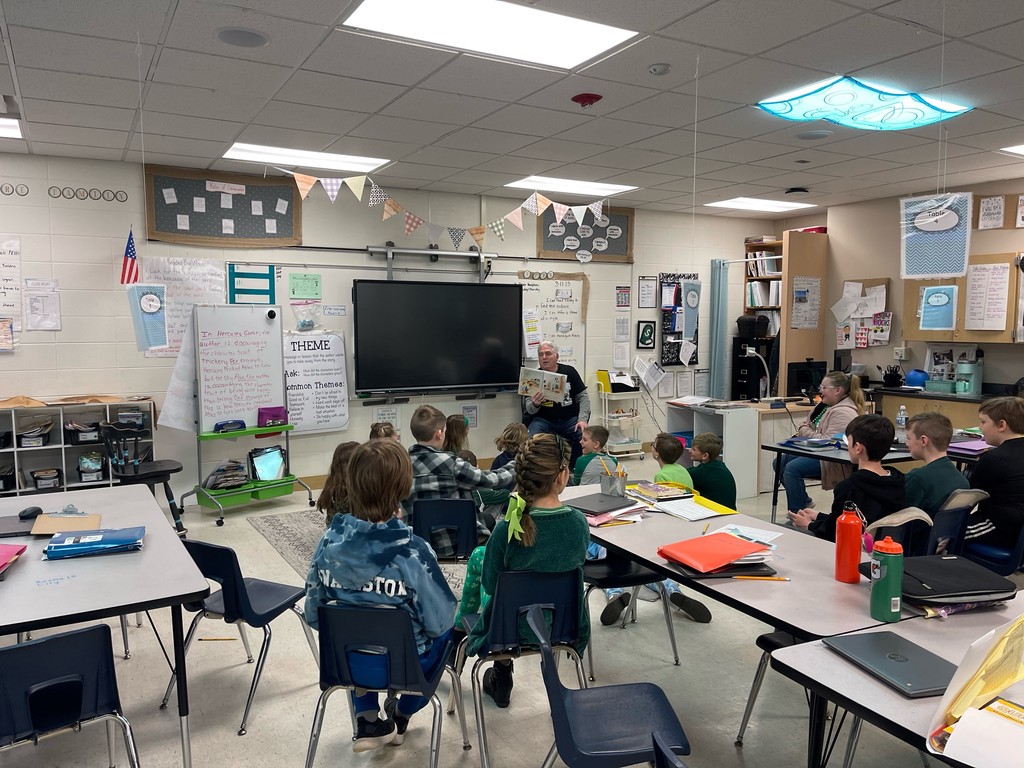 Upcoming Informational Meeting through MSU- Vaping 101: What Parents and Caregivers Need to Know to Help Your Child on Tuesday, March 21, 2023, from 6:00 to 8:00 pm. Further details and registration information can be found in the attached flyer.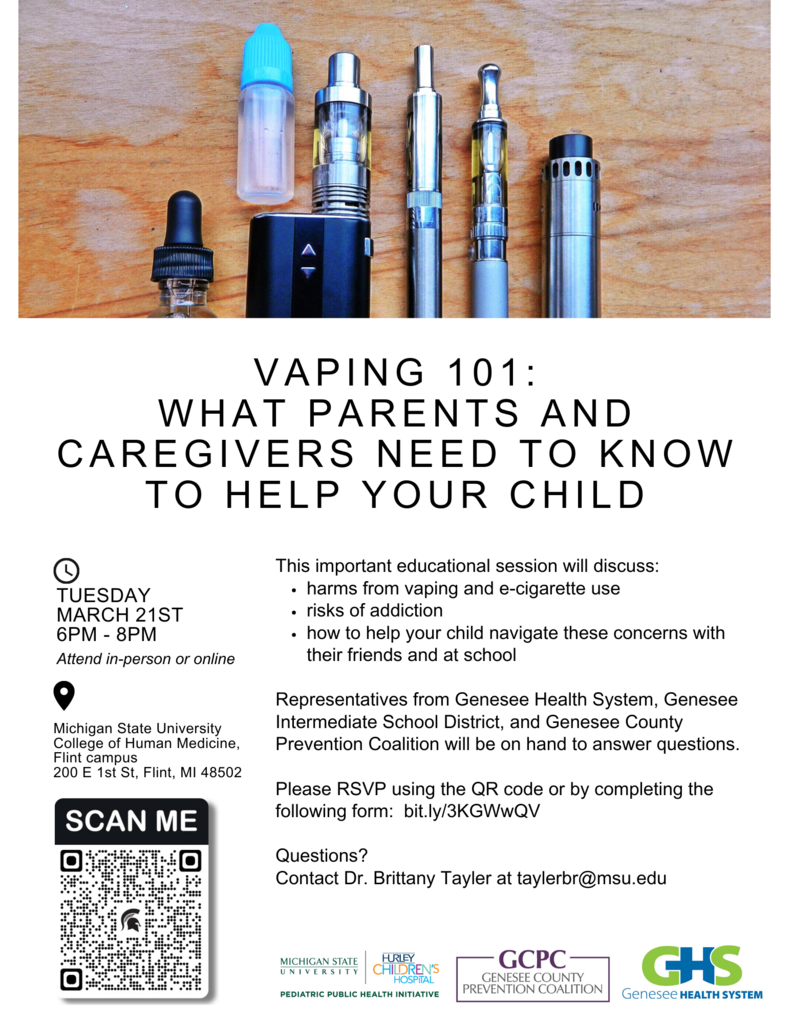 🥧After learning about "3.14-Pi" in math on March 14th, the 4th graders were encouraged to go home and celebrate with pie. One student created this amazing pie in honor of "Pi" day.💙🤍 #LFLeads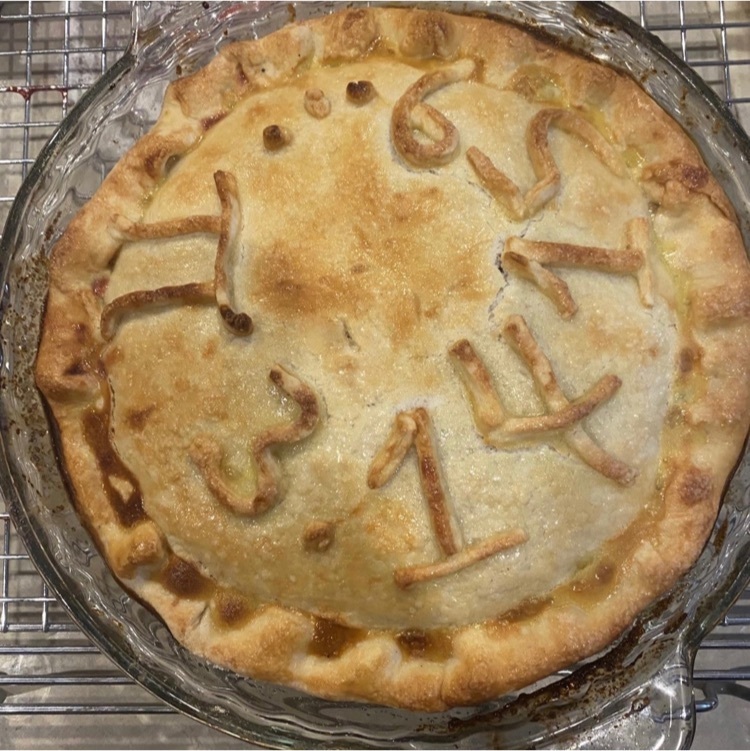 💙🤍Updated Mother and Son Glow Dance Information🤍💙 #LFLeads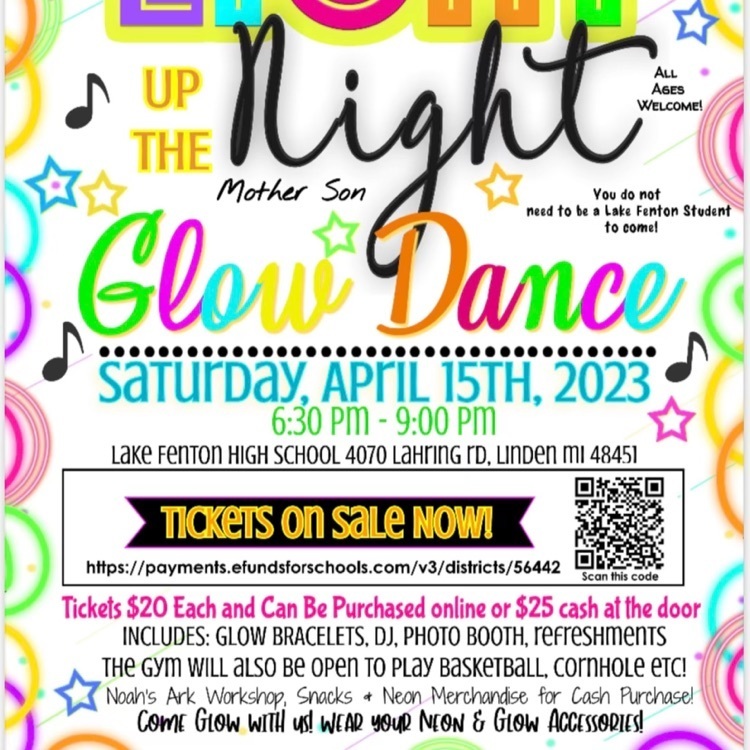 💙📚LFMS is celebrating March is READING Month with spirit week beginning Monday, March 20th.📚💙 #LFLeads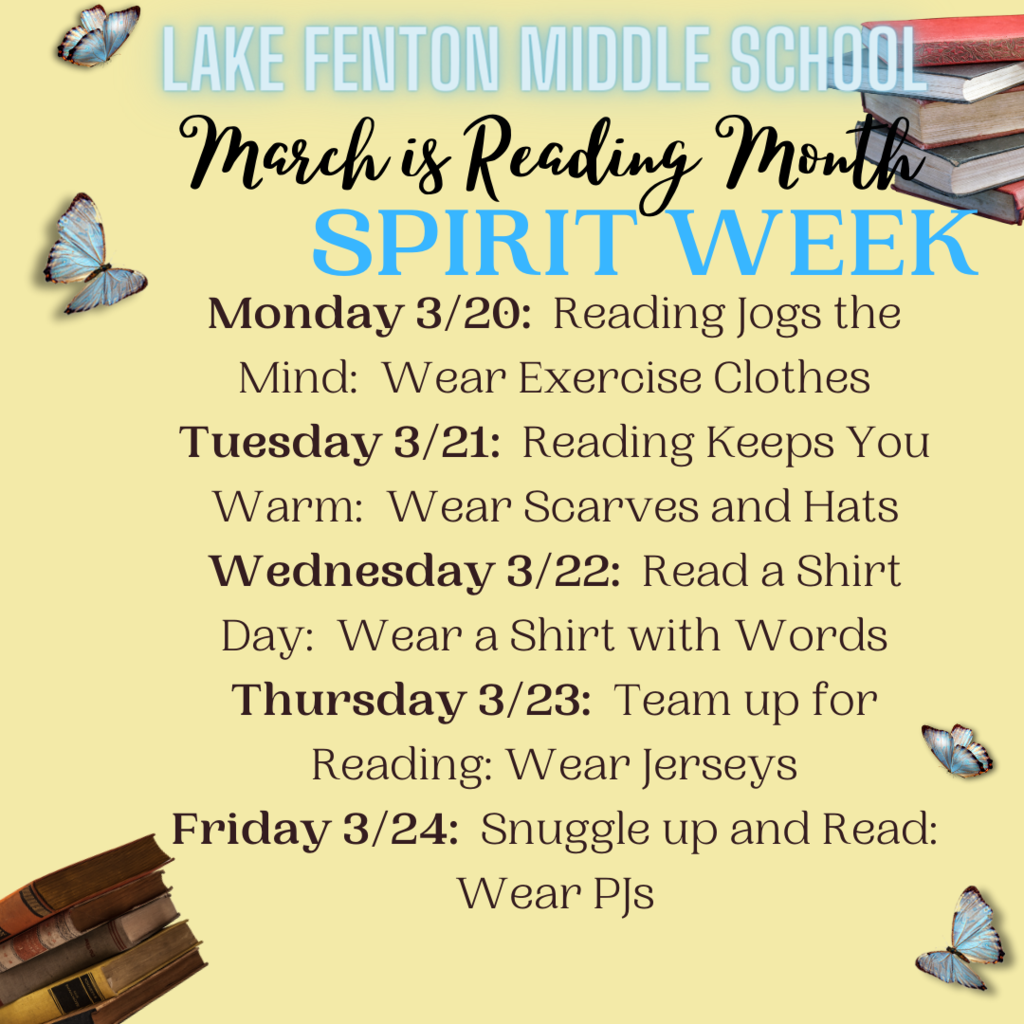 💙📚March is READING Month and Torrey Hill Students are celebrating in style with their themed classroom community doors! Open the door and find students adventuring through the pages of a book! 📚💙 #LFLeads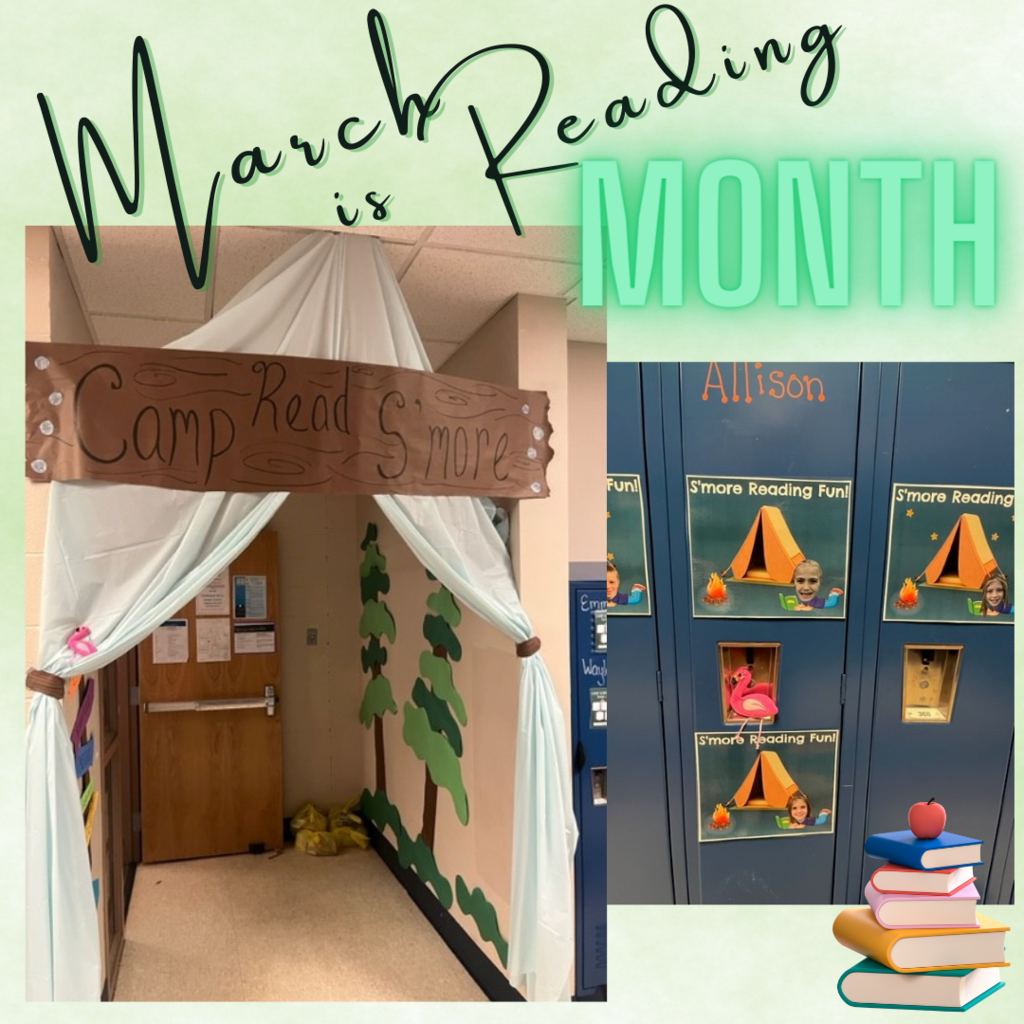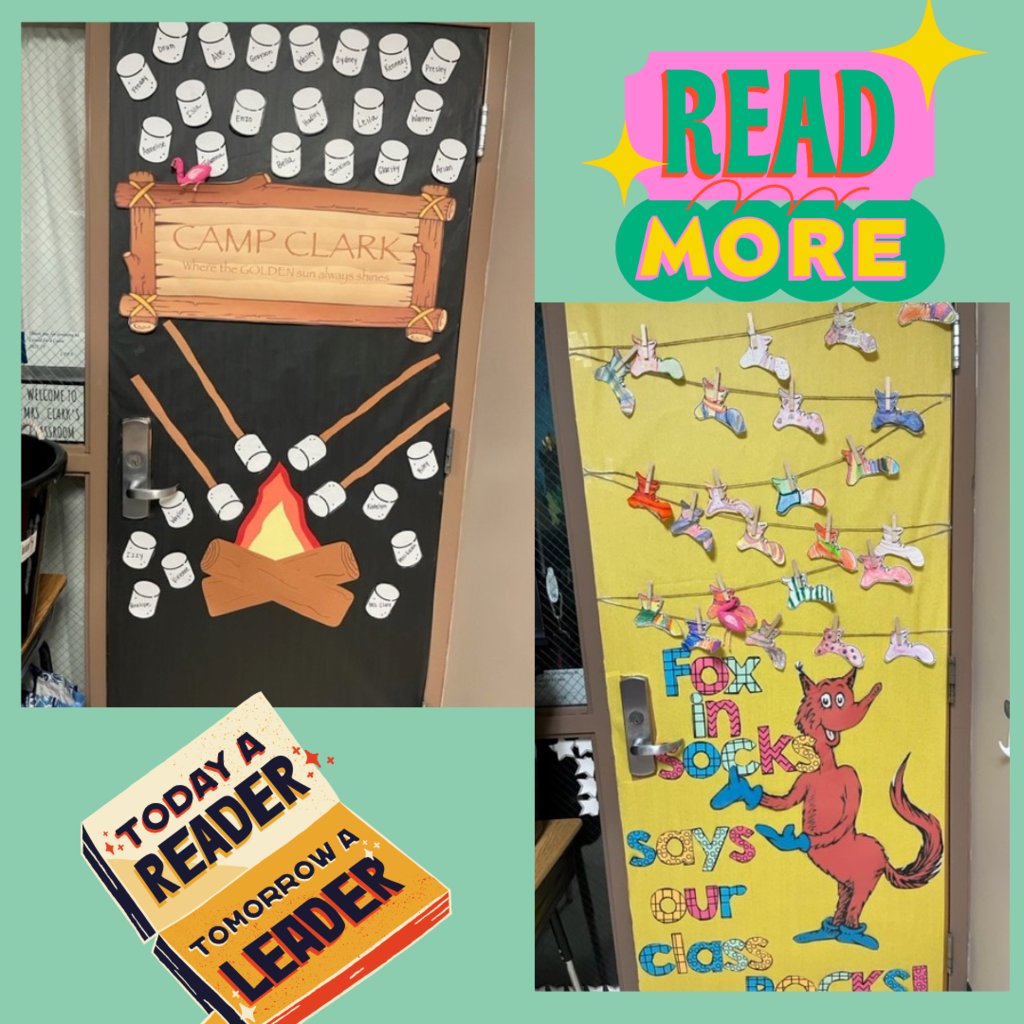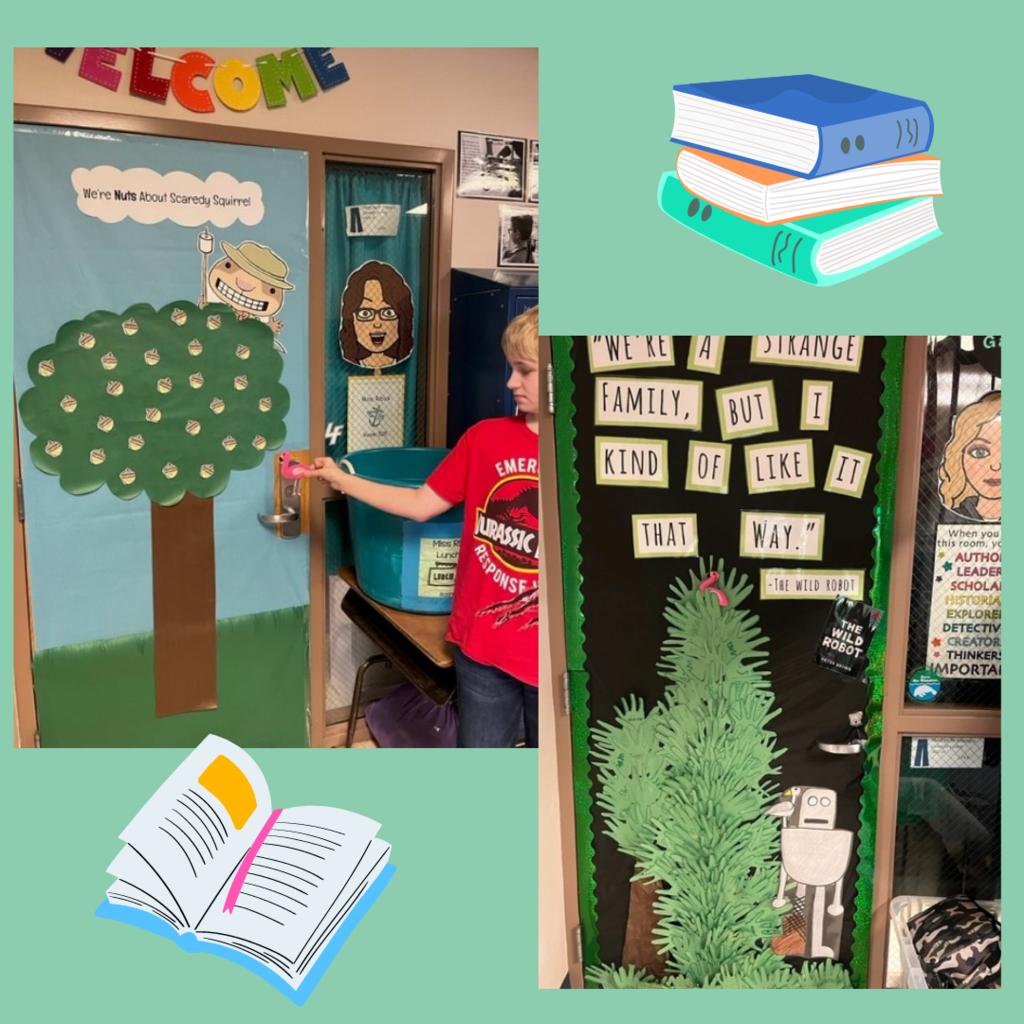 💙🐾NEHS students, led by Mrs. Garmyn, Miss Ribick, Ms. Piper and Mr. Highfield participated in a fundraiser to collect items for Changing Chances, a rescue sanctuary for dogs in Argentine! Take a look at all of these items collected! Fourth grade collected the most! There were about 300 items donated! 🐾💙 #LFLeads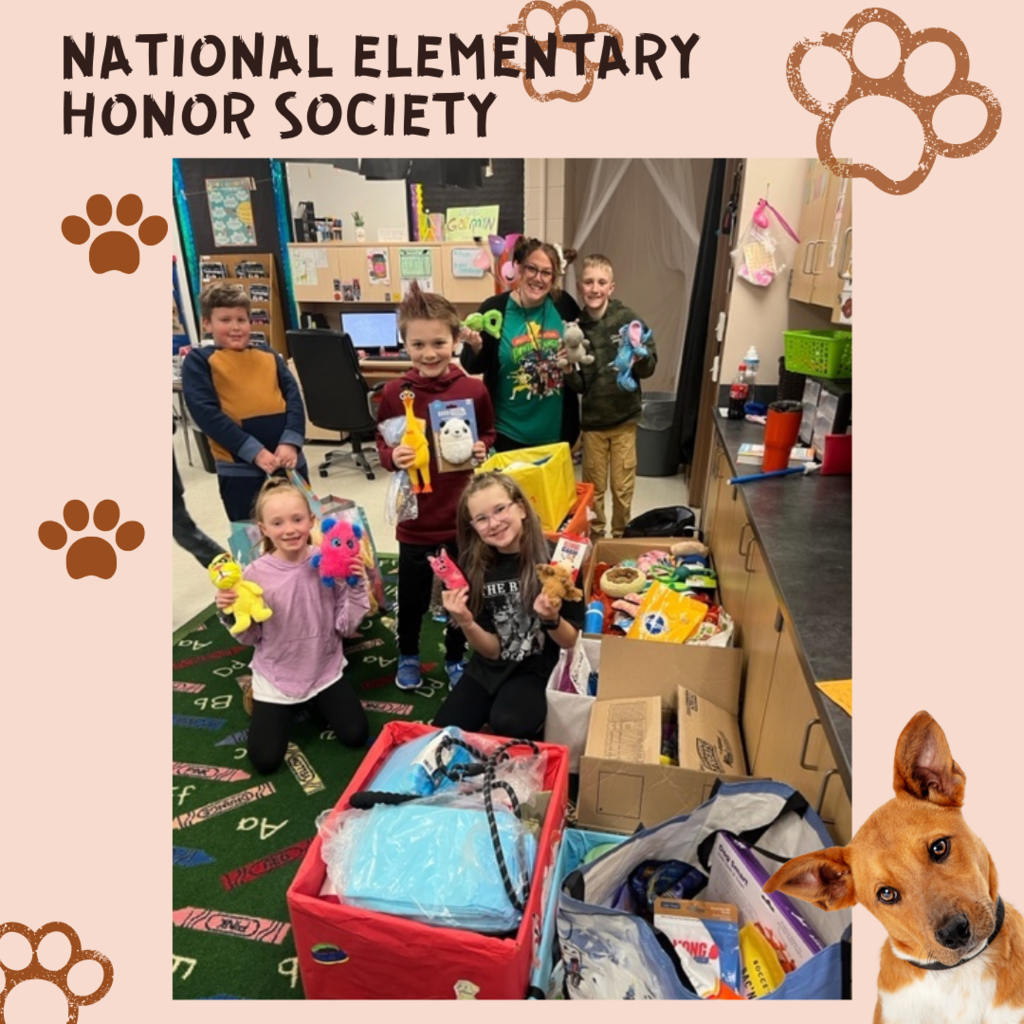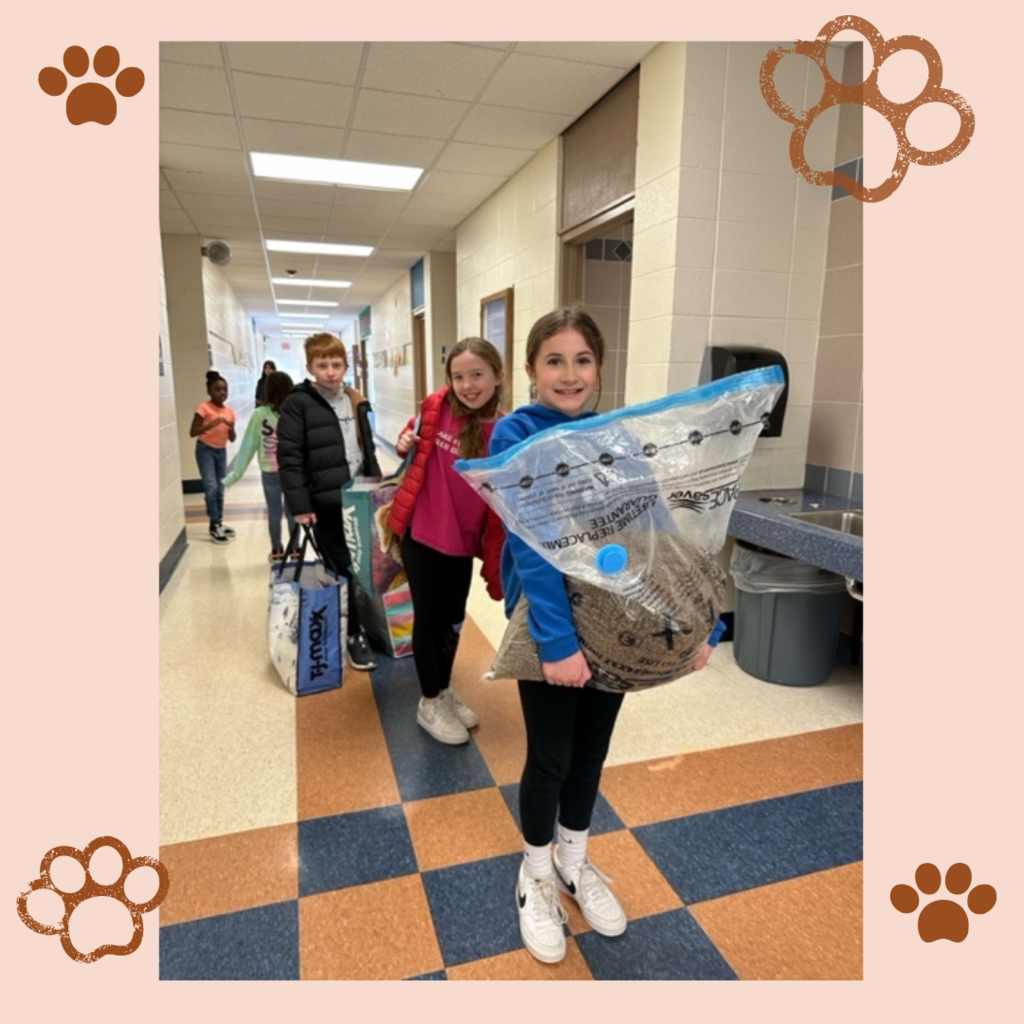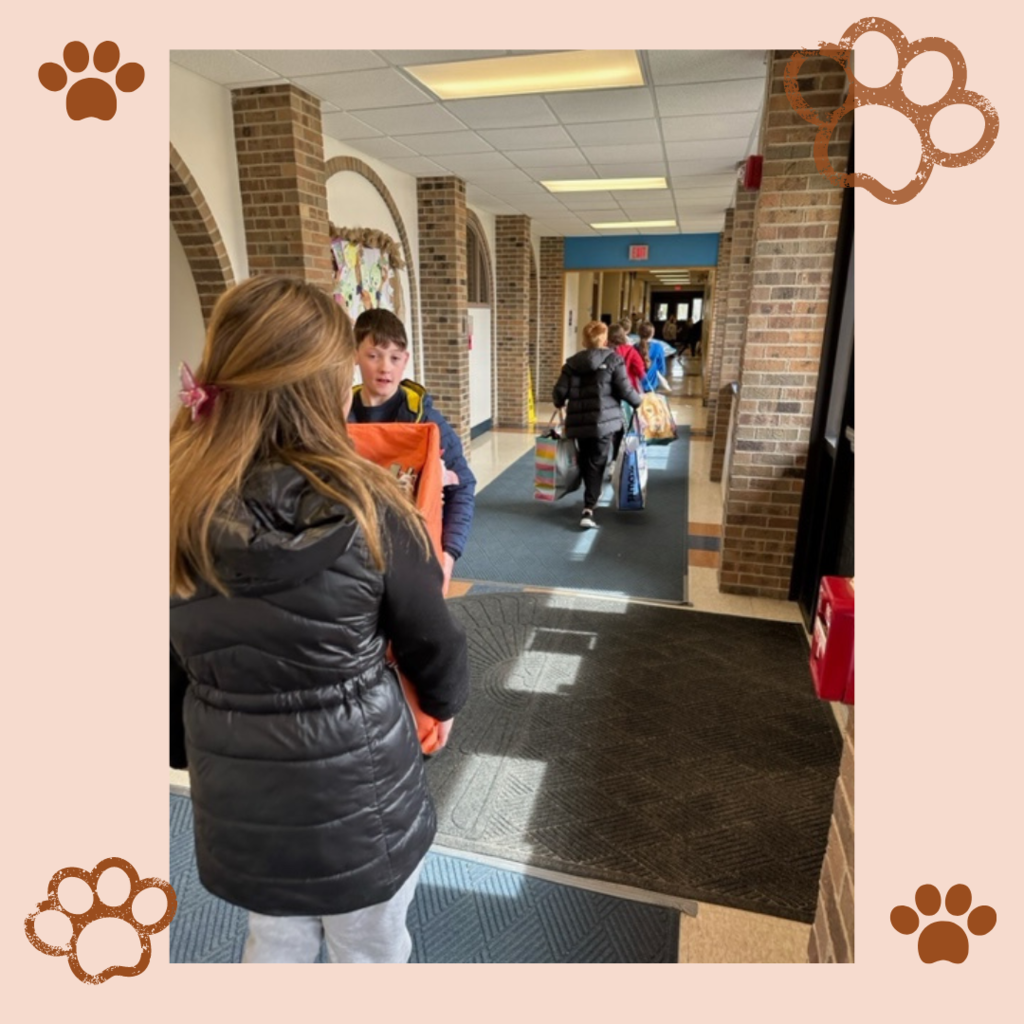 🎨Check out the LF K-12 Fine Arts Show this evening!💙🤍 #LFLeads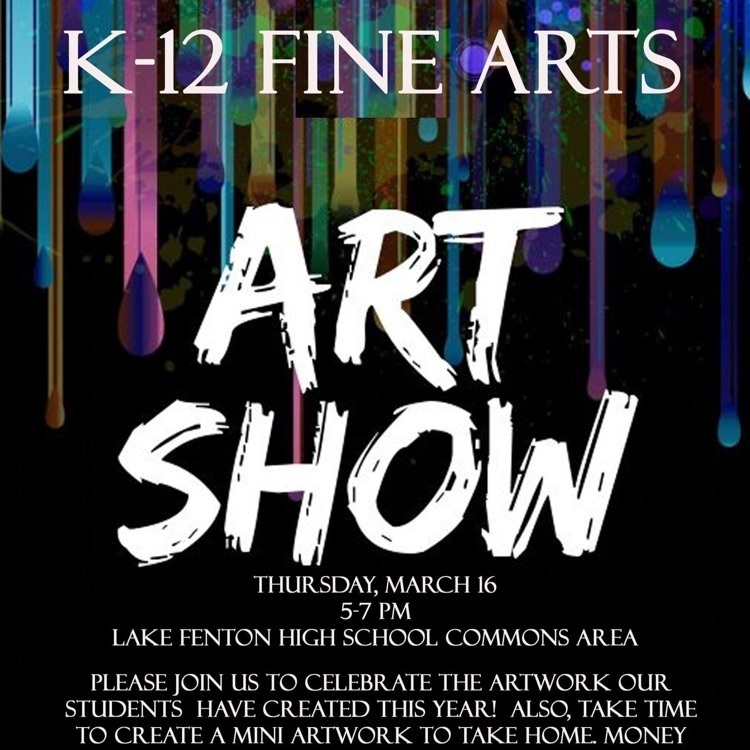 ⚓️Upcoming LF Bond Informational Meeting⚓️ #LFLeads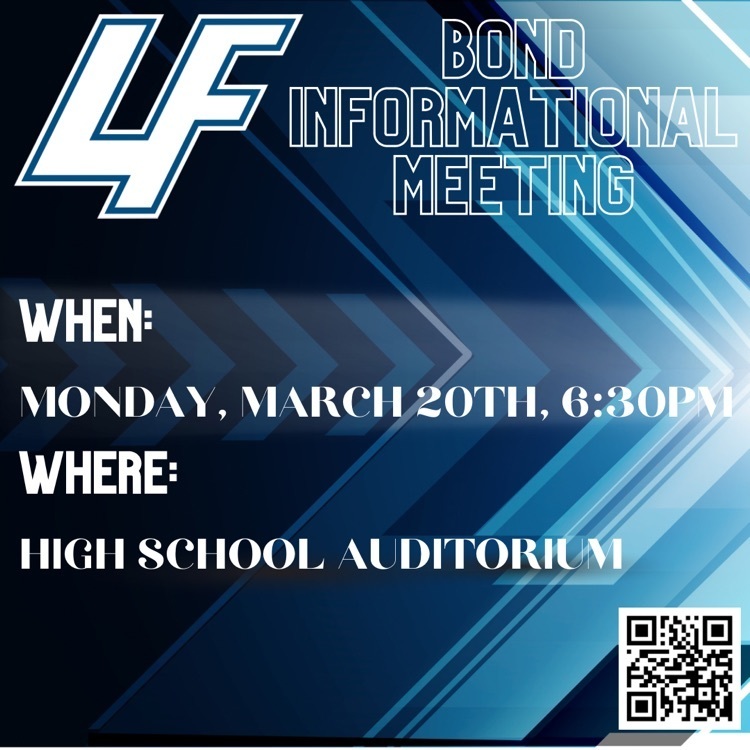 💙🤍Updated Mother and Son Glow Dance Flier! Notice the cash options at the bottom for dance day!🤍💙 #LFLeads