🎄Torrey Hill students enjoyed celebrating Grinch day! I hear not one student muttered, "Today 'stink, stank, stunk'"! #LFLeads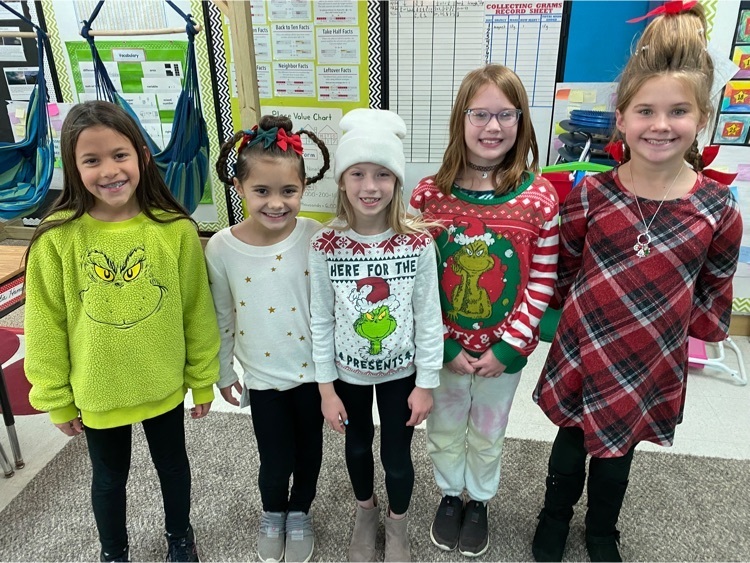 ⚓LFMS 8th graders from Ms. Hottinger's and Ms. Casarez's Homerooms went to Carriage Town Ministries and the Soup Kitchen to volunteer our time. 8th graders helped organize, make sandwiches, prepare and serve lunches . We are proud of their kindness and desire to help others.💙🤍 #LFLeads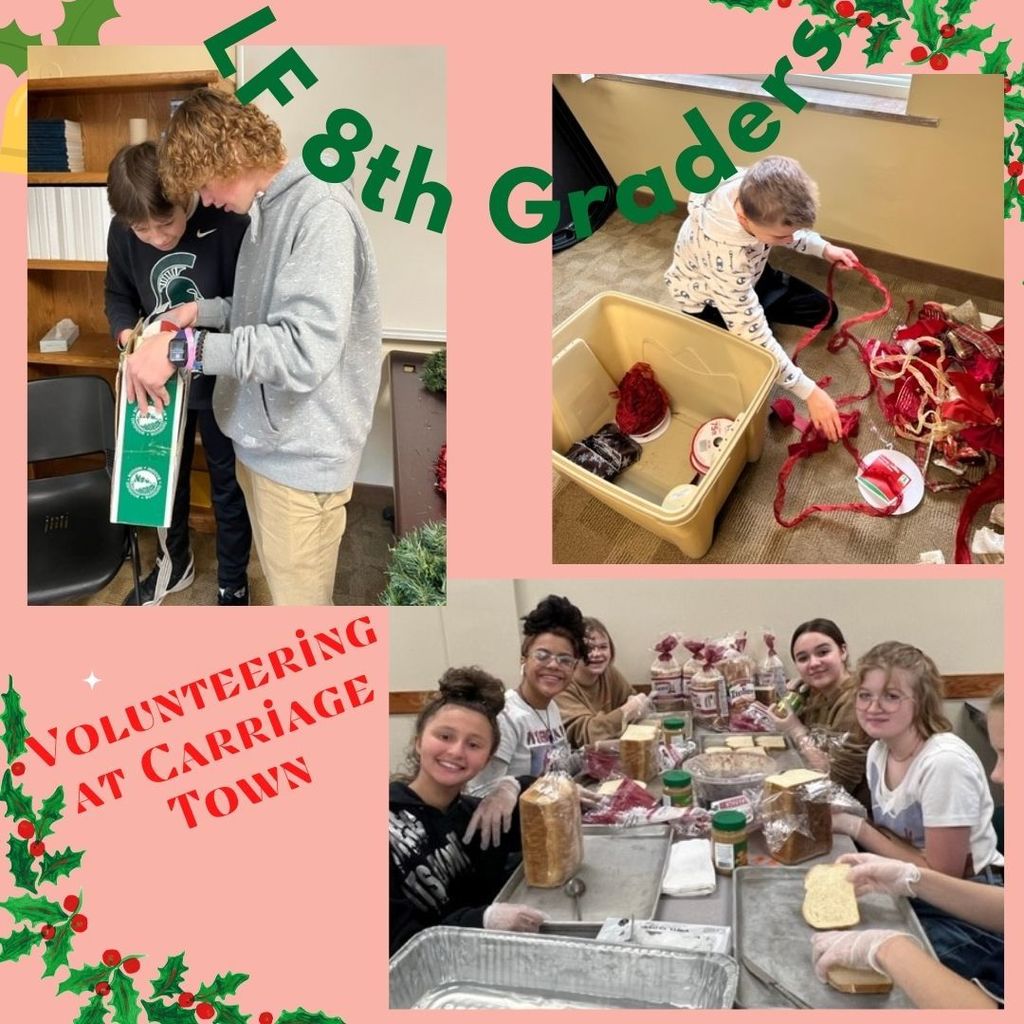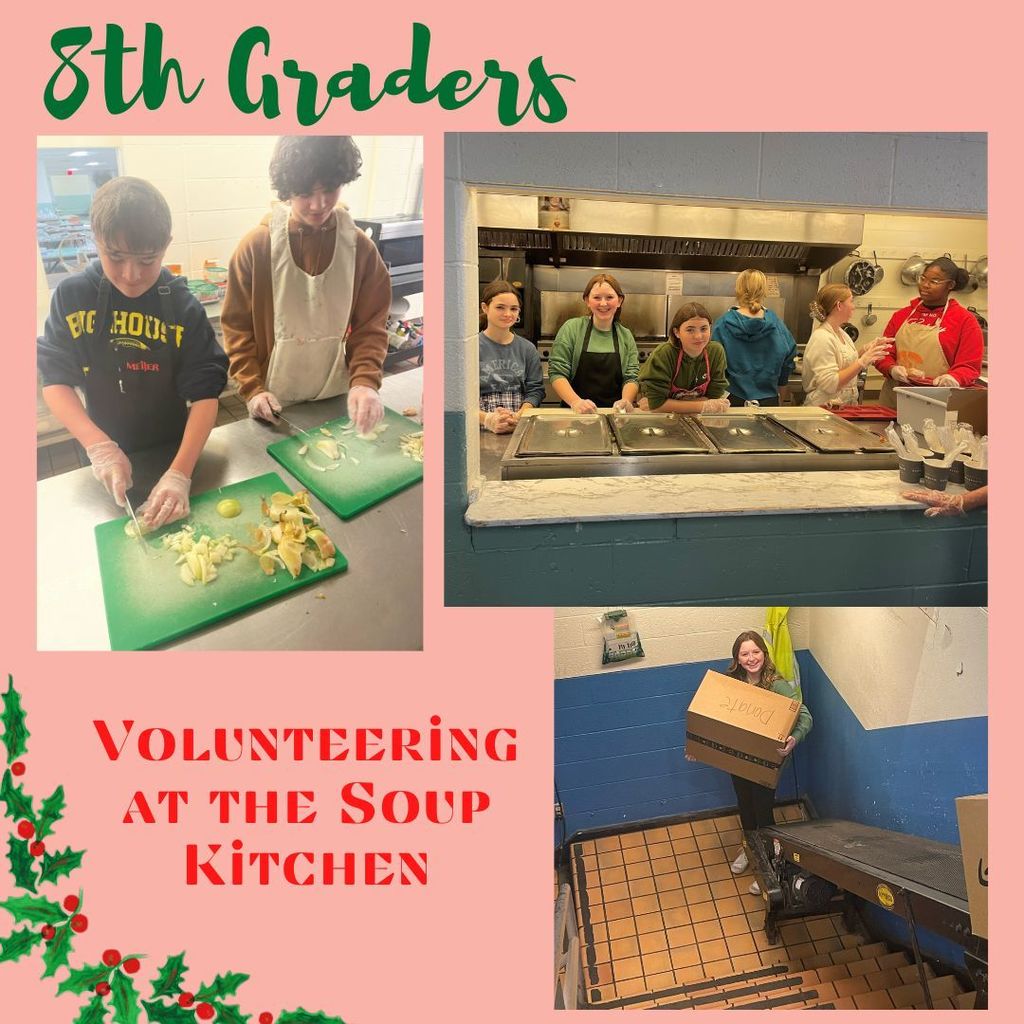 ⚓LFMS 7th Graders made connections today between Mrs. K's upbringing and some of the events in the book we recently finished as a class, The Lottery Rose. Mrs. K discussed overcoming adversity, especially at a young age, and how that can motivate you to do good things and develop empathy as you grow older. We felt like it was a lesson that Georgie, the main character, learned as well! #LFLeads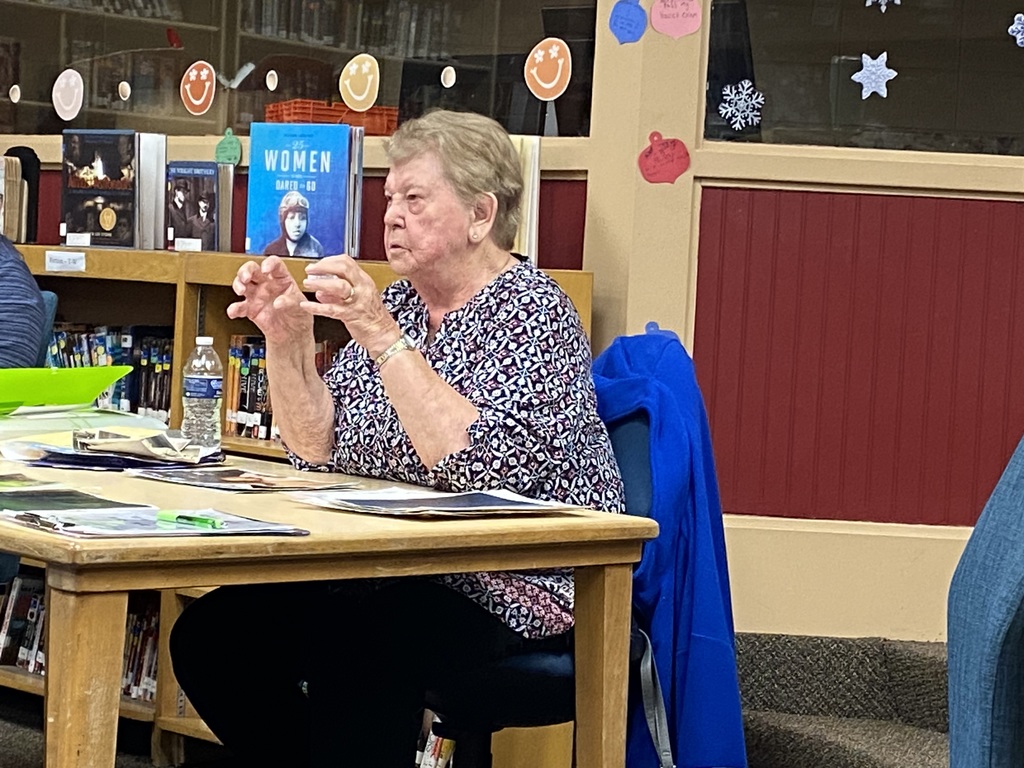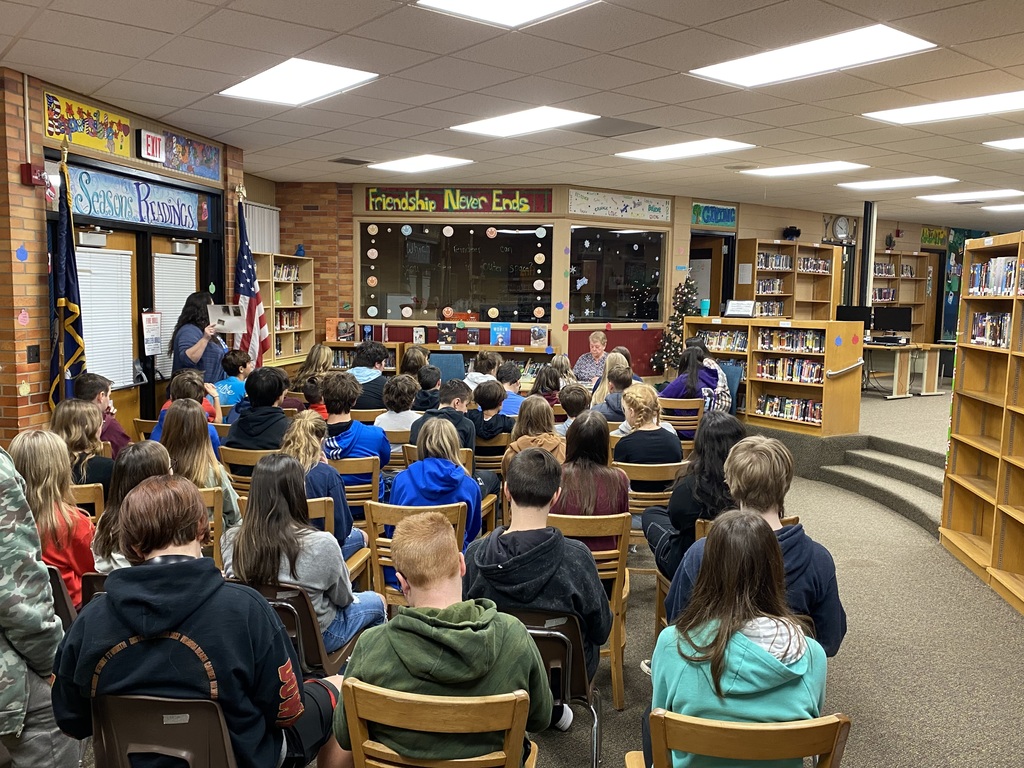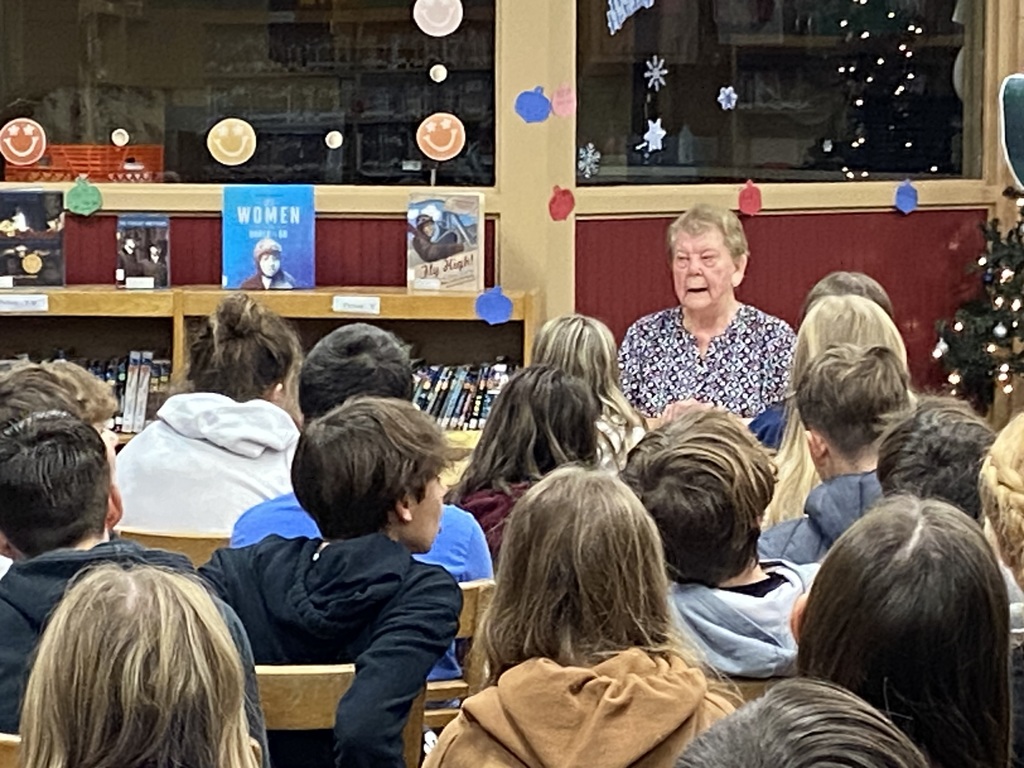 🎶 Come out and support the LF Marching Band and you could win some amazing prizes! Friday and/or Saturday! 🎶 #LFLeads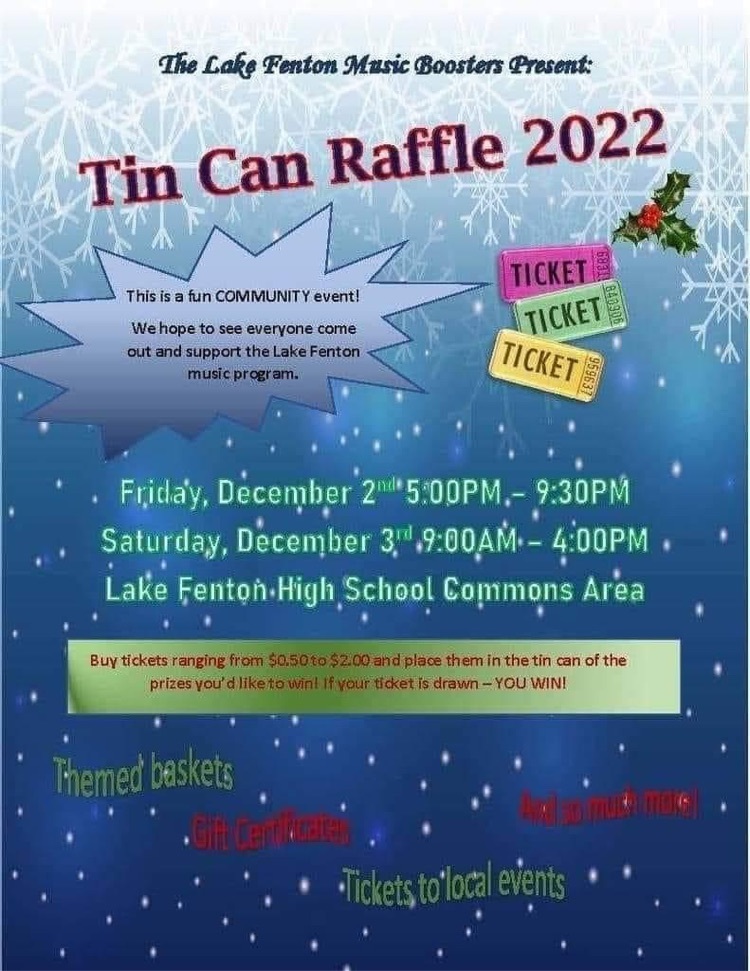 ❄️West Shore is bringing cheer to our Lake Fenton families! If you can help, check out the information below!🎄 #LFLeads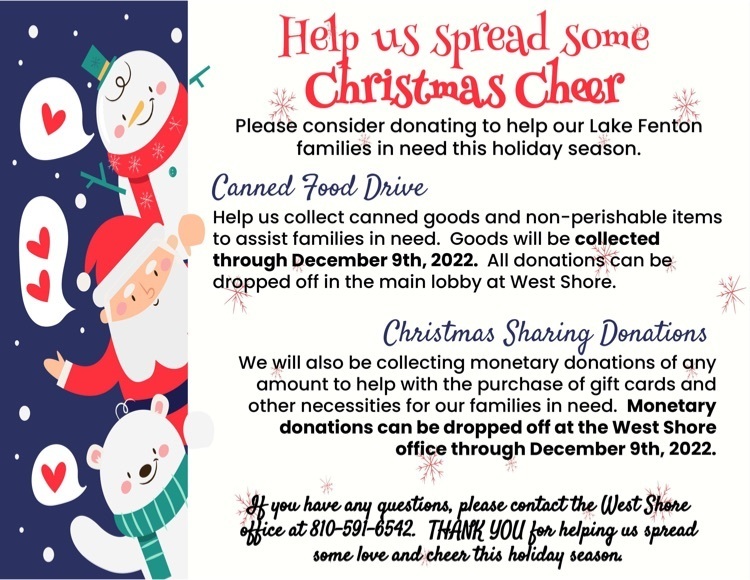 🎄Dear families, It's that time of year again, Lake Fenton Middle School is participating in Penny Wars! What are Penny Wars: Penny Wars is a way to compete with other classrooms in order to donate to our Giving Tree. What is the Giving Tree: The Giving Tree benefits Lake Fenton Families this Holiday Season by providing them with food and gifts. How does it work: Each homeroom has a box to fill with wish list items. Each box will go to a family. Each classroom also has a jar of pennies that count toward a contest in order to win a prize. The homeroom that has the most pennies will win! The trick is that other homerooms in the same grade can sabotage our pennies by adding silver coins and dollars. Giving Tree began on Monday. November 21st and will end December 9th. Please send all pennies and items to fill the box in by then if you are able. Thank you! #LFLeads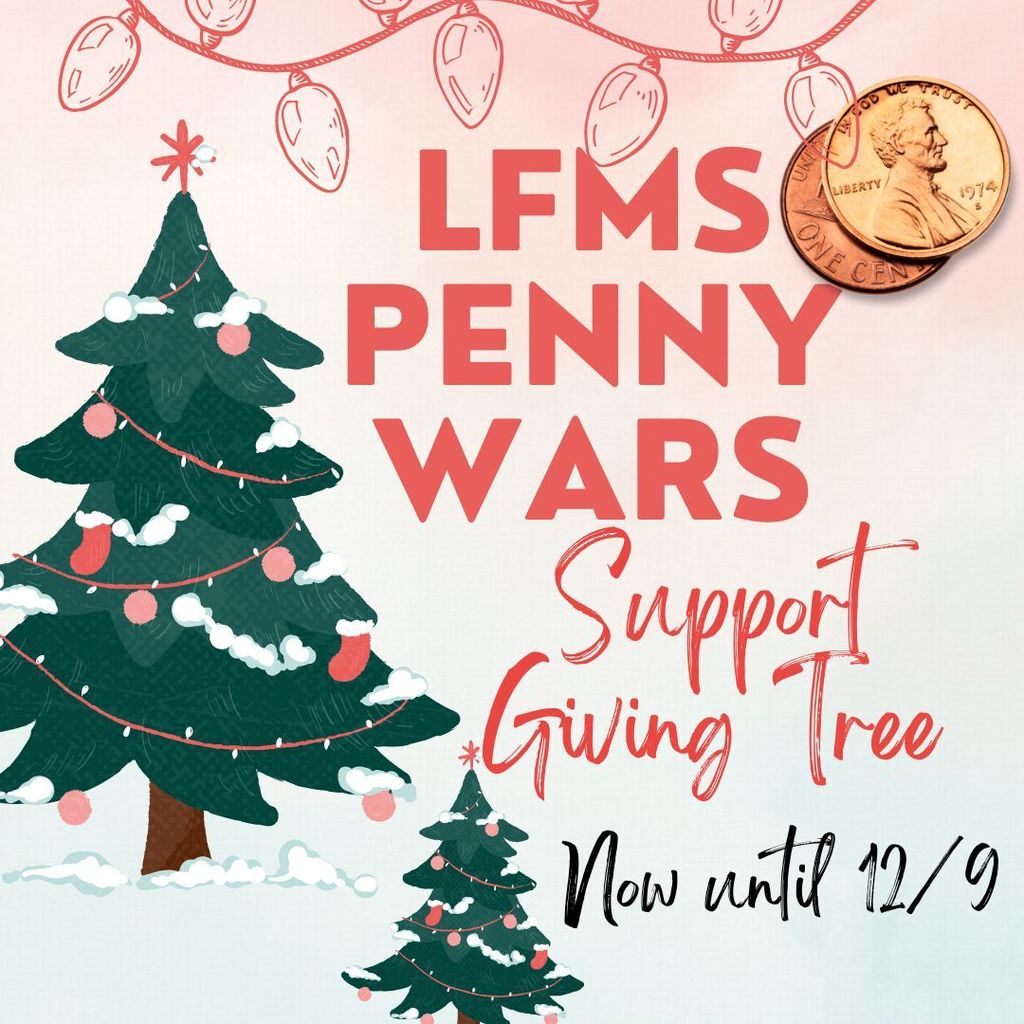 ❄️Mrs. Arnold, from Food Service, made this beautiful snowman countdown poster for our students to enjoy while in the lunchroom. ☃️ #LFLeads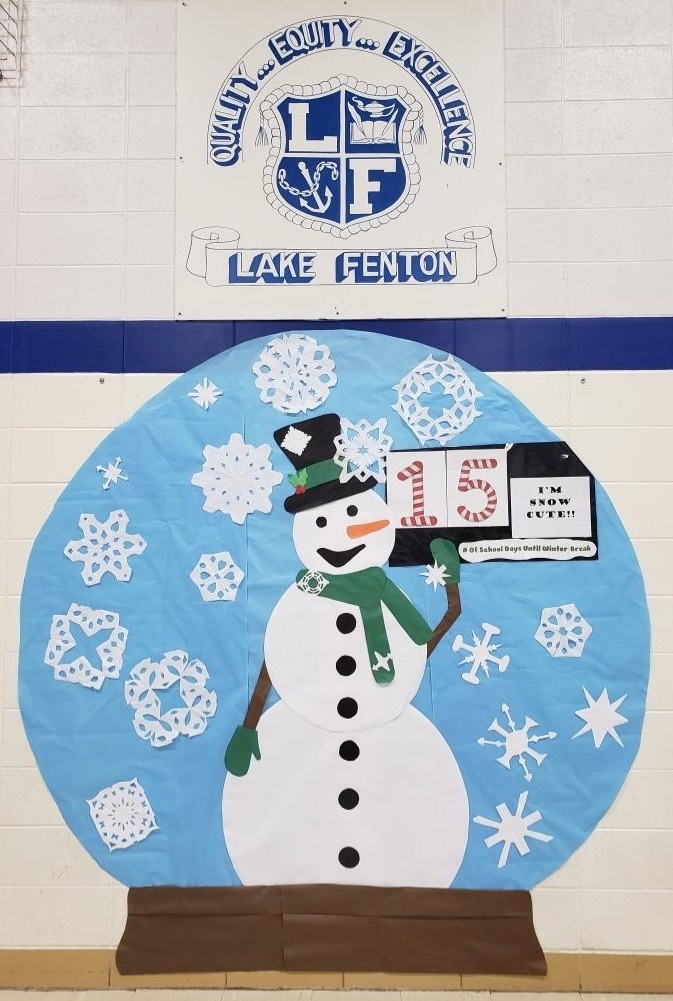 Lake Fenton Schools would like #OxfordSchools to know you are in our hearts and thoughts on this day of remembrance.💙💛💙💛

⚓LFHS Biology students learned how to build proteins during Ms. Clarkston's Protein Party activity today! Check it out!⚓ #LFLeads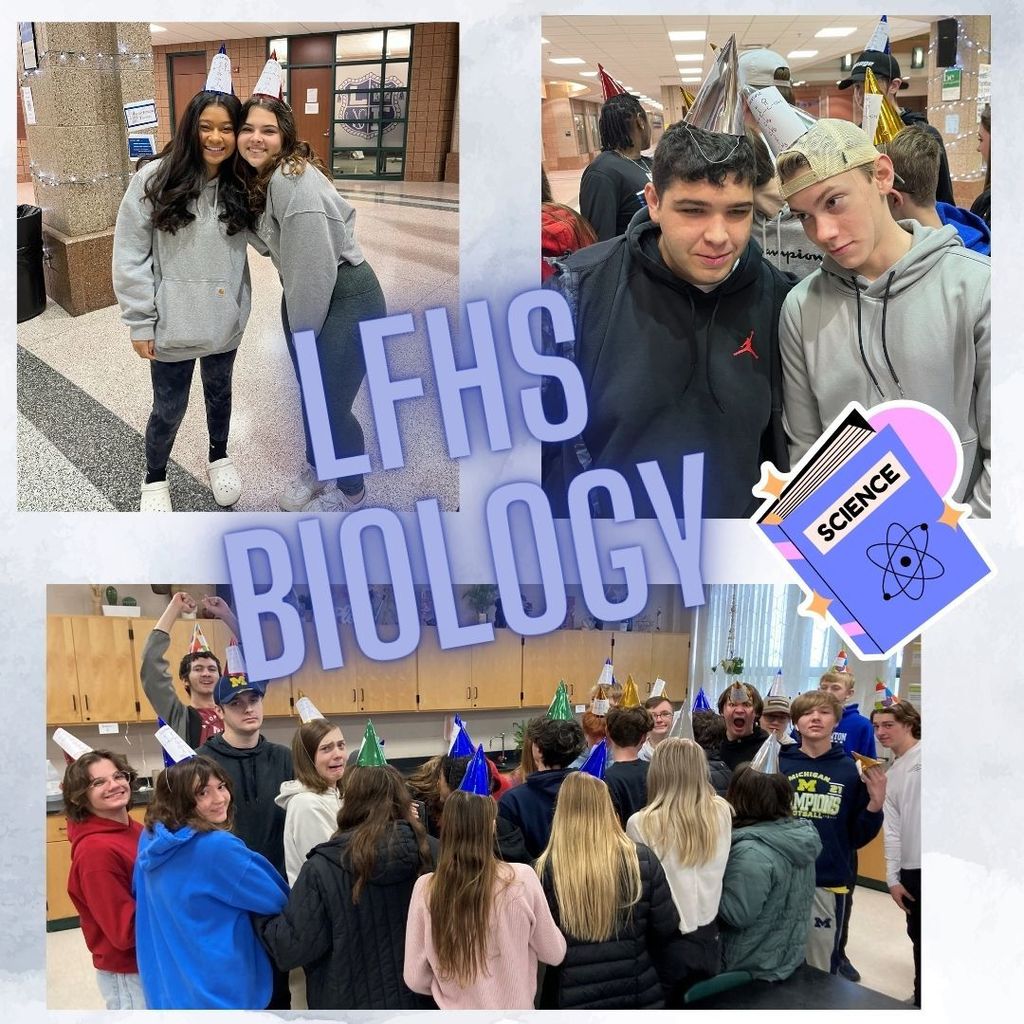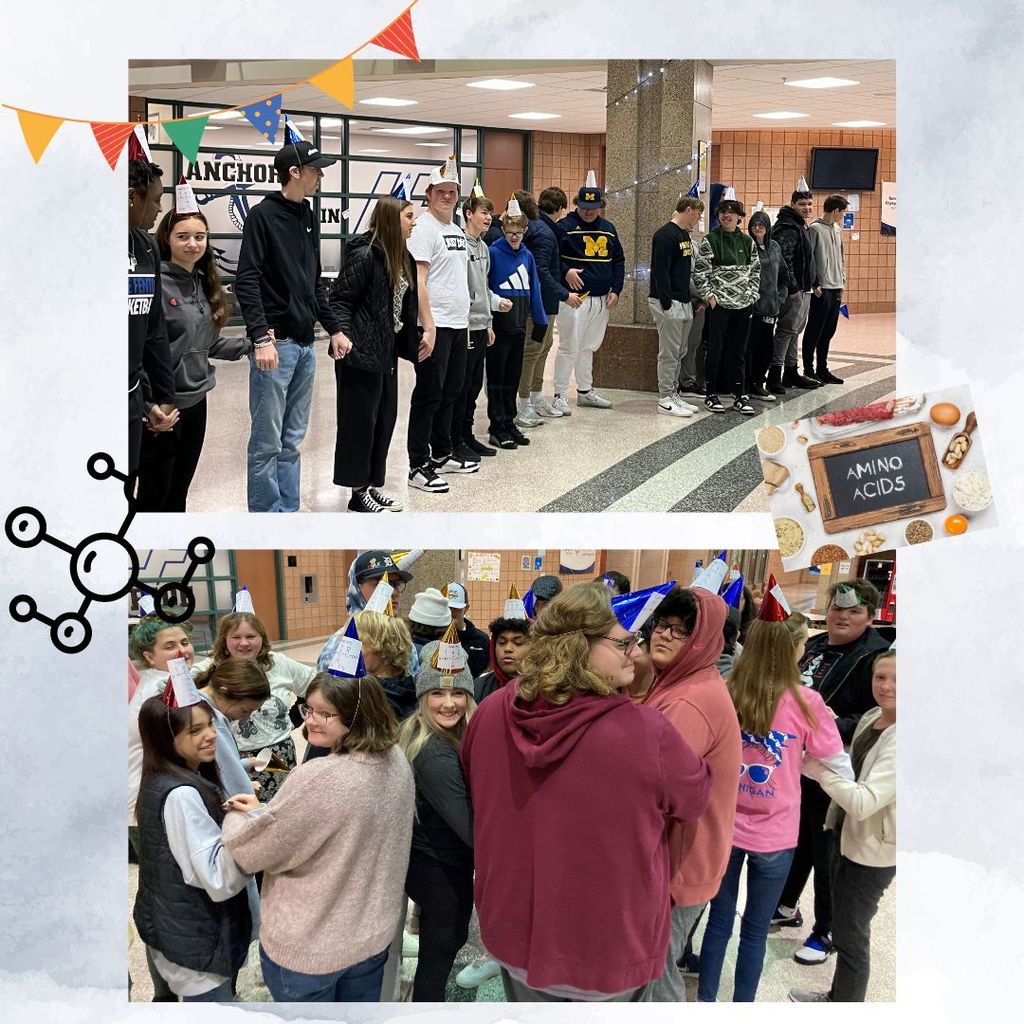 💙Happy Thanksgiving from Lake Fenton Schools! We are grateful for all of you!💙 #LFLeads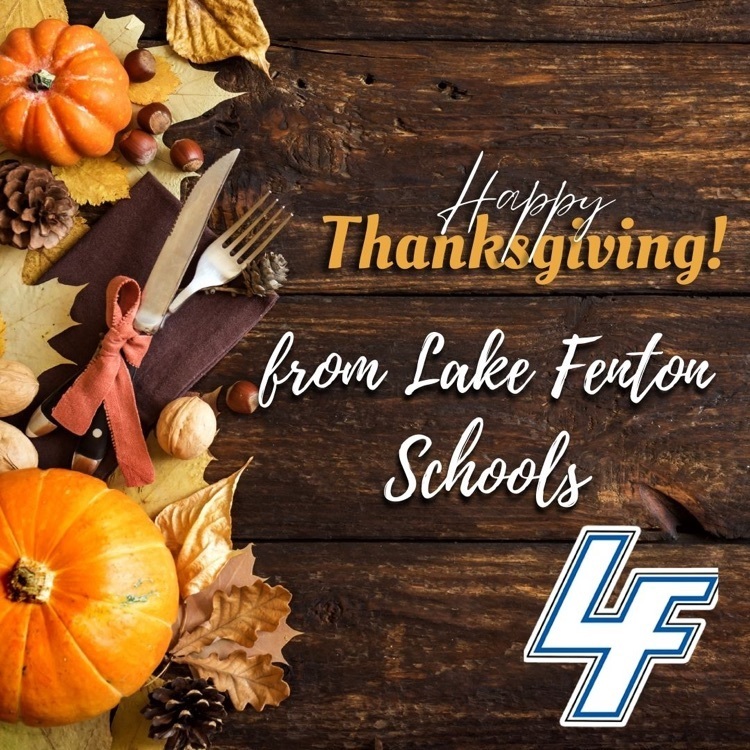 💙🤍6 days left! There is still time!🤍💙 THANK YOU to all our families and community that have worked together to help raise funds for Lake Fenton's Torrey Hill Intermediate and West Shore Elementary! We are overwhelmed by the support, generosity and school spirit. Your kindness is sincerely appreciated. Our students will be collecting donations until November 29th if you would like to support our schools. Click this link:
https://getmovinfundhub.com/community-share-webpage/634860a2303d3
If you are supporting a specific student, please use their specific donation website because each student has a chance to earn prizes! If you are a community member that would like to make a general donation, please click on the "Donate to this Event" button on the website. Check out the video here:
https://youtu.be/D5ojn6IKEec
#LFLeads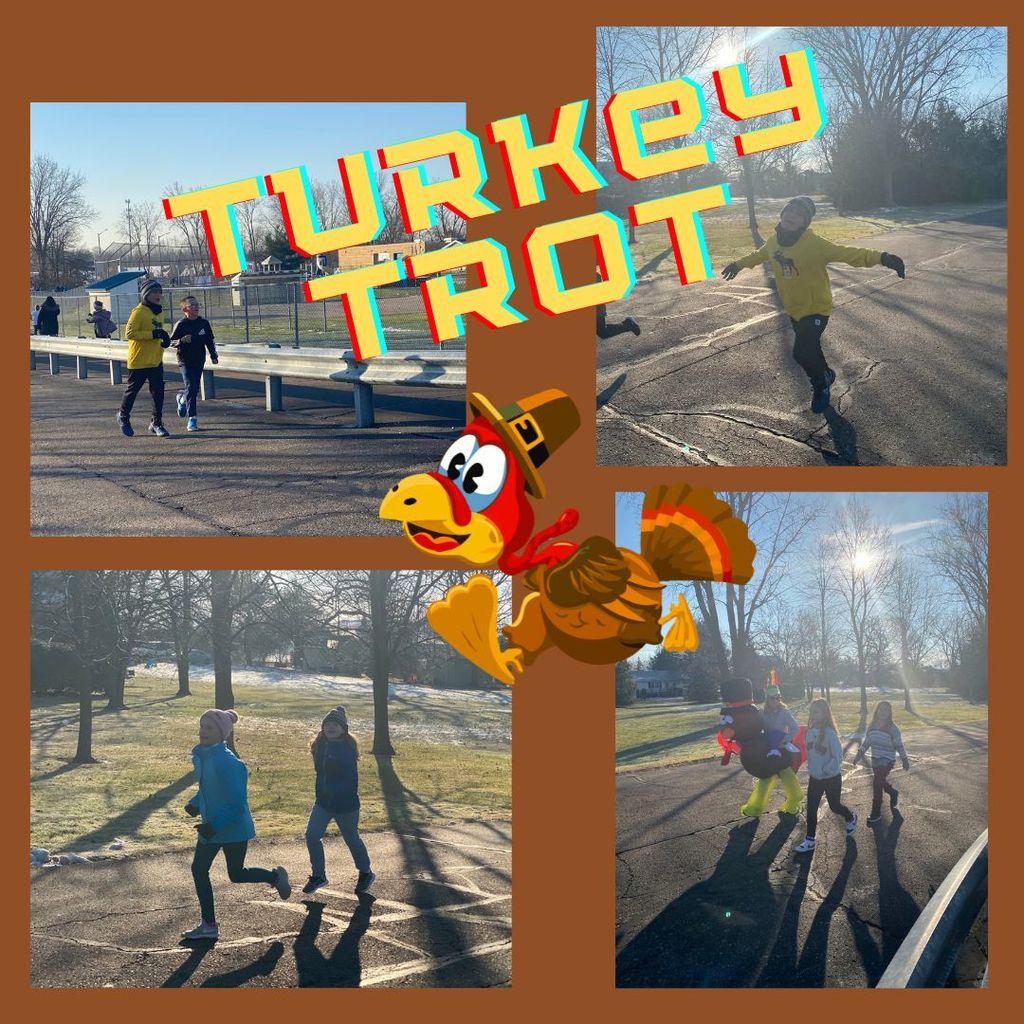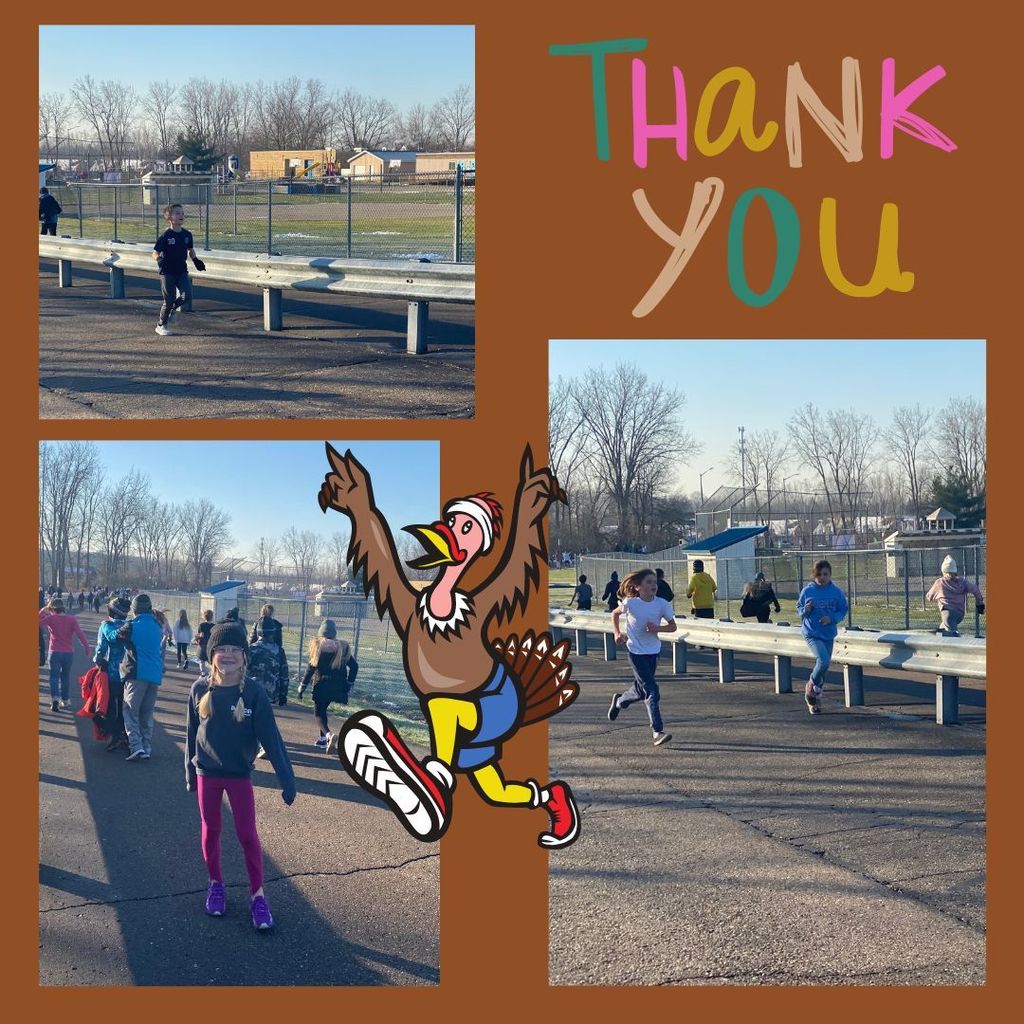 Last Call for Sticker Orders: The LFMS School Store has partnered with Stoke Design Co to bring you specially designed LF sports/club stickers! These would make great stocking stuffers! 💙🖤 The cost is $4.00 each or 3 stickers for $10.00. All proceeds benefit the current 8th Grade Class. Order form and money due by Nov 22. Stickers will be ready for pick-up mid December (before Christmas break). Order Form:
https://forms.gle/io5uXzpaxJNXGFax5
#LFLeads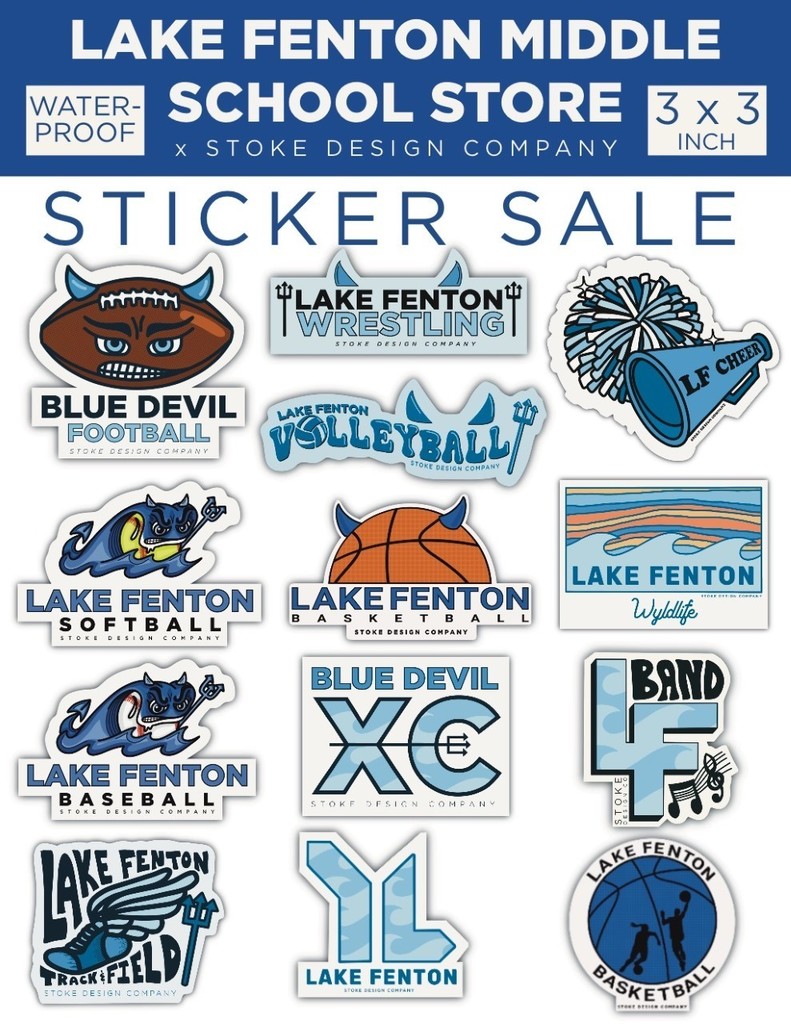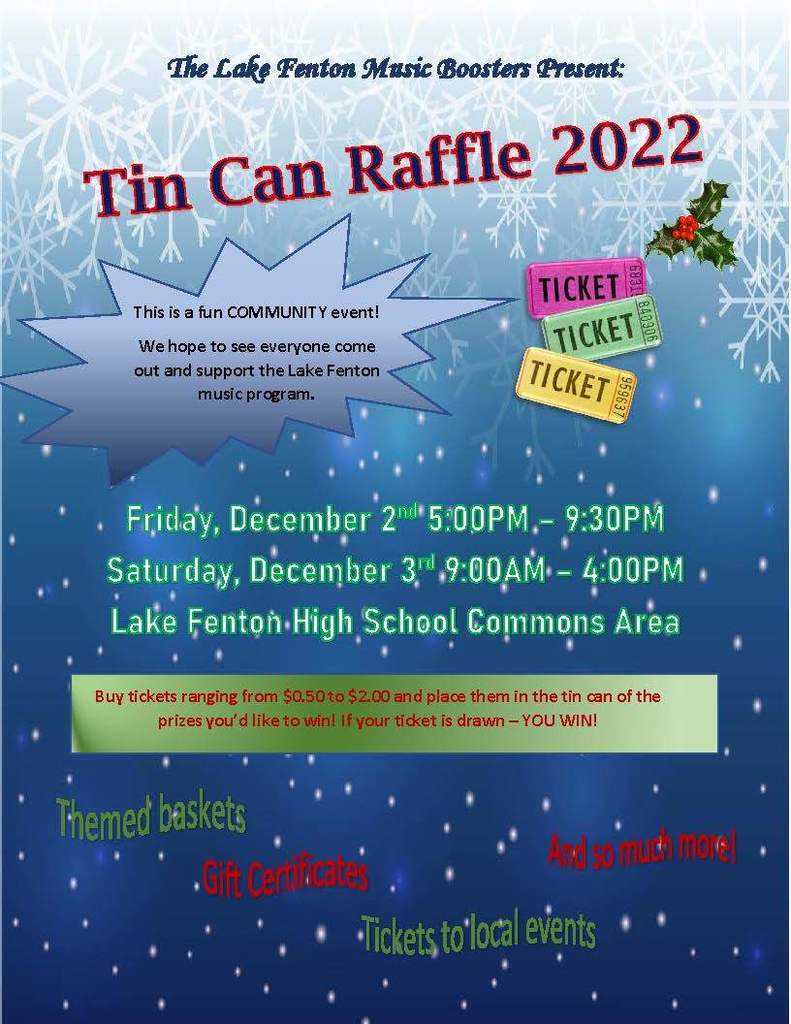 ⚓Mr. Skerjance⚓ West Shore Students learned to play a new game called Turkey Hunt! 🦃 Students have been working on throwing using a scoop and lacrosse stick while working on their aim and follow through. #LFLeads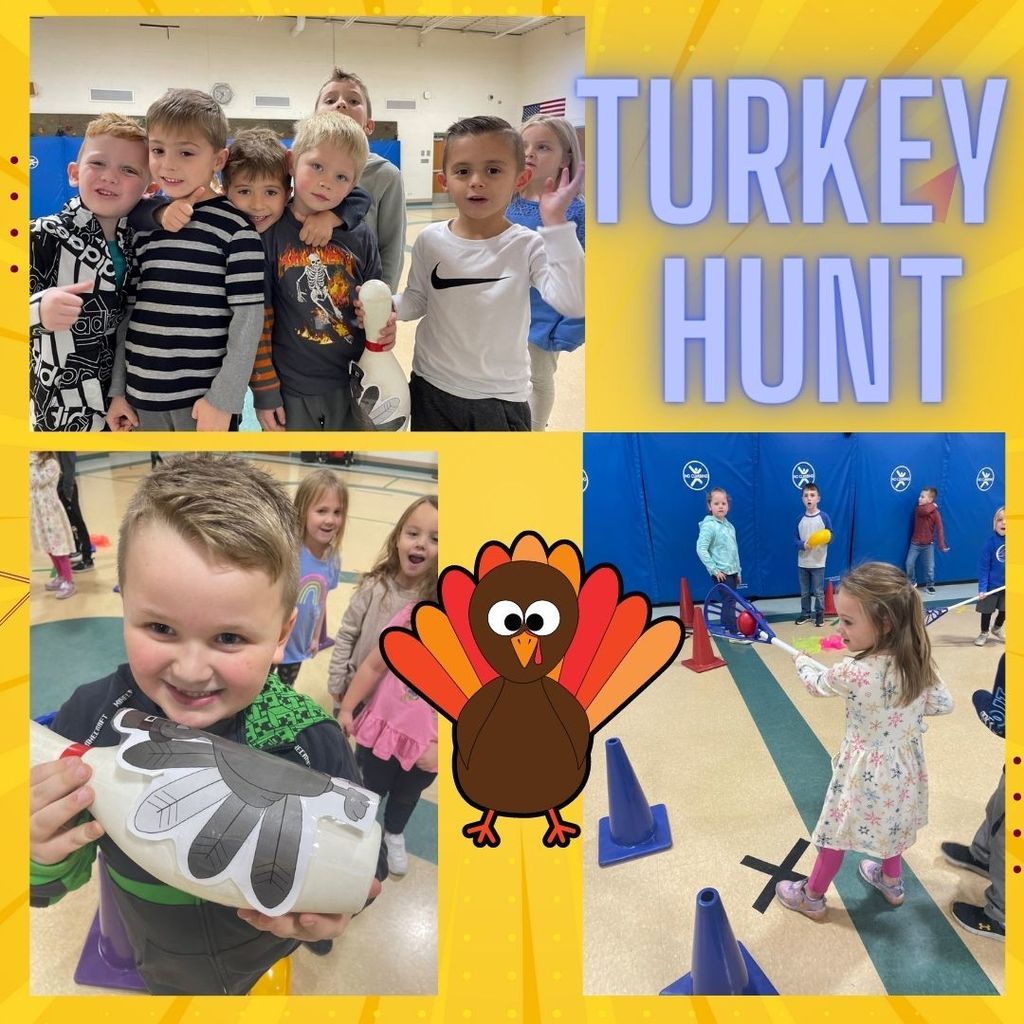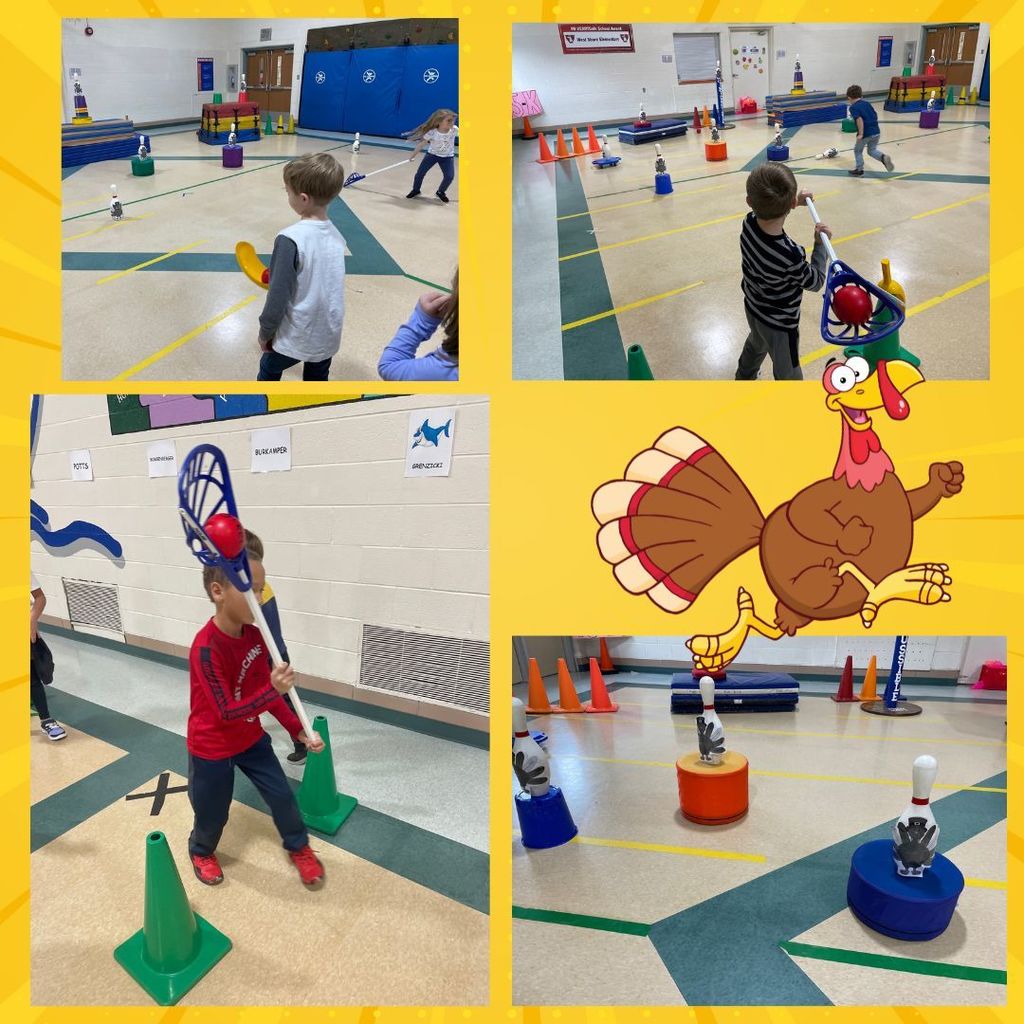 💙🤍Mrs. Sabourin and Mrs. Dolehanty 🤍💙 Their annual Thanksgiving Buddy tradition resumed! Students listened to the book 'Twas the Night Before Thanksgiving and the third and first grade buddies worked on "Thankful Turkeys" together. #LFLeads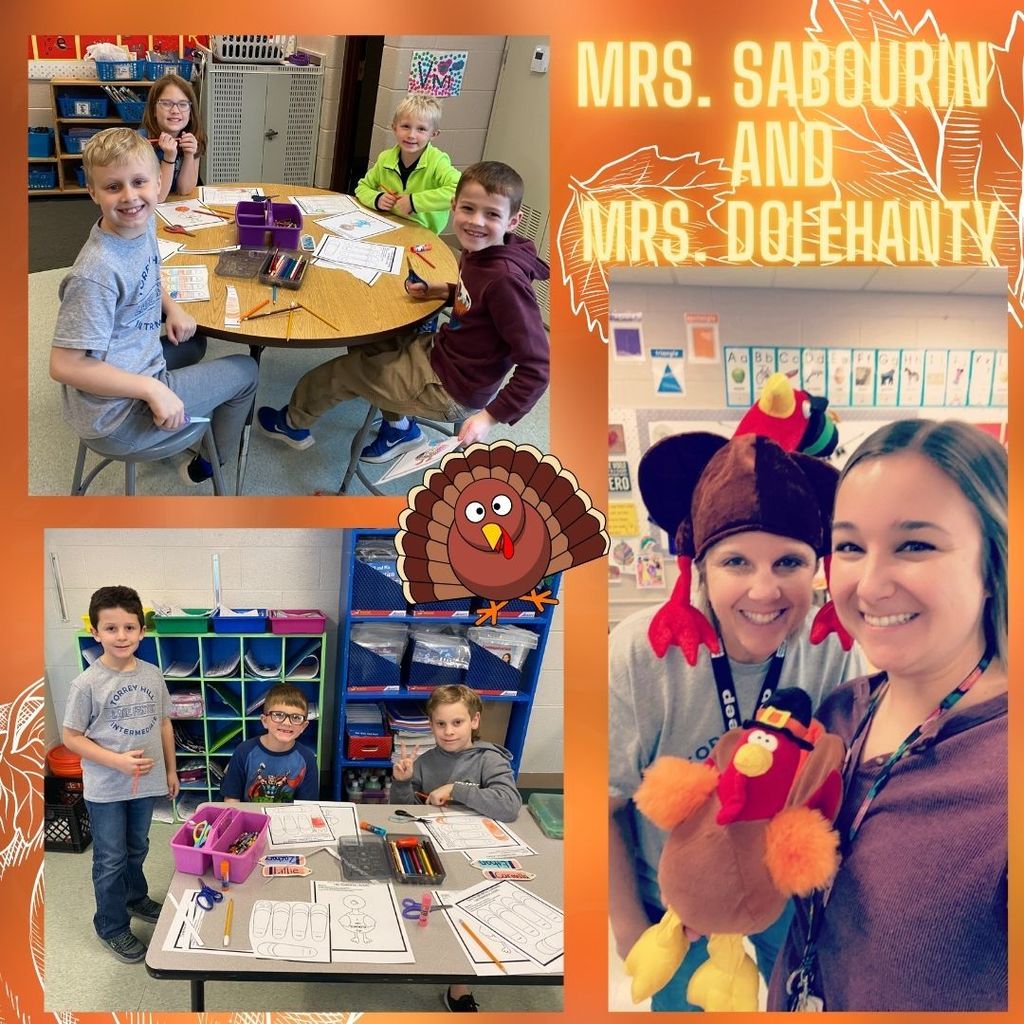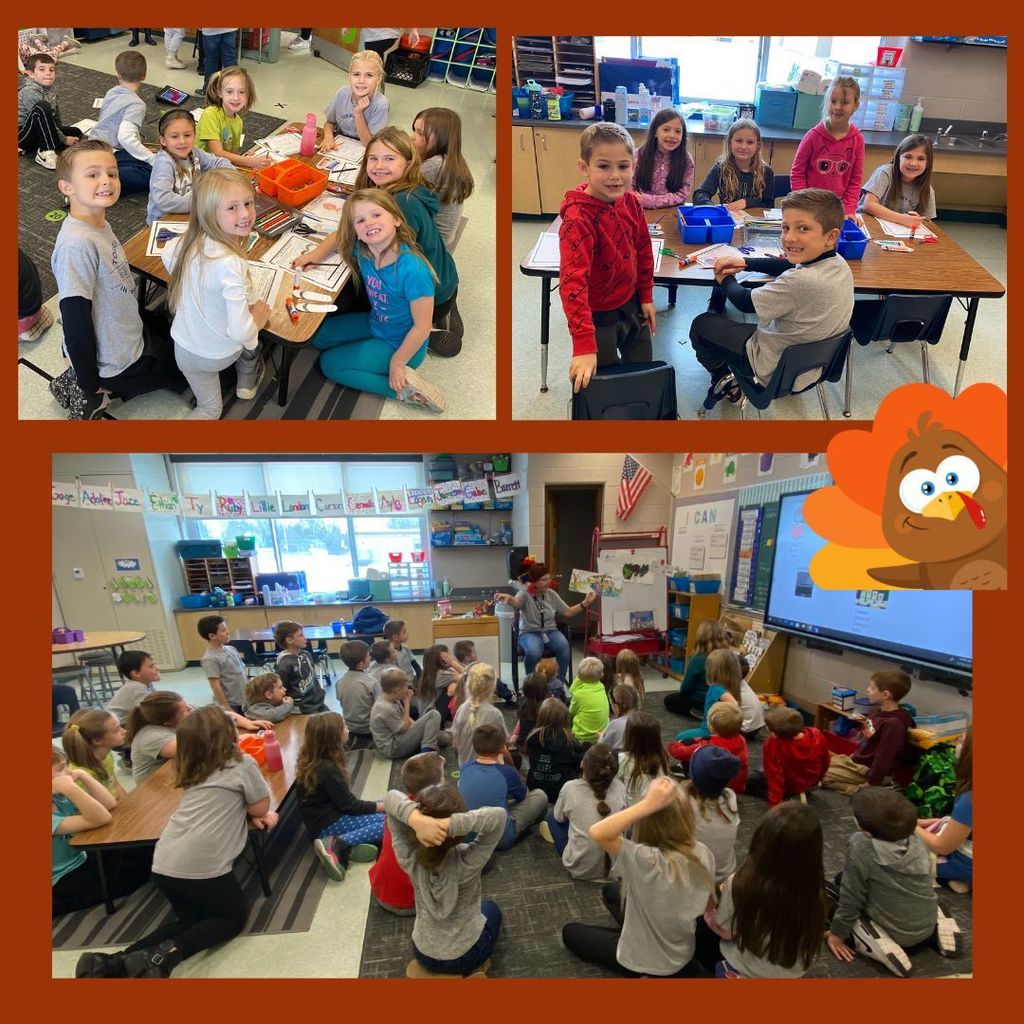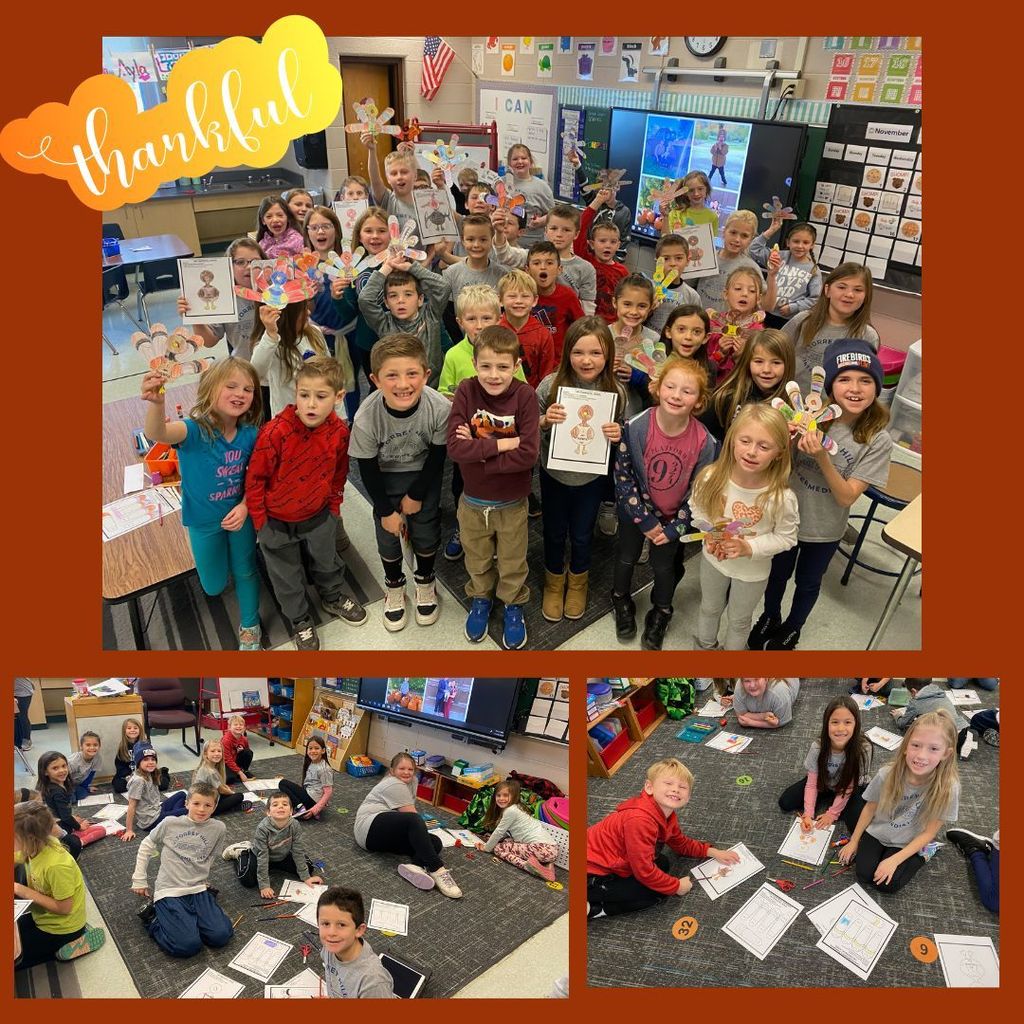 💙🤍🖤Happy Monday from Lake Fenton Schools!🖤🤍💙 Check out the uplifting shoutouts below! Have a lovely Monday! #LFLeads #CelebrateMonday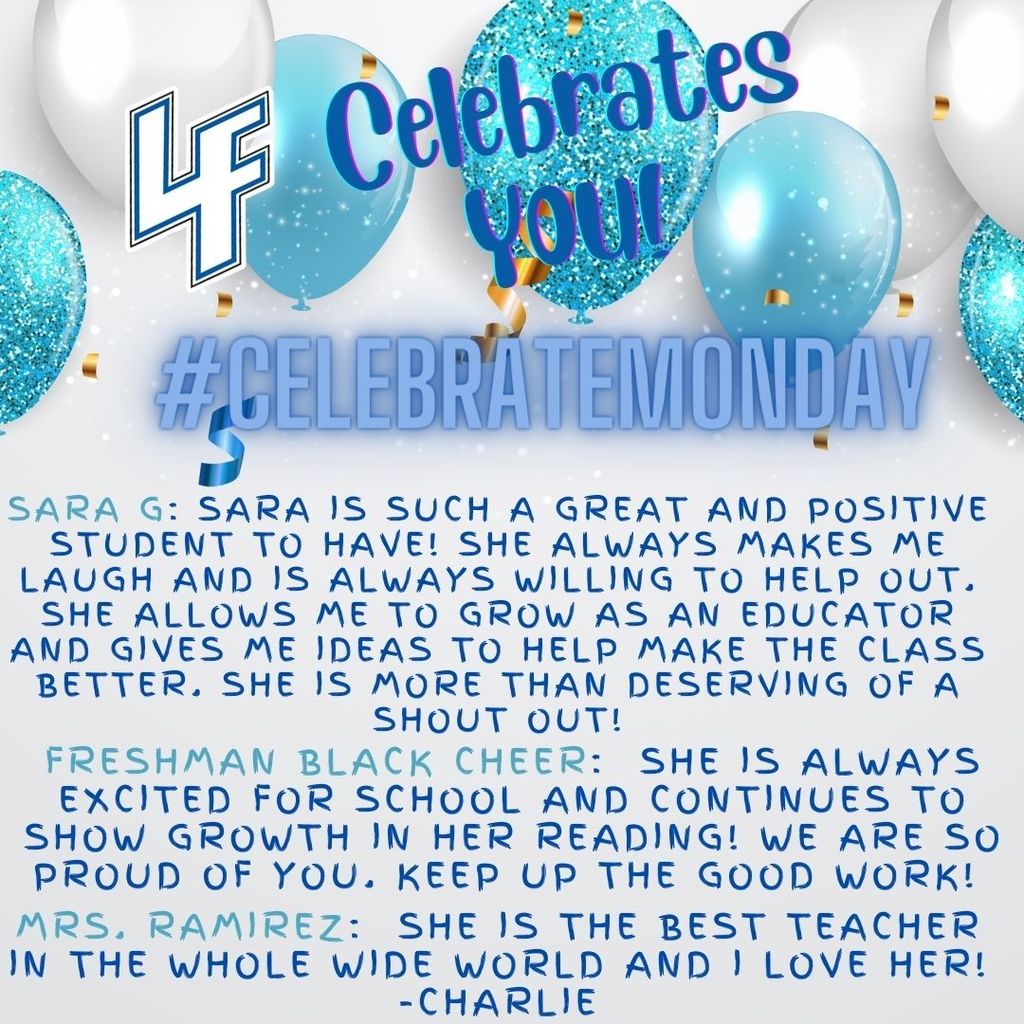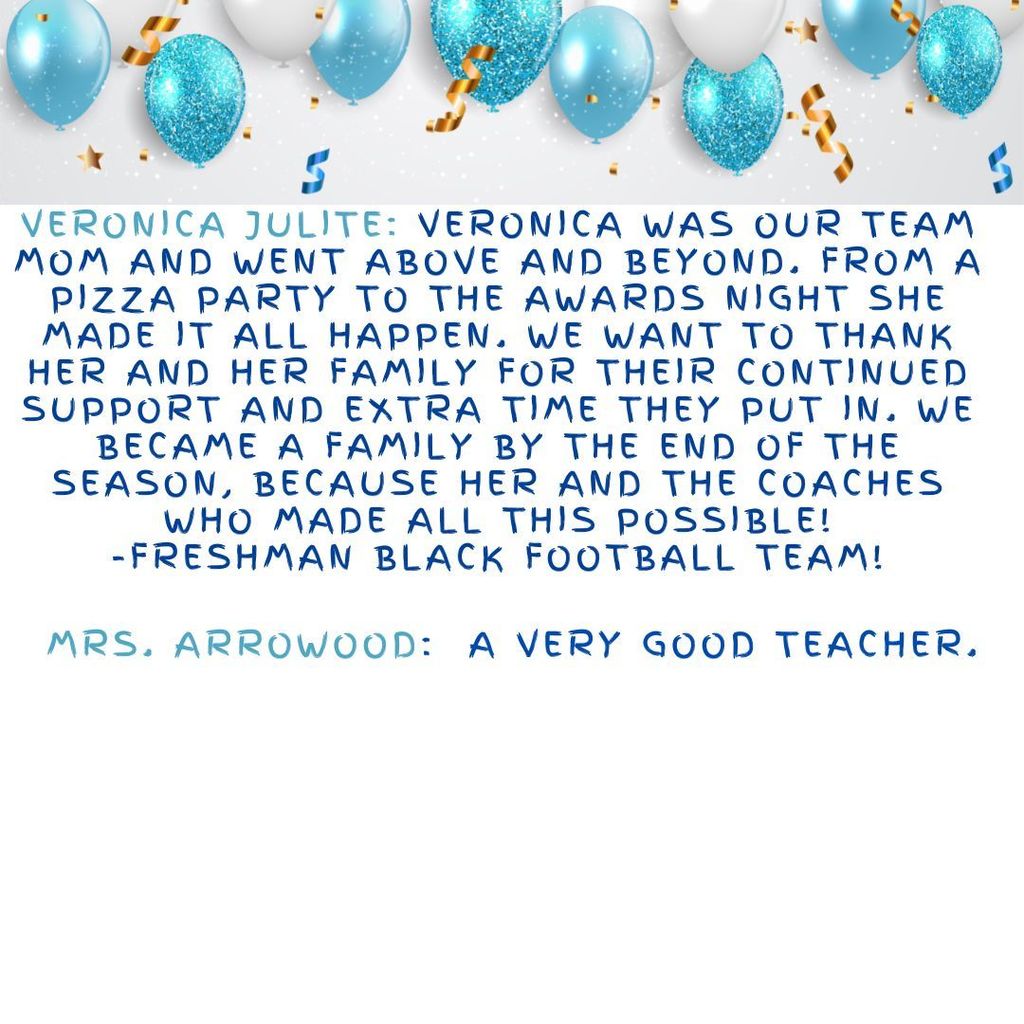 ⚓LFHS Pride Pass Recipients⚓ Way to represent what it means to be 💙Anchored with PRIDE💙! #LFLeads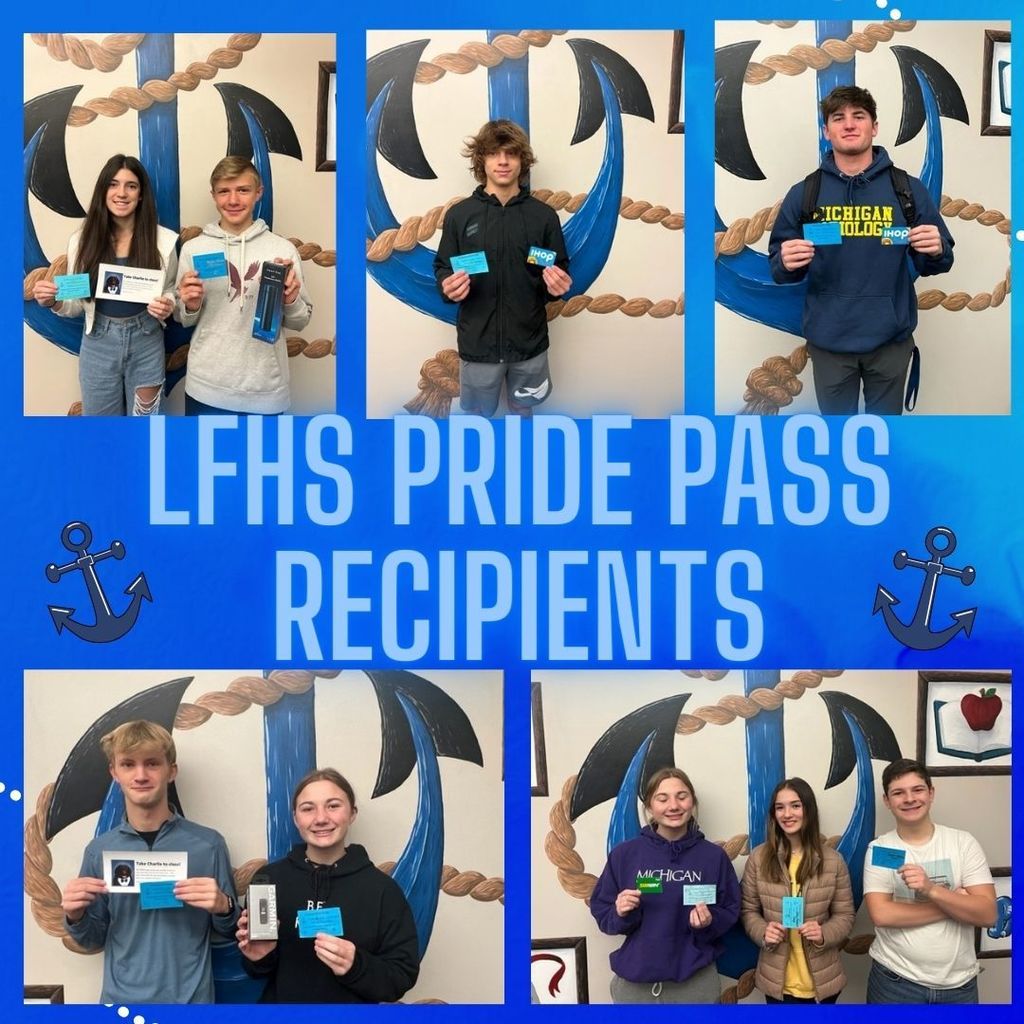 💙⚓LFMS Student Council⚓💙 Student Council is preparing for the start of Penny Wars! Although the competition will get real, students love the opportunity to help our community raising money and collecting nonperishable food items for Giving Tree. 🌲 #LFLeads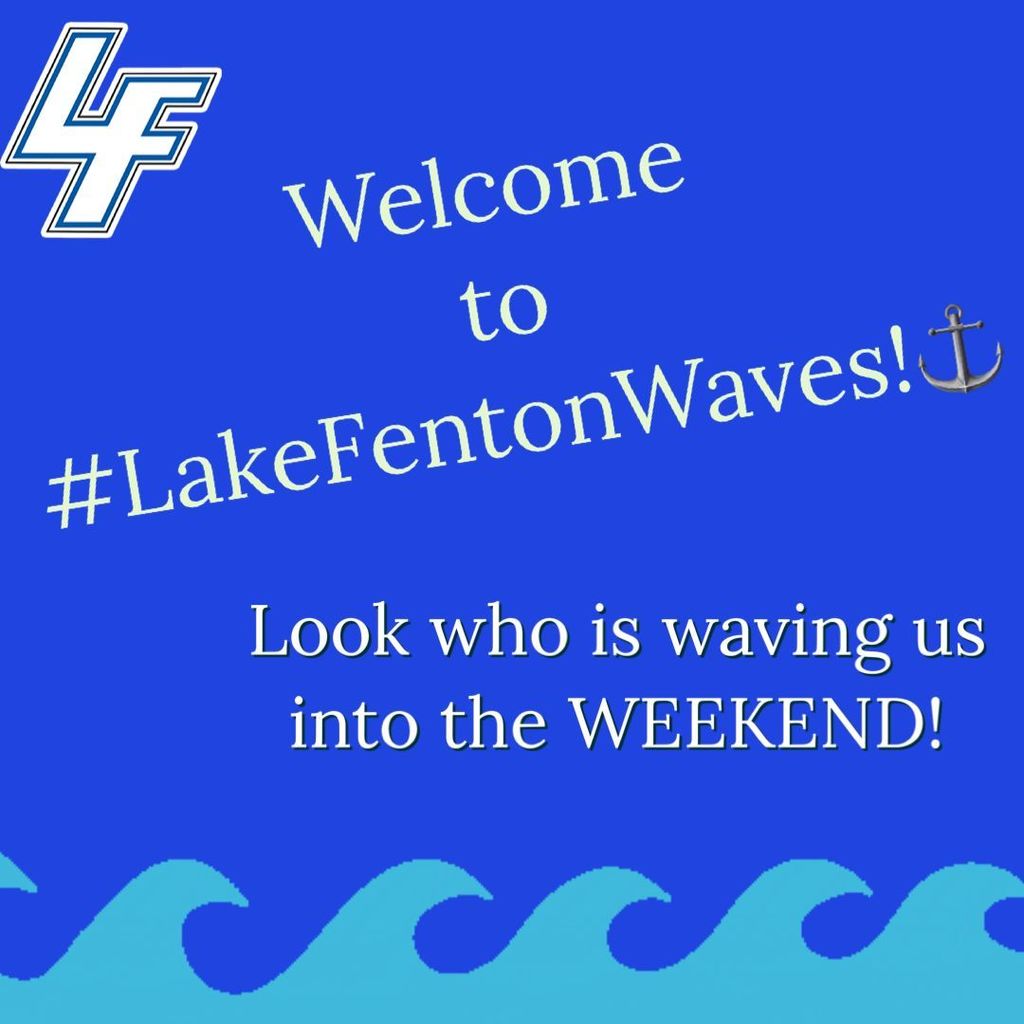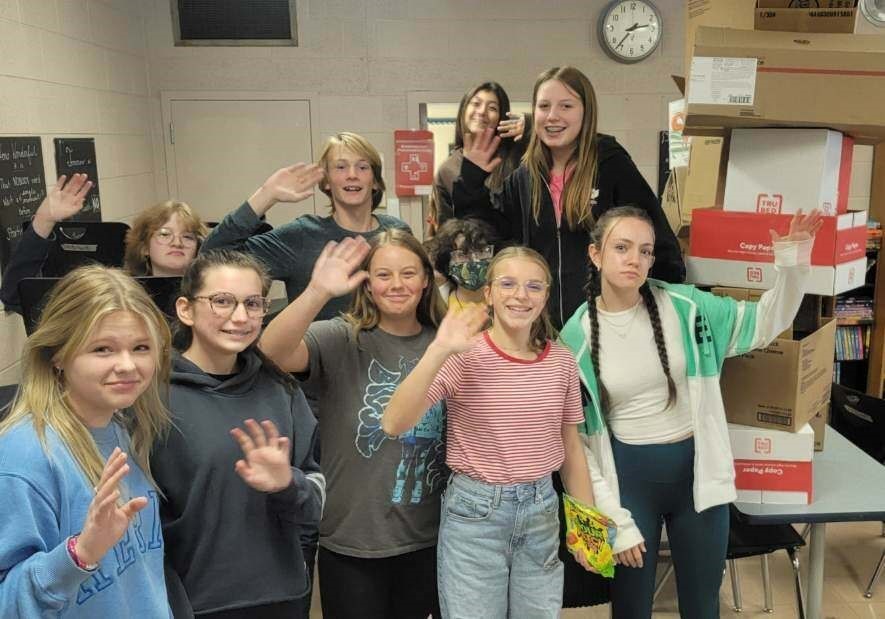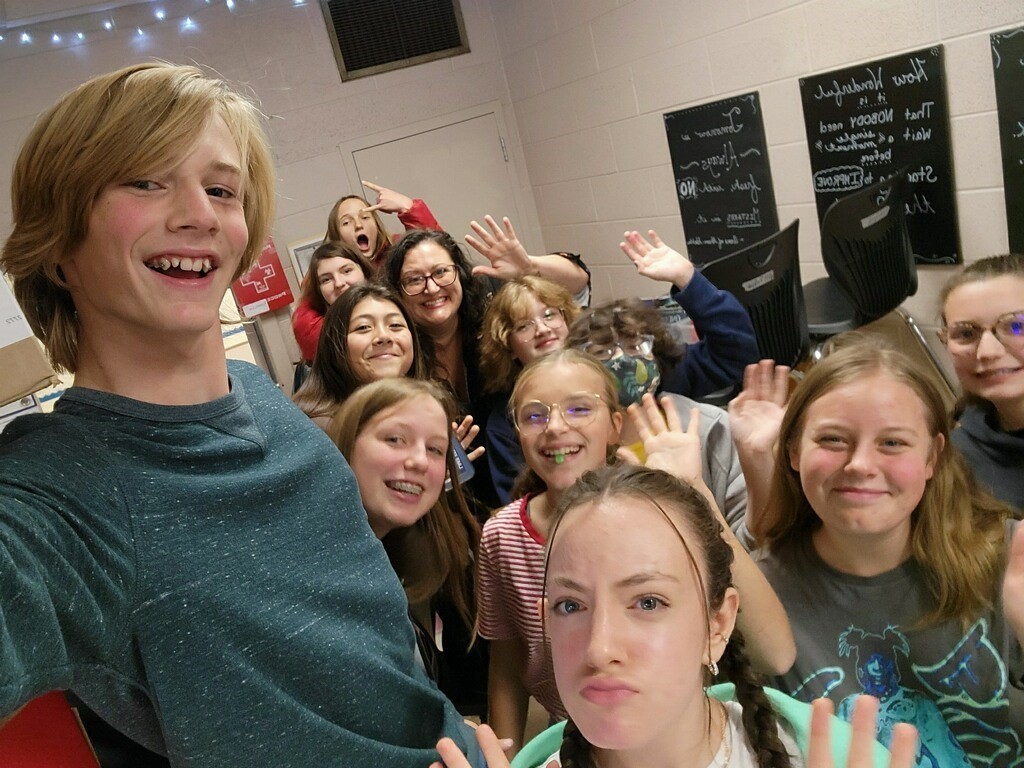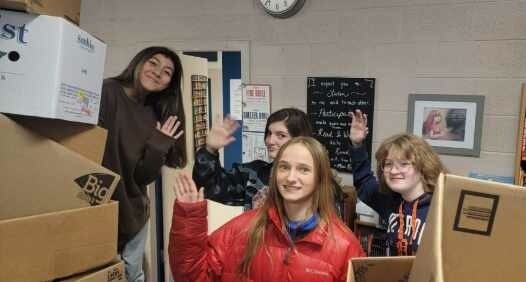 Calling all Torrey Hill and West Shore Families! Our Turkey Trot Fun Run is ONE WEEK away! Help us promote health, fitness and school spirit! Is your student registered? If not - click here to Register Now:
https://getmovinfundhub.com/register
If yes - SHARE your child's website on social media to increase awareness and raise additional funds. Can you imagine if each of your FB friends donated just $5? Even if ½ of your friends donated your student would have the opportunity to win some amazing prizes! Click on Link to see current amount raised and classroom totals:
https://getmovinfundhub.com/event-webpage/634860a2303d3
Remember - funds raised will be used for incentives for students that continue to spread kindness and positivity in our community, technology upgrades and gym equipment. We appreciate our families working together to help us improve your child's learning environment. Do you have a business that would like to support our school? Click here for sponsorship opportunities: Lake Fenton Turkey Trot Sponsor Form:
https://docs.google.com/forms/u/1/d/e/1FAIpQLSemdRgg_Q8fuoc94B-5fyZZN3Od4U6myuNAgKyNmmXTve_EBQ/viewform?usp=send_form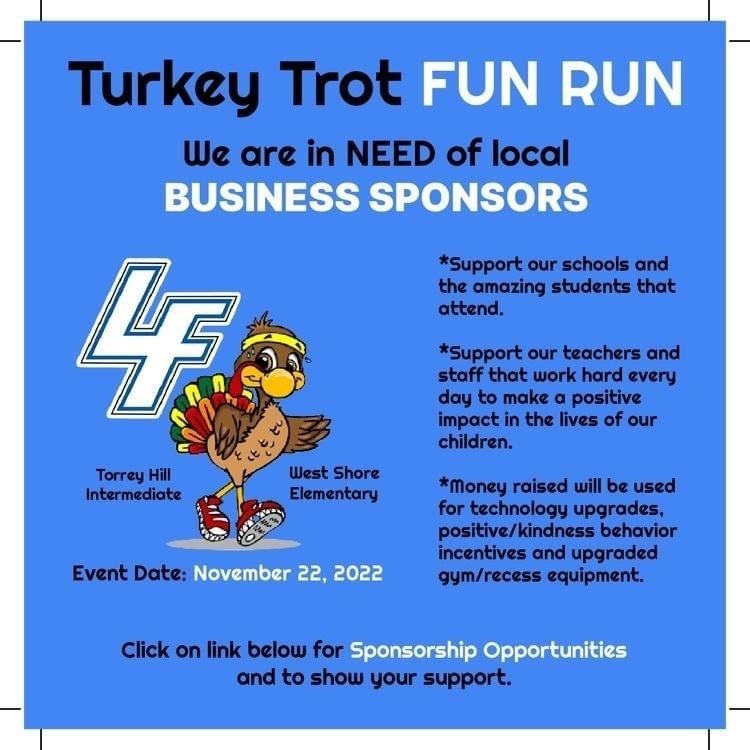 💙🤍Special Thanksgiving #CelebrateMonday edition ! Let's uplift and show gratitude as we brighten someone's week!🤍💙 Fill out the form below or head to the LF website and select the Celebrate Monday button.
https://forms.gle/PvTZvo6b3dw4eYhZ6
#LFLeads