Do you accept the challenge? Check out the flyer below for more information! #LFLeads

Join our team! Check out the posting below for more information. #LFLeads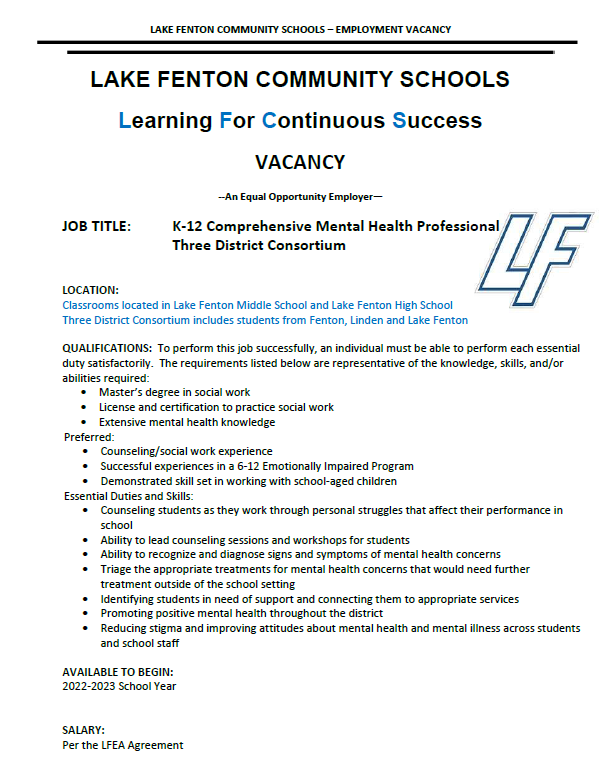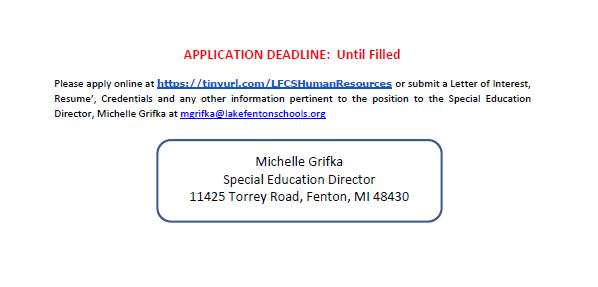 Join our team! Check out the posting below for more information. #LFLeads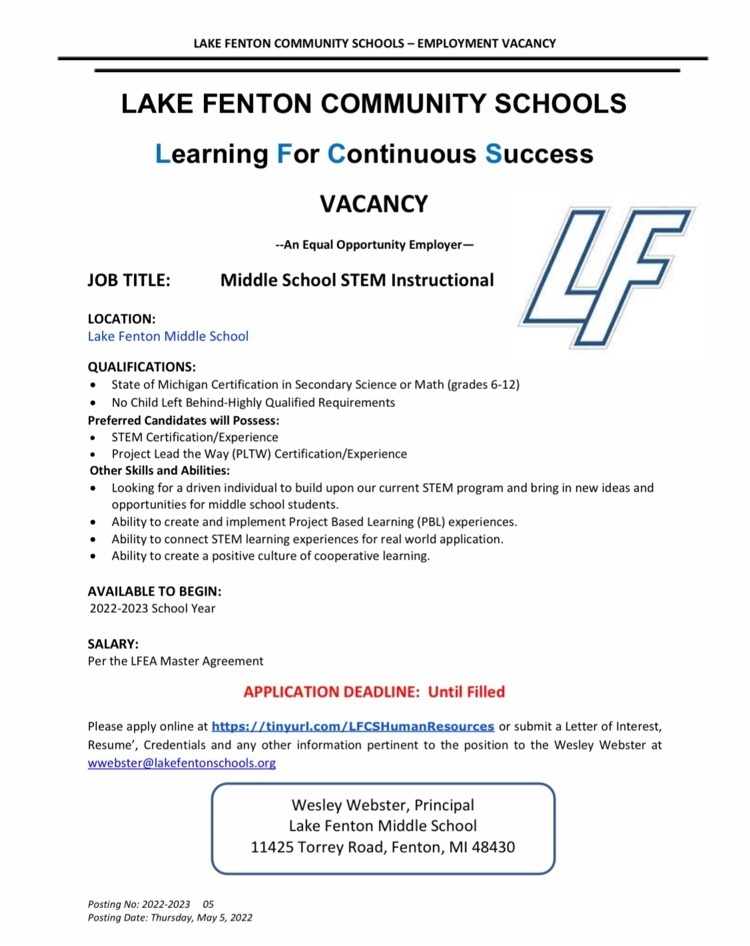 We're giving a Blue Devil Shoutout to Mrs. Kondrat and her Honors English 10 students! While they are always doing great work, this project allows them to mix it up and show their understanding in a different way. Great job! #LFLeads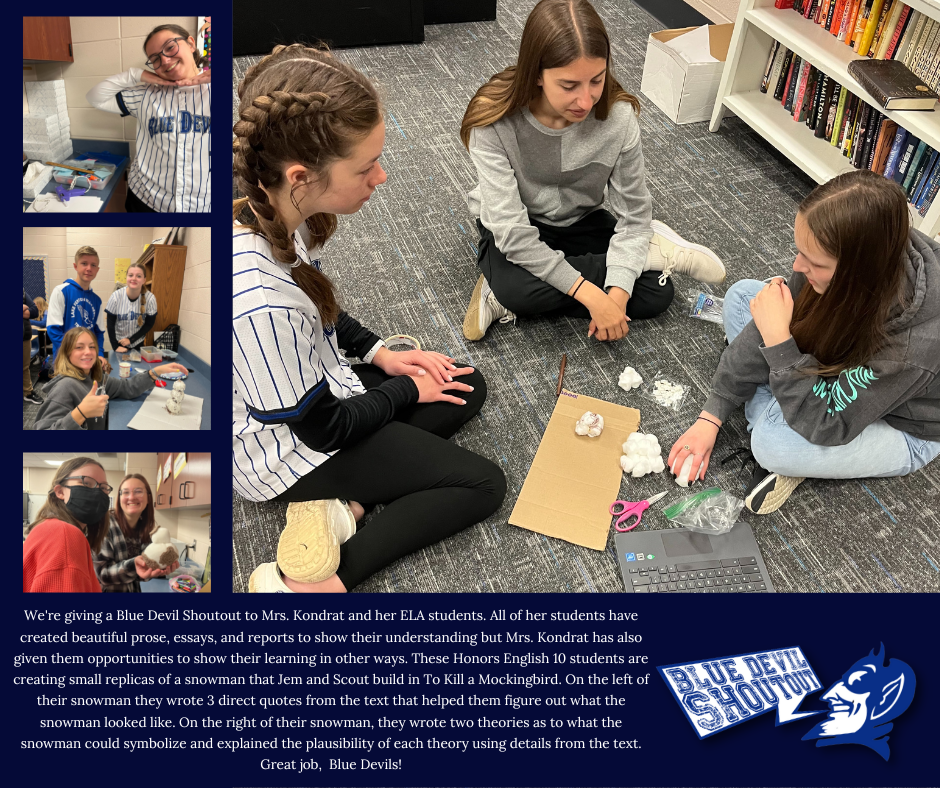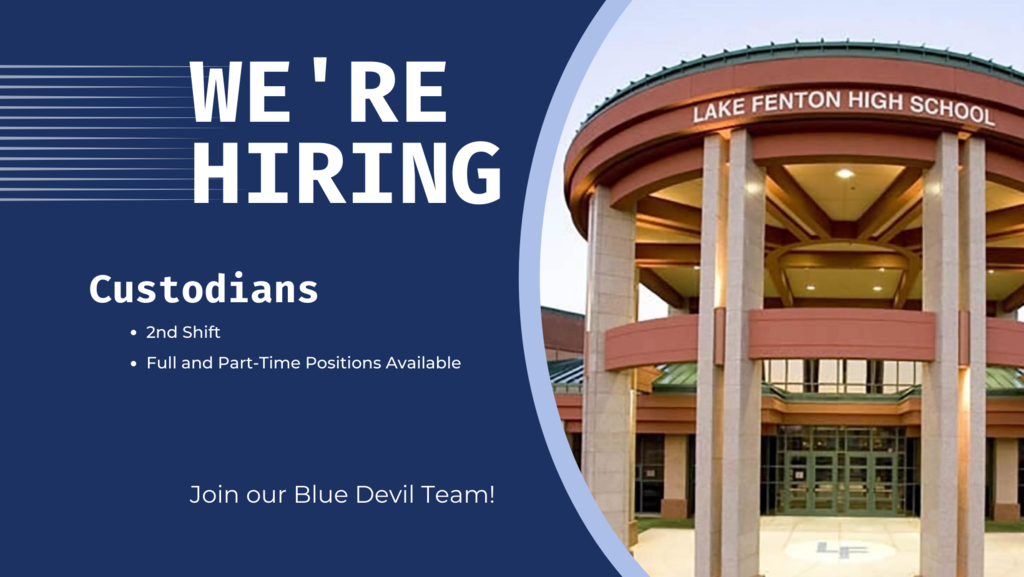 Happy Staff Appreciation Week! #LFLeads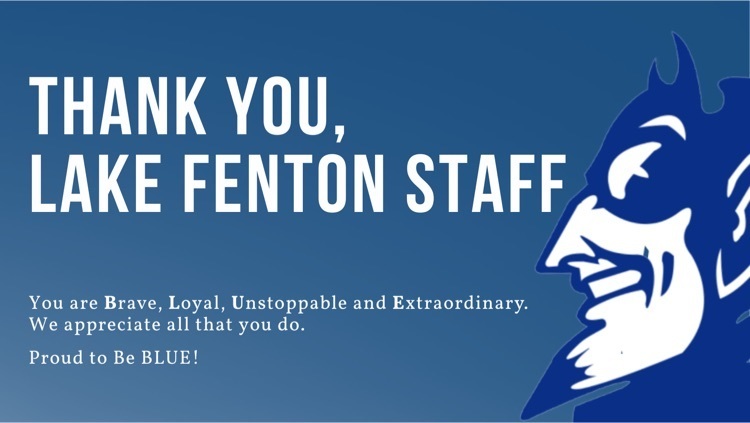 Reminder: There is no school tomorrow. Enjoy your long weekend! #LFLeads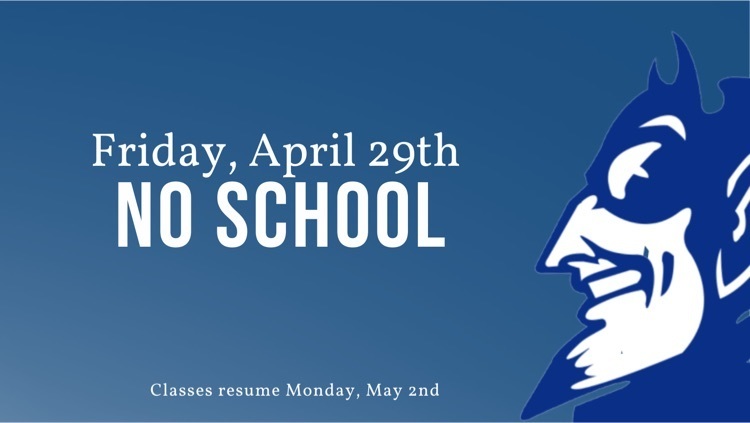 We're giving a Blue Devil Shoutout to our LFHS students in JROTC! They've earned impressive placements in competitions this year while also learning valuable life skills. Great job! #LFLeads #BlueDevilPride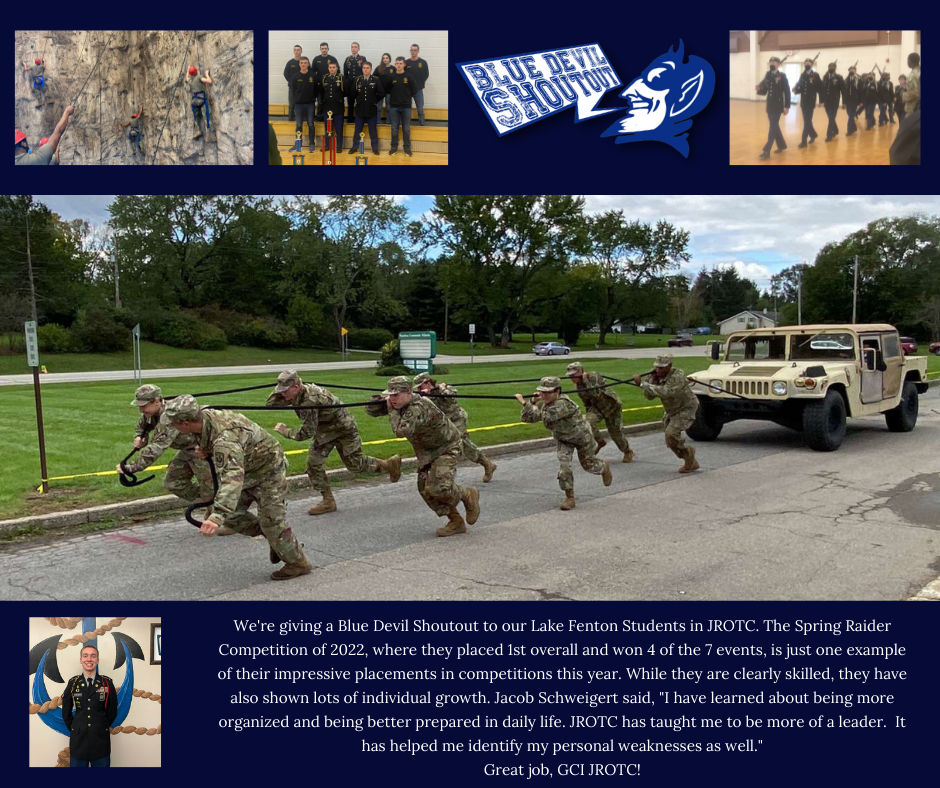 Third graders are loving learning Badminton skills from our new P.E. teacher, Mrs. Pattison. #LFLeads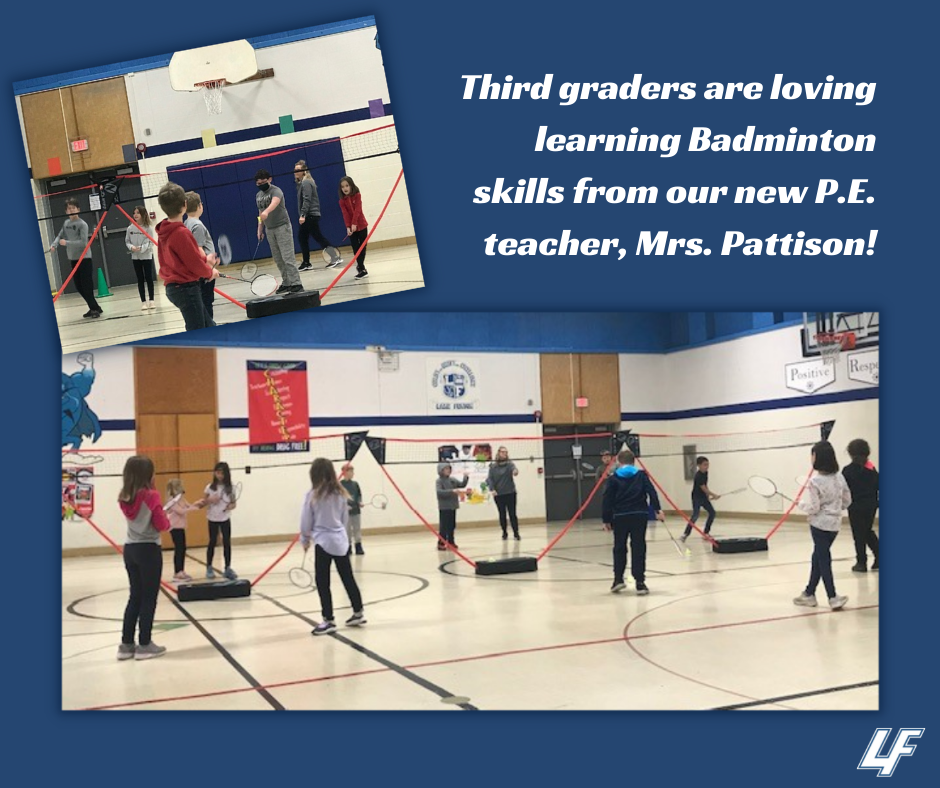 Join our team! Check out the posting below for more information. #LFLeads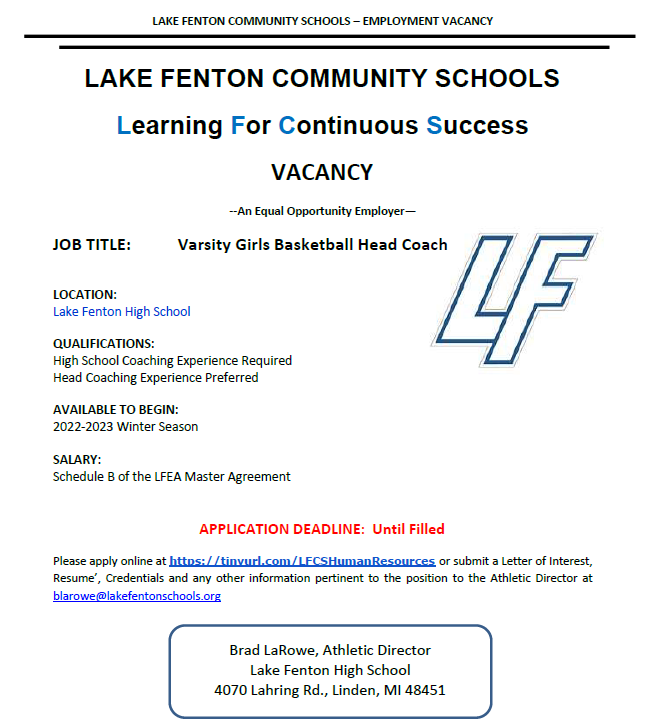 LFHS Seniors who want to keep their chromebook upon graduation should fill out the form below.
https://bit.ly/38aylci
#LFLeads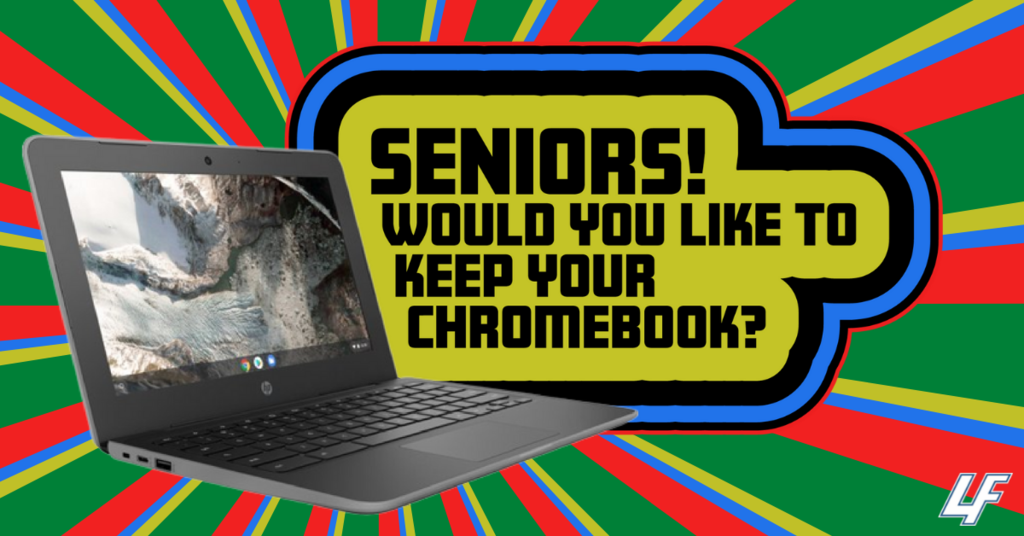 Congratulations to our Torrey Hill students that came in 3rd place in Sheriff Swanson's Pizza Party Reading Contest Extravaganza! #LFLeads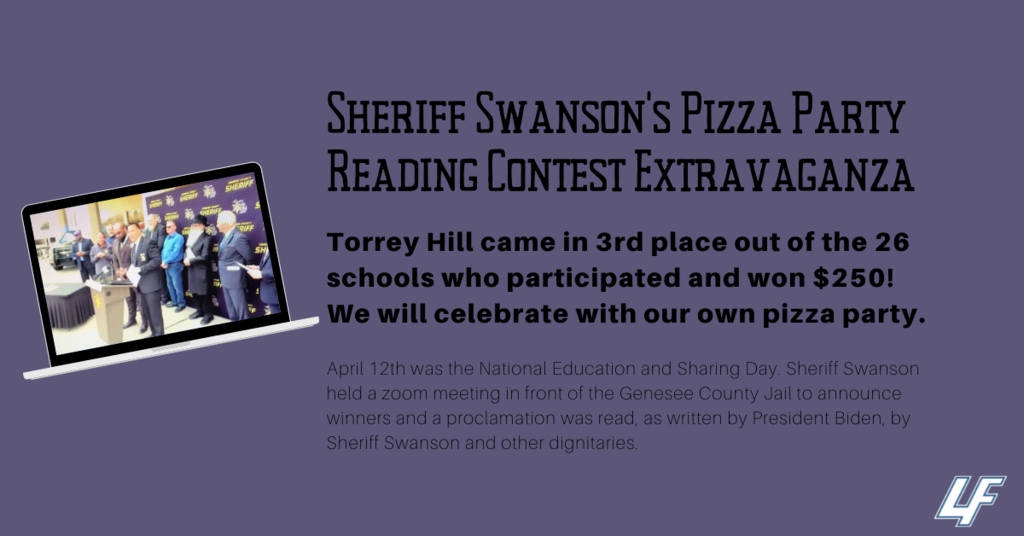 Reminder: There is no school tomorrow. Enjoy your long weekend! #LFLeads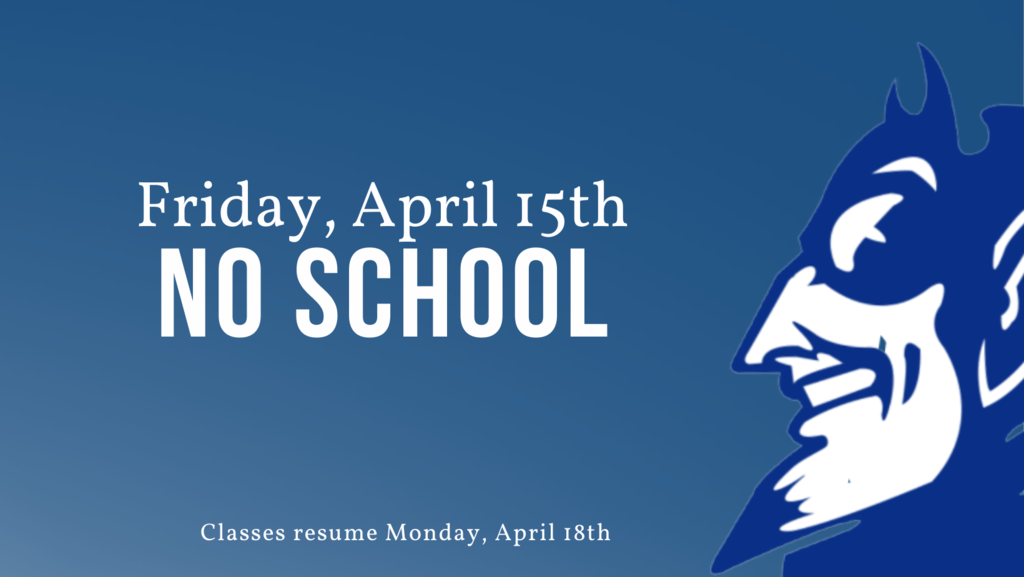 Torrey Hill students have been thoroughly enjoying Supe's Exotic Animal Show thanks to our PTO's funding. We can't wait for the rest of the students to see their presentations in the near future. #LFLeads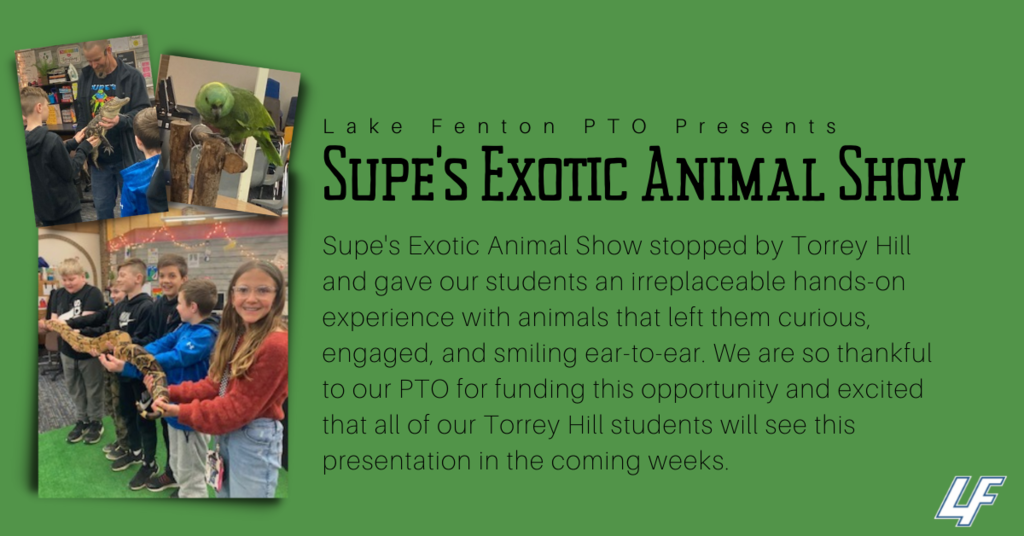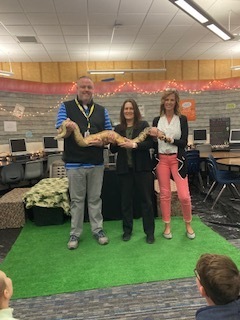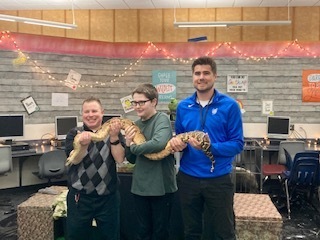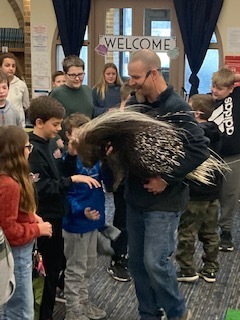 Torrey Hill wrapped up March is Reading Month with special themed days and the "Bikes for Books" contest. Linden Masonic Lodge generously donated three bikes and many prizes to reward our students for all their hard work. Great job! #LFLeads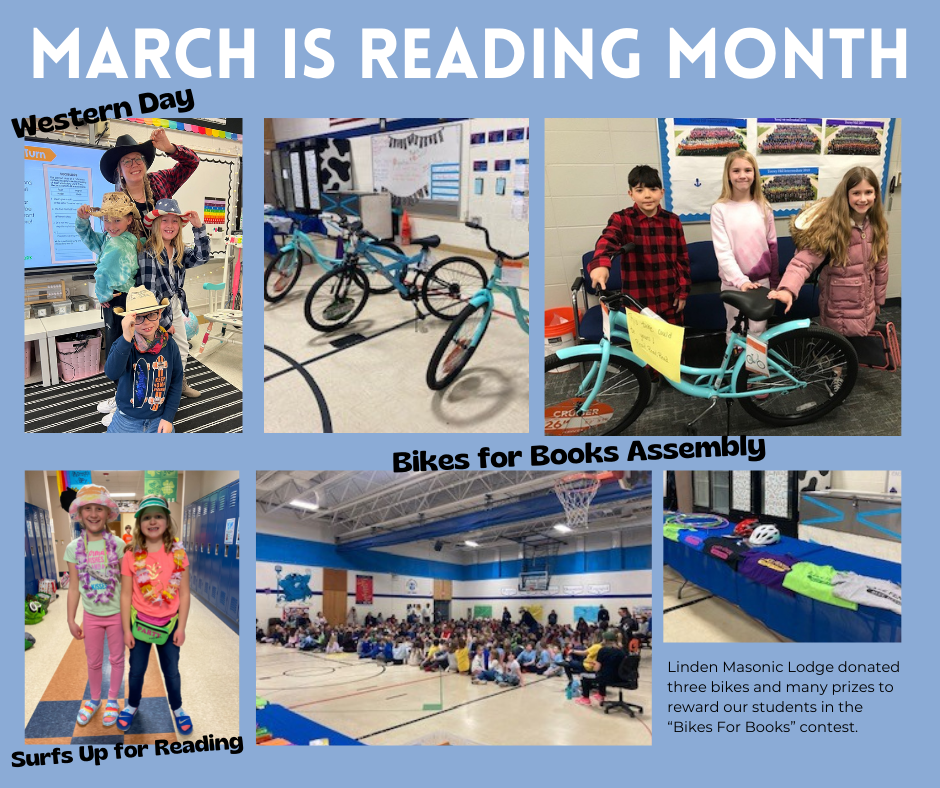 Have a wonderful Spring Break! See you on April 4th. #LFLeads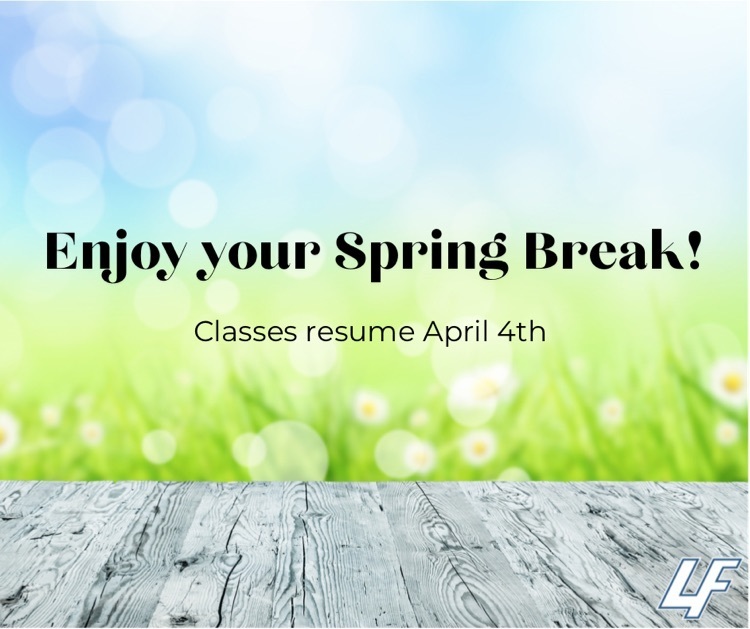 Calling all LFHS students! We're hiring Student Tech Assistants! Check out the information below and send your resumes to Brad Reichert by April 8th to apply. #LFLeads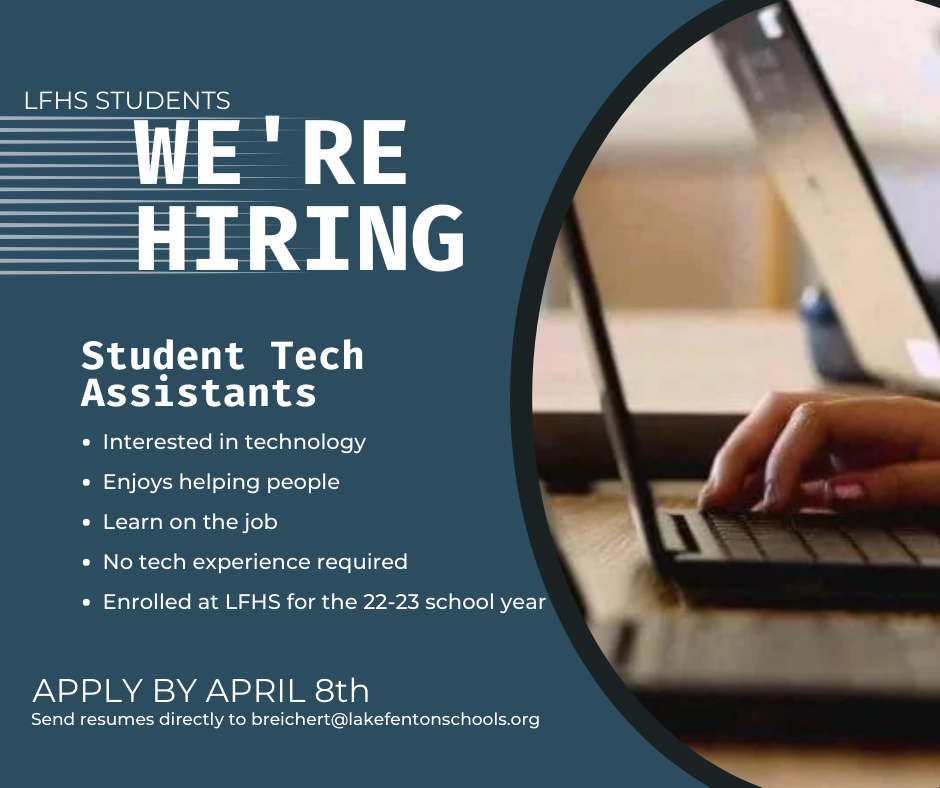 Lake Fenton Middle School has been celebrating March is Reading Month by participating in March Book Madness. Students have been voting on books each round and they are down to the final Championship battle which will take place this Friday. #LFLeads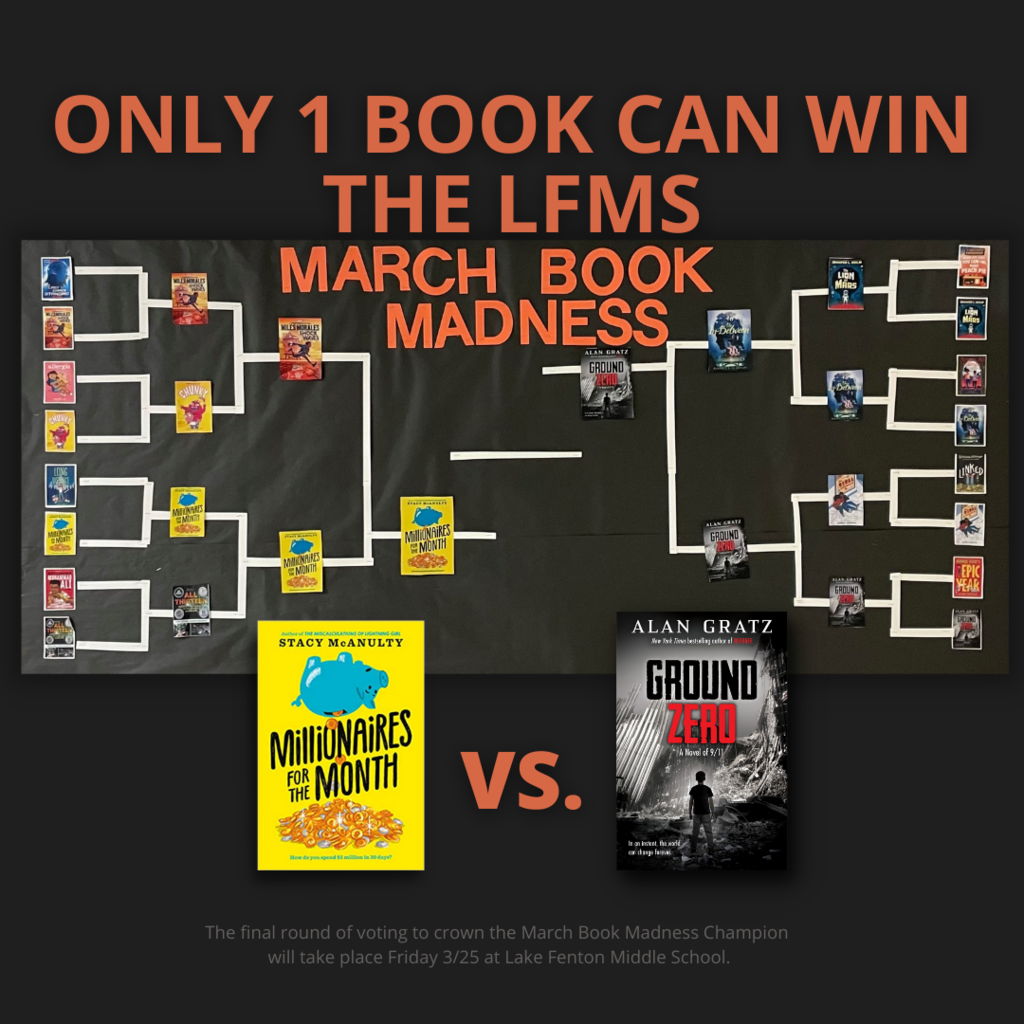 We're giving a Blue Devil Shoutout to The HAZMATs, our LFHS Robotics Team. They've just wrapped up their season with some impressive showings that have them ranked 72nd in the state of Michigan out of 569 teams. Great job! #LFLeads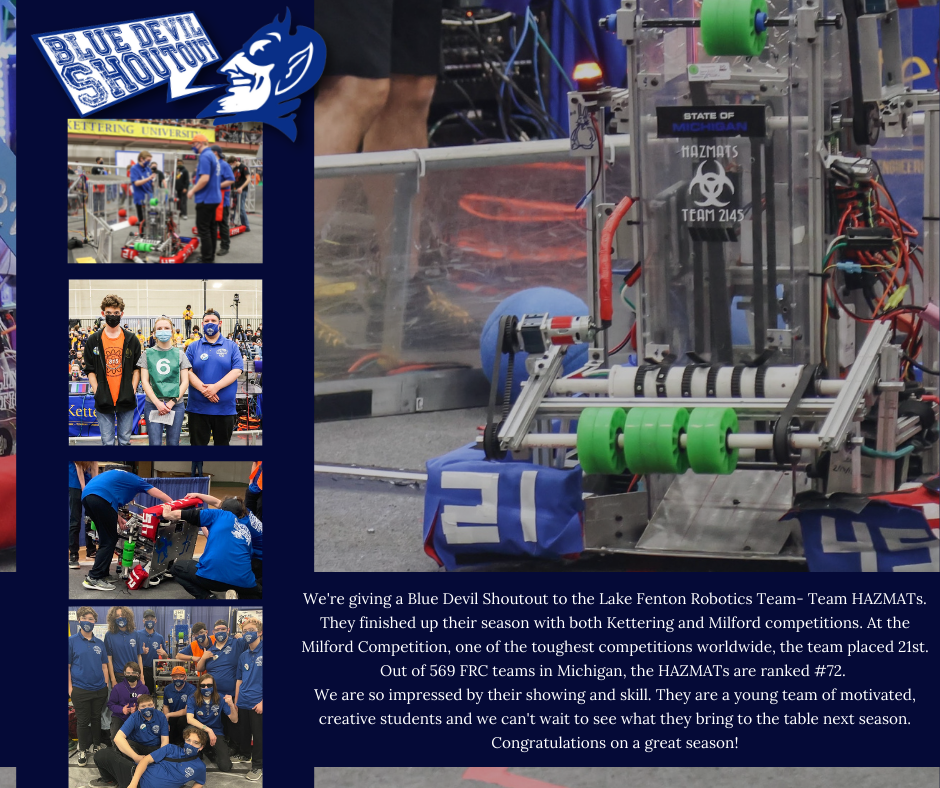 Regular Board of Education Meeting scheduled for 3-14-22 is cancelled due to unforeseen circumstances. Student Awards will still take place.