Most chromebooks are working now. If your chromebook is not, please leave it turned on this evening. We are hoping an update will apply and correct the issue. If it's still not working in the morning, we likely will need you to bring it in. My apologies.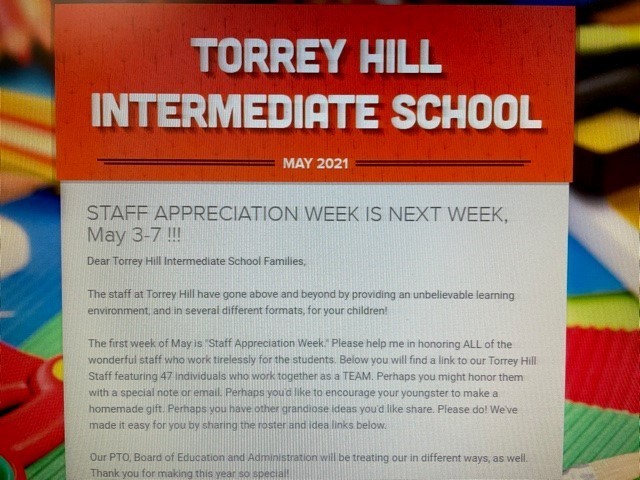 Camp Invention 2021 Lake Fenton High School July 26th-30th, 2021 9:00 AM to 3:30 PM Cost: $235 (before discount) Camp Director: Joey Rohen
jrohen@lakefentonschools.org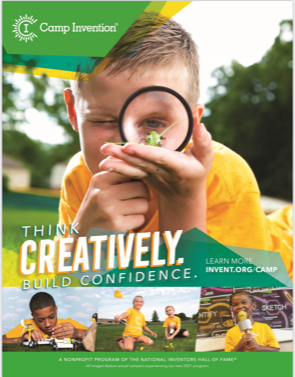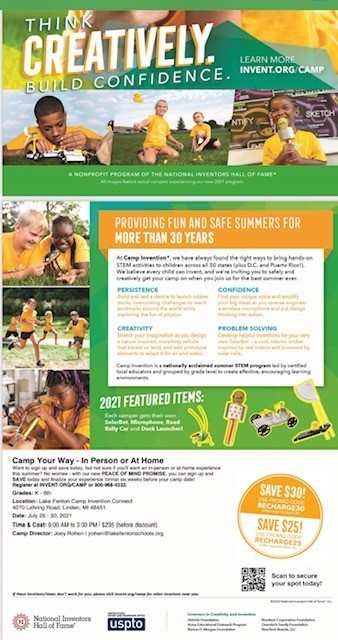 Due to inclement weather, Lake Fenton Schools will be closed on Tuesday, February 16th.


Jacob P. was a wonderful "Principal for the Day!" We had fun, he worked hard and enjoyed a little lunch "on the house,"too! #lfleads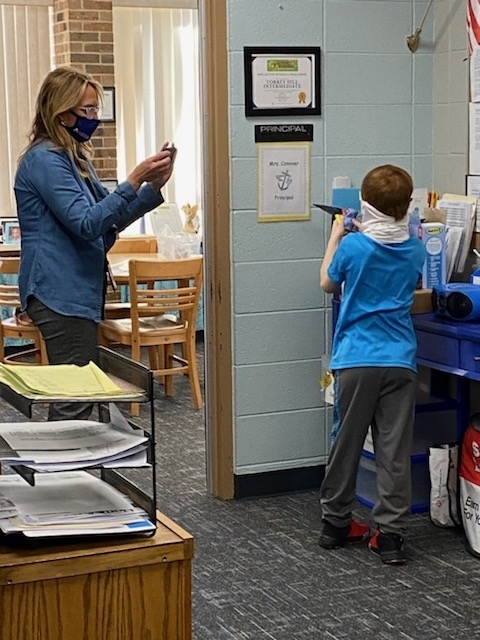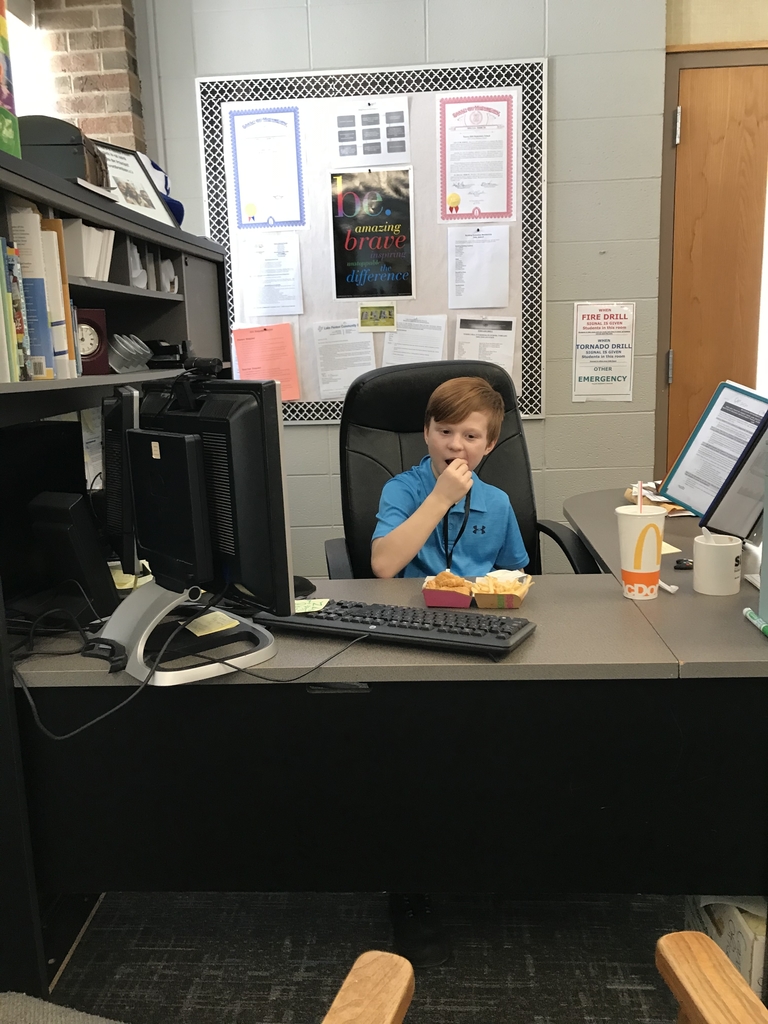 Torrey Hill students are having fun with the sleds! #thanksteachers #itssnowfun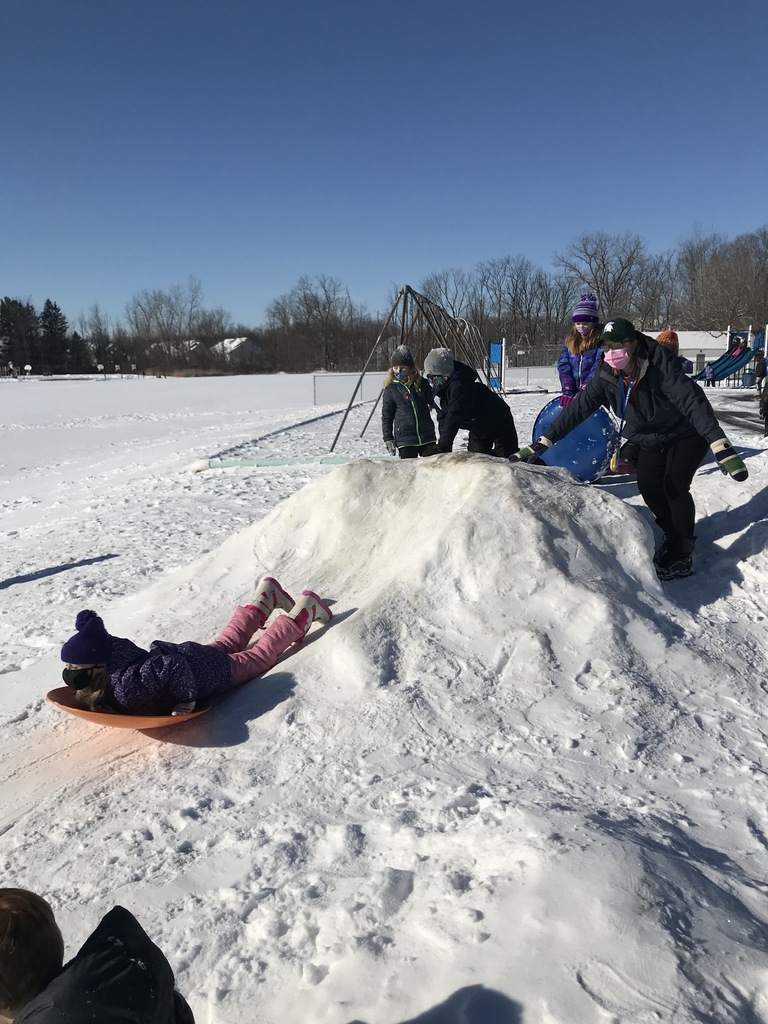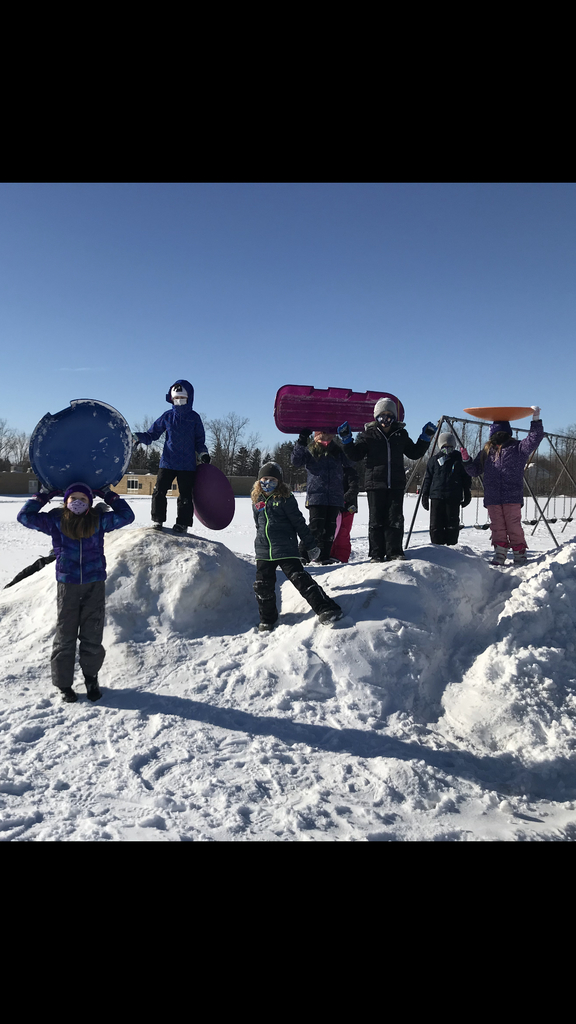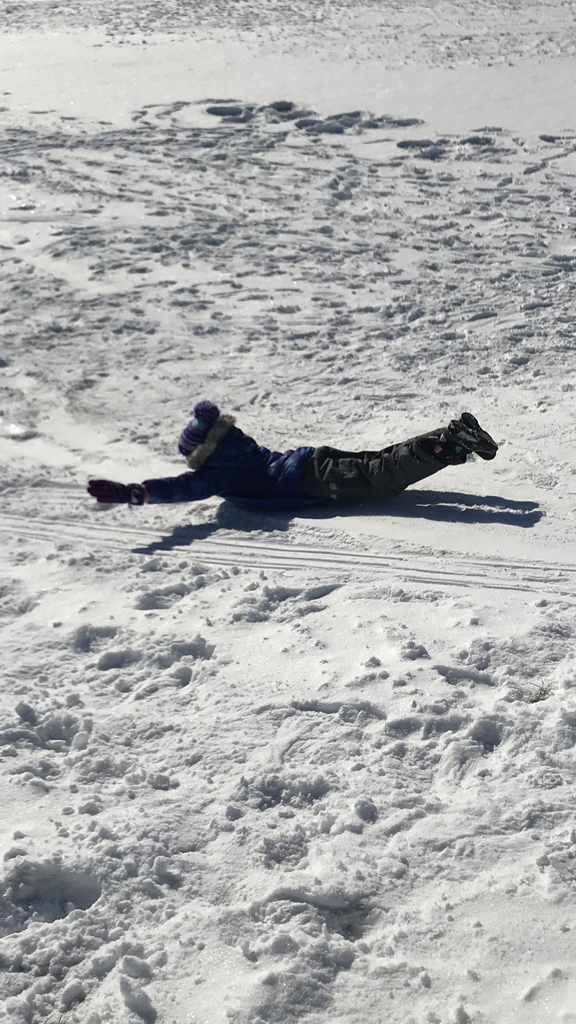 Torrey Hill Families Take a moment to view the Torrey Hill Tech Guide 2020-2021. You will find information about the programs being used this year.
https://5il.co/omc1


January is School Board Recognition Month. We would like to thank our Lake Fenton School Board for all of their amazing work this school year!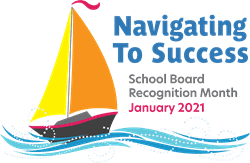 The Internet issue has been fixed. It was a power related issue at the Genesee ISD. Google, Charter and School outages all in the same day. Teachers will be flexible and understanding today.

We are currently experiencing a countywide Internet outage affecting chromebooks at home. We expect it to be fixed soon.

The Google Issue has been corrected. All Google services are working again.

Google is currently experiencing a wide scale outage. This outage effects chromebooks, Google Classroom and Google Meet.

Ordering is open for FREE lunch and breakfast pick up for next week at Lake Fenton High School and Lake Fenton Middle School. Pick up is on school days from 11:00 am-1:00 pm. You will receive 1 lunch and 1 breakfast for all children 18 and under. Your children do not have to attend Lake Fenton Schools to pick up the free meals. This is open to all children 18 and under. Click on the link below for more information and to go to the ordering forms.
https://docs.google.com/document/d/1H-Xg_YwGY36KYv8BEaOWK80zq1_fcGIilkwPmmblAnY/edit


Students are enjoying yoga in the gym, compliments of Mrs. Jenio! #relax #socialemotionalfun #lfleads