Most chromebooks are working now. If your chromebook is not, please leave it turned on this evening. We are hoping an update will apply and correct the issue. If it's still not working in the morning, we likely will need you to bring it in. My apologies.

Can't wait to see progress of the second half of G3 Summer Camp! #amazingprogress #torreygaganext #lfleads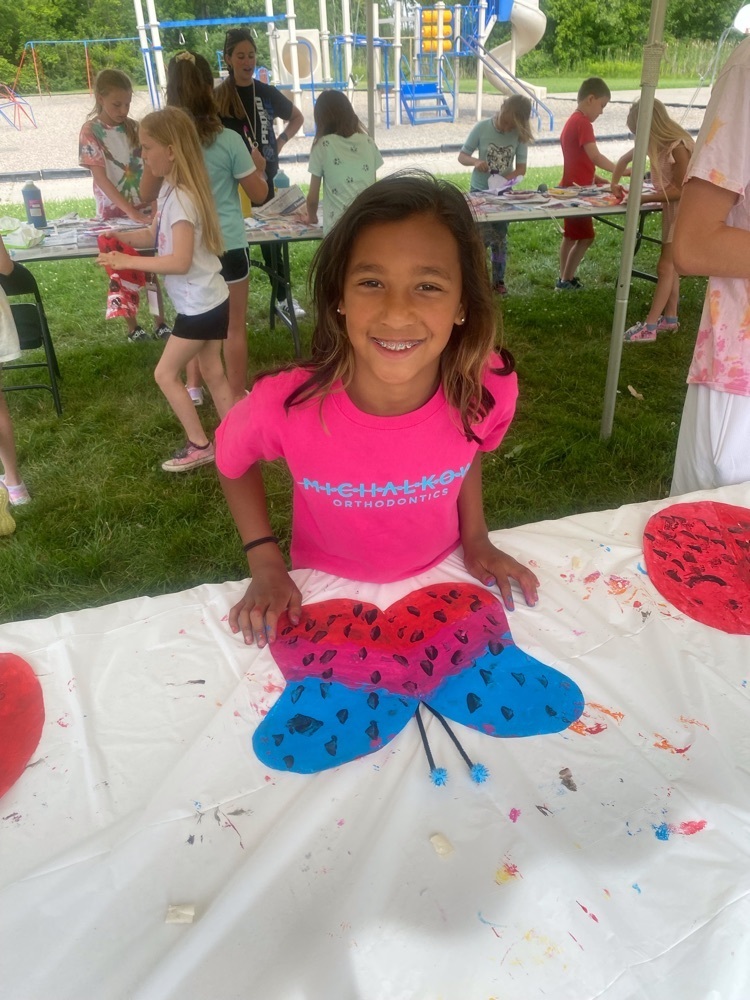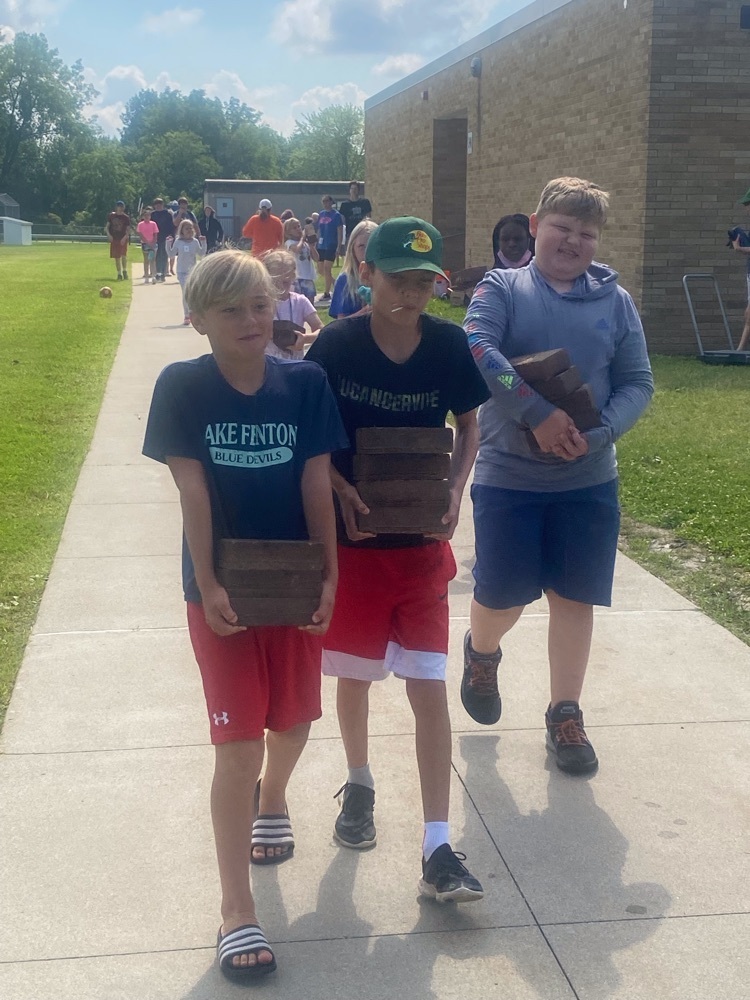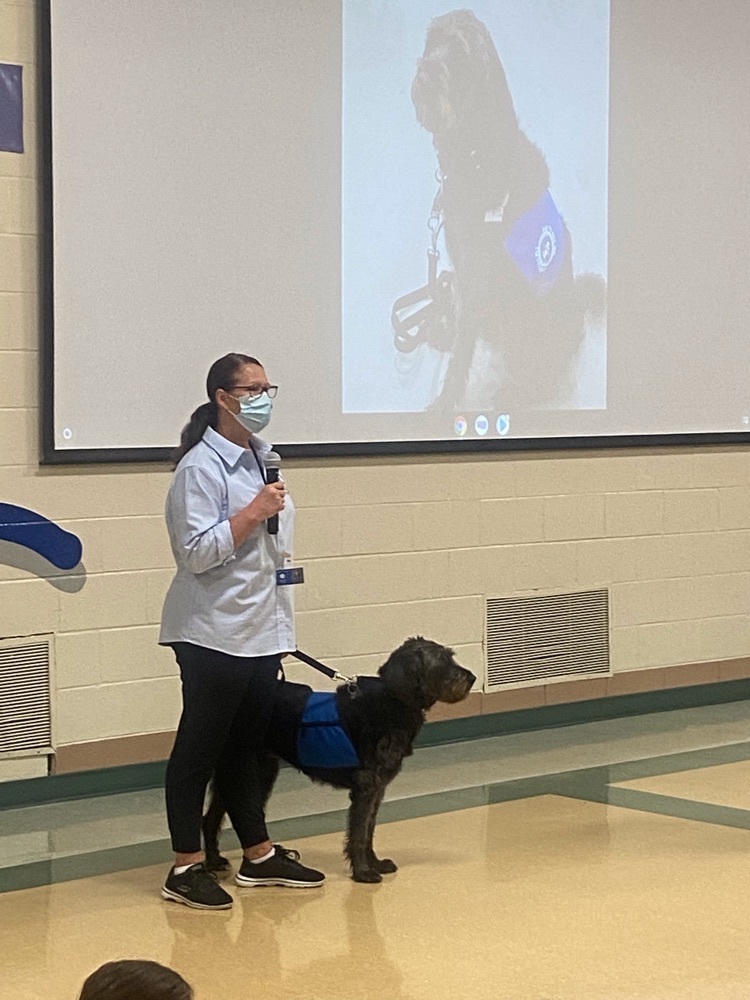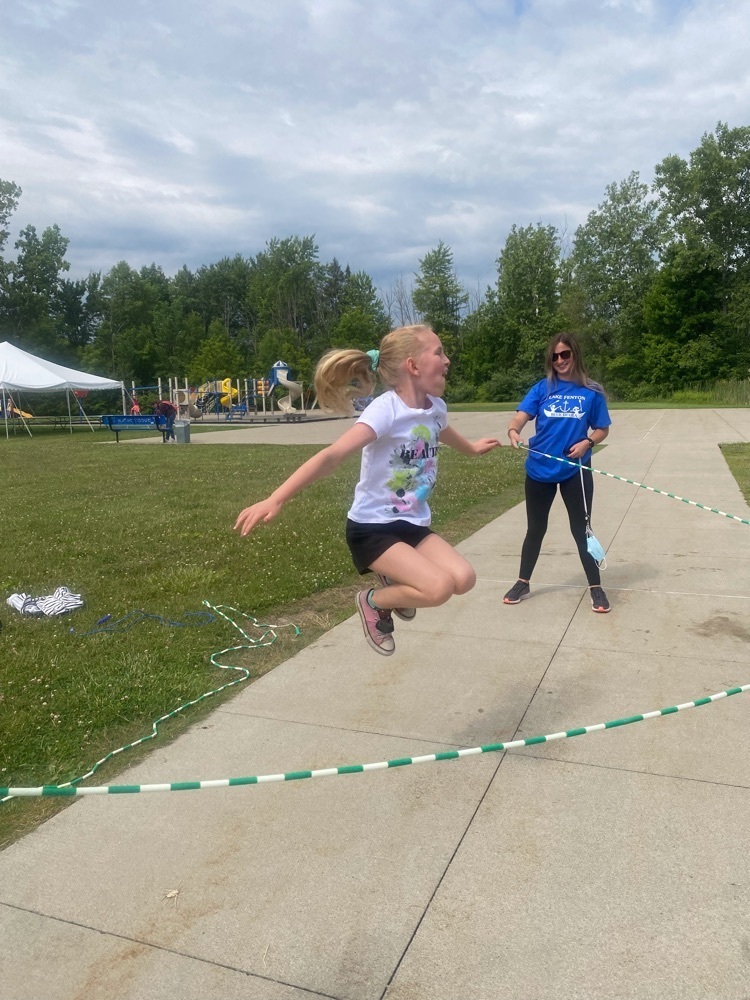 The G 3 Summer Camp students are getting ready to start session two. Take a look at highlights in session one! #gagaballpits #gardens #outoftheboxthinking #lfleads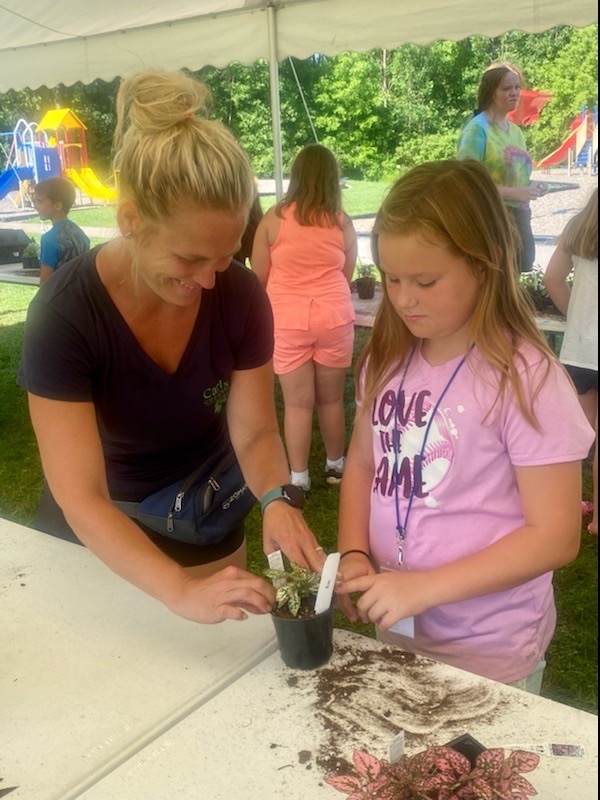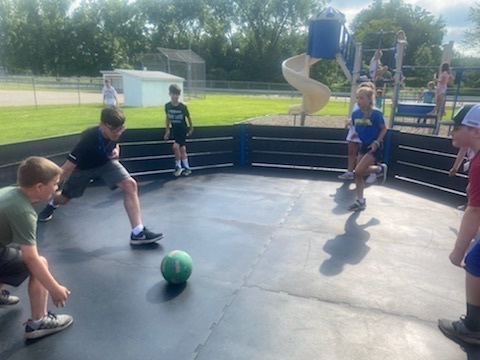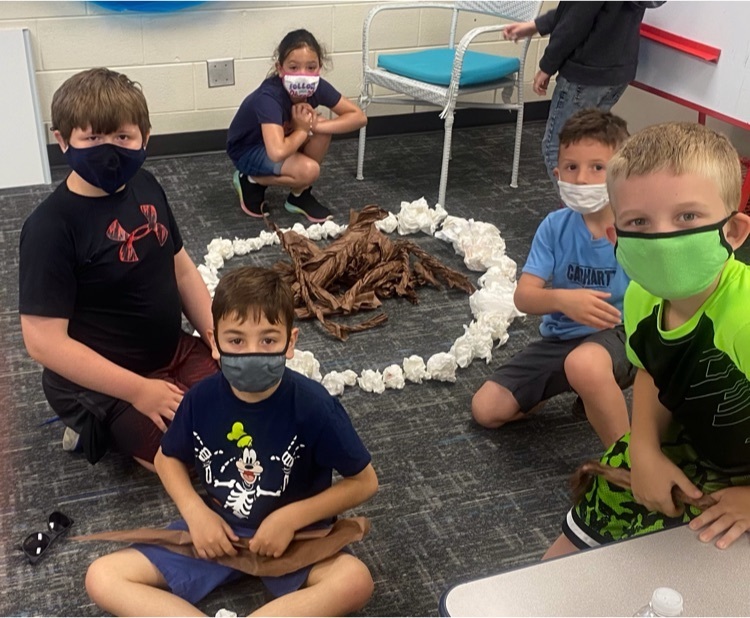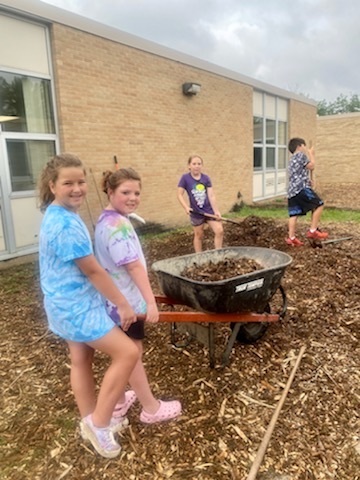 Camp Invention campers made solar crickets! #creative #lfleads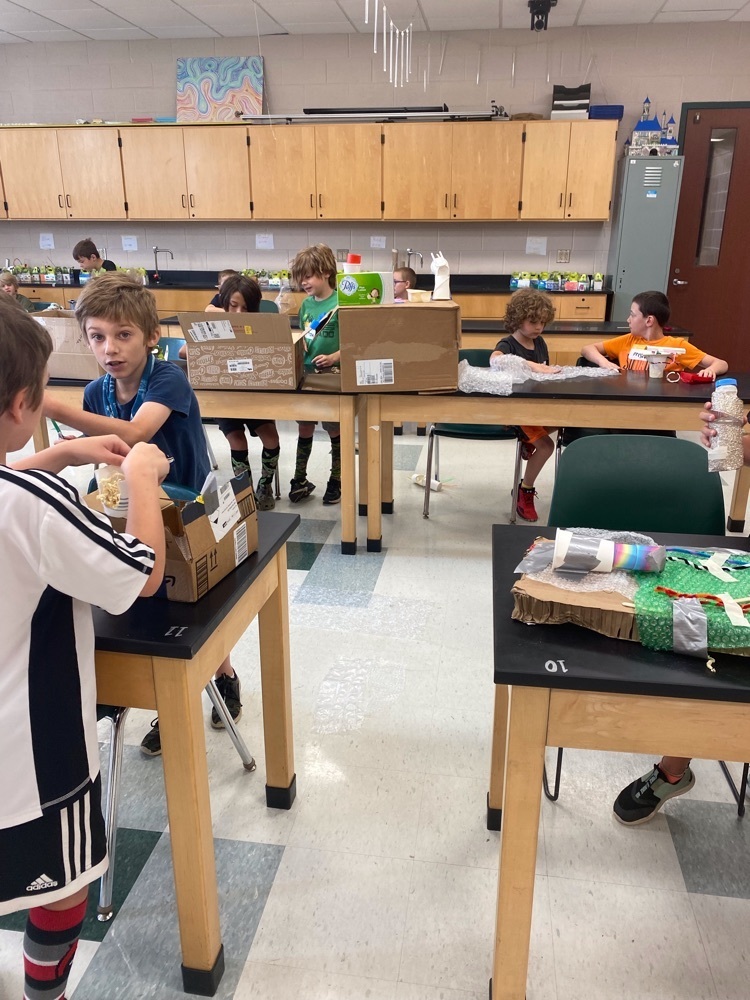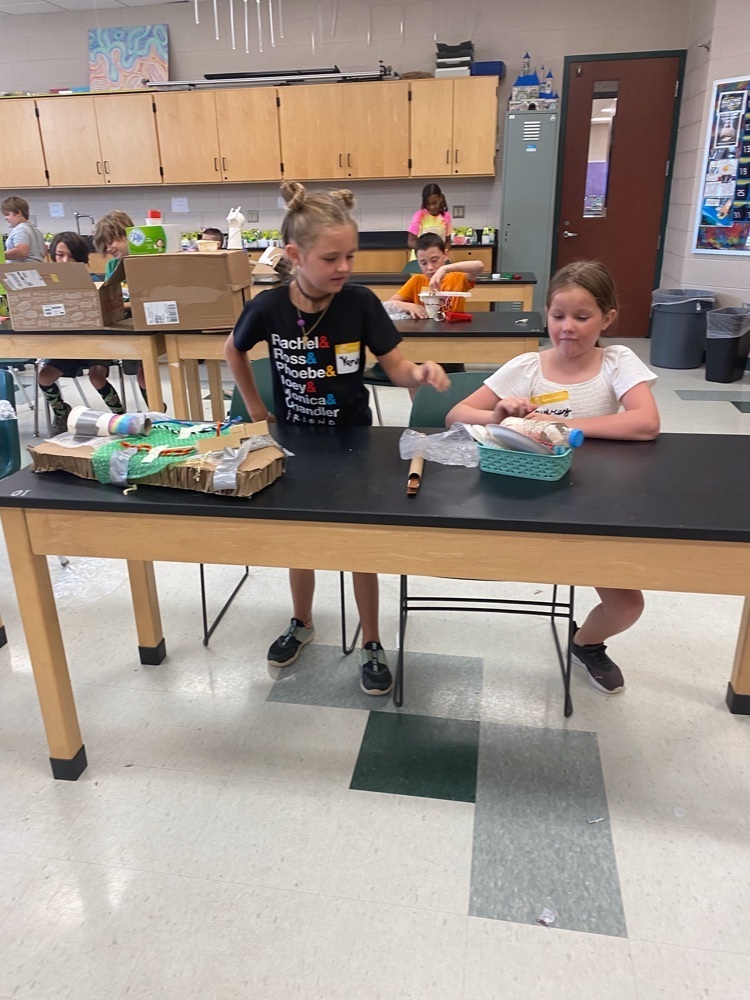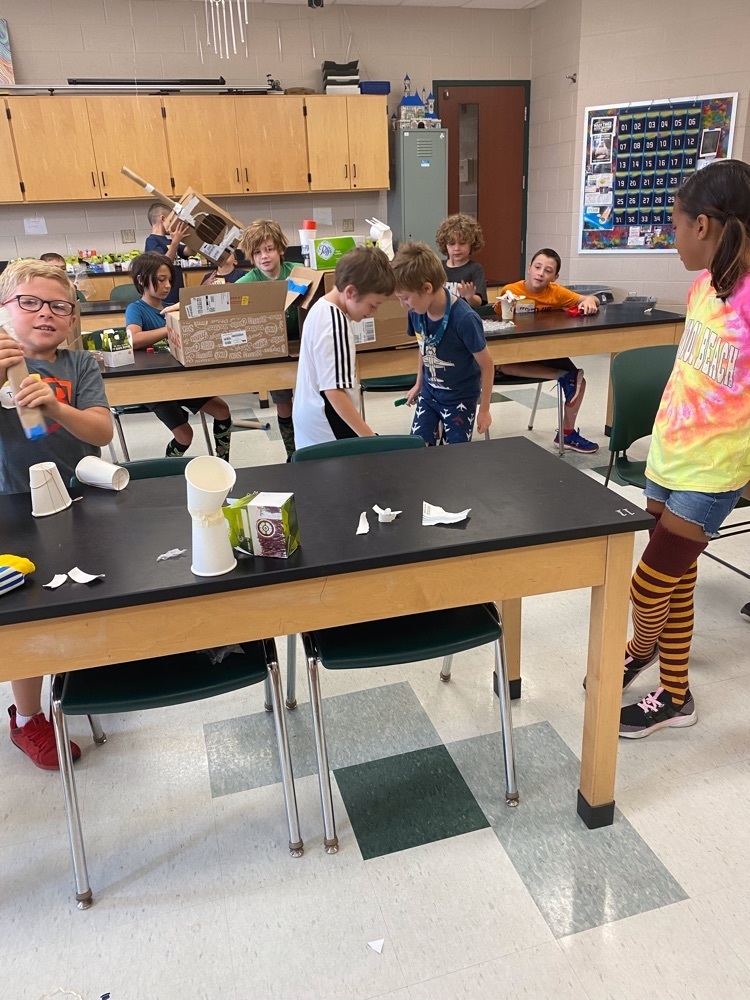 The Lake Fenton summer Camp Invention program is so much fun for our youngsters! Unlock your child's potential! #lfleads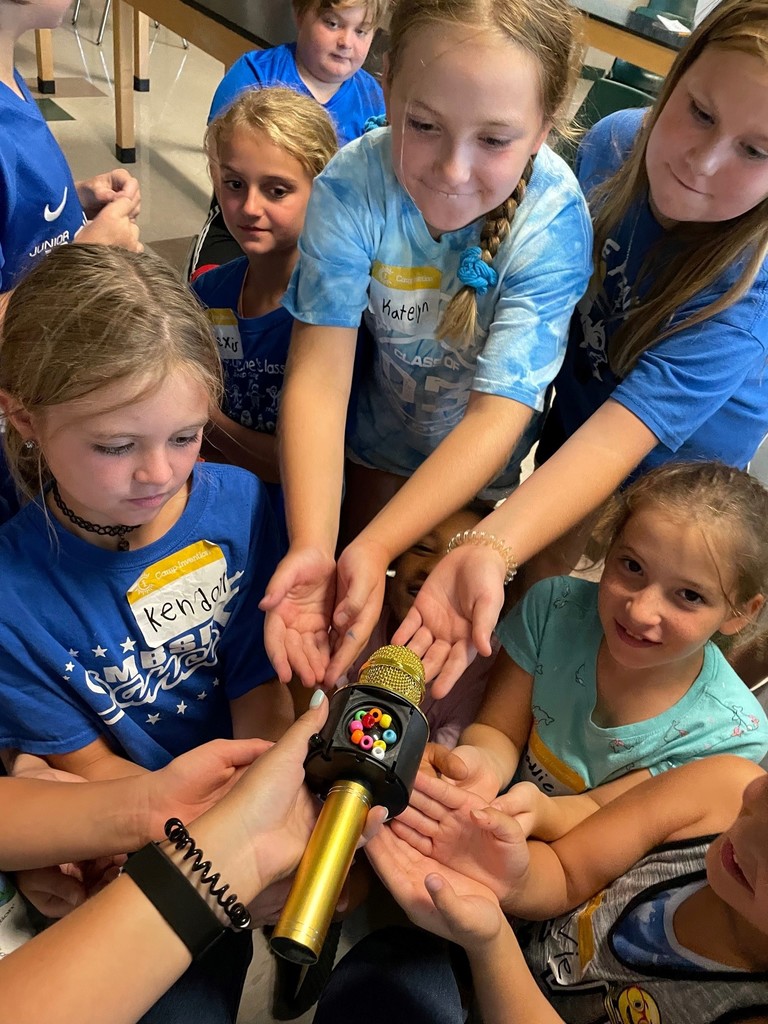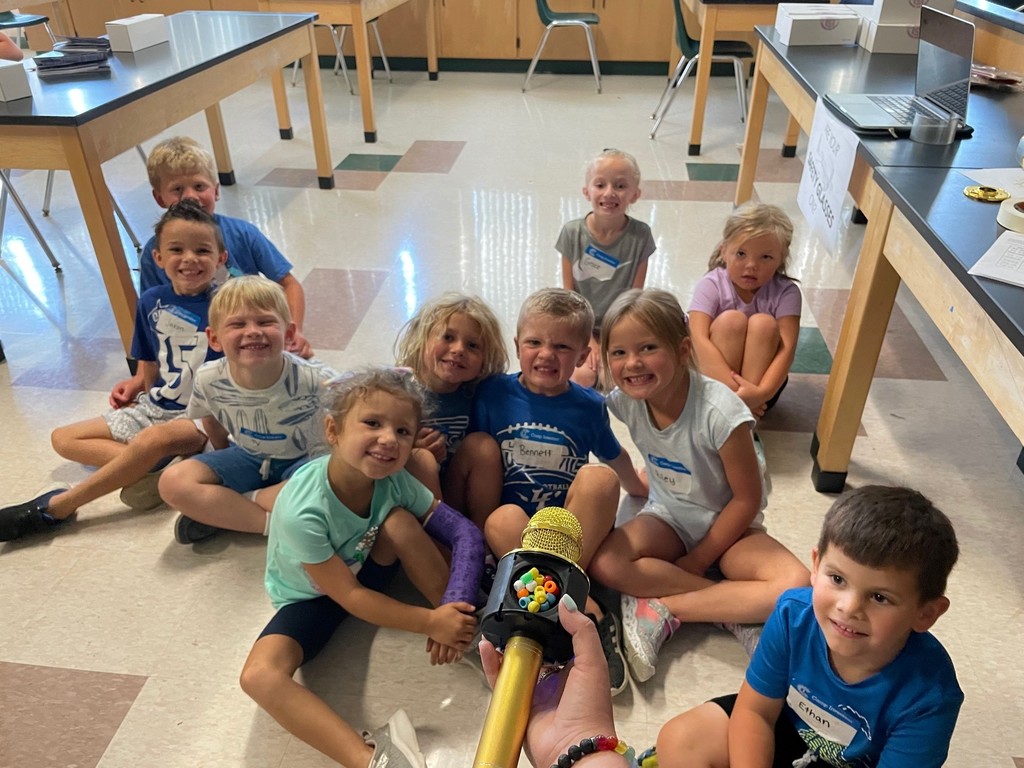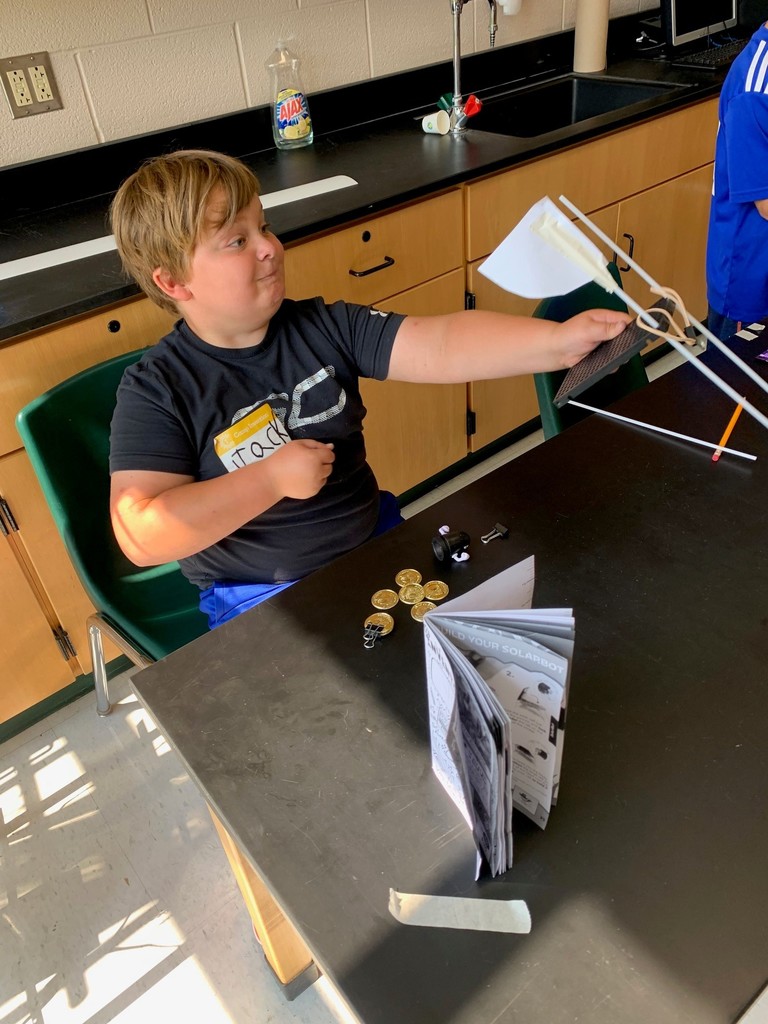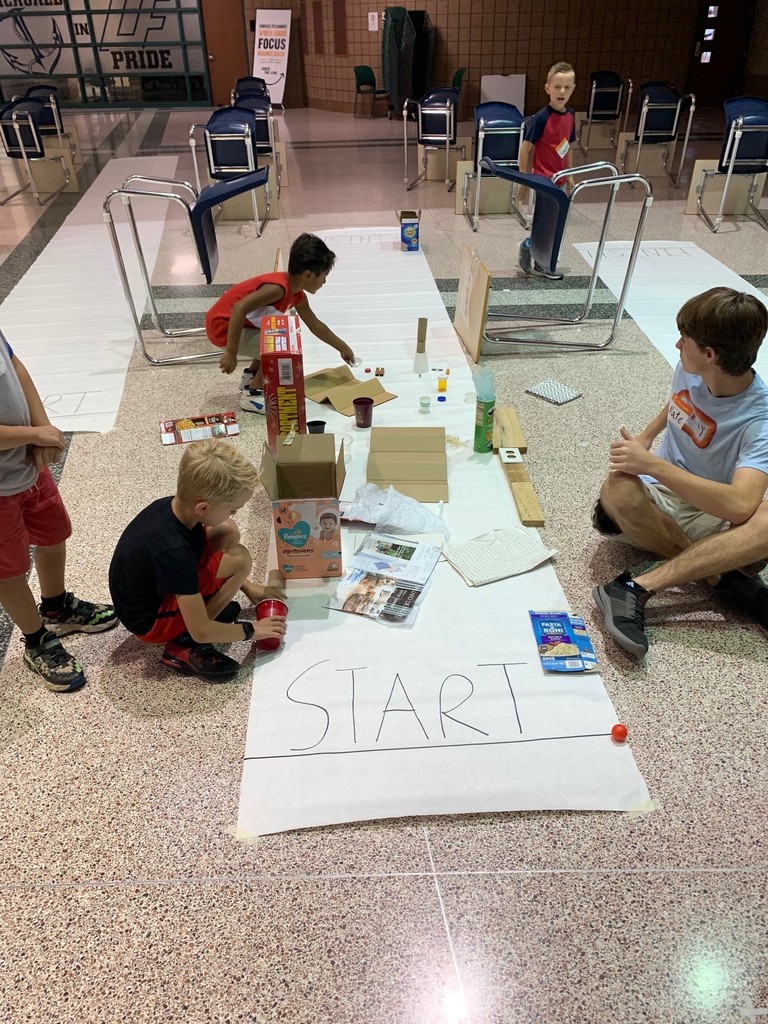 We have AMAZING teachers joining our LF family! #quality #competent #distinguished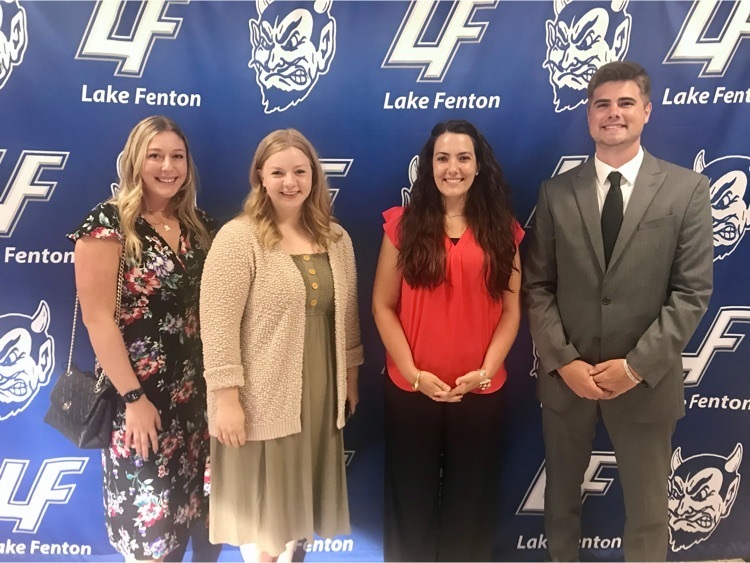 Our 5th grade teachers knocked it out of the park in celebrating our departing 5th grade students. #thankyou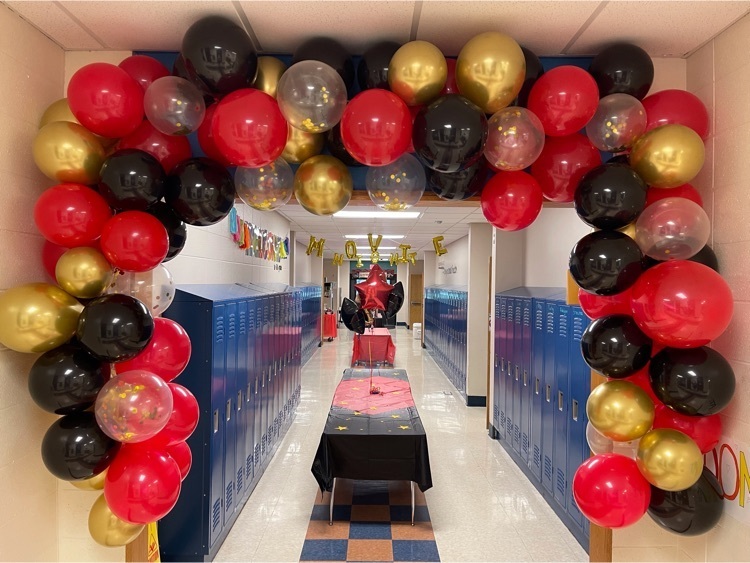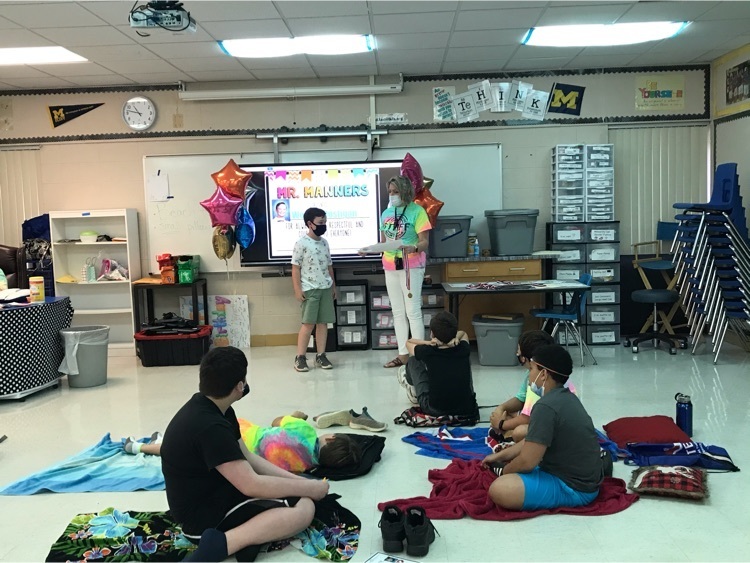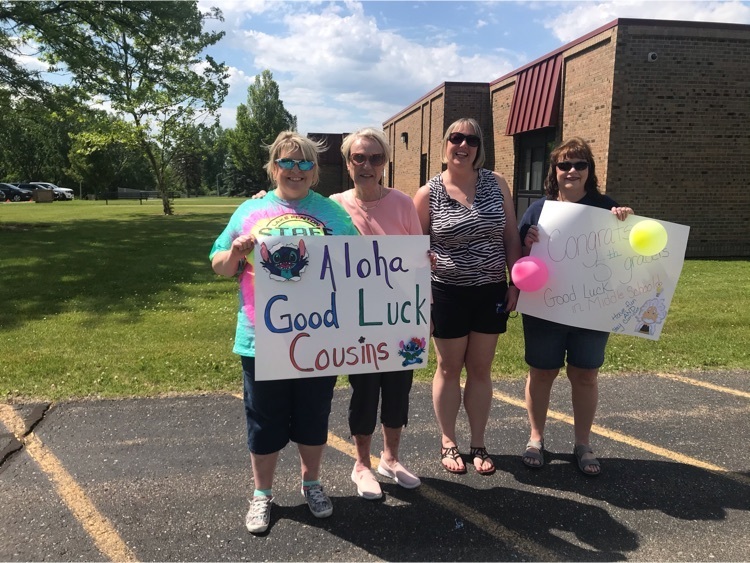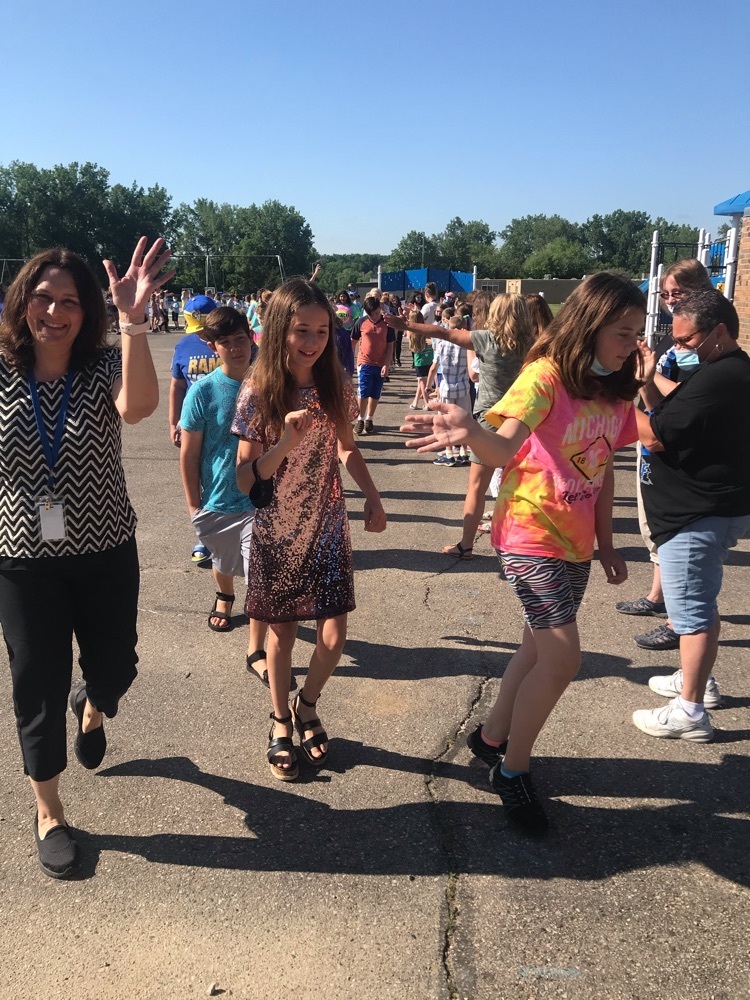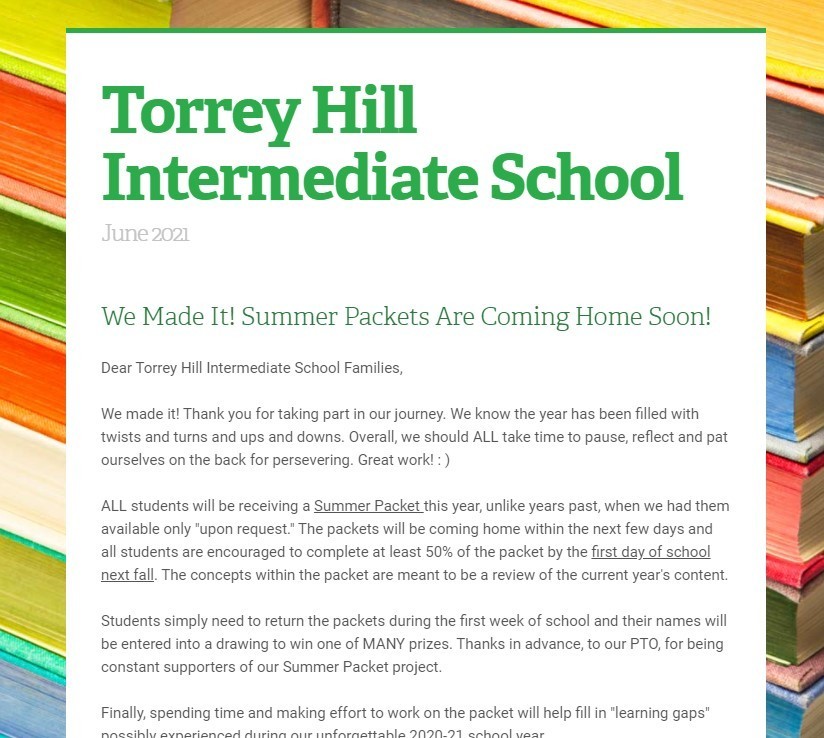 Our new school resource officer, Deputy Meek, has already eaten lunch with several students! They love this reward and we appreciate Dpty. Meek for this kind gesture. #lunchwithpolicemenrules #kidslovethistreat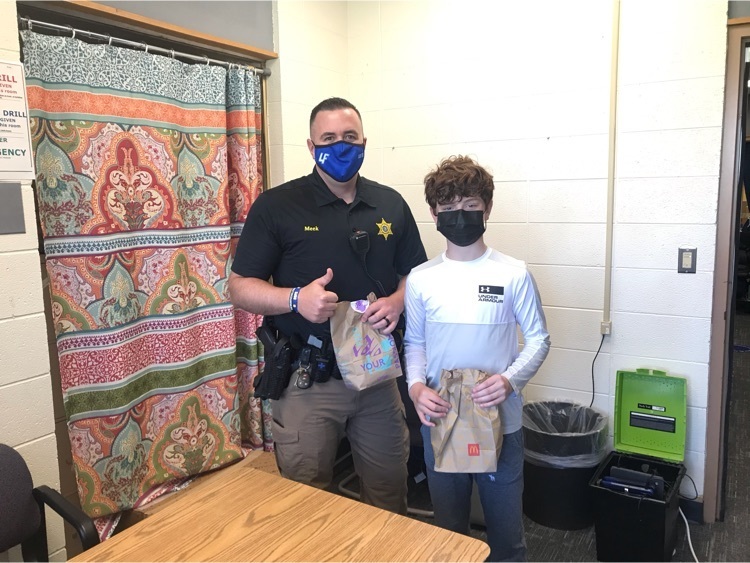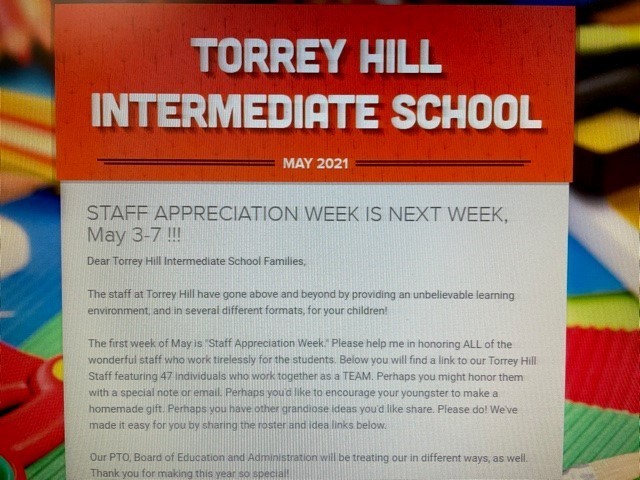 Camp Invention 2021 Lake Fenton High School July 26th-30th, 2021 9:00 AM to 3:30 PM Cost: $235 (before discount) Camp Director: Joey Rohen
jrohen@lakefentonschools.org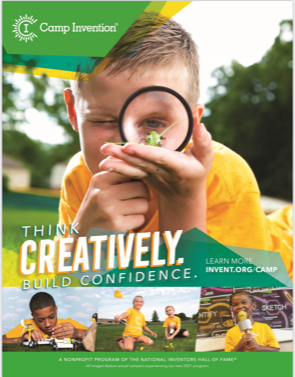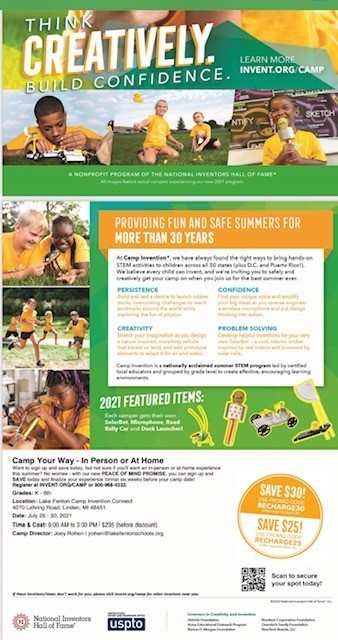 Due to inclement weather, Lake Fenton Schools will be closed on Tuesday, February 16th.

Jacob P. was a wonderful "Principal for the Day!" We had fun, he worked hard and enjoyed a little lunch "on the house,"too! #lfleads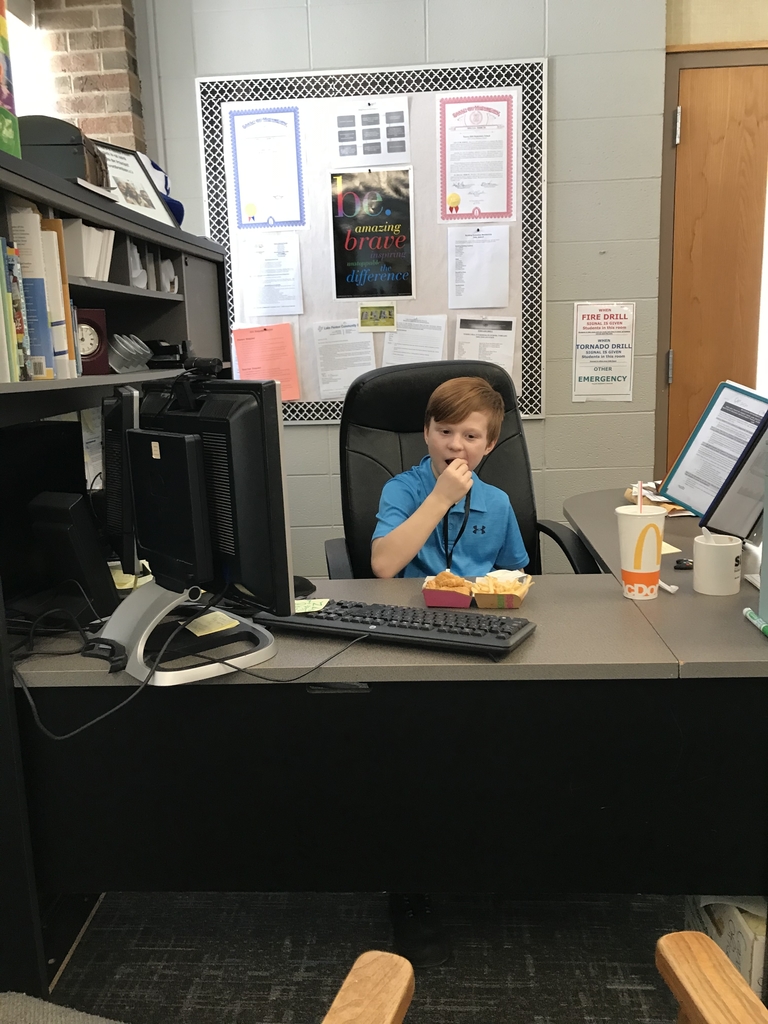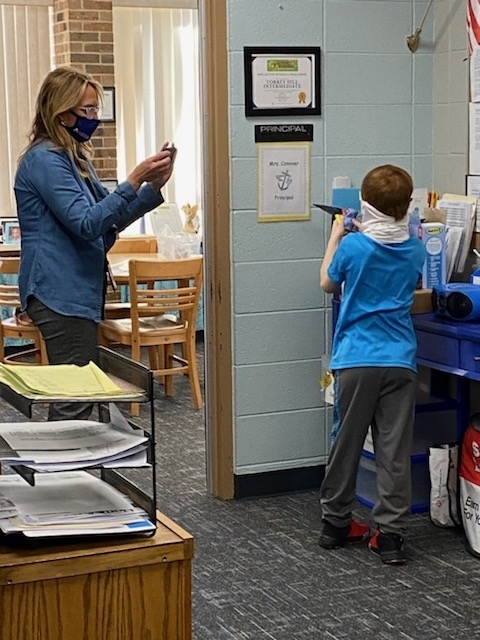 Torrey Hill students are having fun with the sleds! #thanksteachers #itssnowfun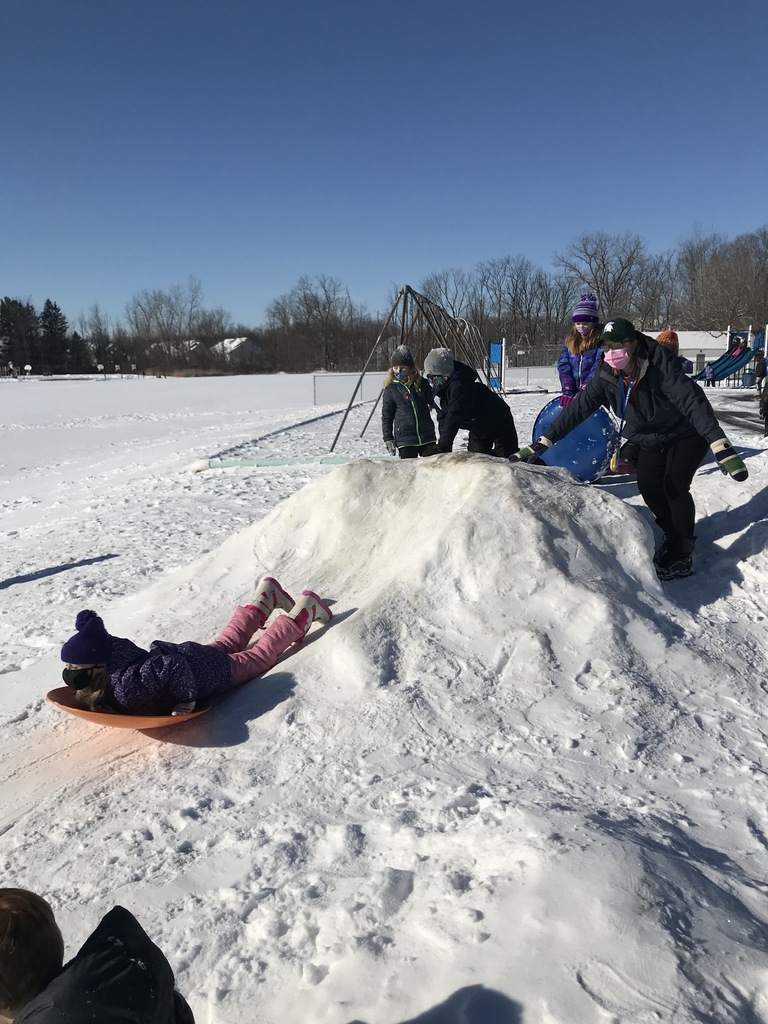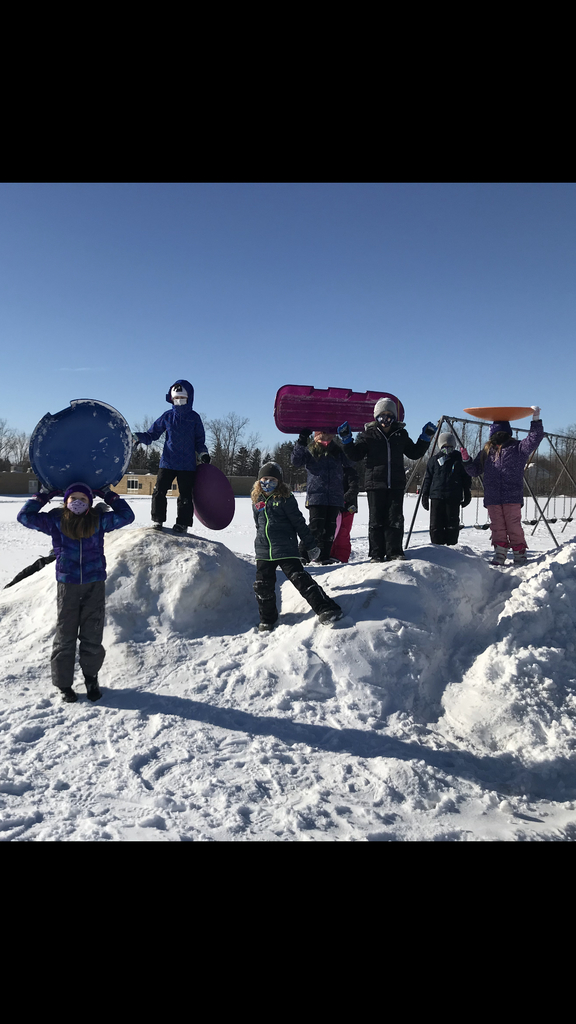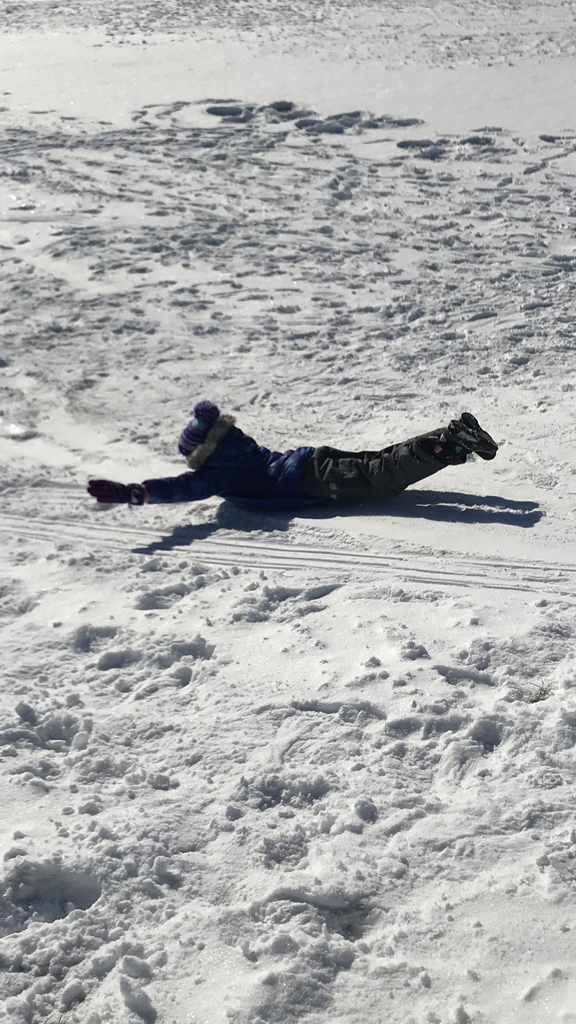 Torrey Hill Families Take a moment to view the Torrey Hill Tech Guide 2020-2021. You will find information about the programs being used this year.
https://5il.co/omc1

January is School Board Recognition Month. We would like to thank our Lake Fenton School Board for all of their amazing work this school year!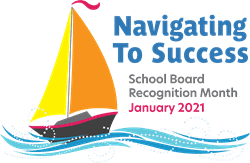 The Internet issue has been fixed. It was a power related issue at the Genesee ISD. Google, Charter and School outages all in the same day. Teachers will be flexible and understanding today.

We are currently experiencing a countywide Internet outage affecting chromebooks at home. We expect it to be fixed soon.

The Google Issue has been corrected. All Google services are working again.