All evening activities, including practices, are canceled tonight 2/3. Stay safe! #LFLeads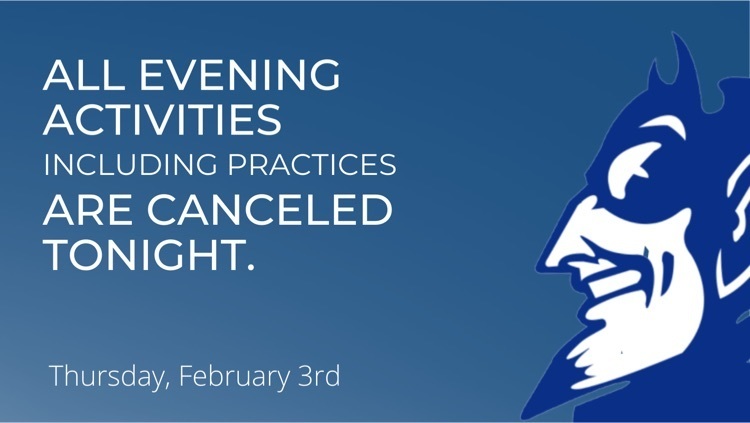 Lake Fenton Schools will be closed tomorrow, February 3rd. Enjoy your snow day and stay safe! #LFLeads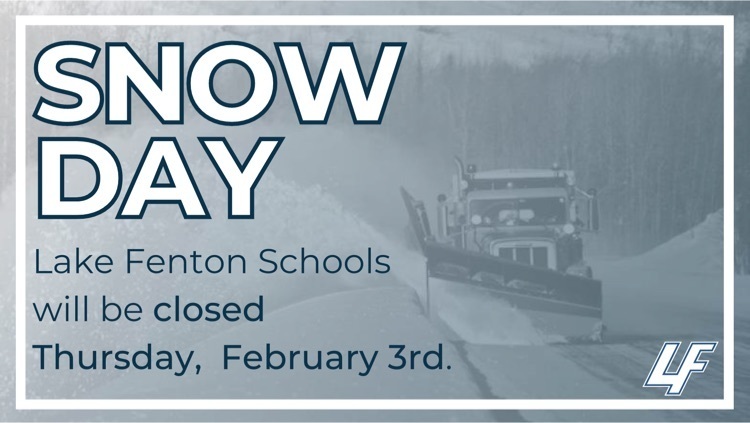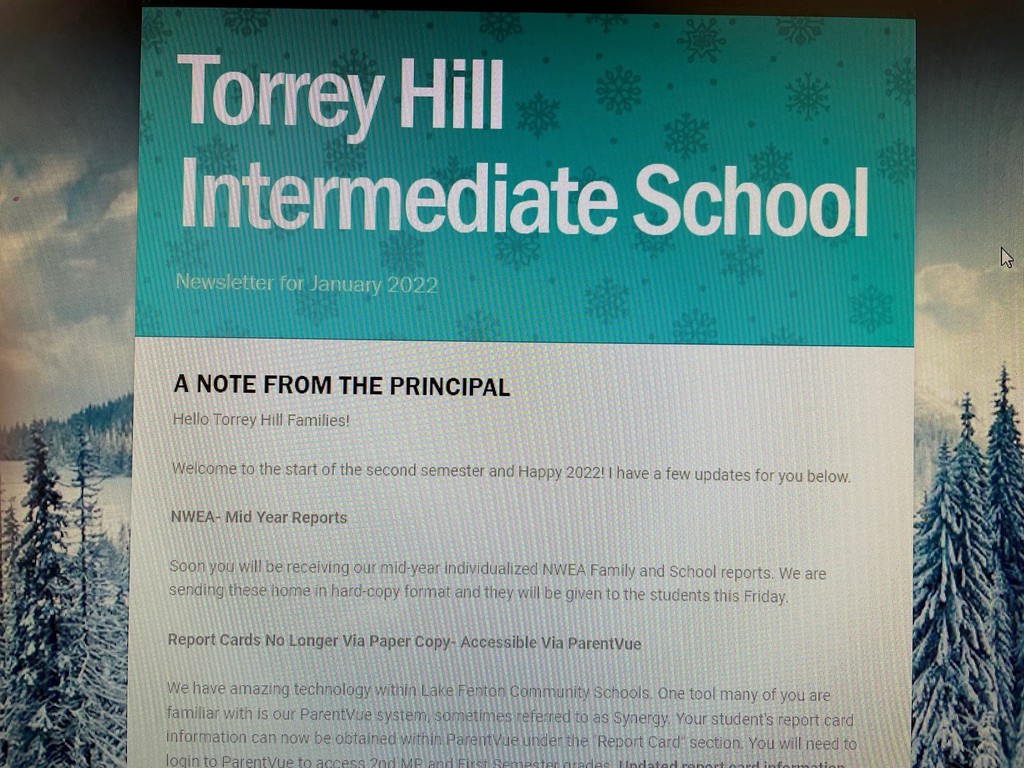 Join Camp Invention 2022!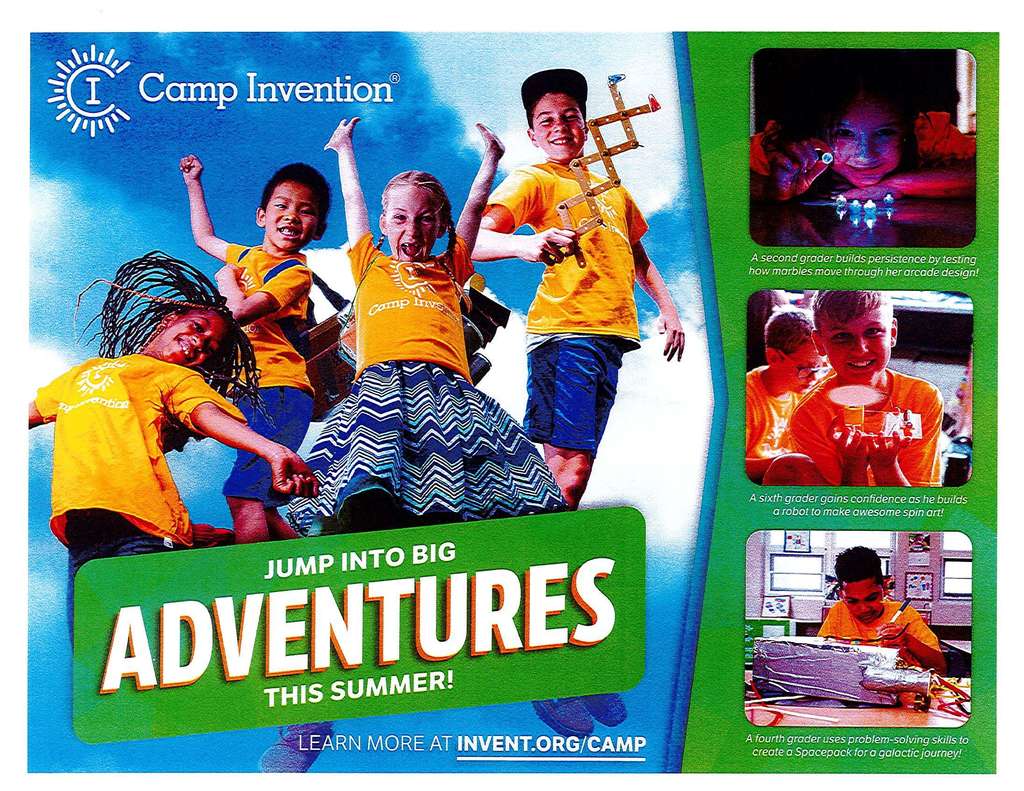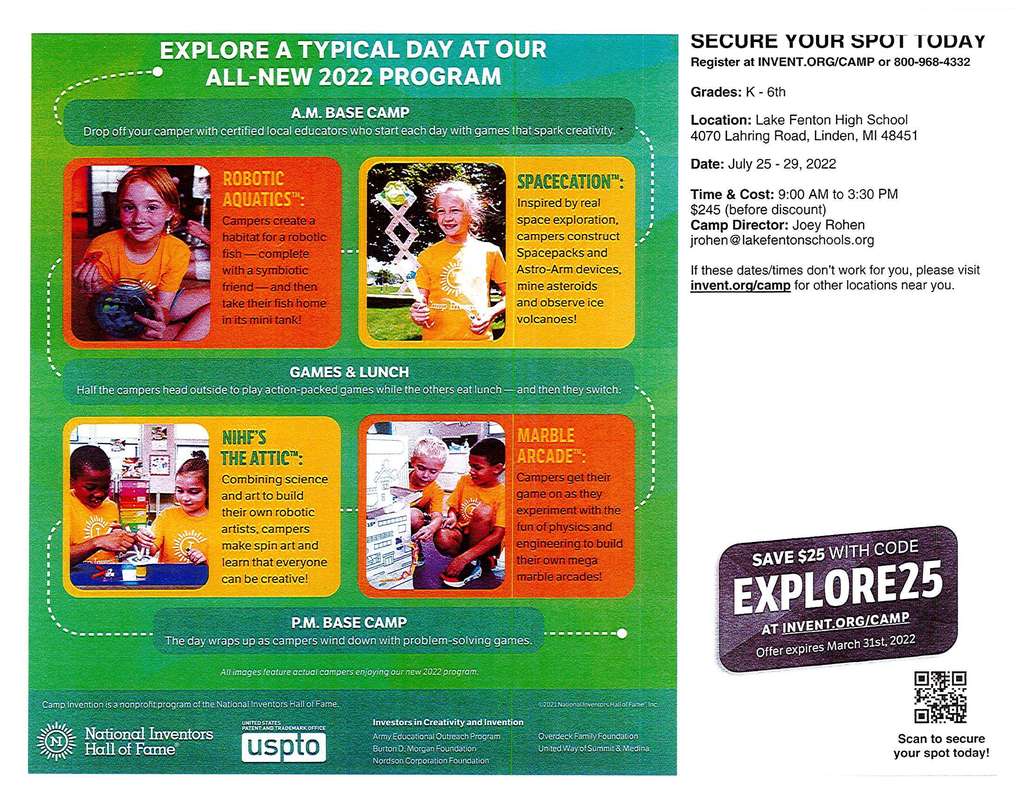 Congratulations to Mrs. Prieur! She was awarded a "Yes to People Grant" from Sovita Credit Union to provide her students more hands-on math activities . #LFLeads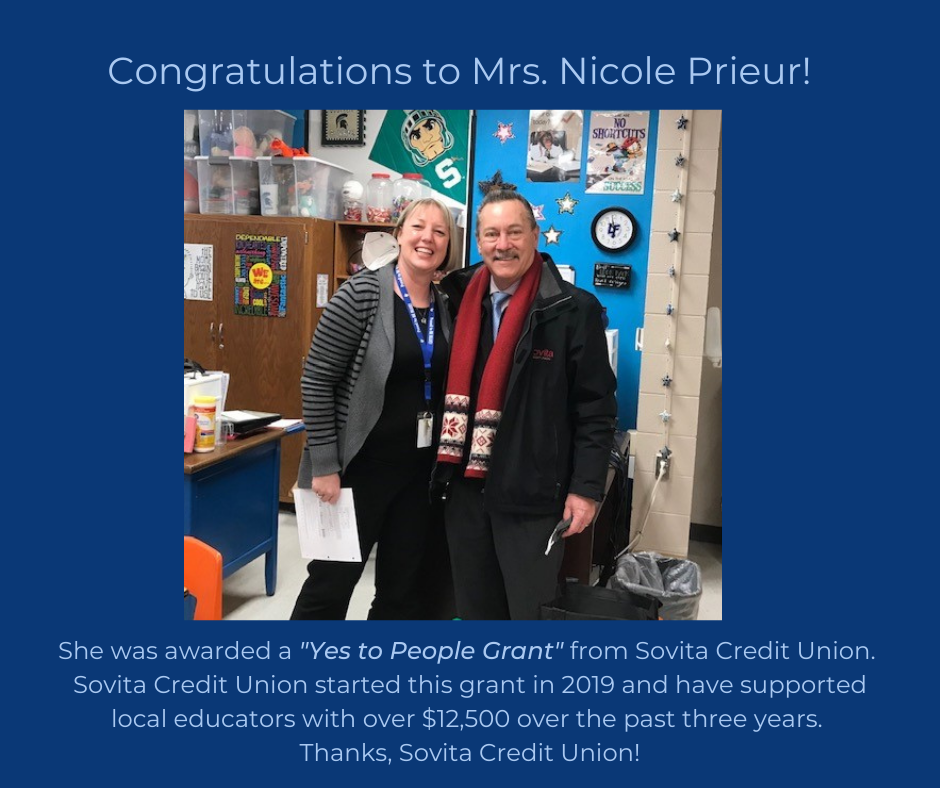 Join our team! Please check out the postings below for more information. #LFLeads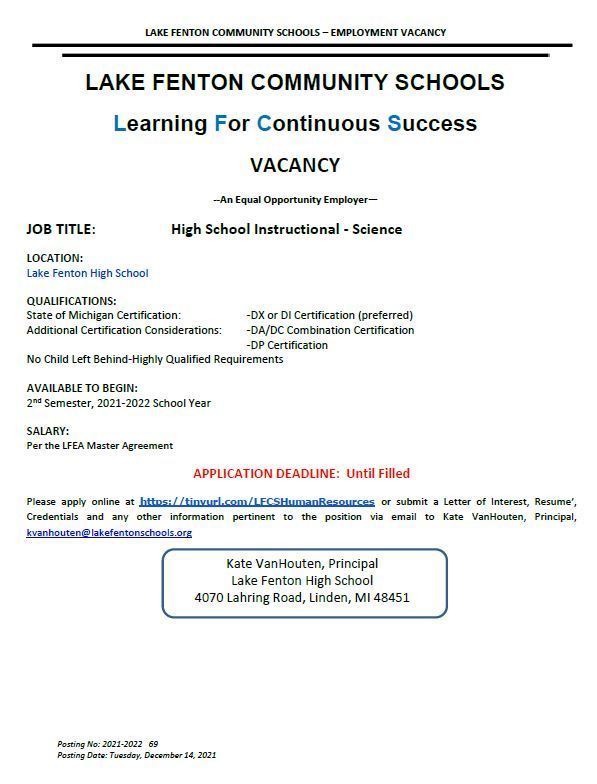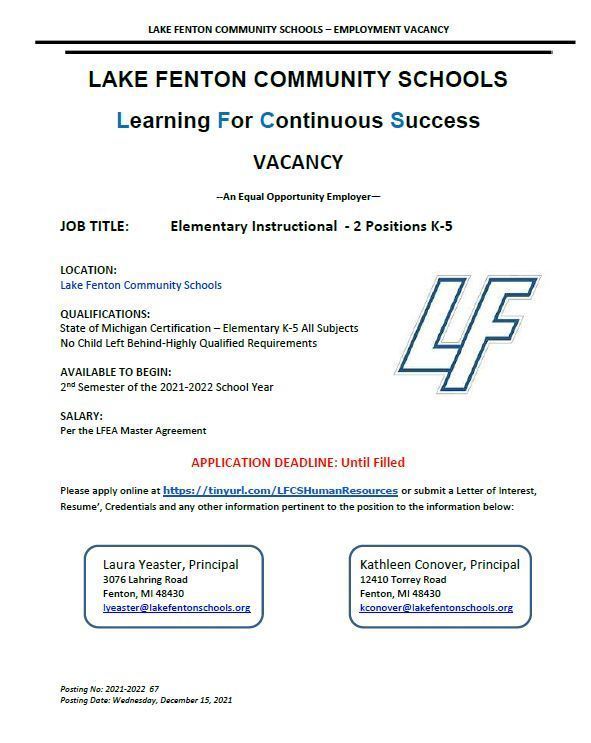 Join our team! Check out the posting below for more information. #LFLeads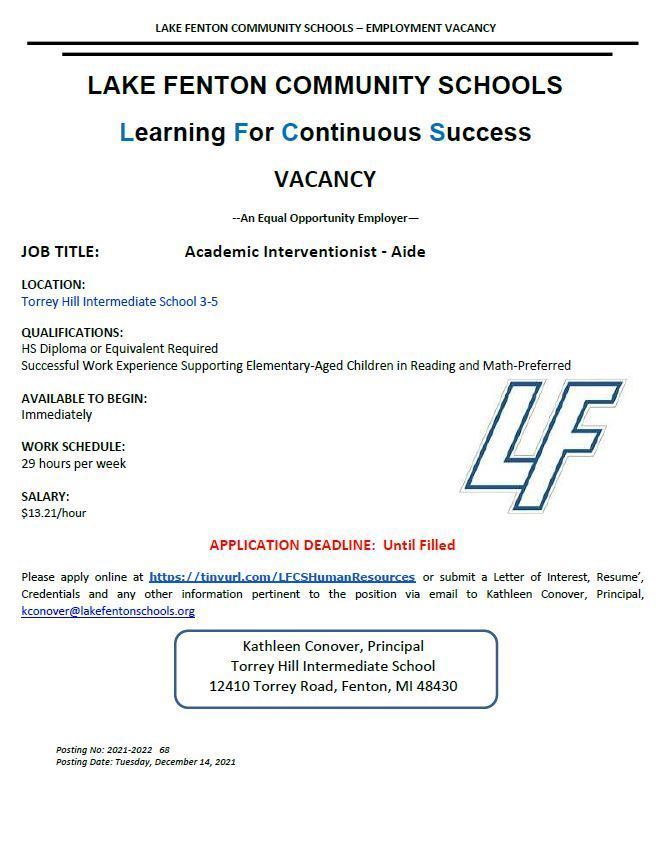 We're giving a Blue Devil Shoutout to Ms. Nicole Hind-Prieur, Ms. Reshanda Terry, and Ms. Dana Rickert for organizing the Shop with a Hero program. Thanks for all the hard work and planning that went into this event to give our Lake Fenton students a special experience.#LFLeads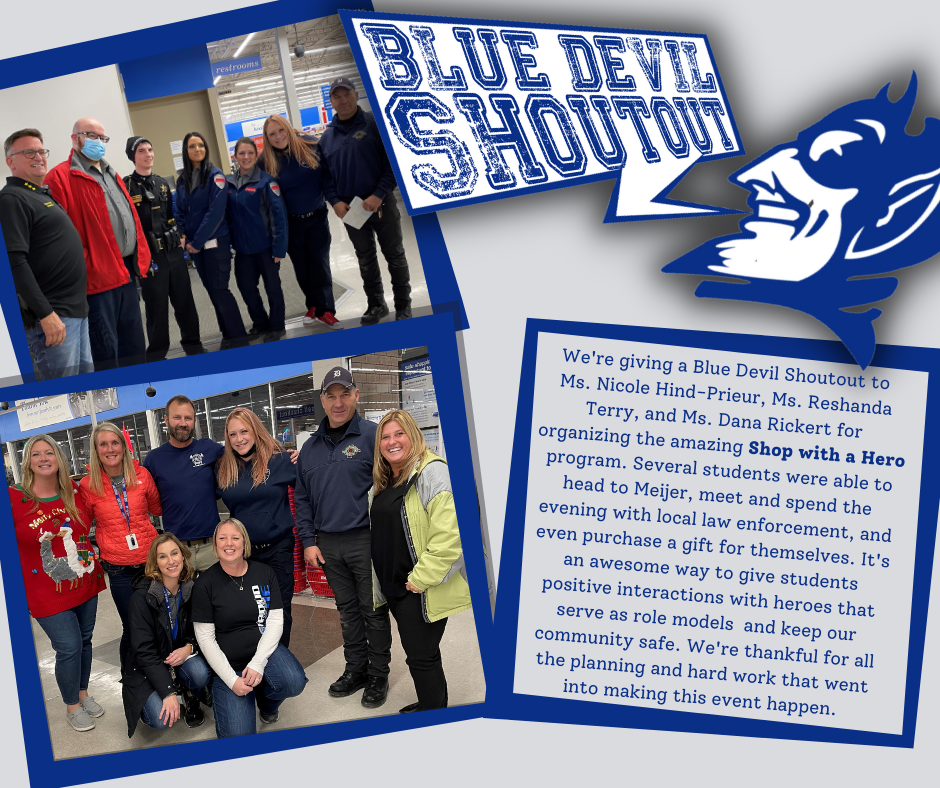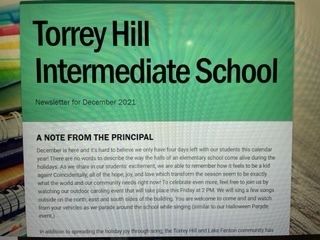 School will be closed tomorrow 12/3. #LFLeads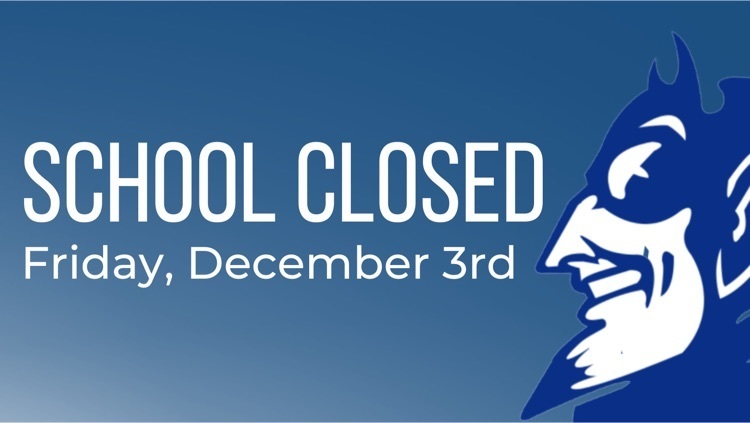 Halloween memories were made at our parade and parties. The rain could not stop us from having fun!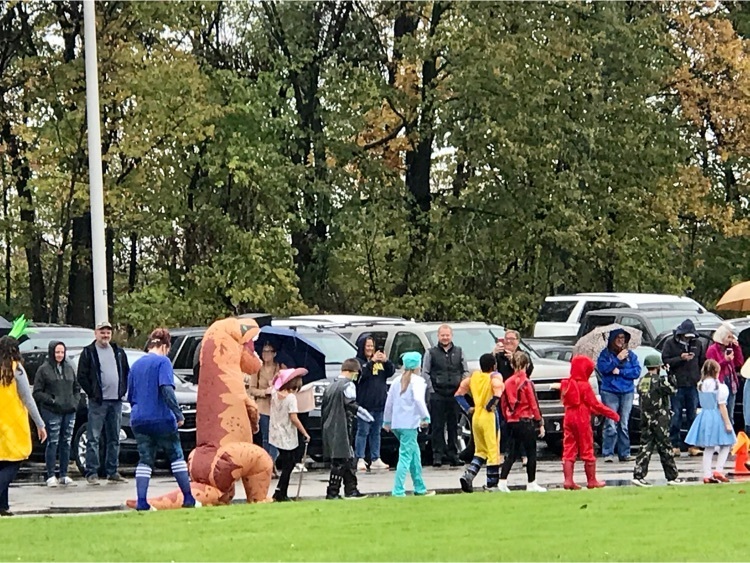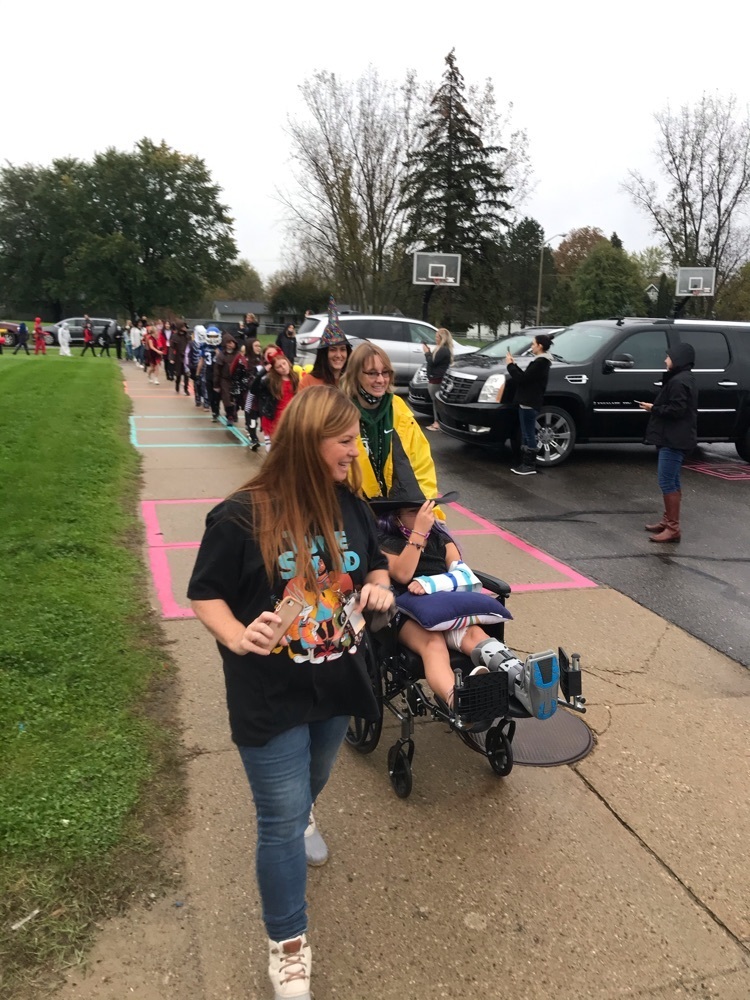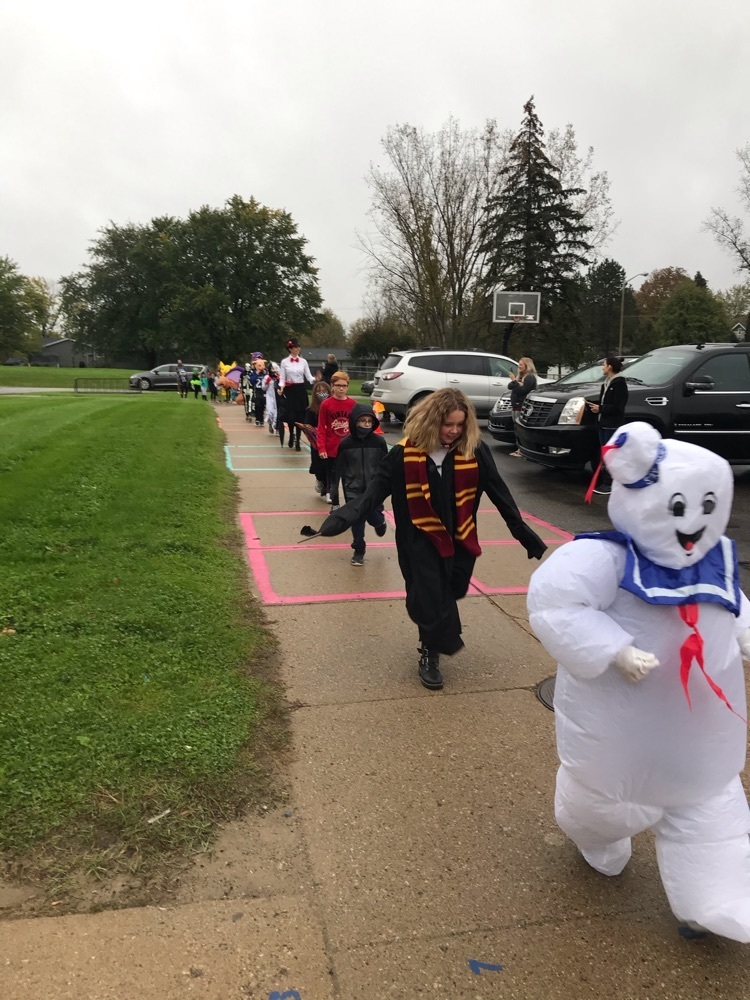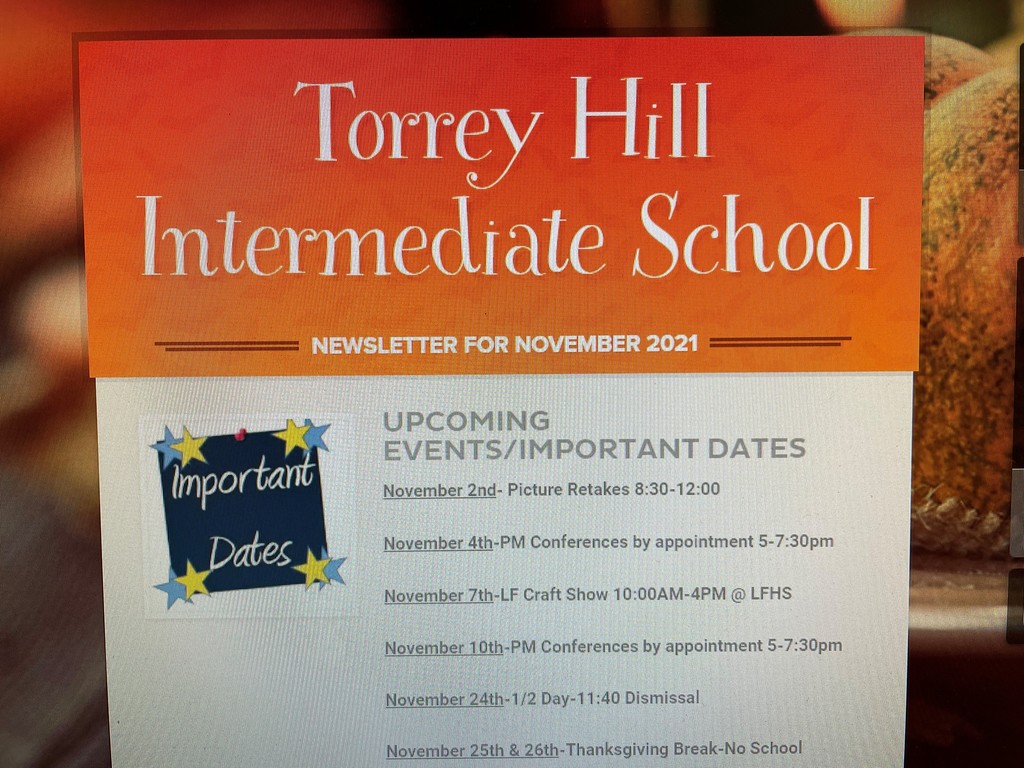 Good luck to our Torrey Hill students participating in the K of C Spelling Bee tomorrow! We are P-R-O-U-D of you and know you'll be G-R-E-A-T! #LFLeads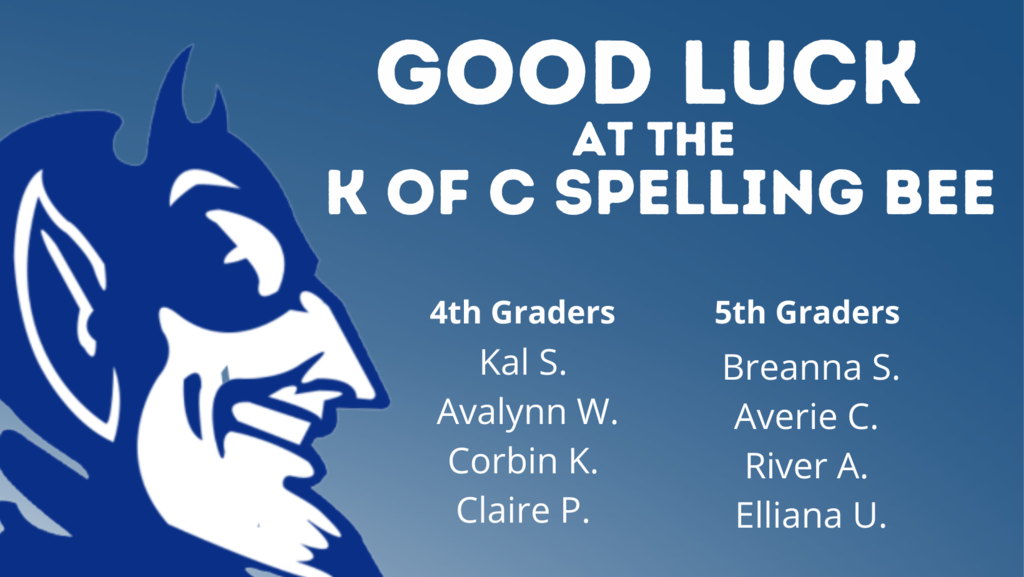 Thanks to our PTO, the families of West Shore and Torrey Hill enjoyed a beautiful fall evening outside for Trunk Or Treat!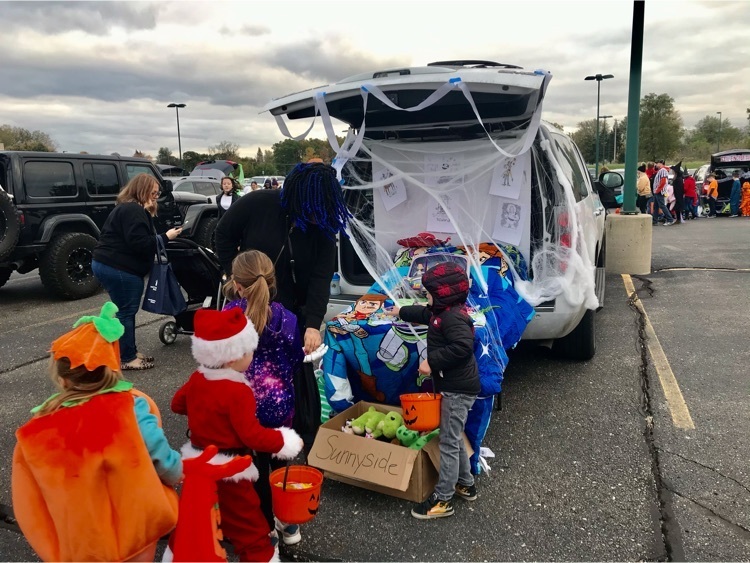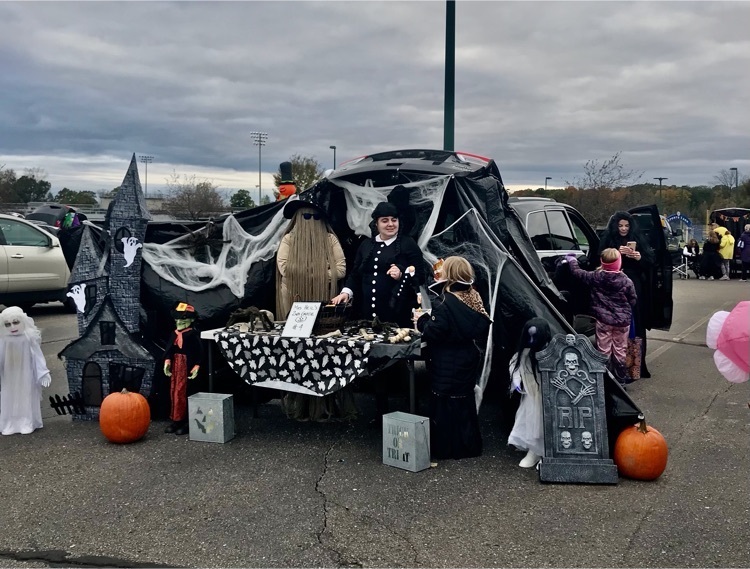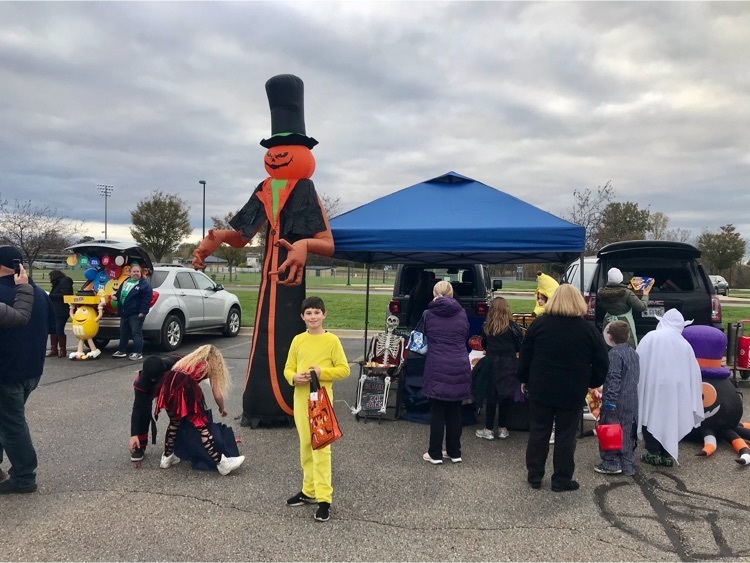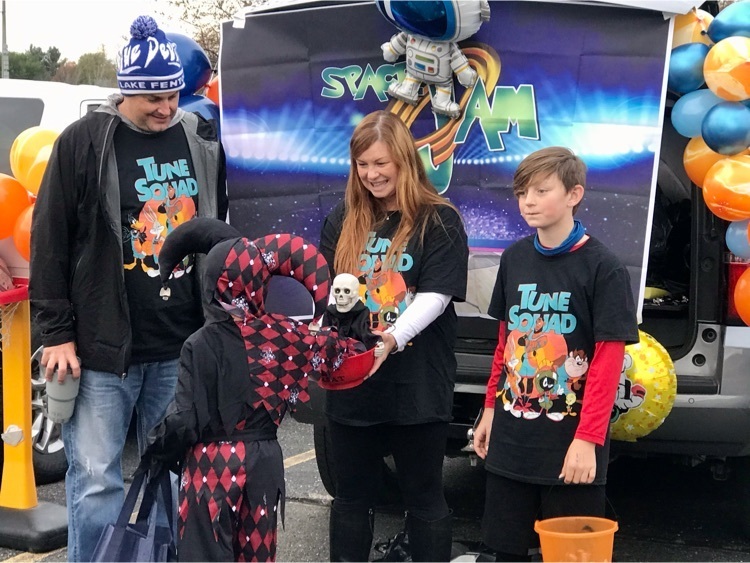 Over the last few weeks Torrey Hill students have been signing the Pride Pledge and committing themselves to a year of positivity, respect, dependability, independence, and engagement. We're proud of them! #LFLeads #LFPride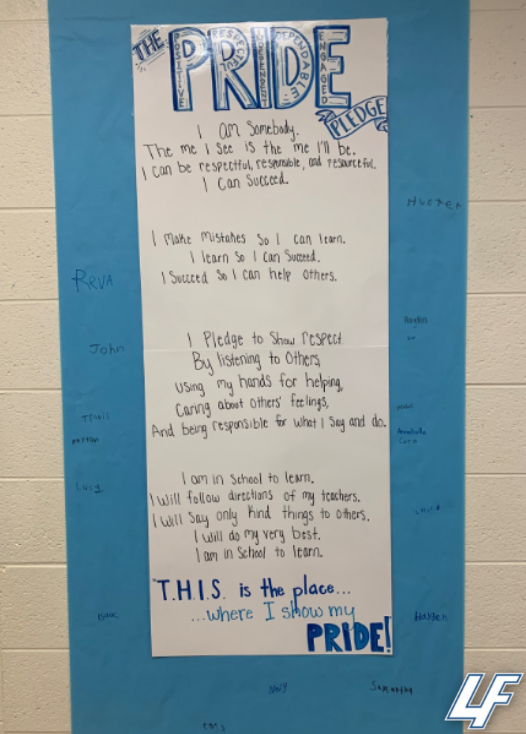 IMPORTANT UPDATE: The Homecoming Parade will begin at 4:45 to avoid the rain. Those walking in the parade need to be at the Middle School parking lot ready to walk at 4:30.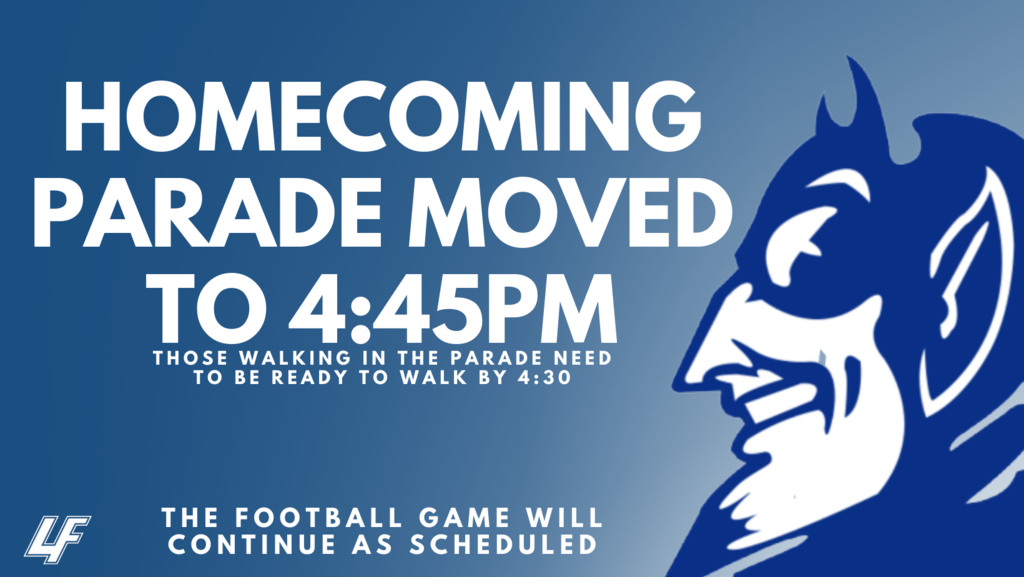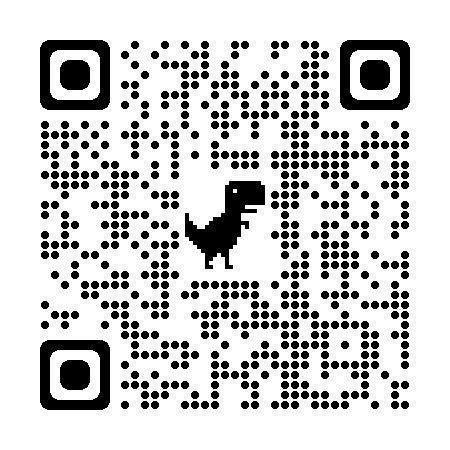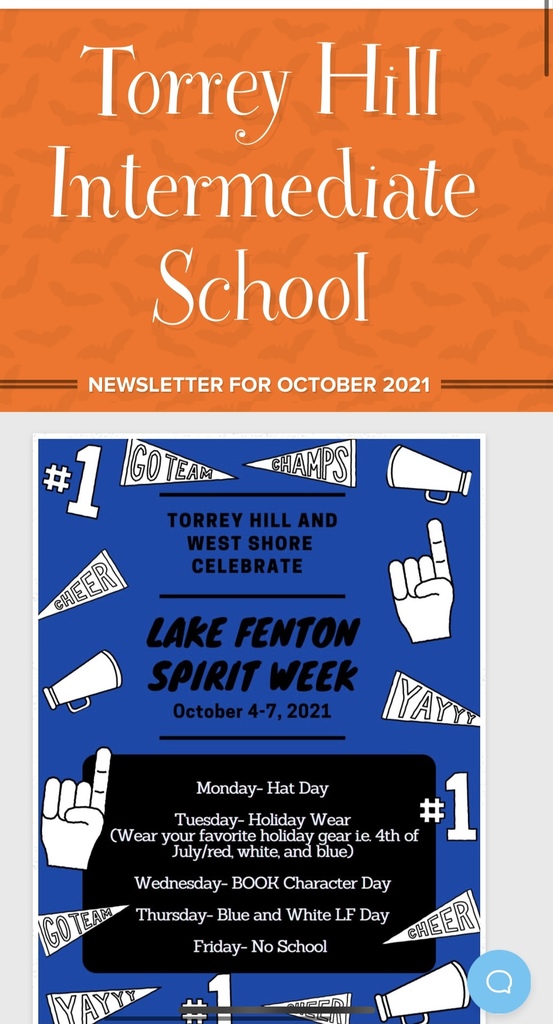 If your West Shore or Torrey Hill student attends Book Club, please check out the flyer below. #LFLeads