We're giving a Blue Devil Shoutout to Mrs. Miarka and her 5th grade math students. They learned how to find the surface area of rectangular prisms this week. Great work! #LFLeads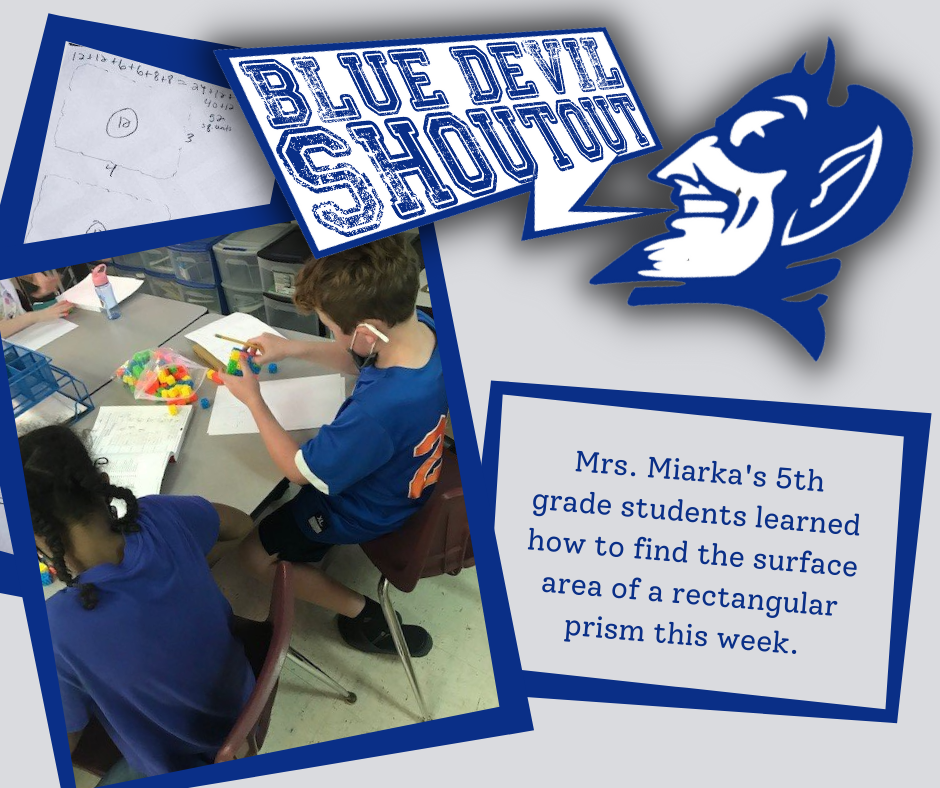 Have you seen this beautiful mural of our playground? Our students worked with Mrs. Bruno and Mrs. Melynchek this summer during art camp. #lfleads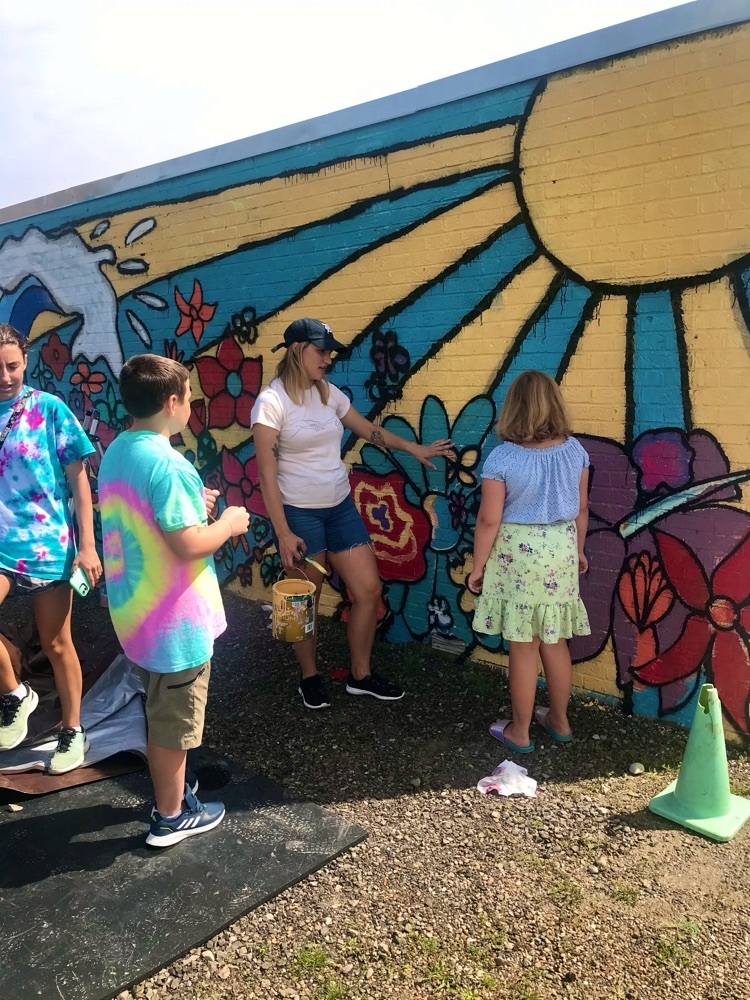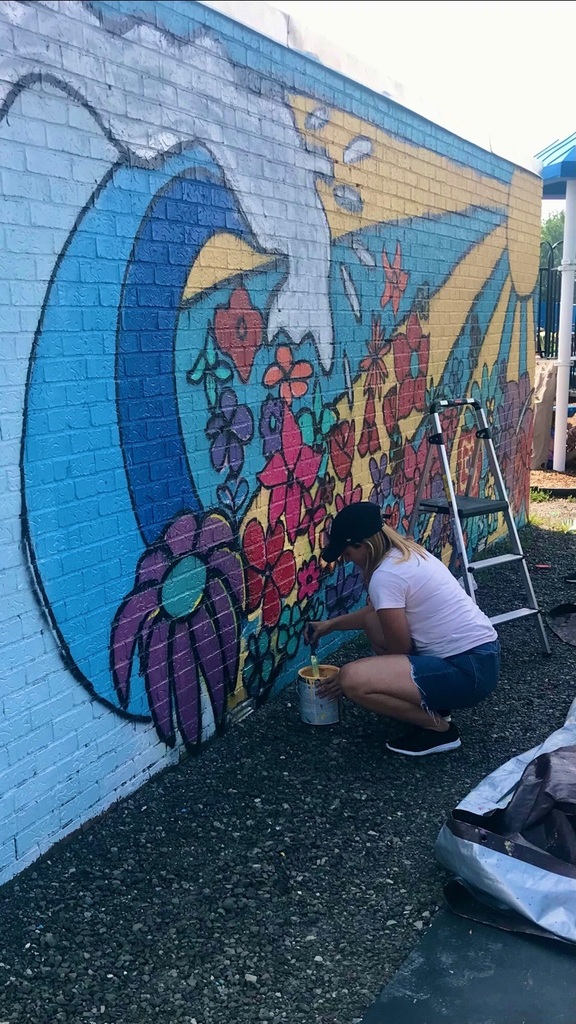 Over 40 students memorized and recited the Preamble to the U.S. Constitution this week and last week! Dpty. Meek is here with one of our students who was successful! #20goldentickets #lfleads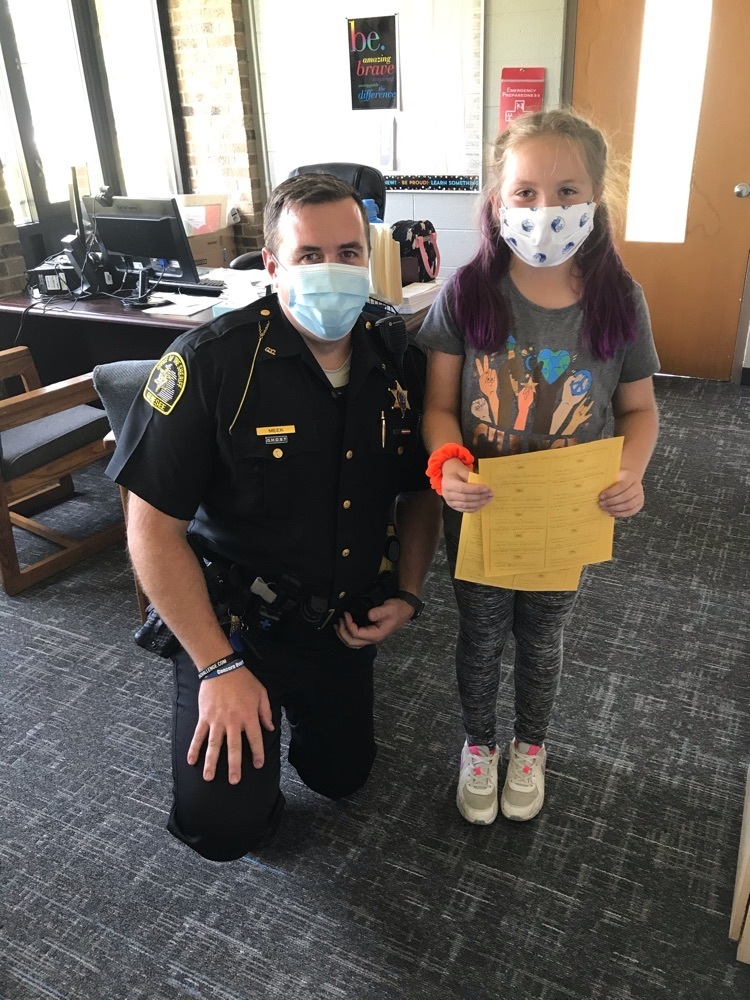 The hot air balloon flew over during the morning drop off! #excitingmorning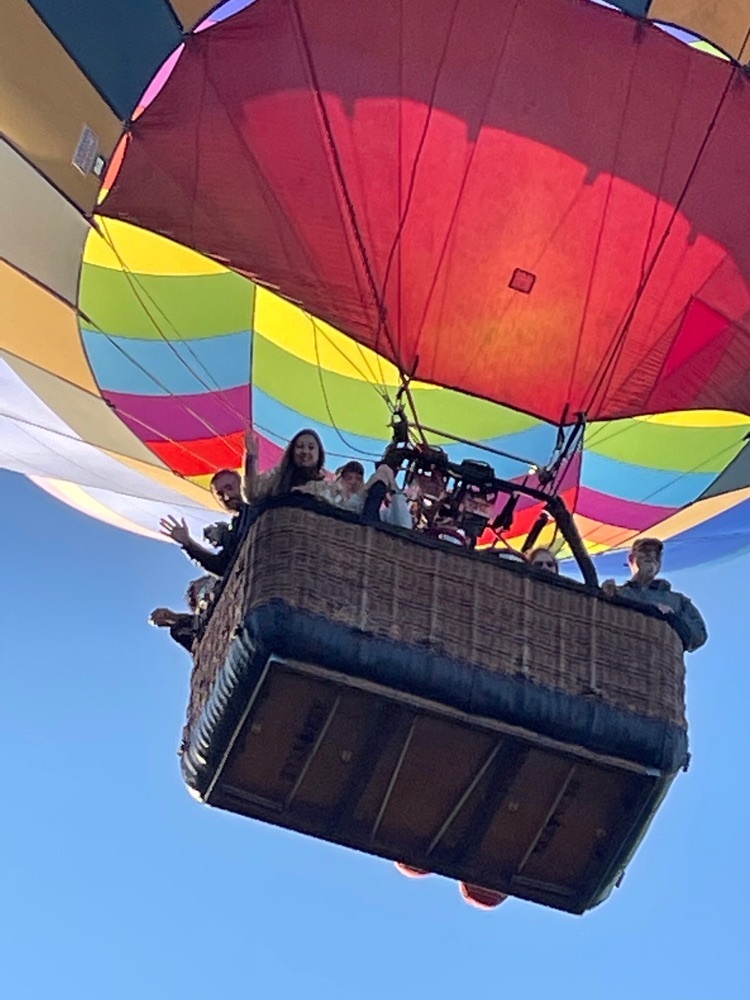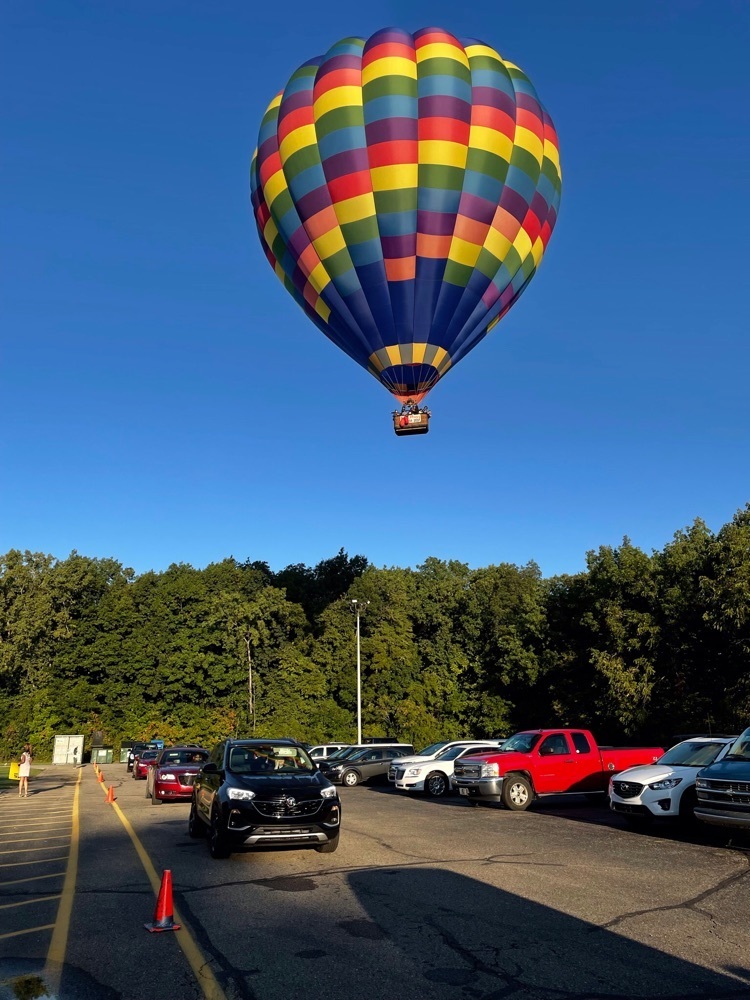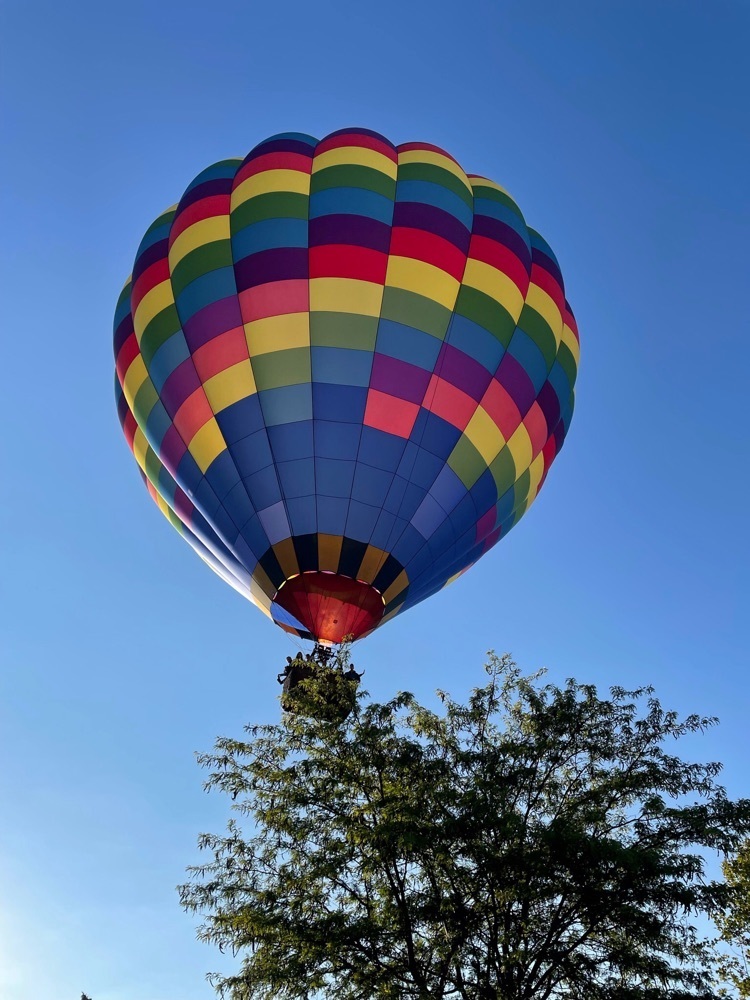 Cheerleaders spontaneously started cheering for the kickball players during recess. Mrs.Conover was latest recruit to the squad! #lfleads #somuchfun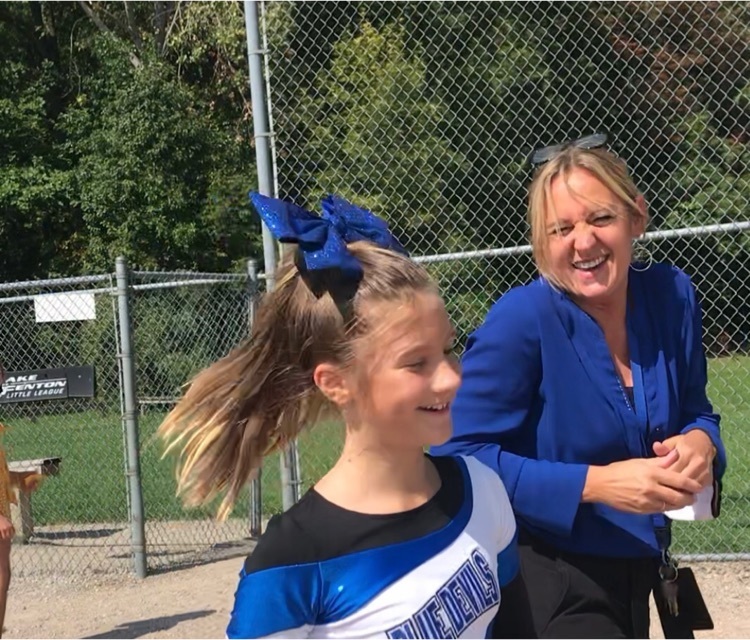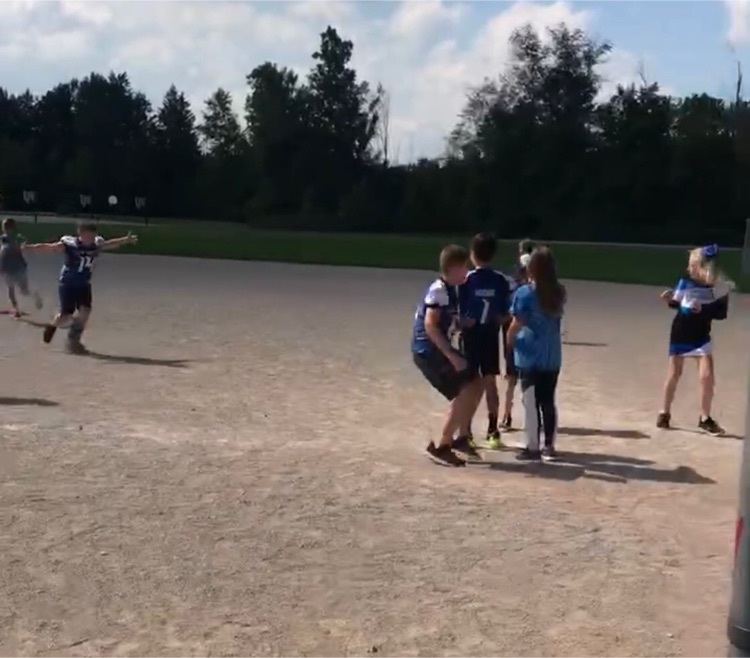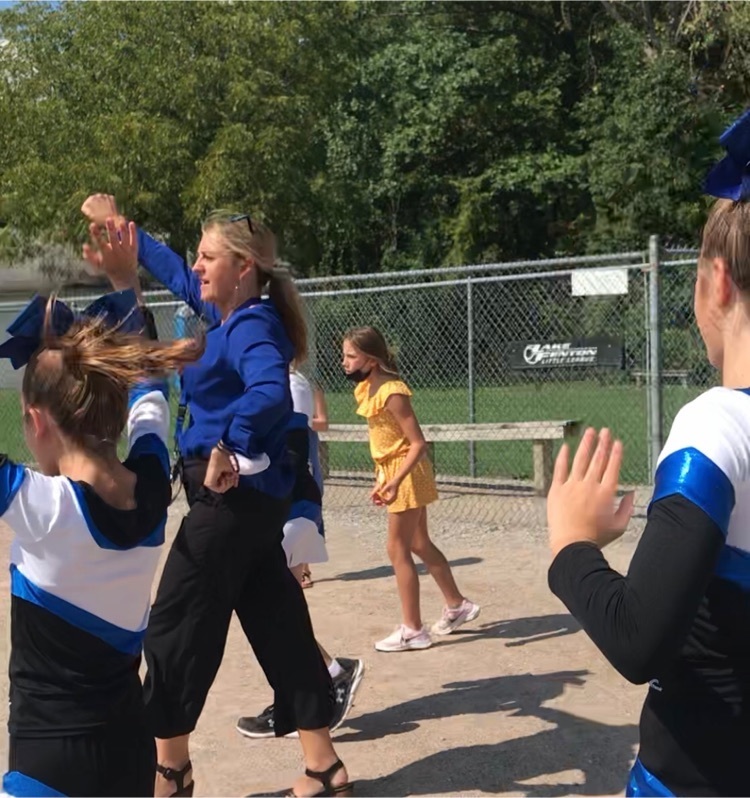 Cheerleaders spontaneously started cheering for the kickball players during recess. Mrs.Conover was latest recruit to the squad! #lfleads #somuchfun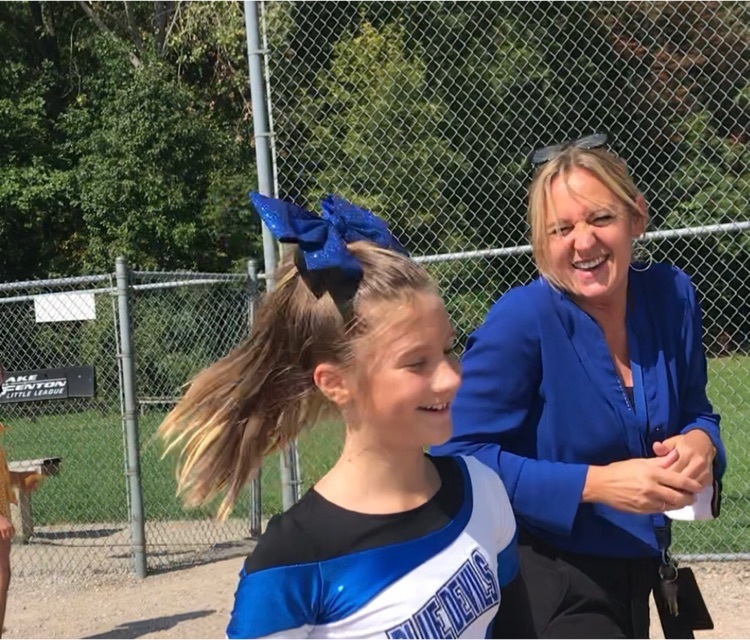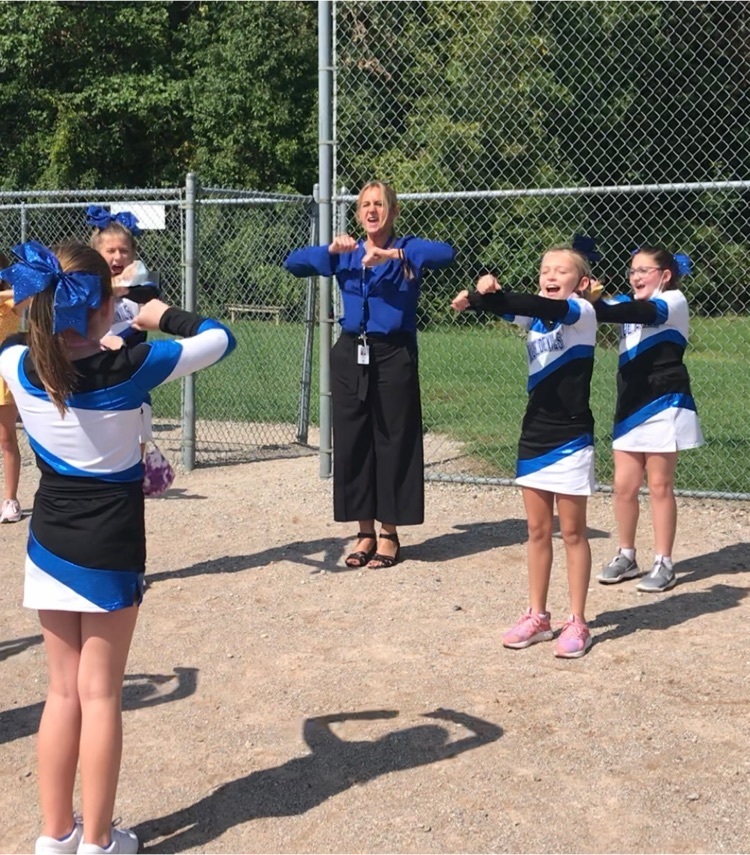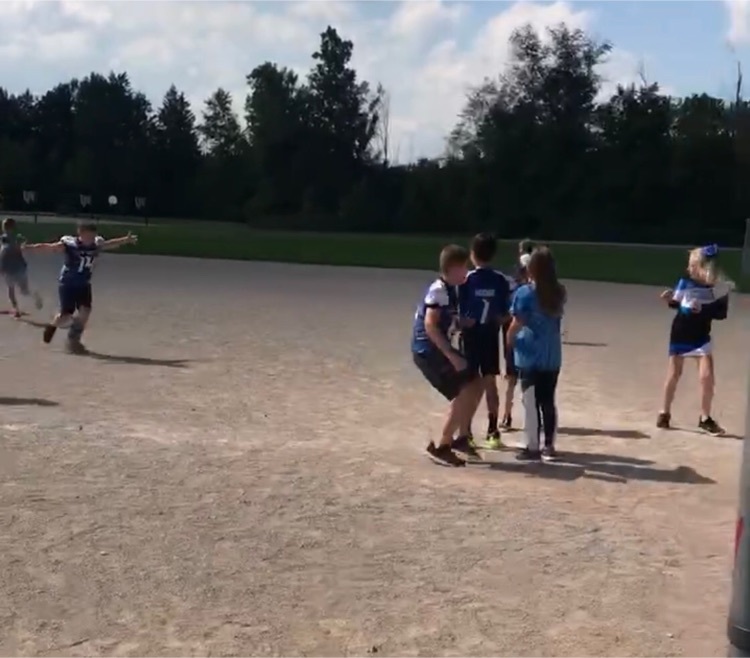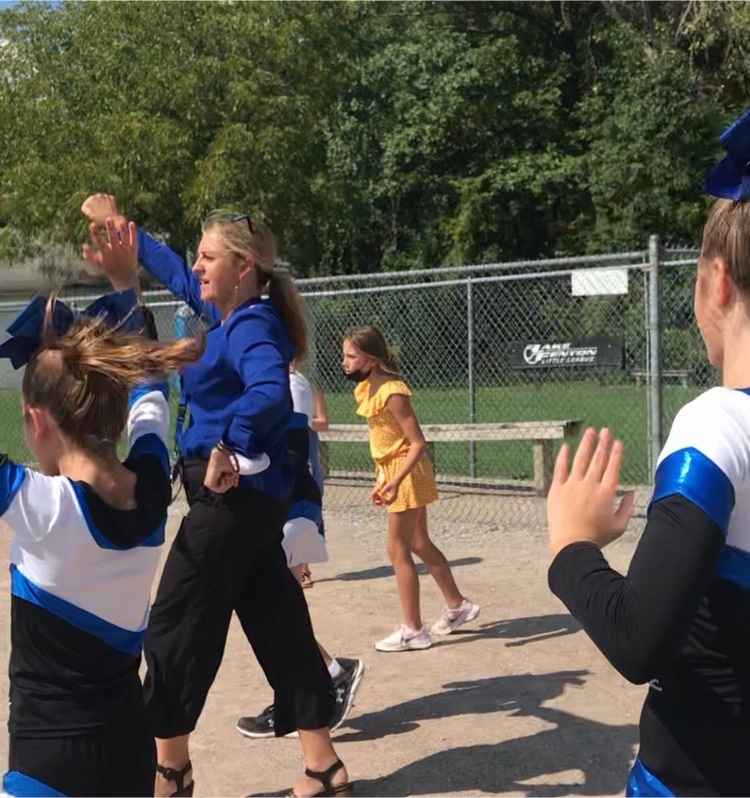 Our students made this beautiful 9-11 mural during art class this week!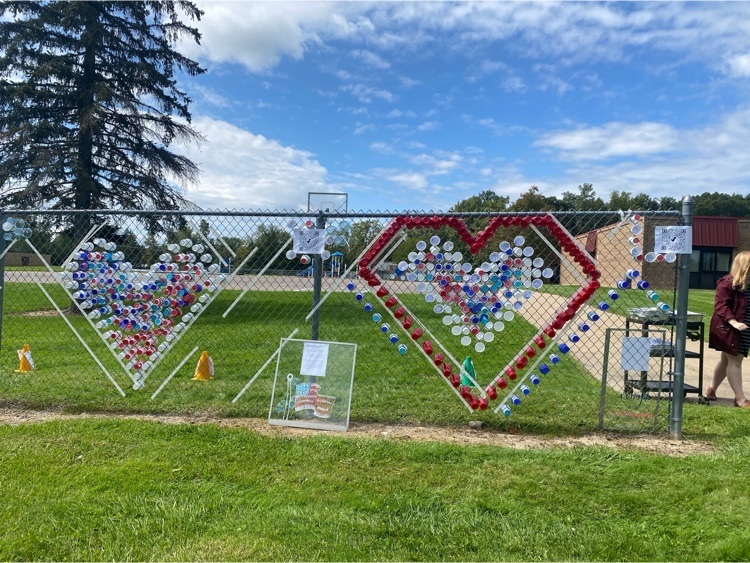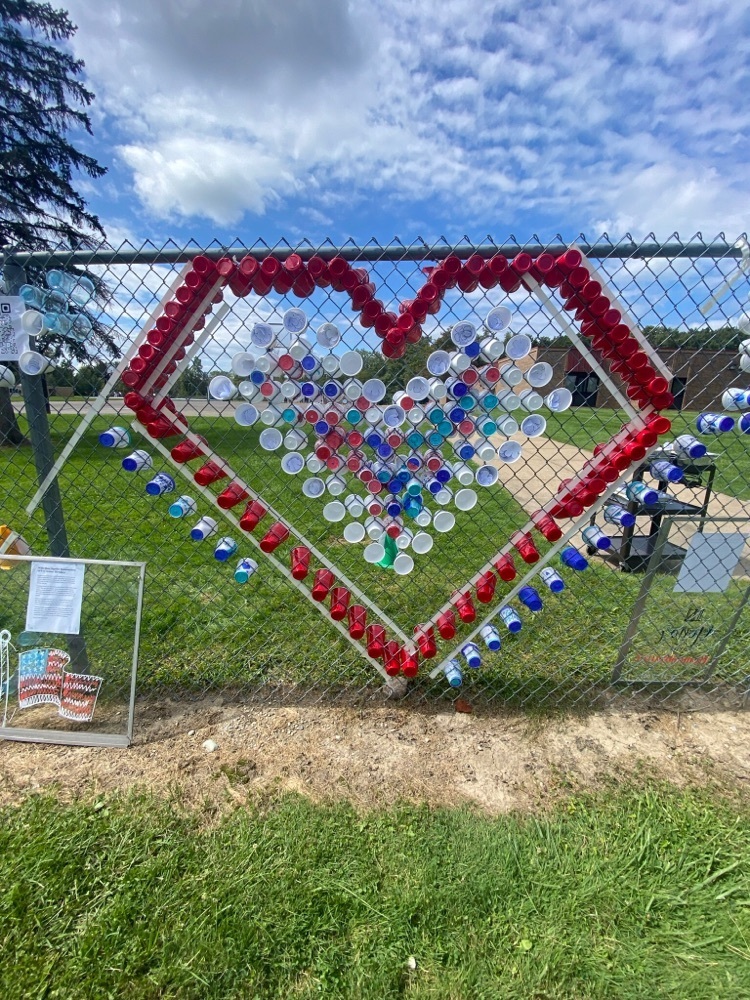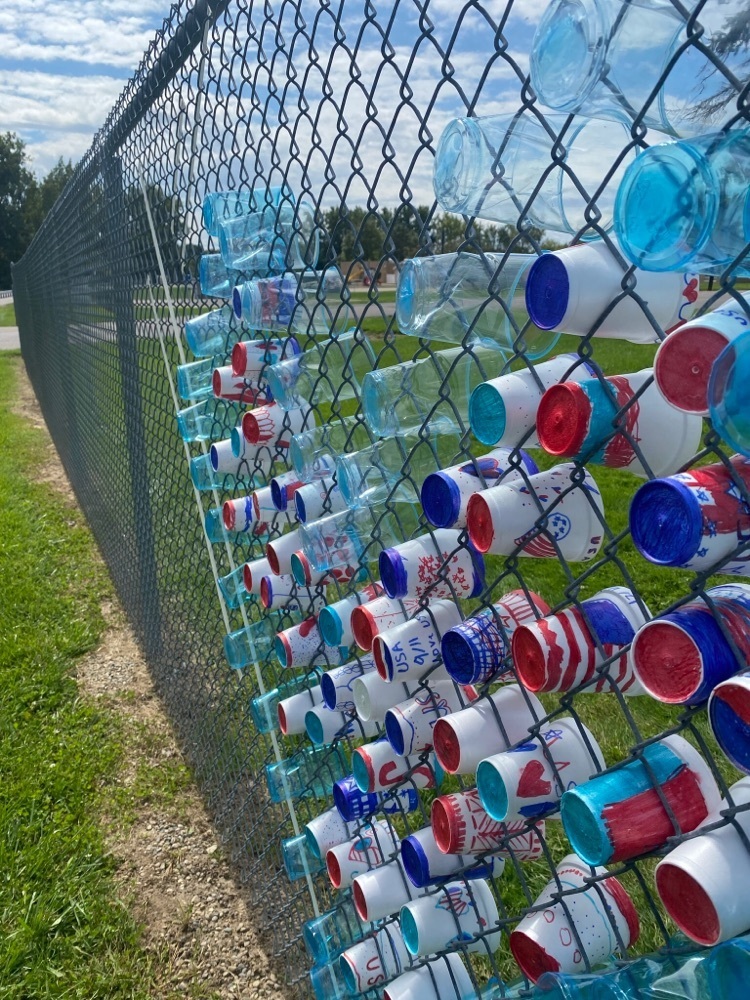 Reminder: Preschool, West Shore, and Torrey Hill have their open houses tonight. We hope to see you there! #LFLeads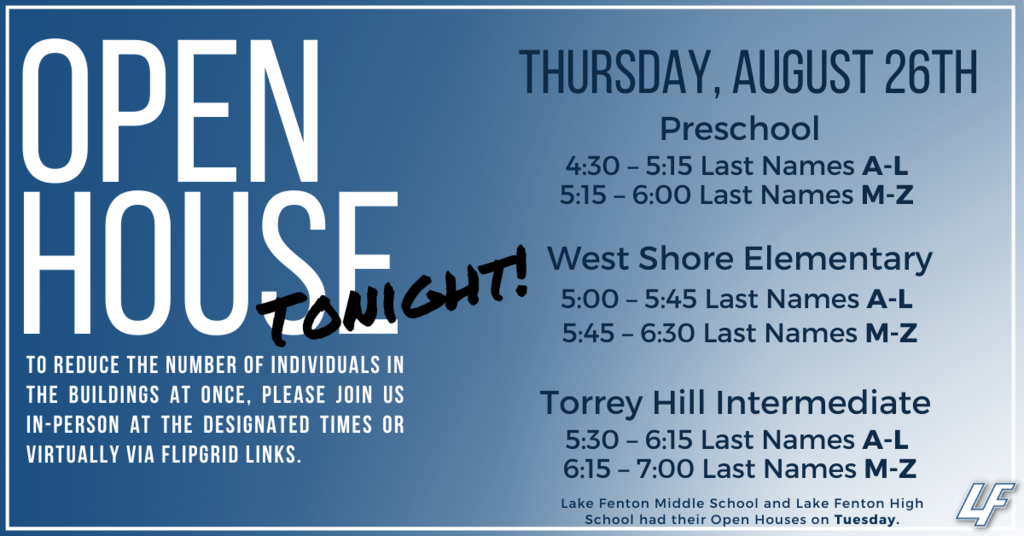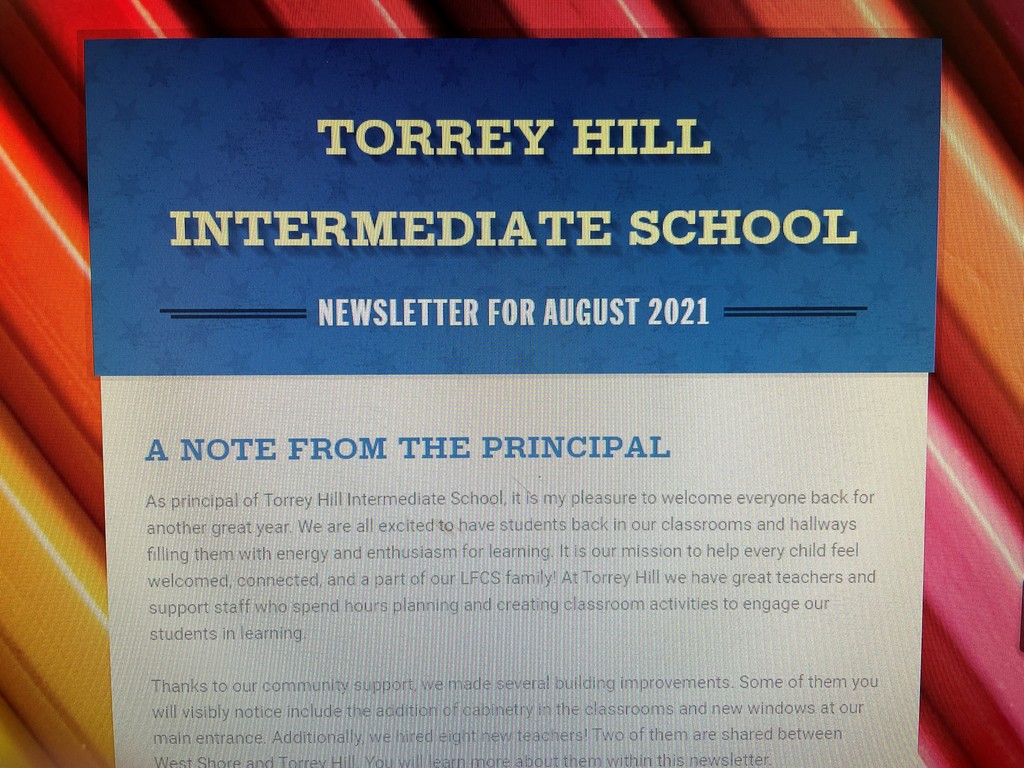 TORREY HILL OPEN HOUSE Thursday, August 26th Students with the last name A-L 5:30-6:15P.M. Students with the last names M-Z 6:15-7:00P.M. **Chromebook pick-up will be available in the Torrey Hill library

This is a wonderful group shot of our Camp Invention group!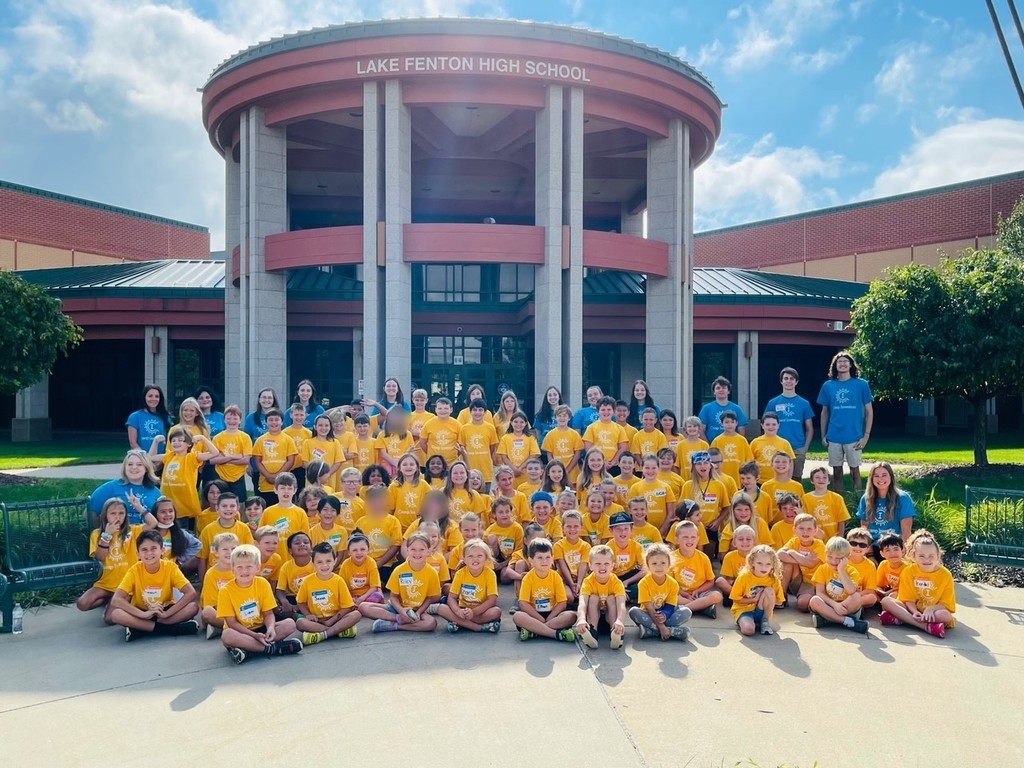 The Gagaball pit is done! Take a look at the pictures of the final products from the G3 Summer Camp. #dedicatedstaff #studentworkerbees #lfleads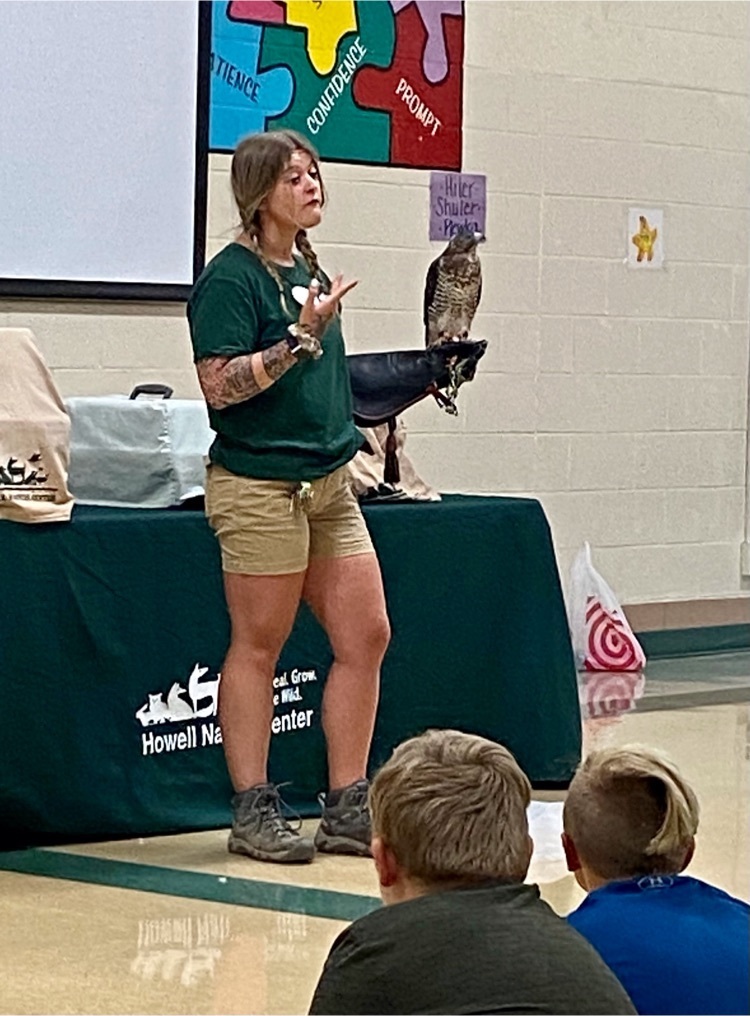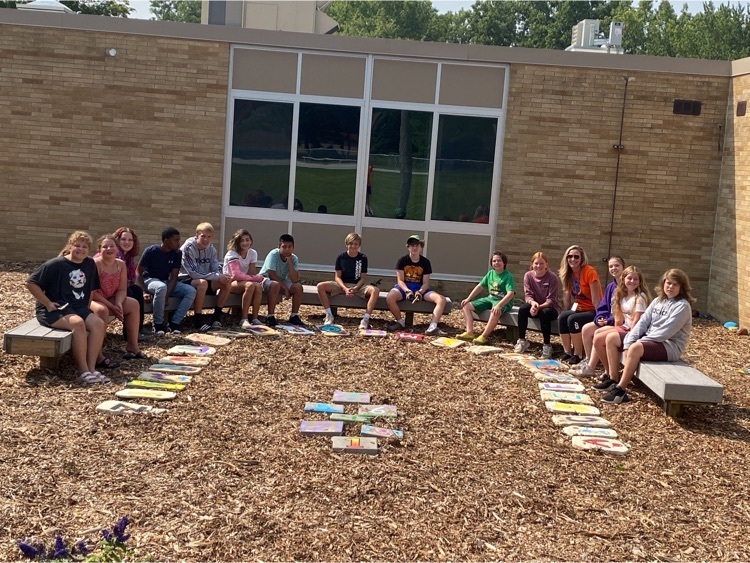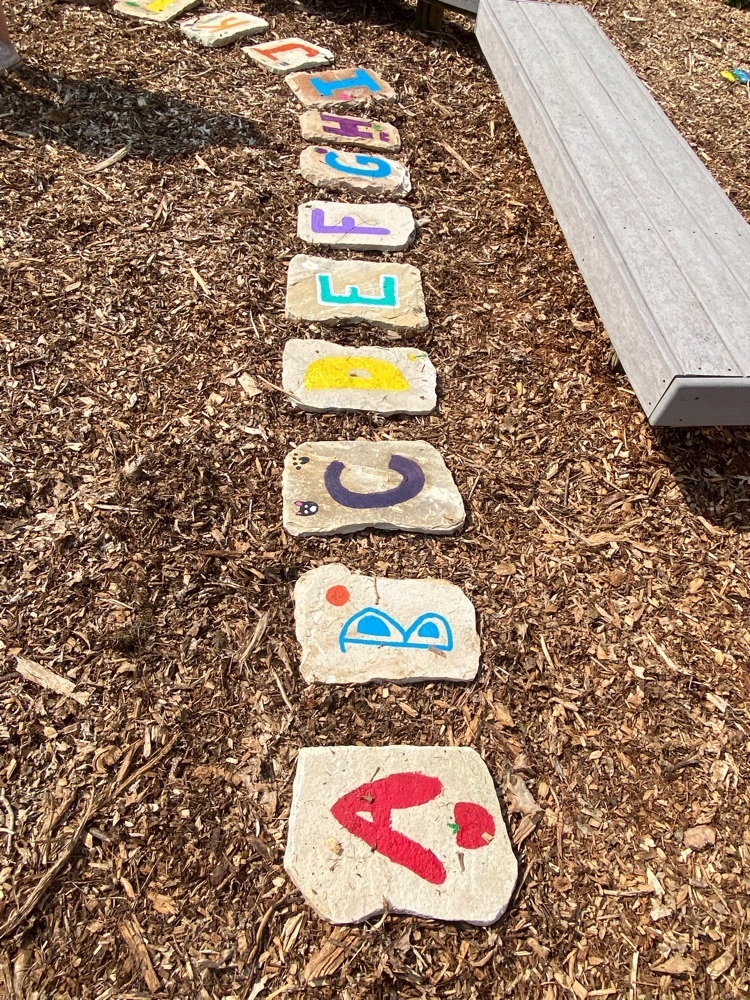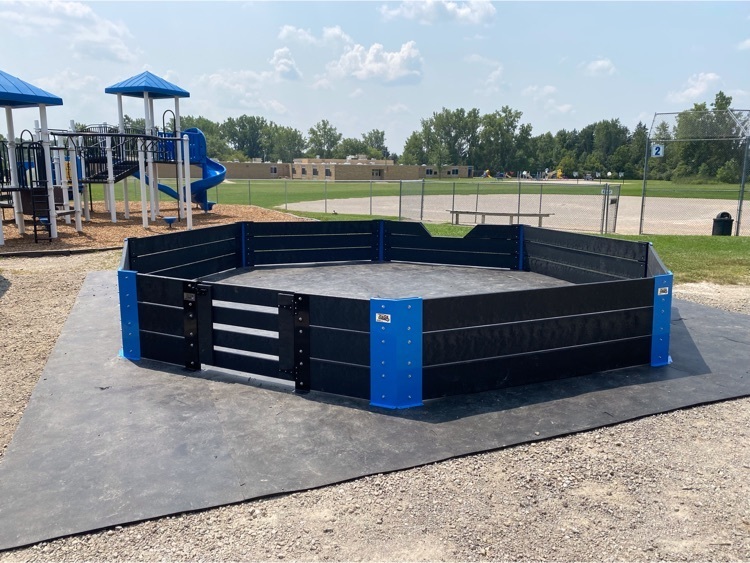 Today is the final day for G3 Summer Camp! #fulfilling #amazinggroup #lfleads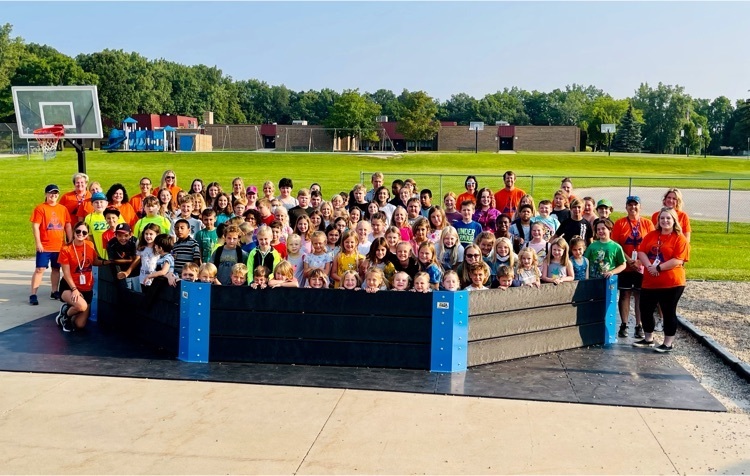 Can't wait to see progress of the second half of G3 Summer Camp! #amazingprogress #torreygaganext #lfleads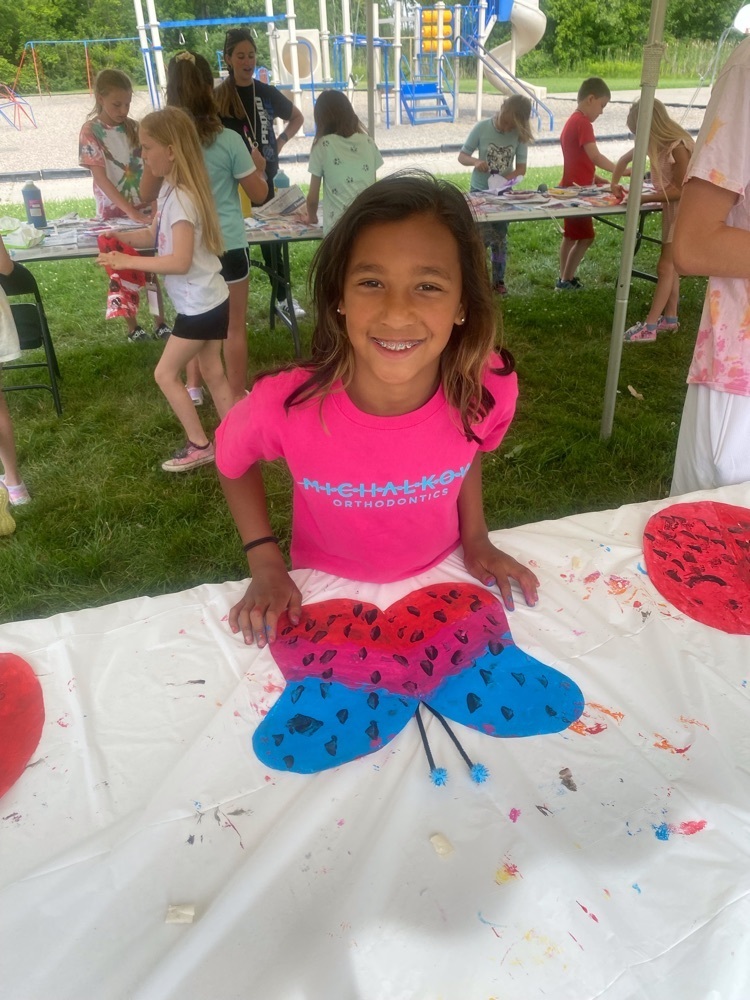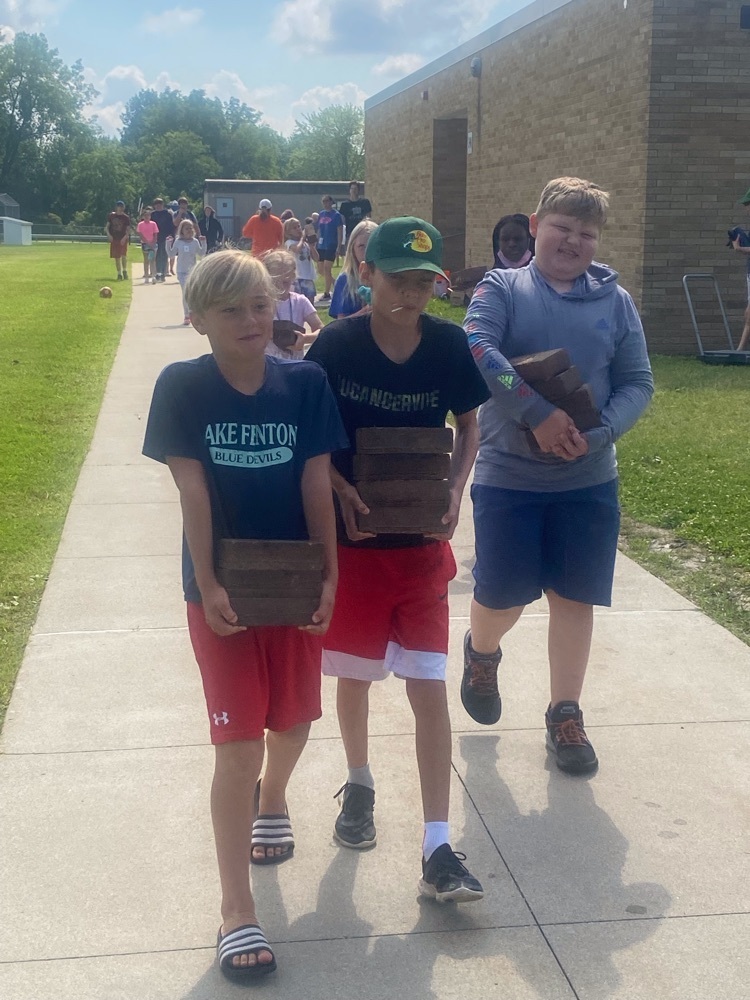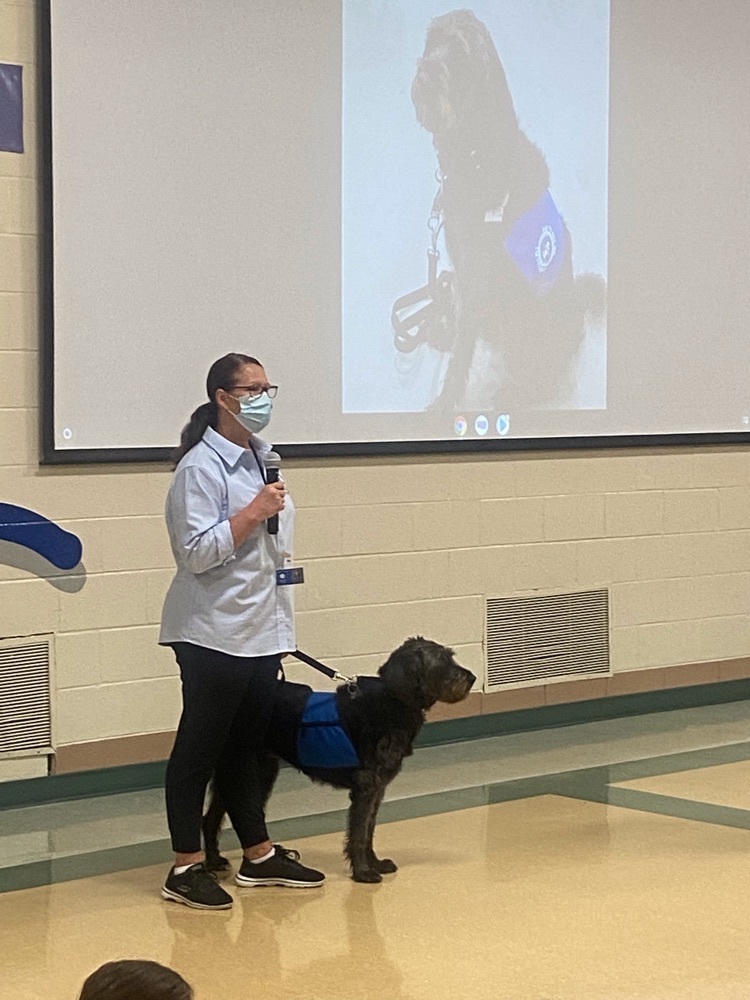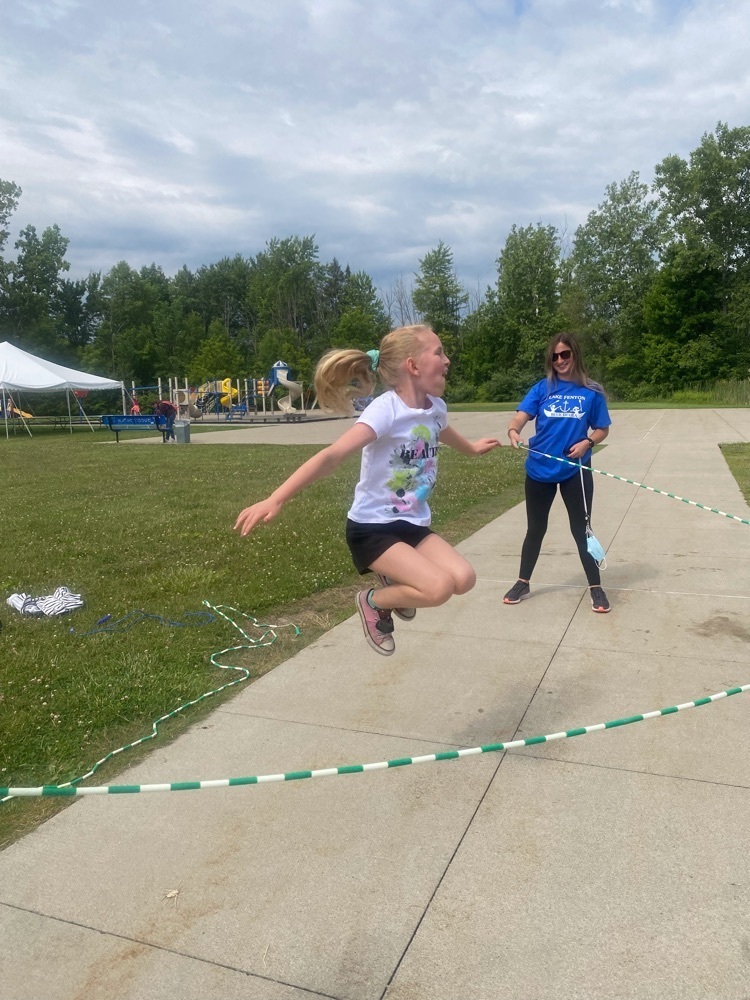 The G 3 Summer Camp students are getting ready to start session two. Take a look at highlights in session one! #gagaballpits #gardens #outoftheboxthinking #lfleads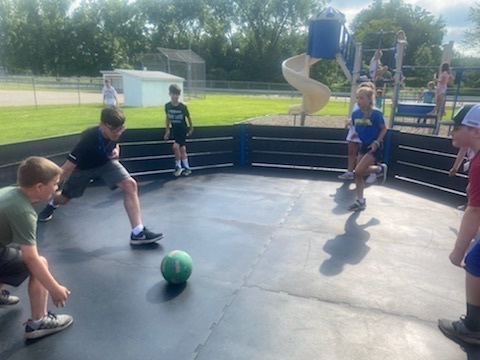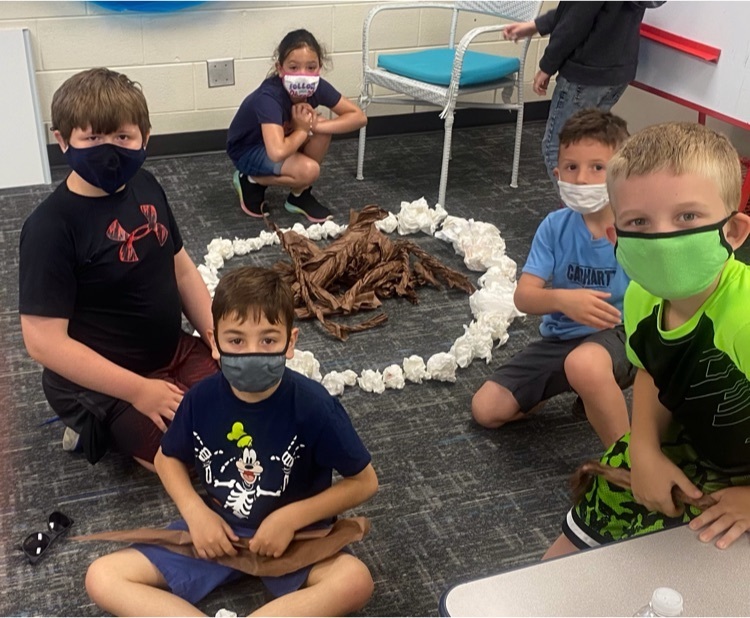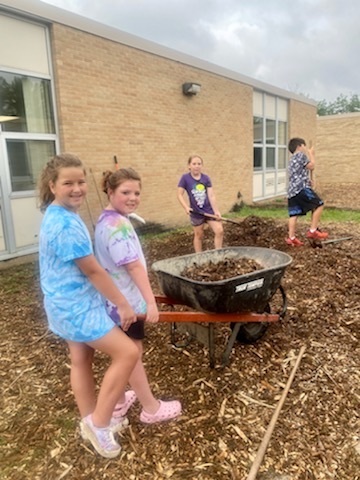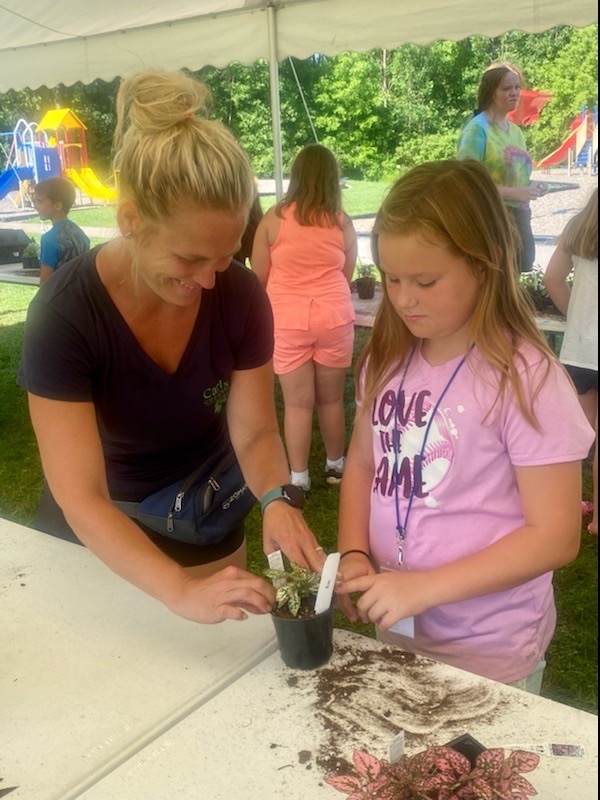 Camp Invention campers made solar crickets! #creative #lfleads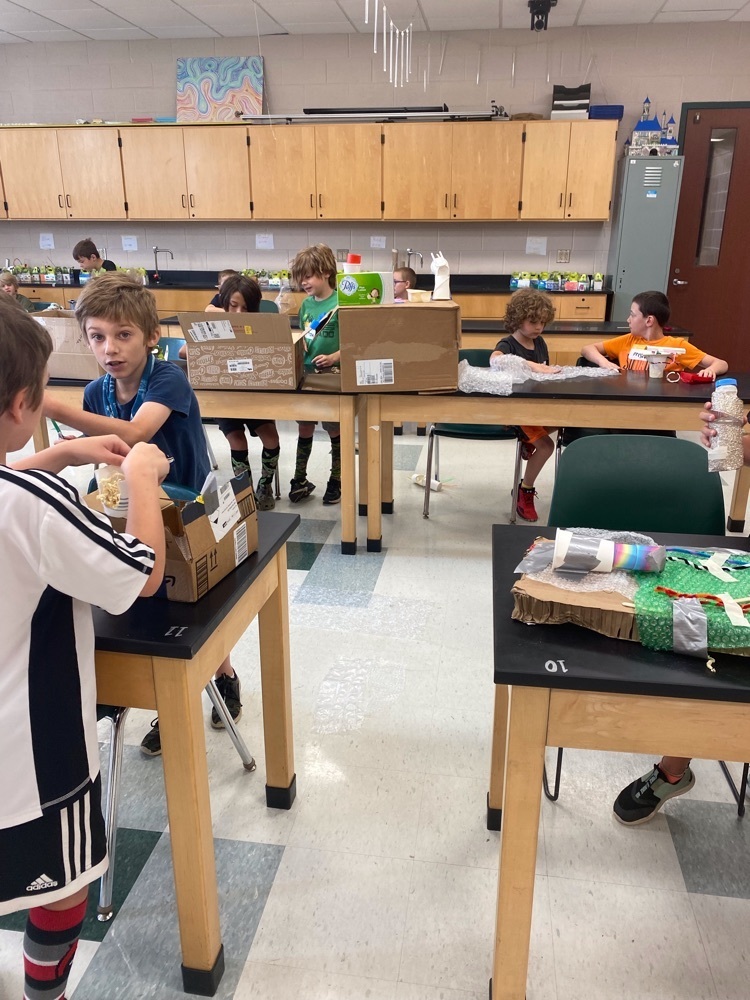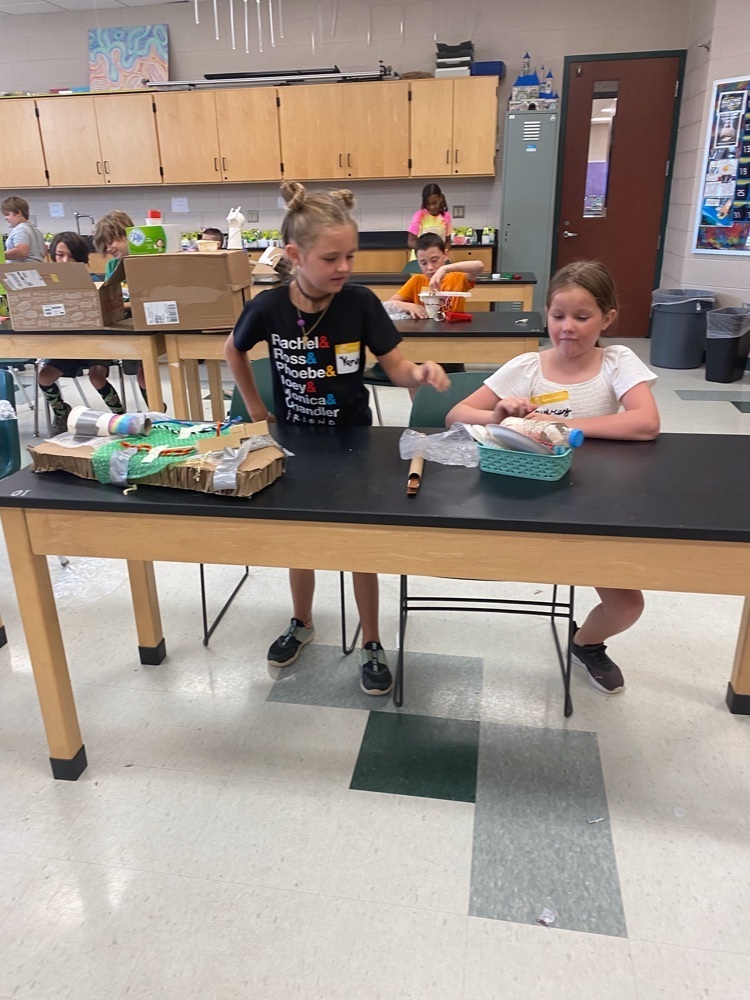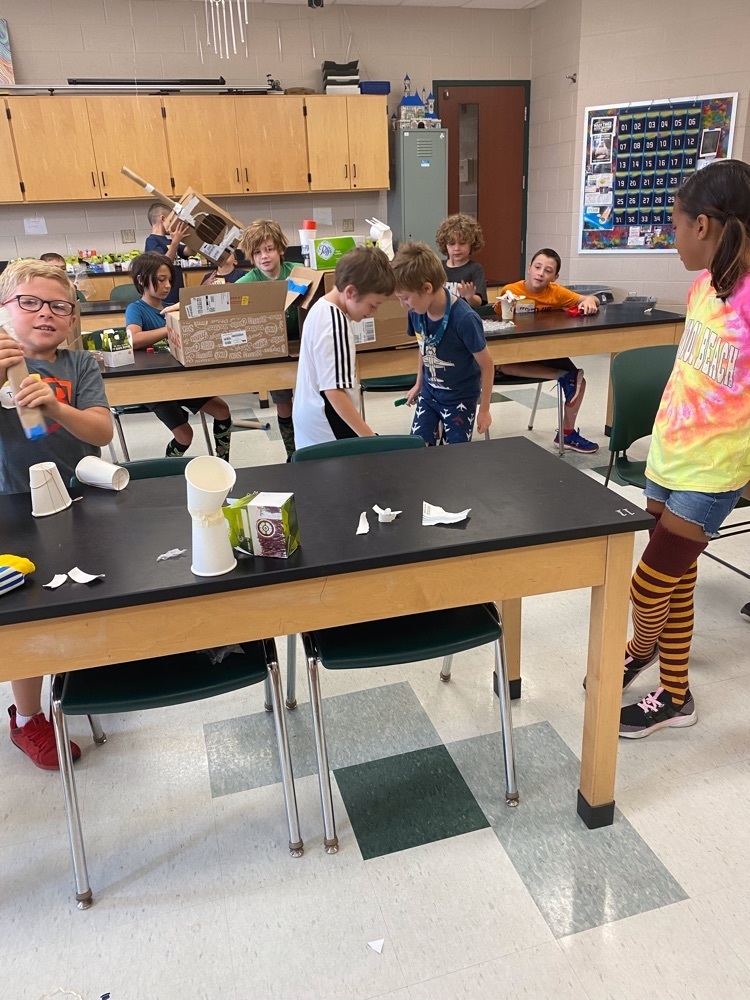 The Lake Fenton summer Camp Invention program is so much fun for our youngsters! Unlock your child's potential! #lfleads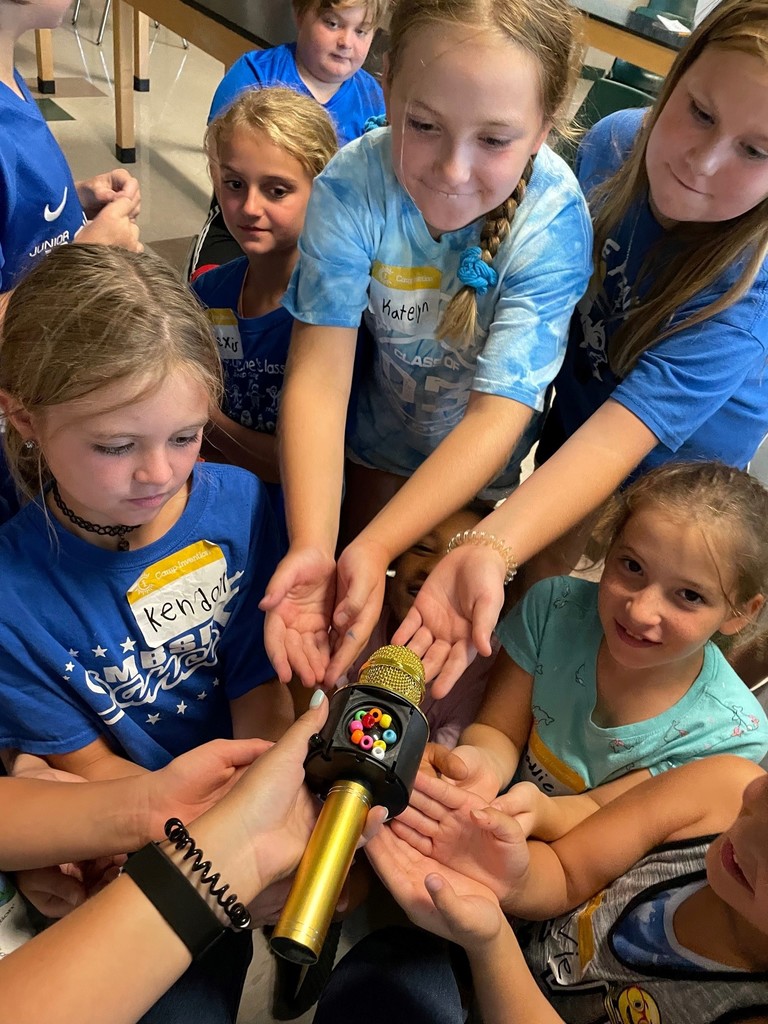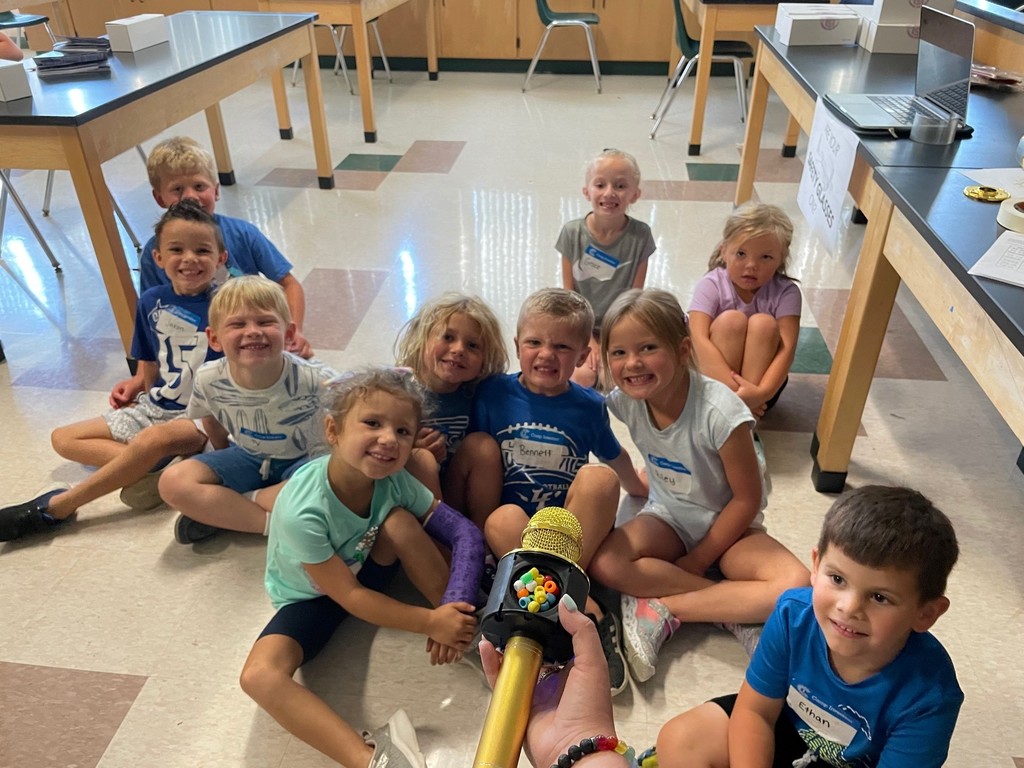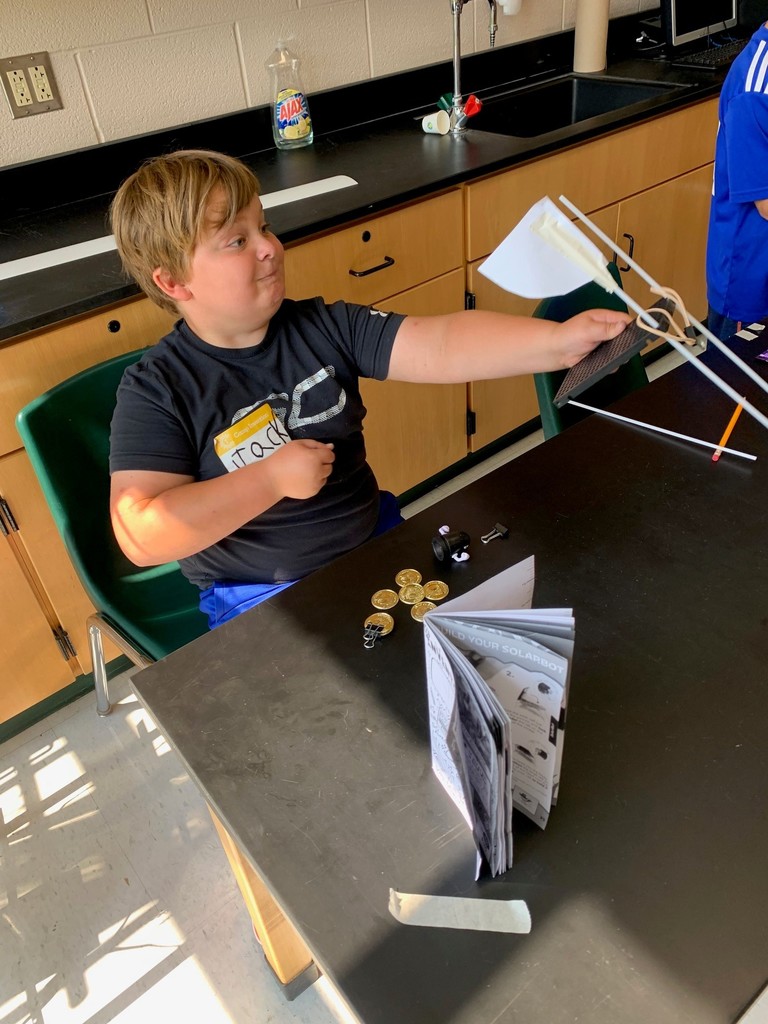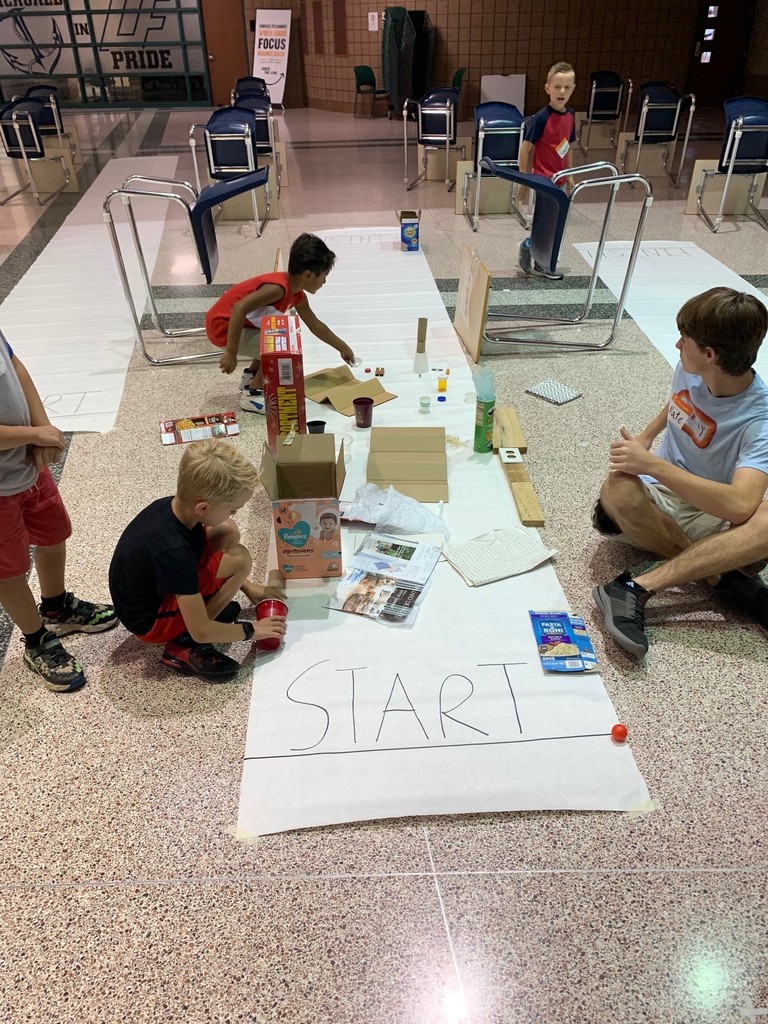 We have AMAZING teachers joining our LF family! #quality #competent #distinguished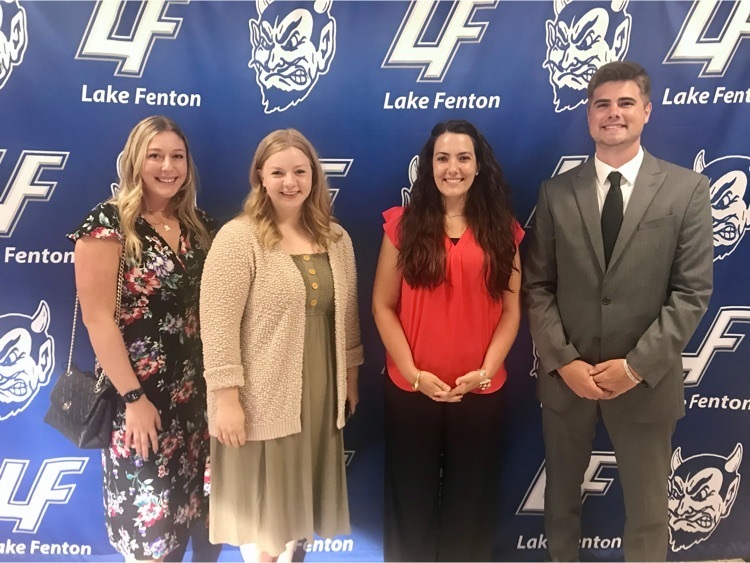 Our 5th grade teachers knocked it out of the park in celebrating our departing 5th grade students. #thankyou